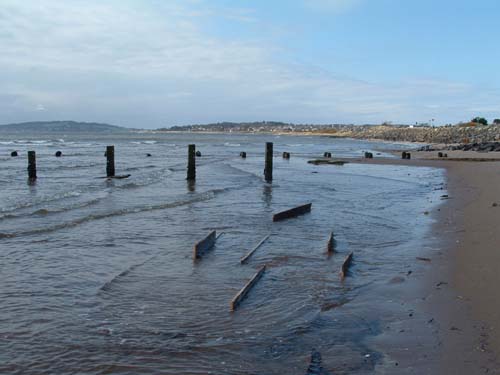 Kim-Marie Logan
Landscape:Architecture Project 2007/2008
Year 4 Design Research Unit: Landscape:Architecture

This research unit had a serious purpose: to identify what was the difference between architecture - which was defined by rational processes - and landscape - which was observed to be the result of stochastic processes.

Our challenge was to make a landscape through making stochastic processes.

Studies of stochastic processes were made on paper as printed landscapes before making three dimensional objects. The printed landscapes are the equivalent of making maps.

2010/11: printed landscapes

The three dimensional objects were made by stochastic processes.

2007/08: projects
2010/11: projects

For some ideas by Thomas Deckker that arose from this project see Thomas Deckker Architect: Stochastic Garden.