---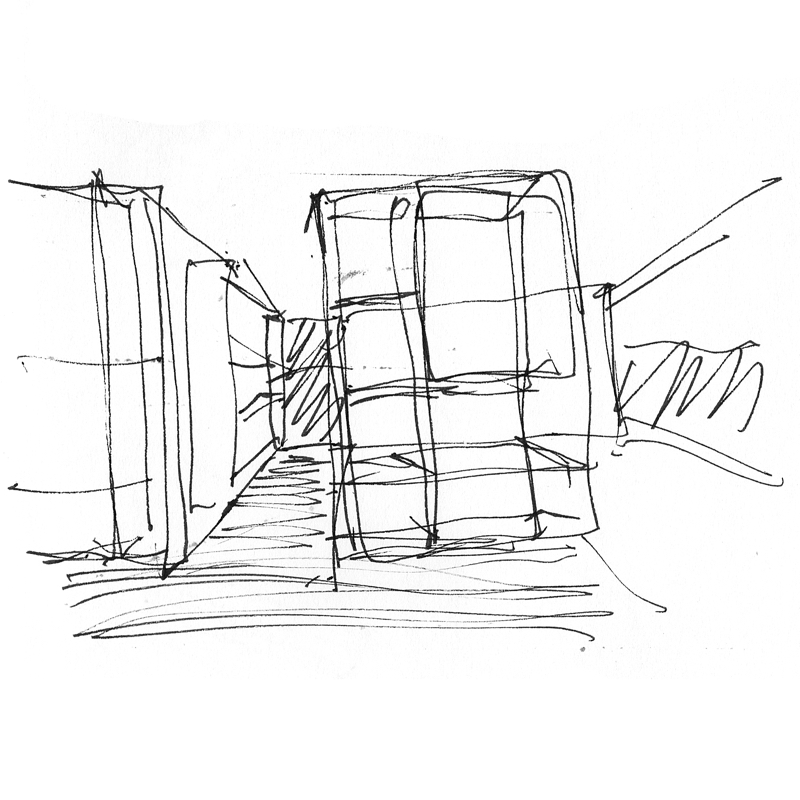 Some Nice Ideas for a Penthouse
2015
---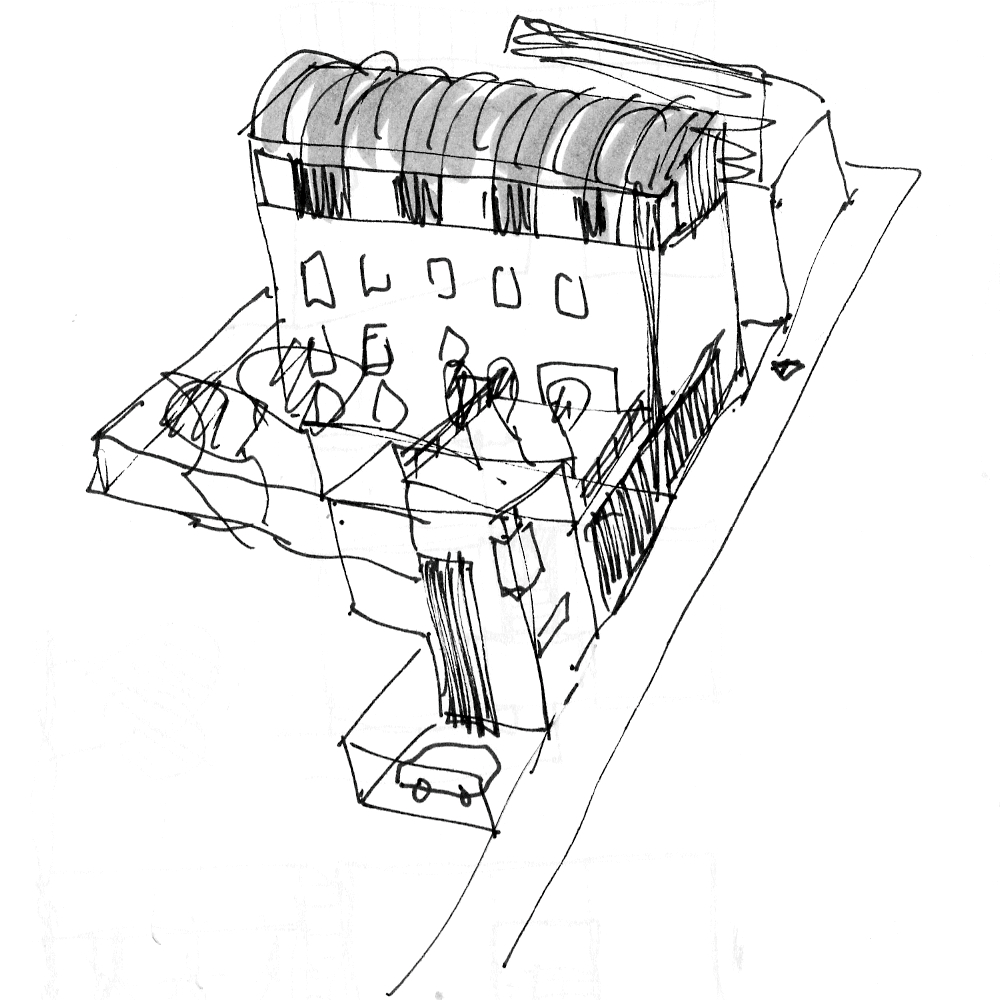 Some Nice Ideas for Dundee
2013
---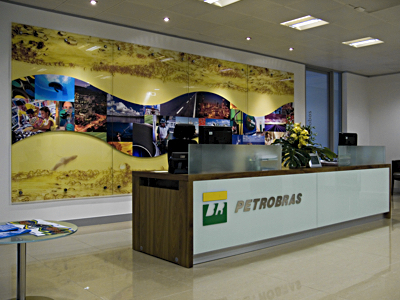 Offices for a Brazilian Company
London
2011-12
---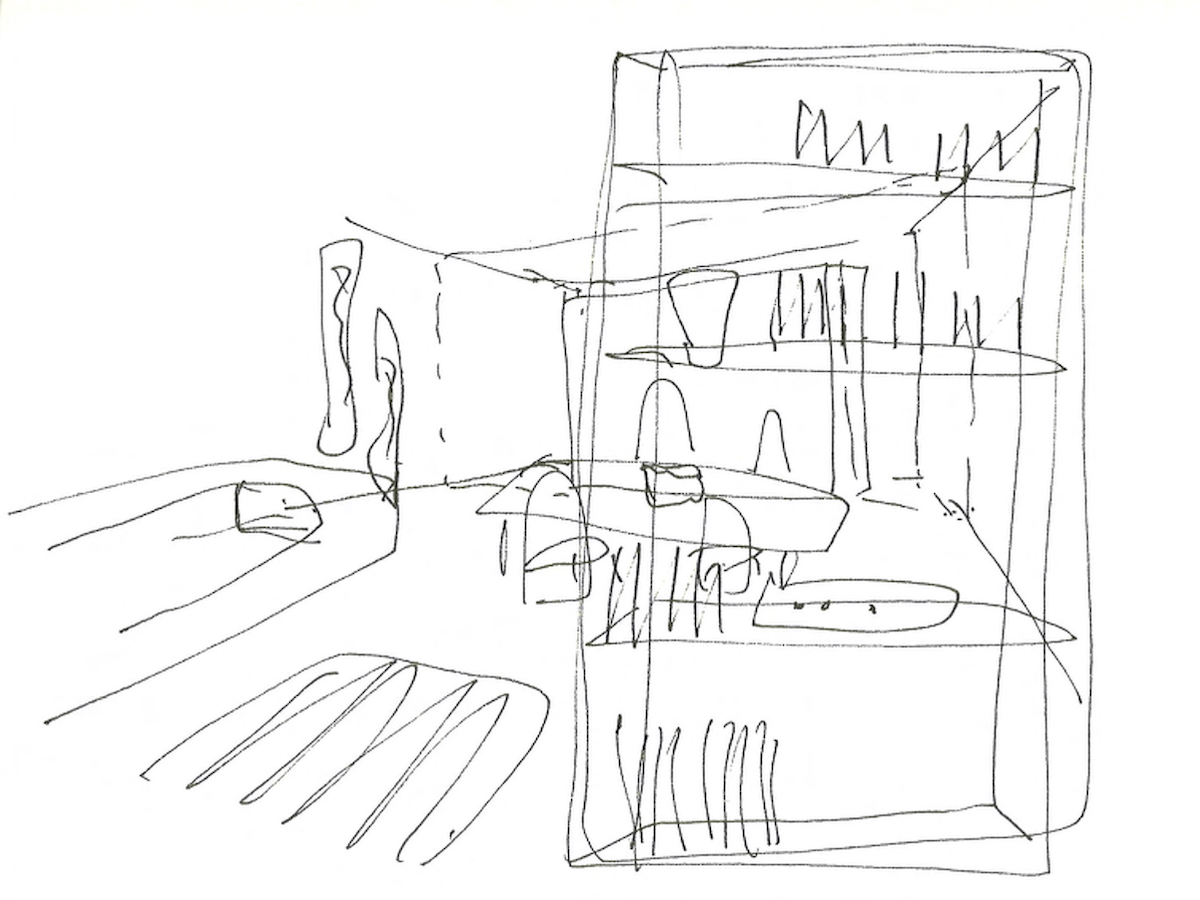 Duval Apartment Renovation
Brasília, Brazil
2009-10
---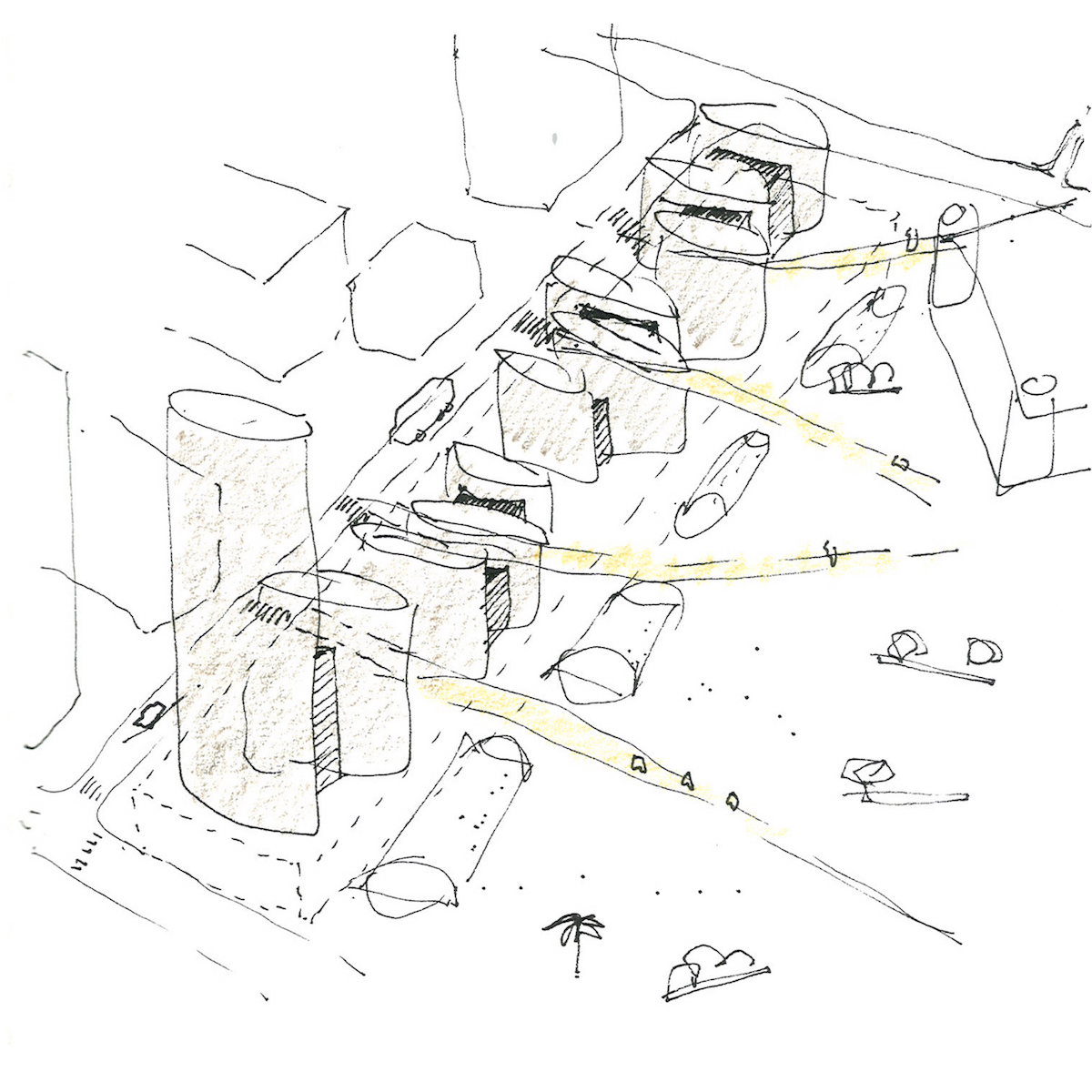 Some Nice Ideas for Abu Dhabi
2010
---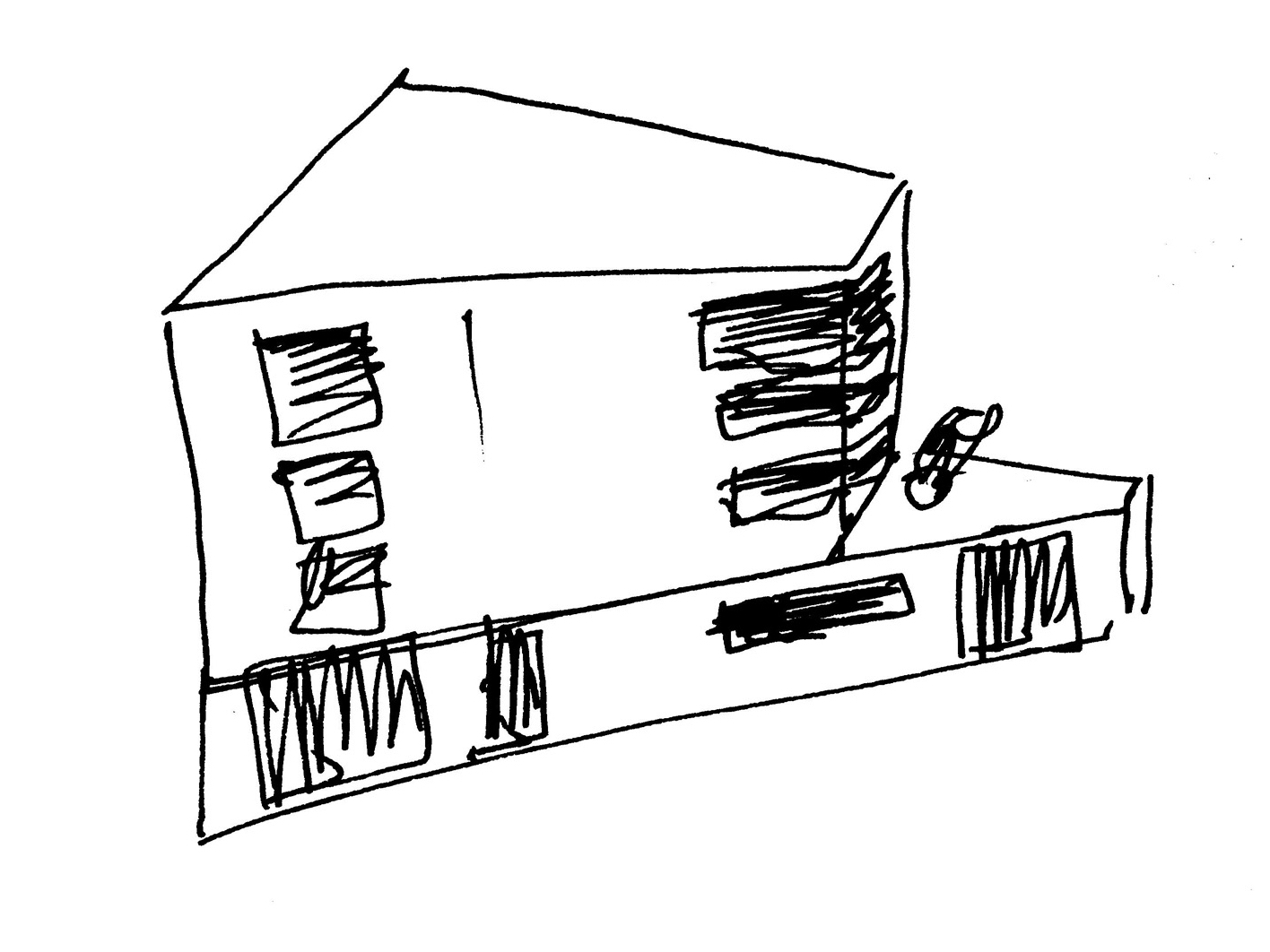 2 Development Studies
London
2004
---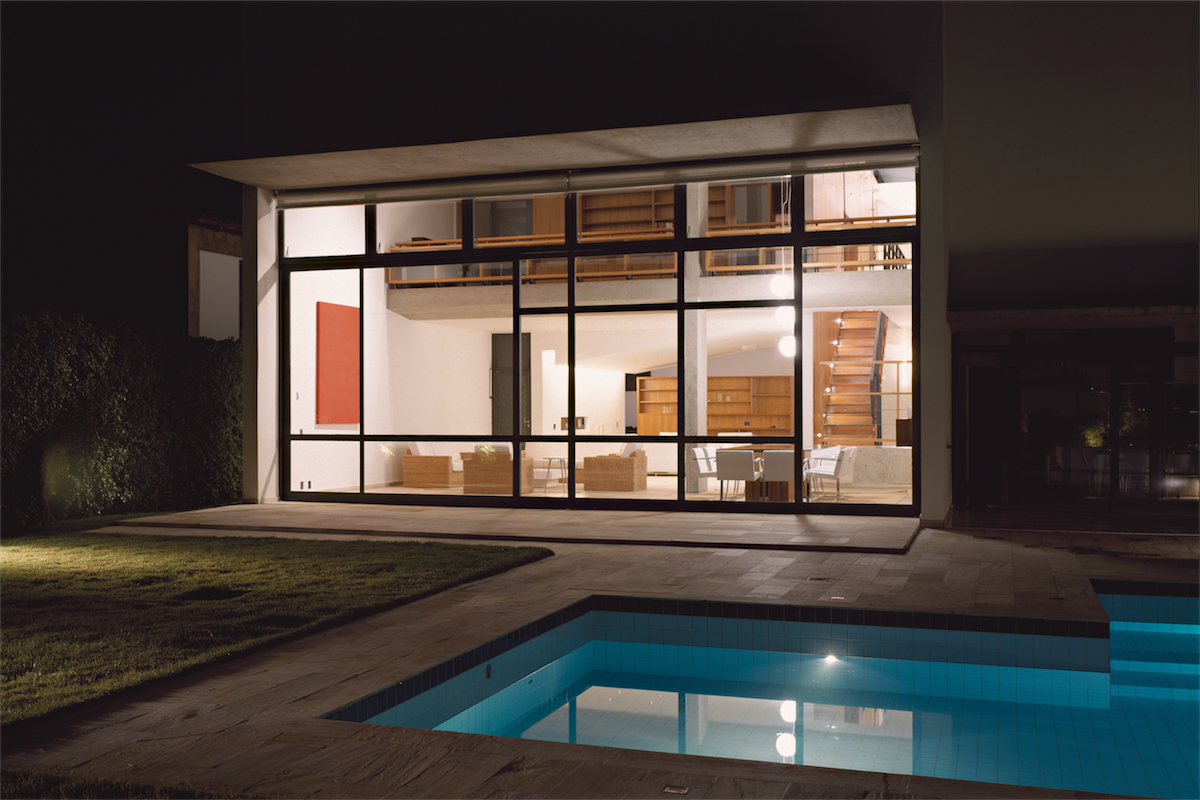 Magalhães House
QL18, Brasília, Brazil
1997 - 2001
---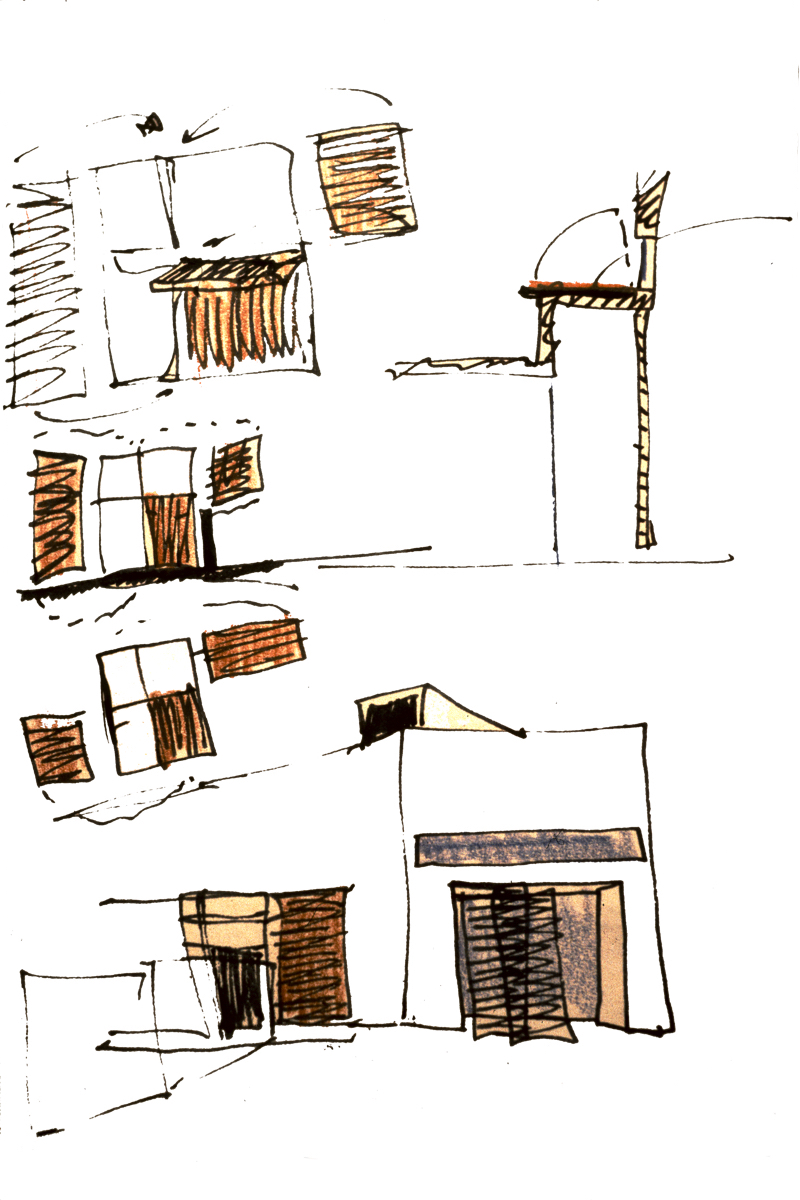 Moore House Project
Algarve, Portugal
1994-95
---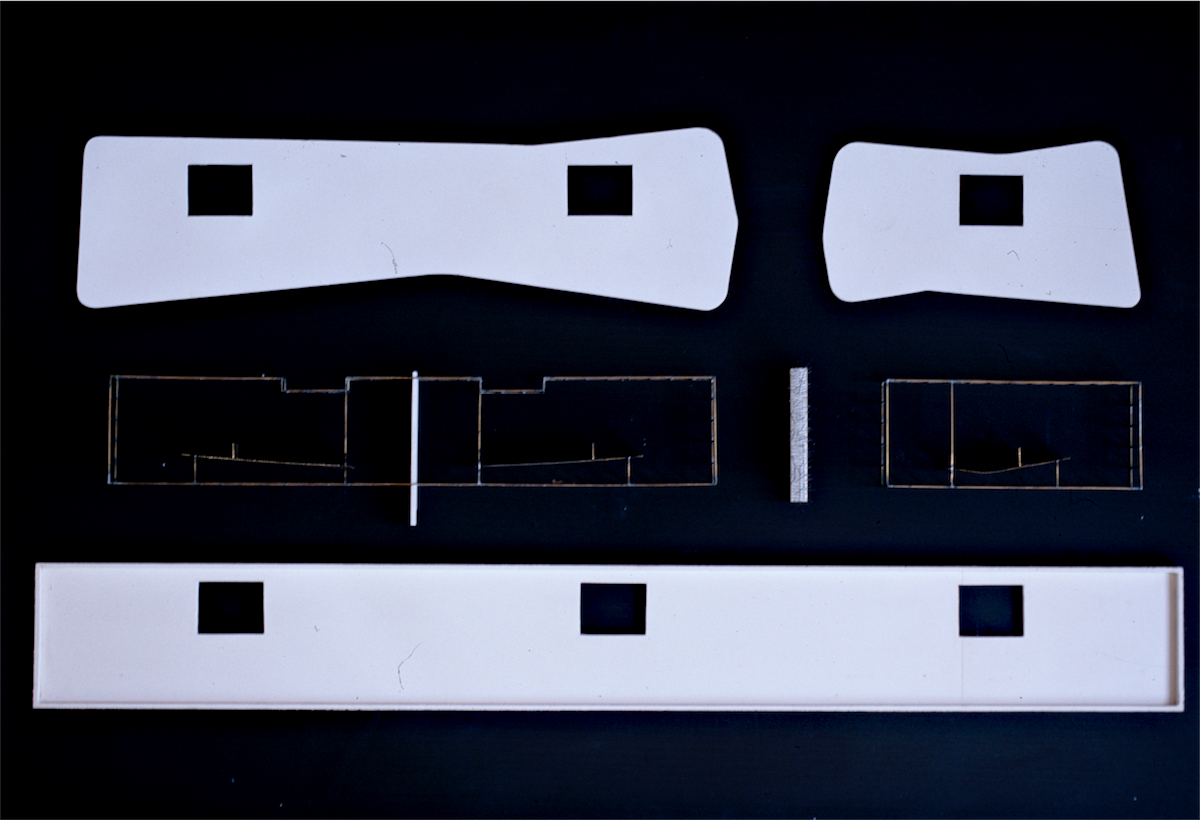 Superquadra

Penthouses
Brasília, Brazil
1993 - 2001
---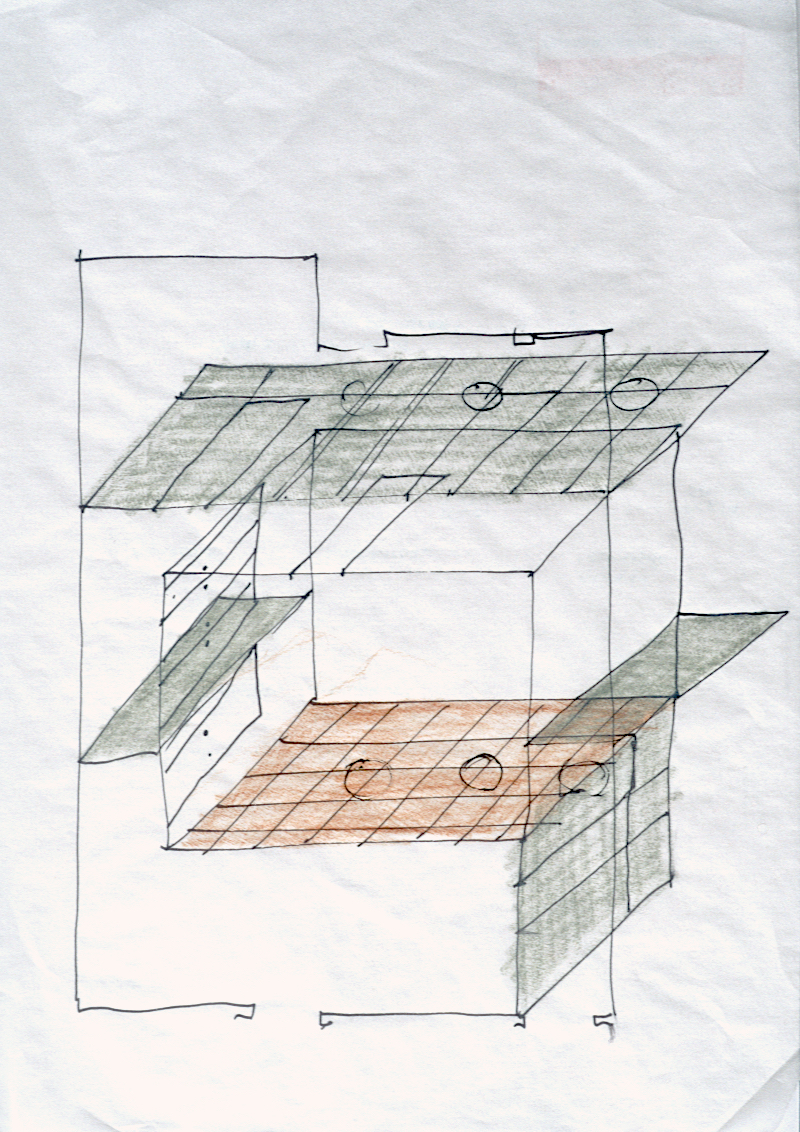 Clínica de Câncer, Brasília
SHLS, Brasília, Brazil
1995
---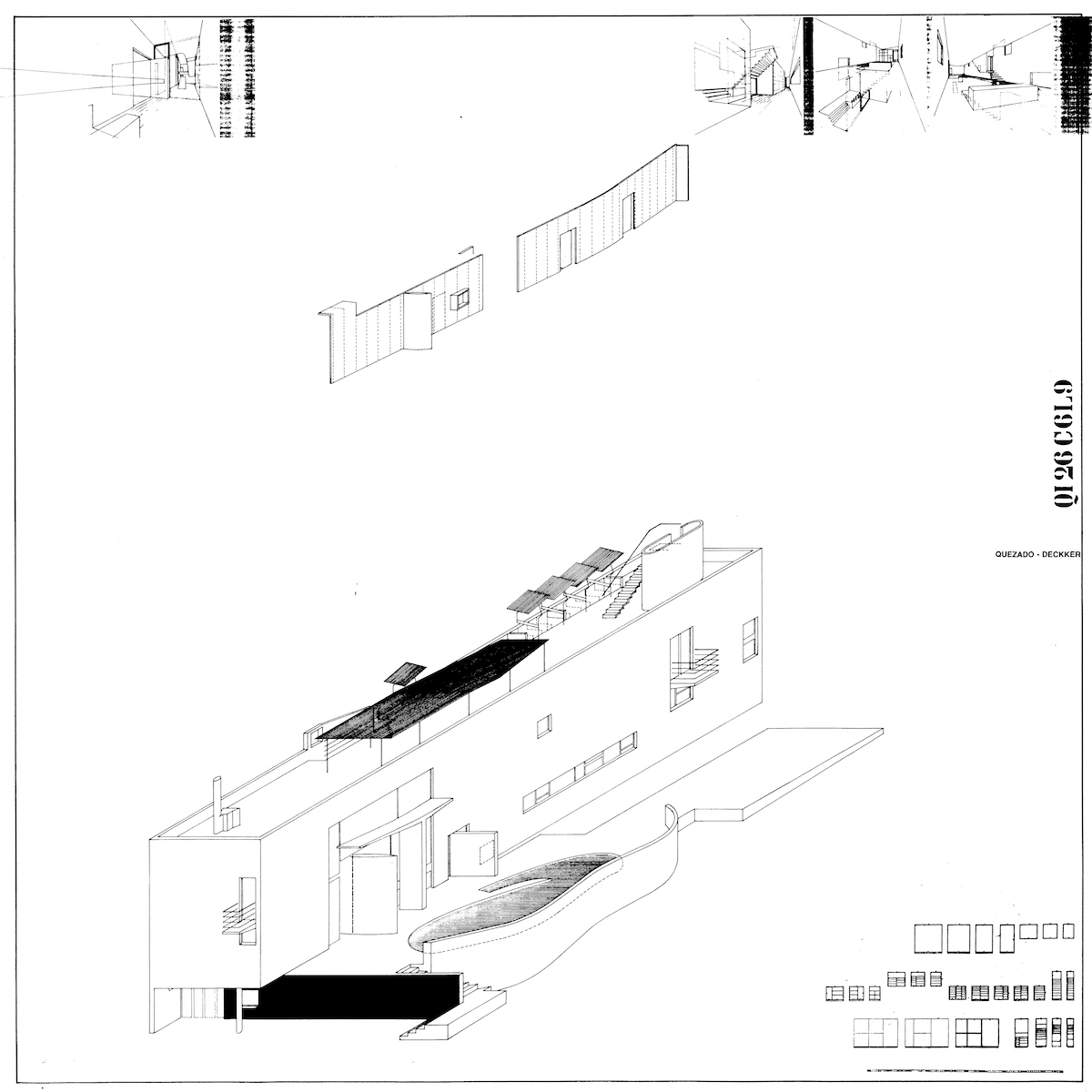 Magalhães Project
QI26, Brasília, Brazil
1993-95
---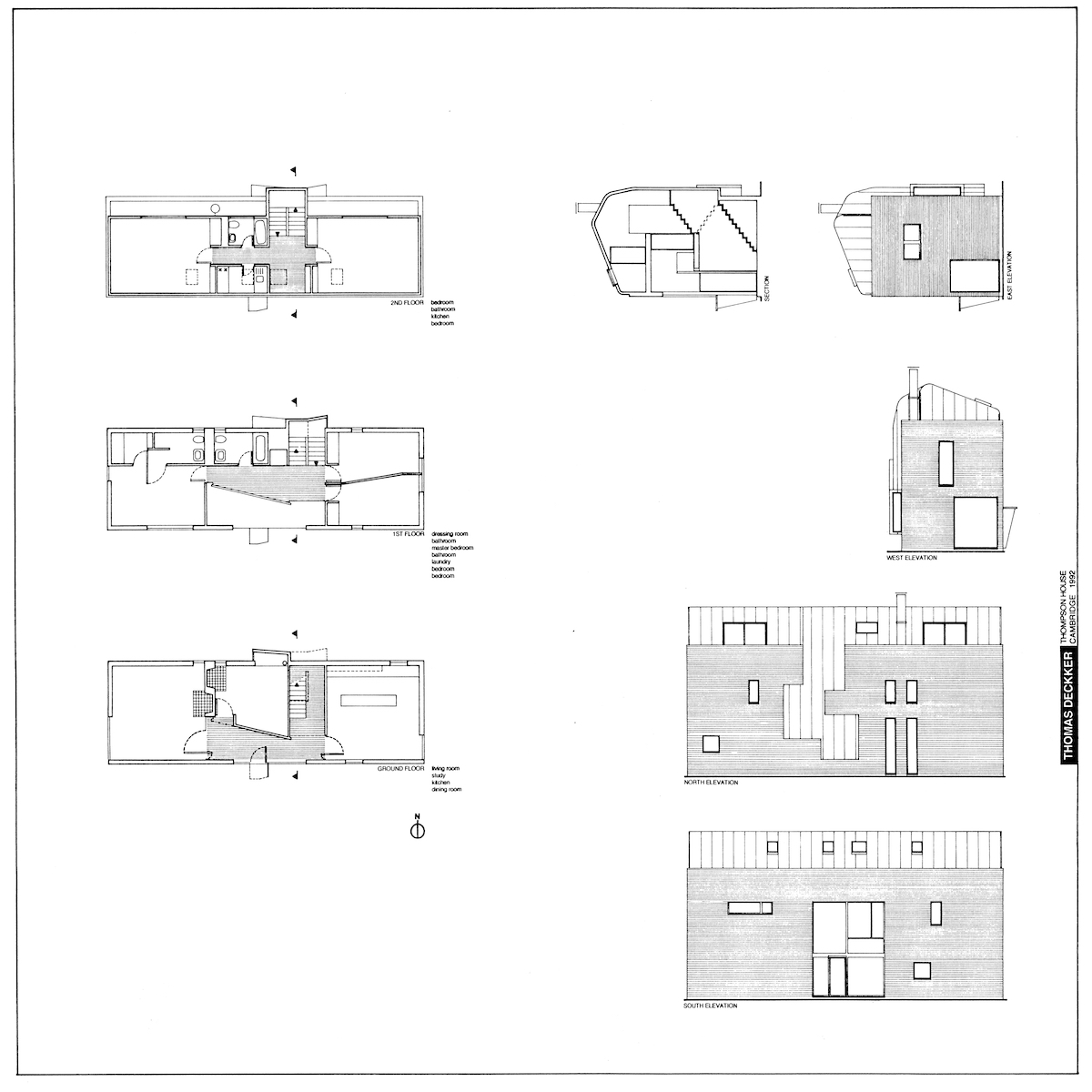 Thompson House Project
Cambridge, England
1992
---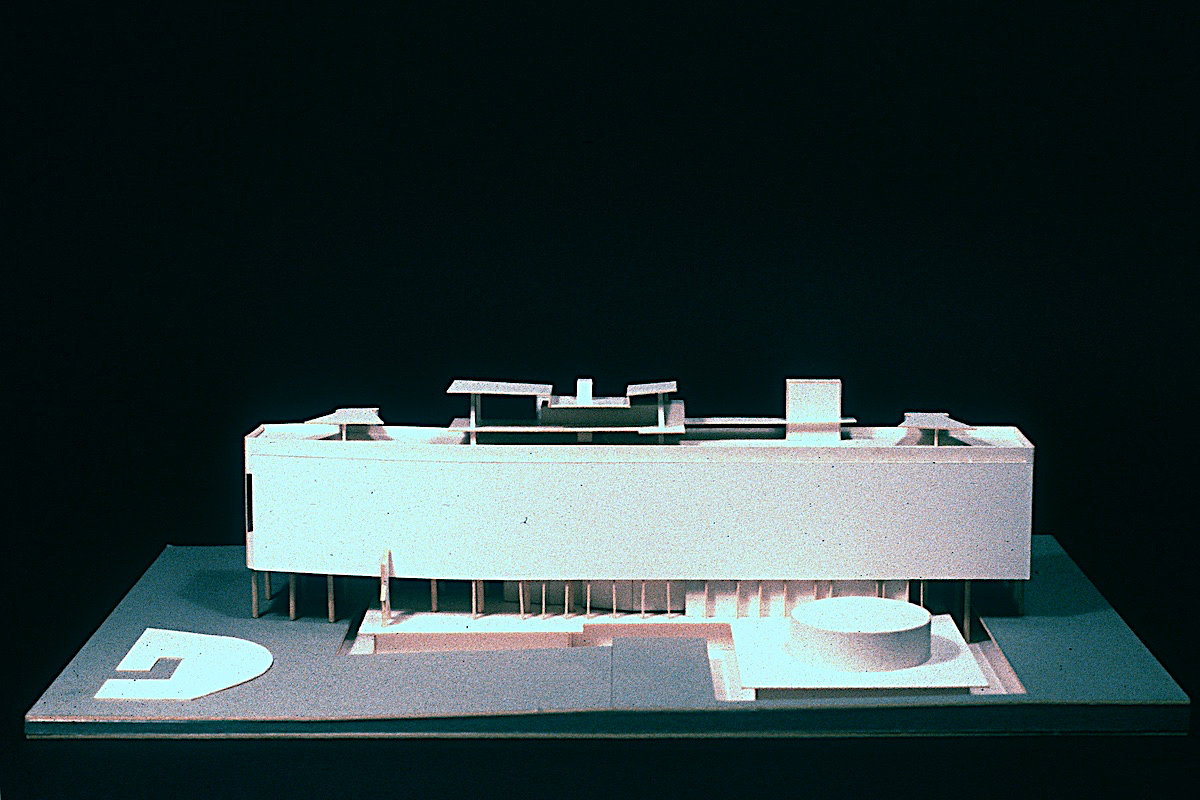 3 Competition Entries for Brazil
1989-90
---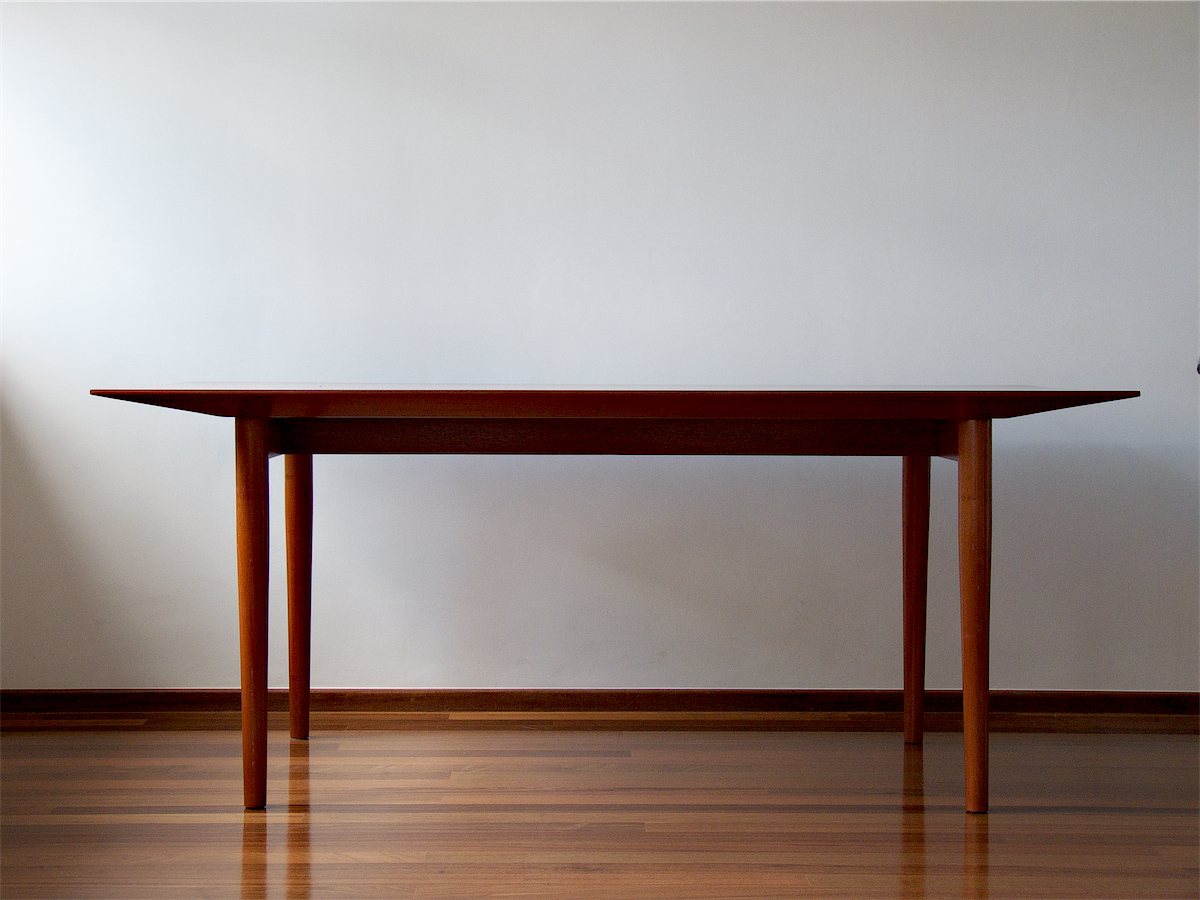 'Brasília' Table
1990
---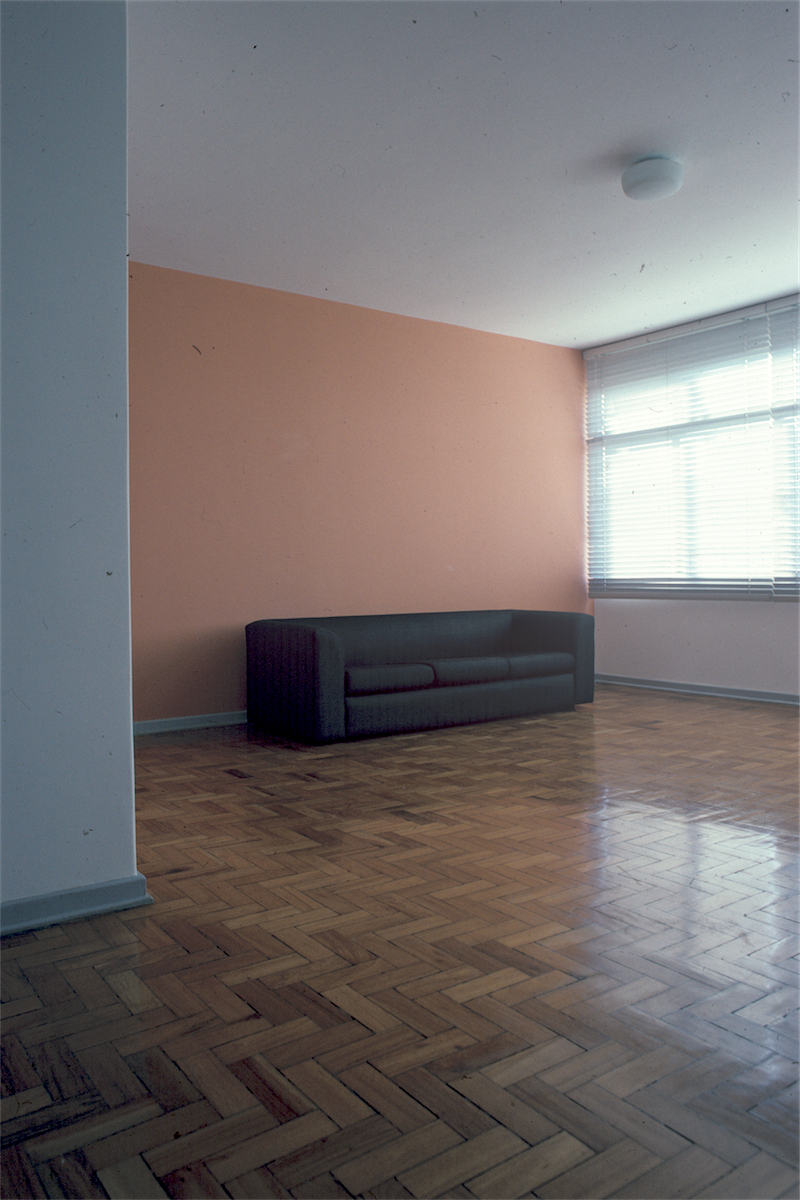 Soares Apartment Renovation
Brasília, Brazil
1987
---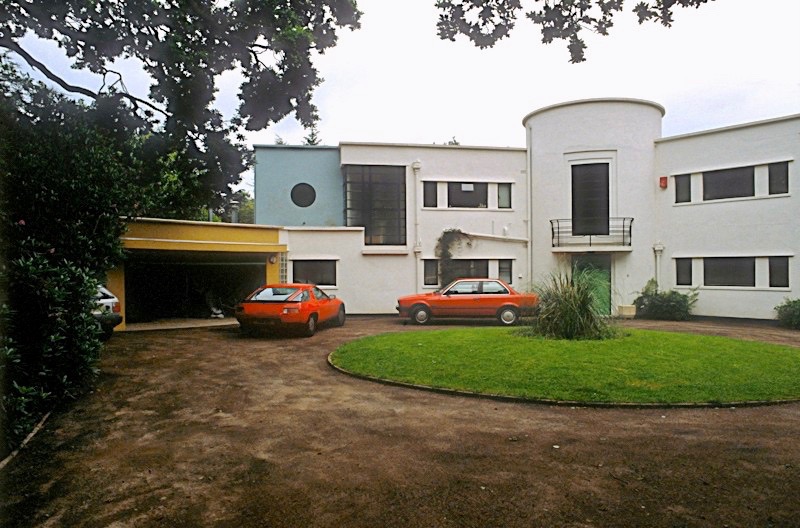 Moore House
Gerrards Cross, England
1984-87
---
Thomas Deckker Architect: Magalhães House, Brasília
photograph © Michael Frantzis 2003
Thomas Deckker Architect
Thomas Deckker has designed two important projects in Brasília: the Magalhães House and the

Superquadra

Penthouse Project.

Thomas Deckker has always speculated on architecture and a number of personal, although unrealised, projects are shown here. On the other hand Thomas Deckker has designed many substantial works, including his current work at John McAslan + Partners and other practices below.
Professional Practice
Thomas Deckker has been a Senior Architect at John McAslan + Partners.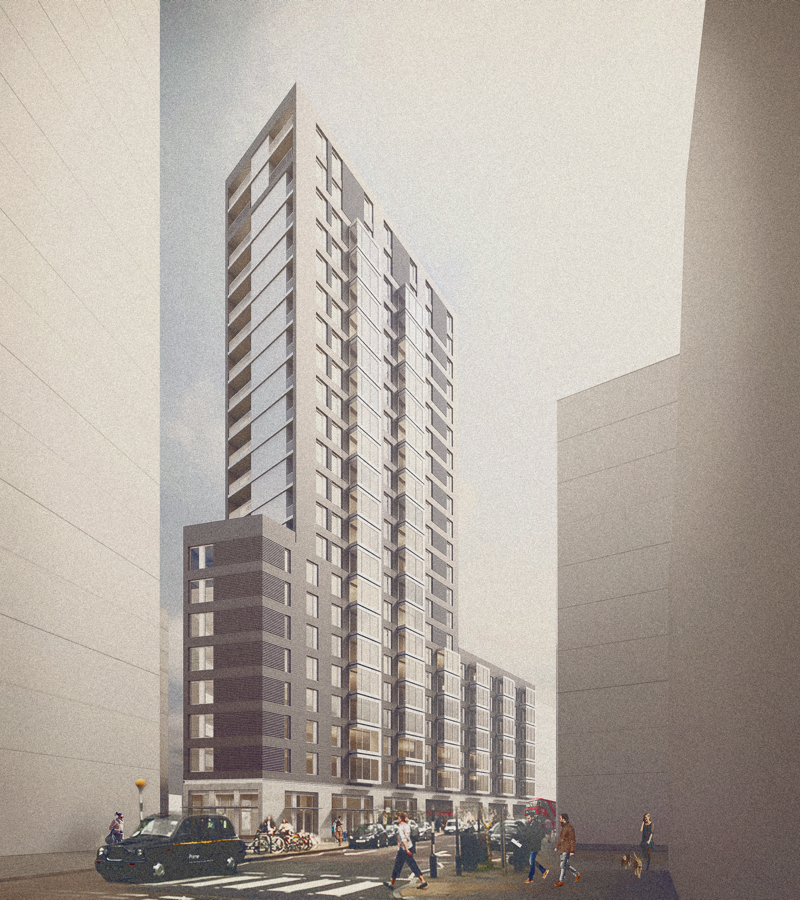 John McAslan + Partners: 1 Station Square, London N17 (2016)
Thomas Deckker, Project Architect

Thomas Deckker has also been an architect at other major practices in London.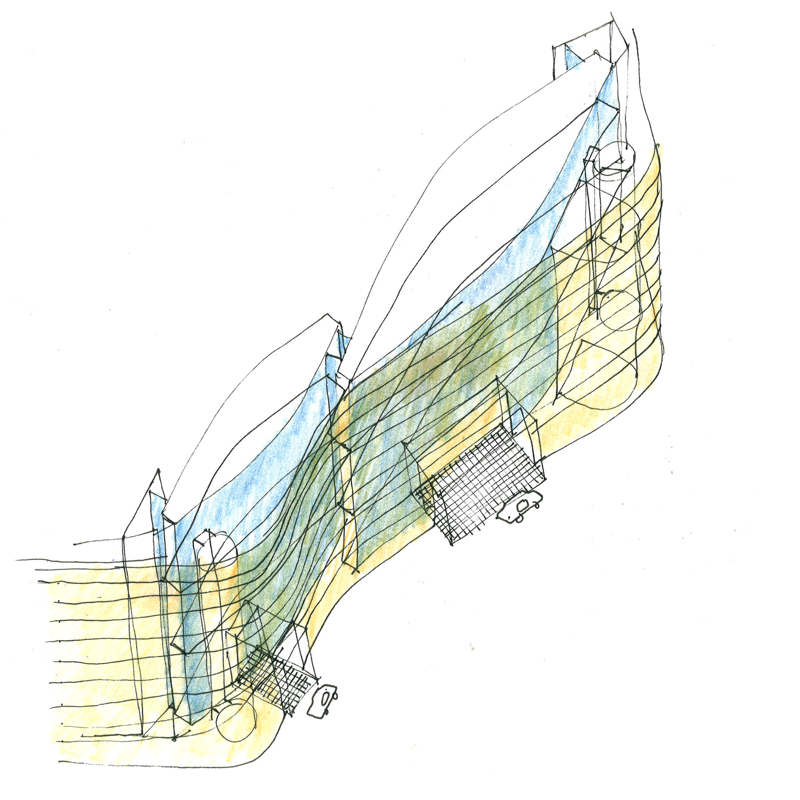 Austin-Smith:Lord: Visitors Centre, UAE (2009)
Thomas Deckker, Project Architect: conceptual sketch of mesh solar cladding