---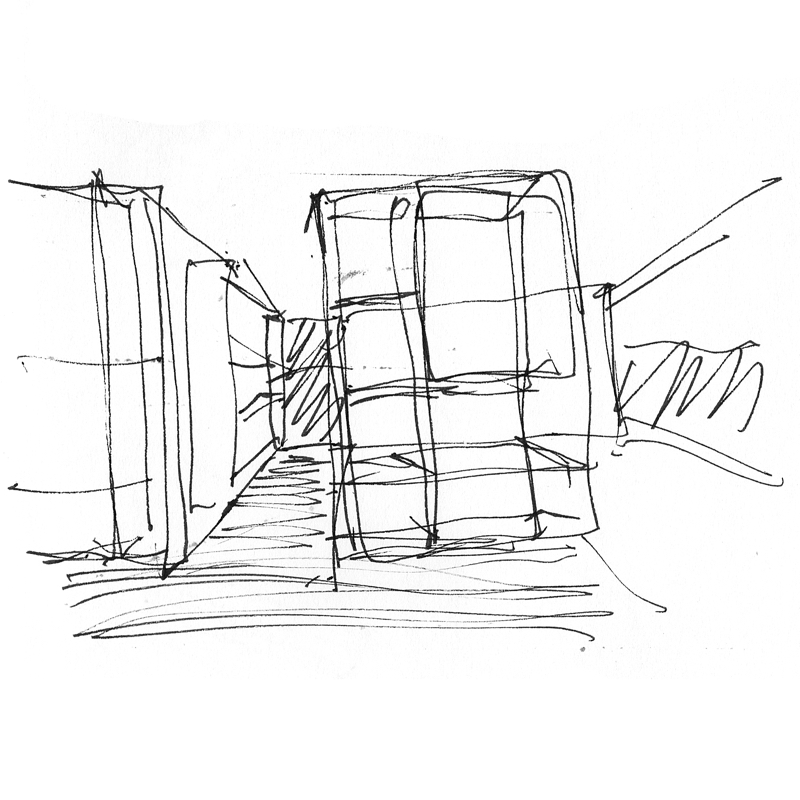 Some Nice Ideas for a Penthouse
2015
---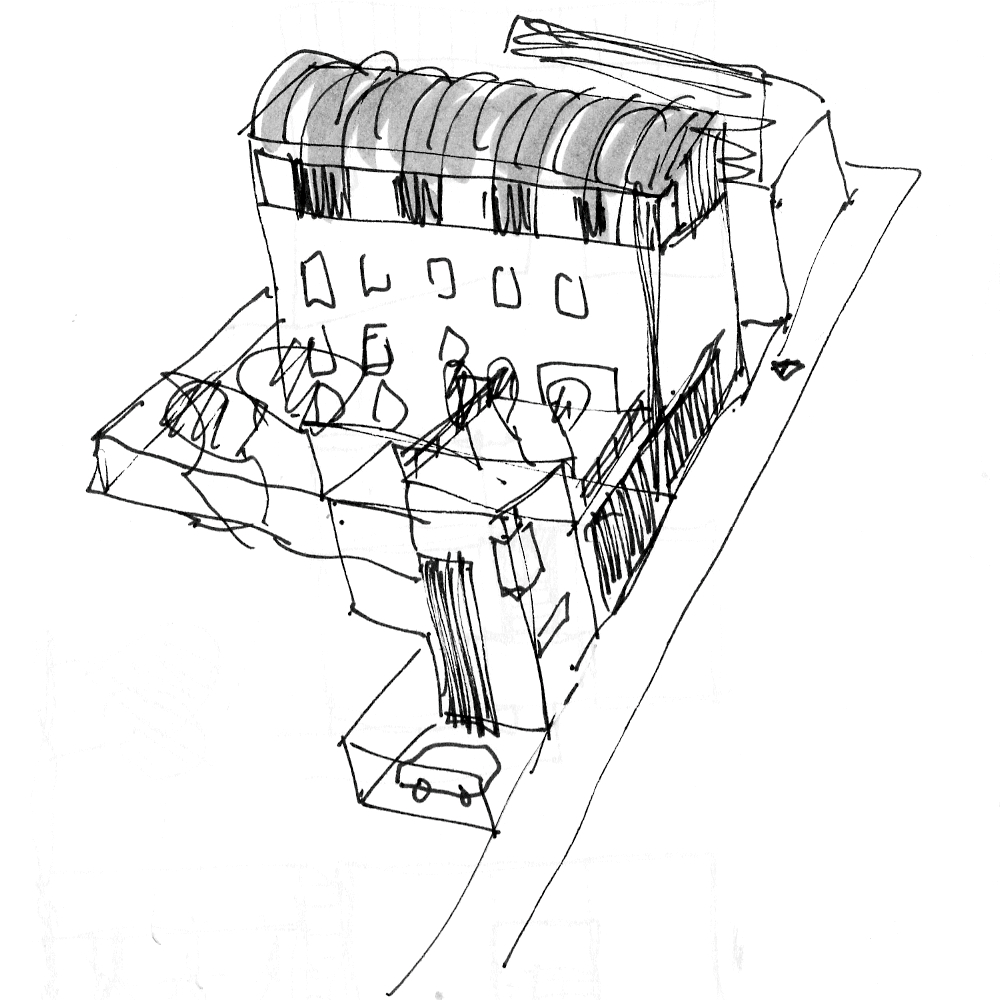 Some Nice Ideas for Dundee
2013
---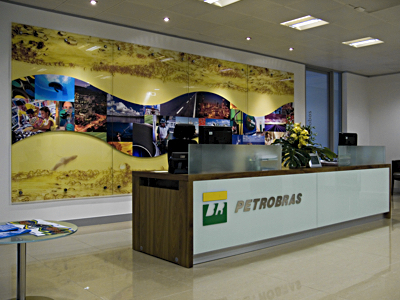 Offices for a Brazilian Company
London
2011-12
---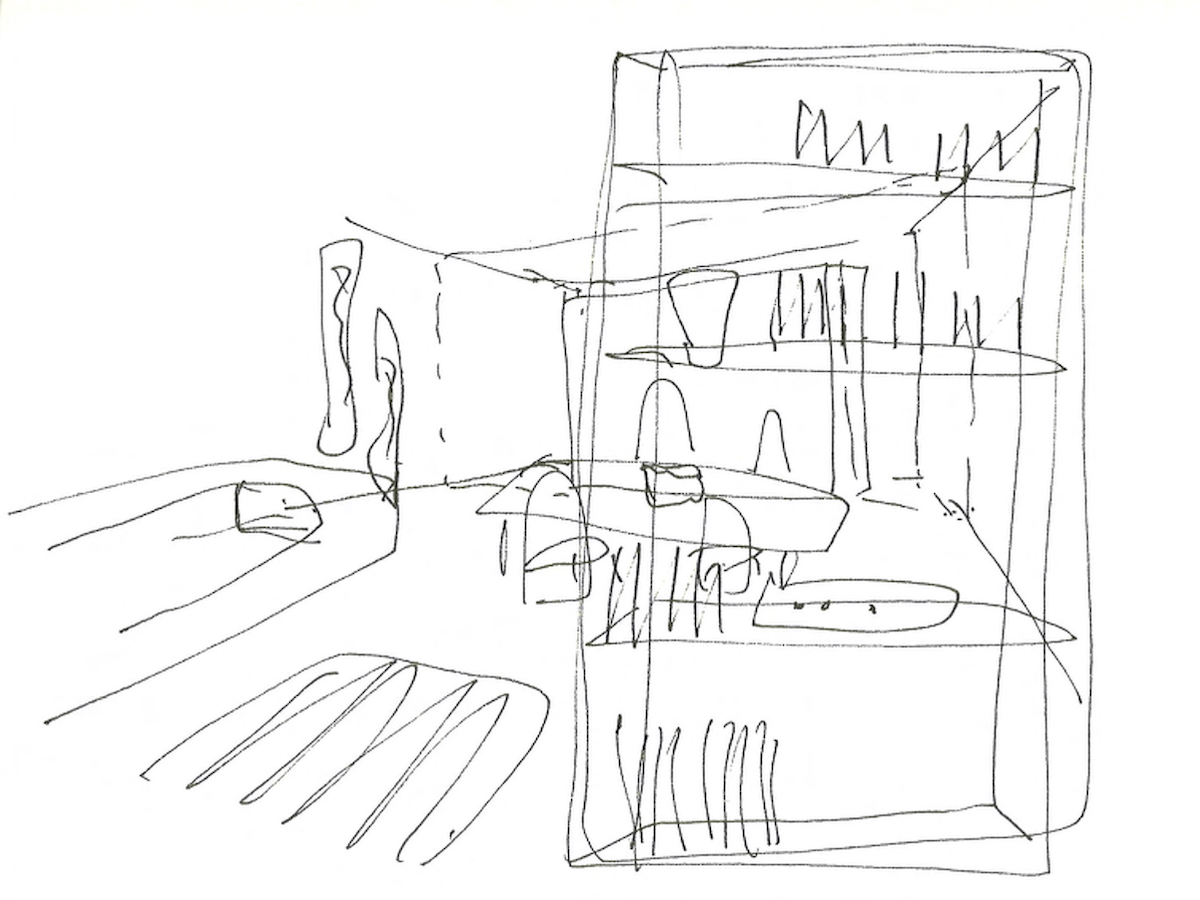 Duval Apartment Renovation
Brasília, Brazil
2009-10
---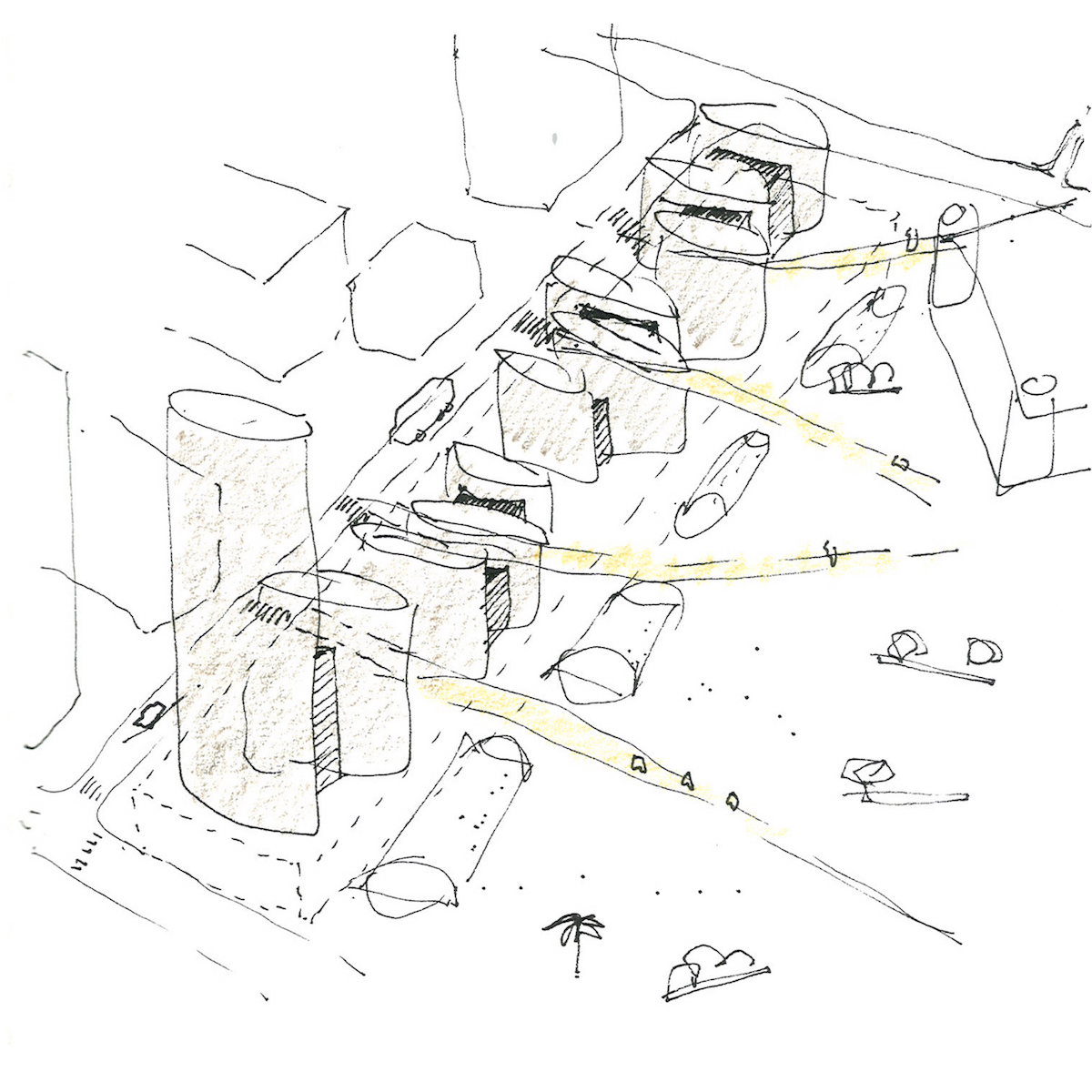 Some Nice Ideas for Abu Dhabi
2010
---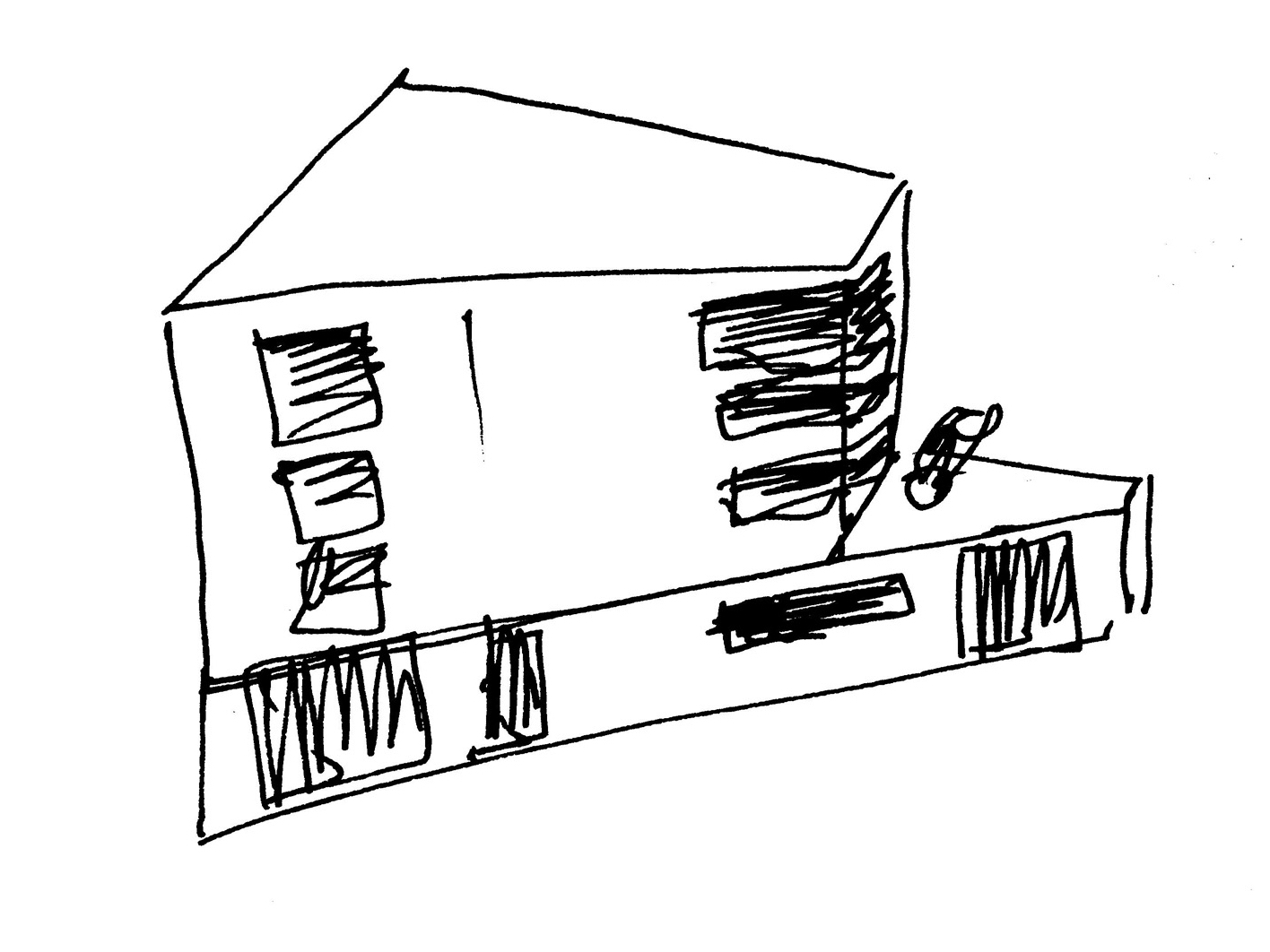 2 Development Studies
London
2004
---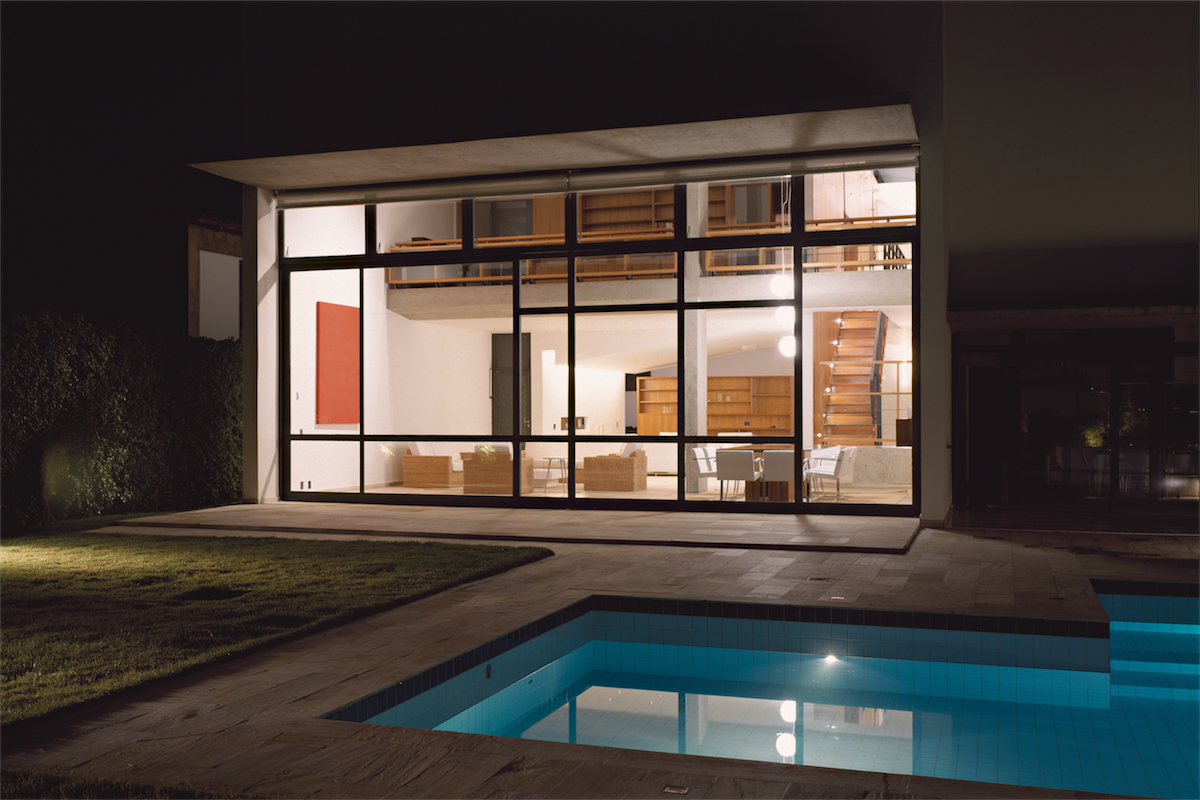 Magalhães House
QL18, Brasília, Brazil
1993 - 2001
Moore House Project
Algarve, Portugal
1994-95
---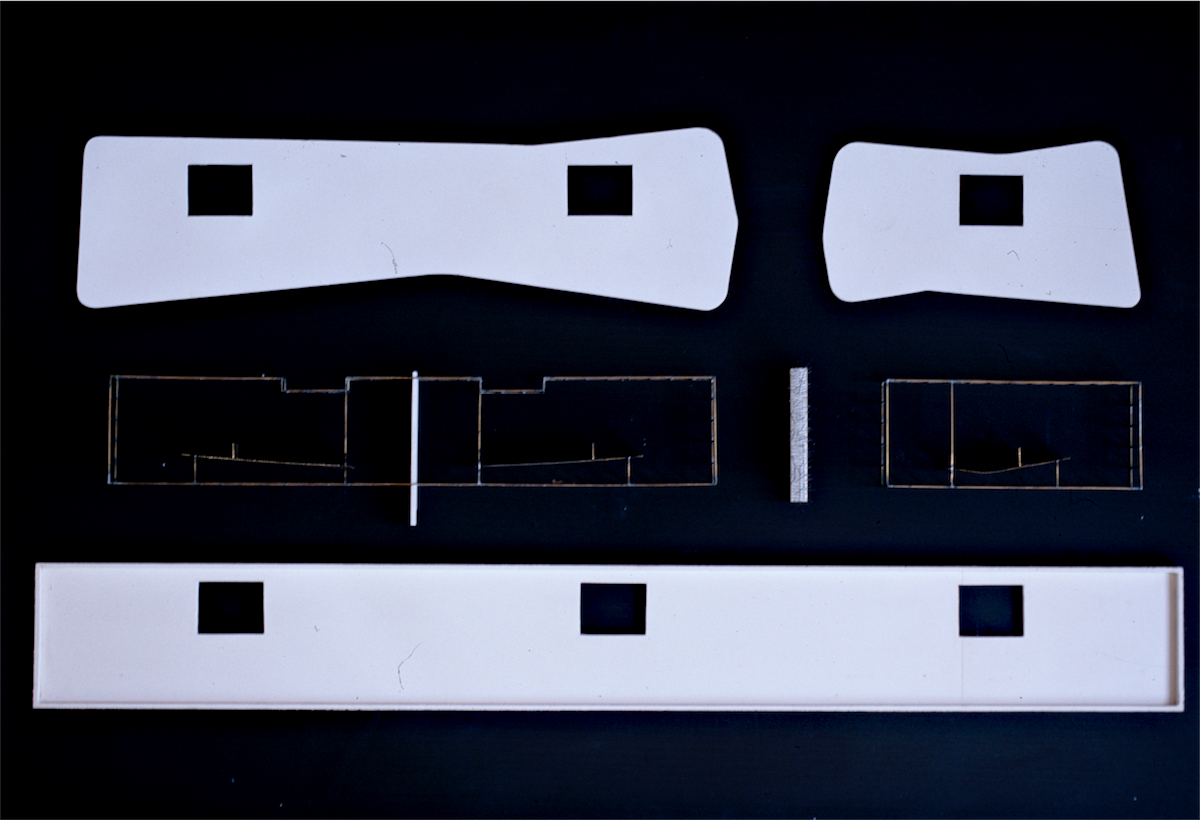 Superquadra

Penthouses
Brasília, Brazil
1993 - 2001
---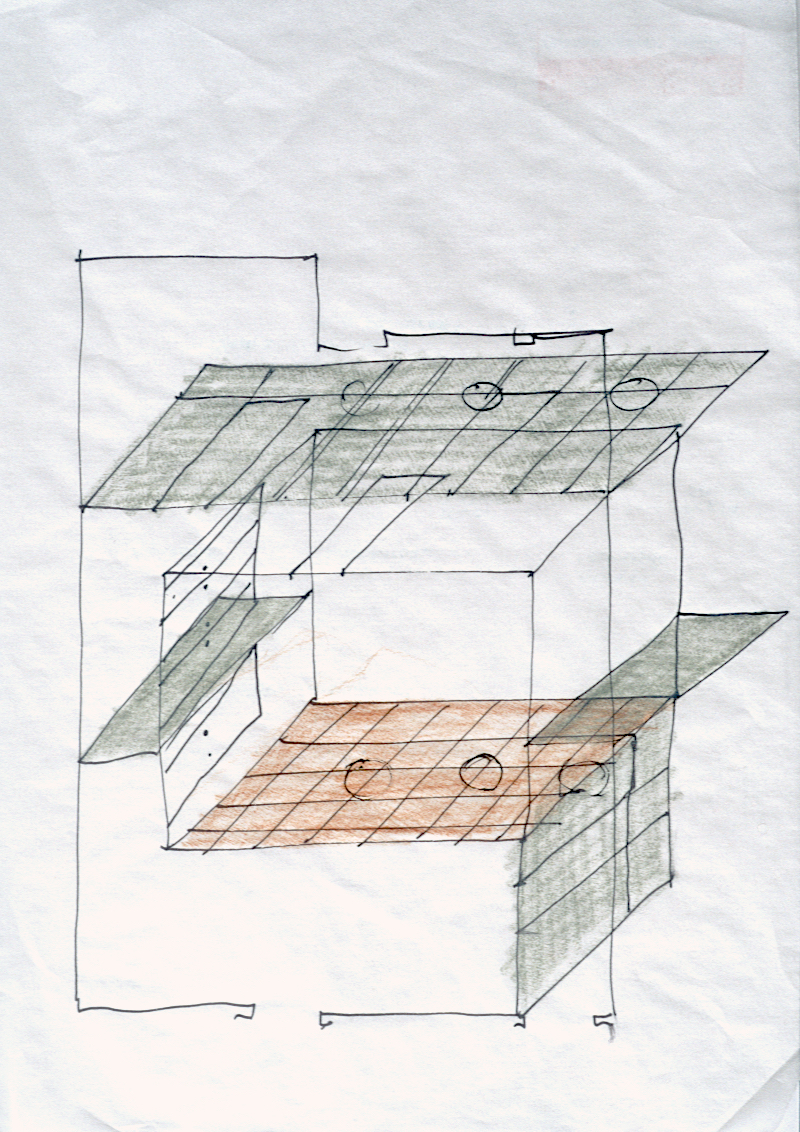 Clínica de Câncer, Brasília
SHLS, Brasília, Brazil
1995
---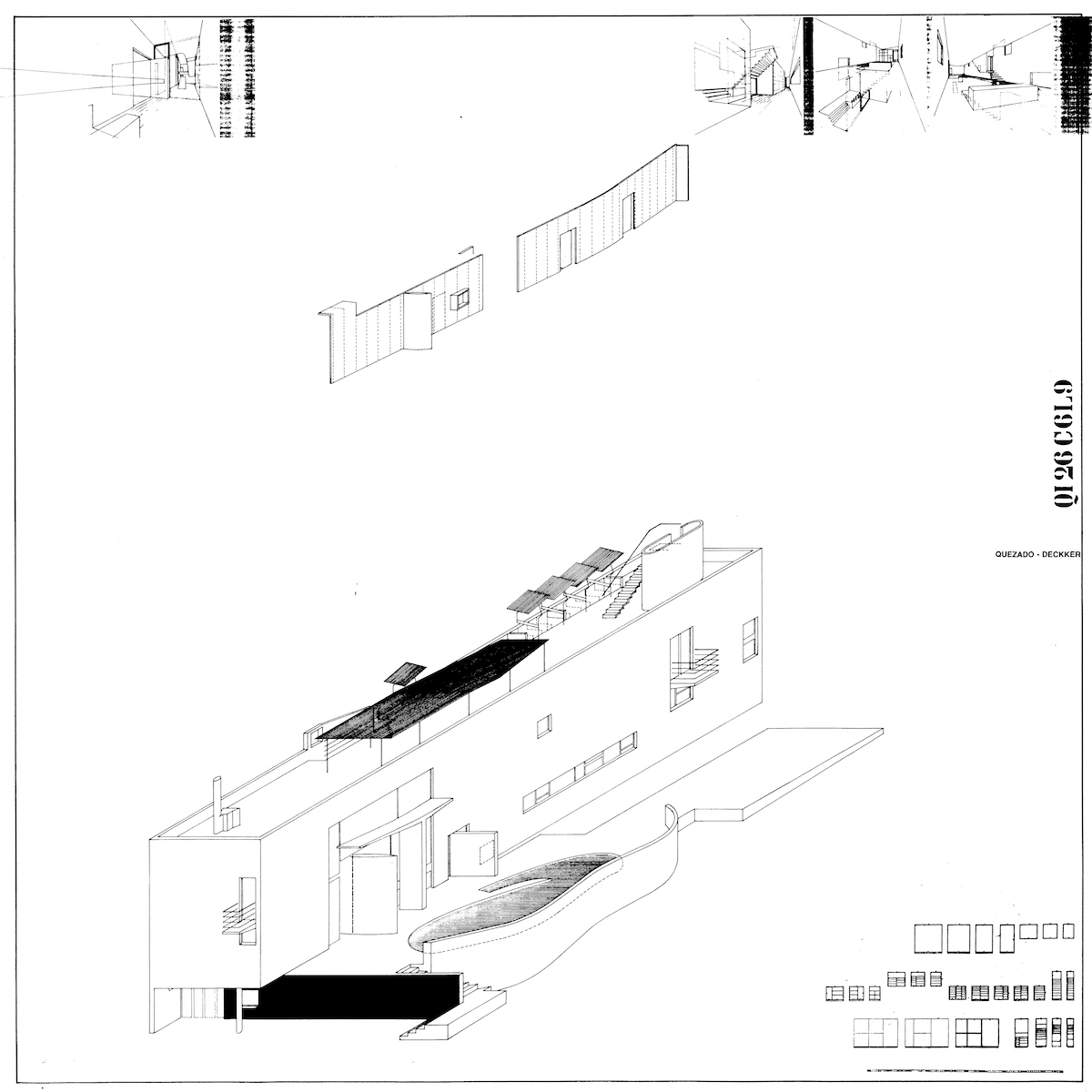 Magalhães Project
QI26, Brasília, Brazil
1993-95
---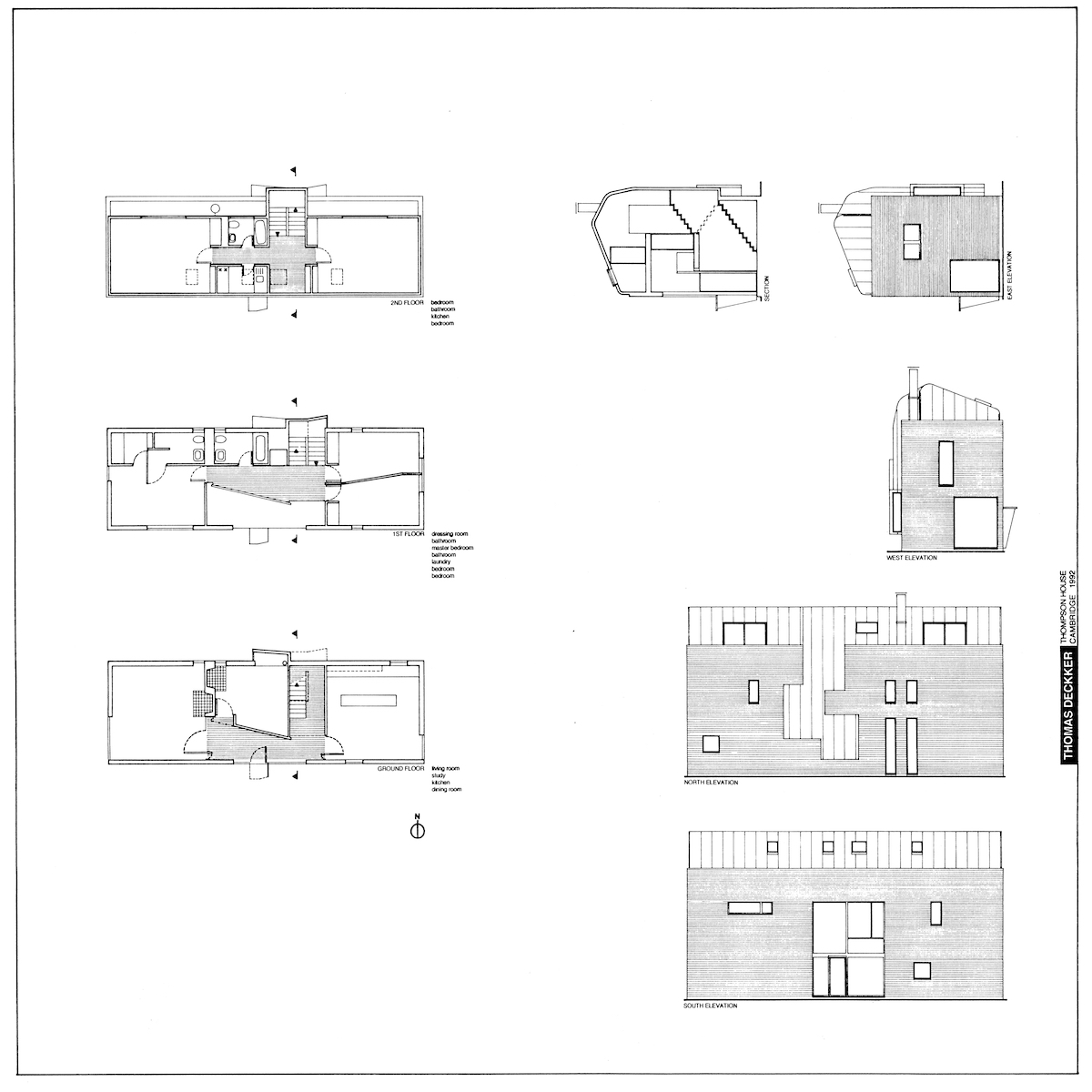 Thompson House Project
Cambridge, England
1992
---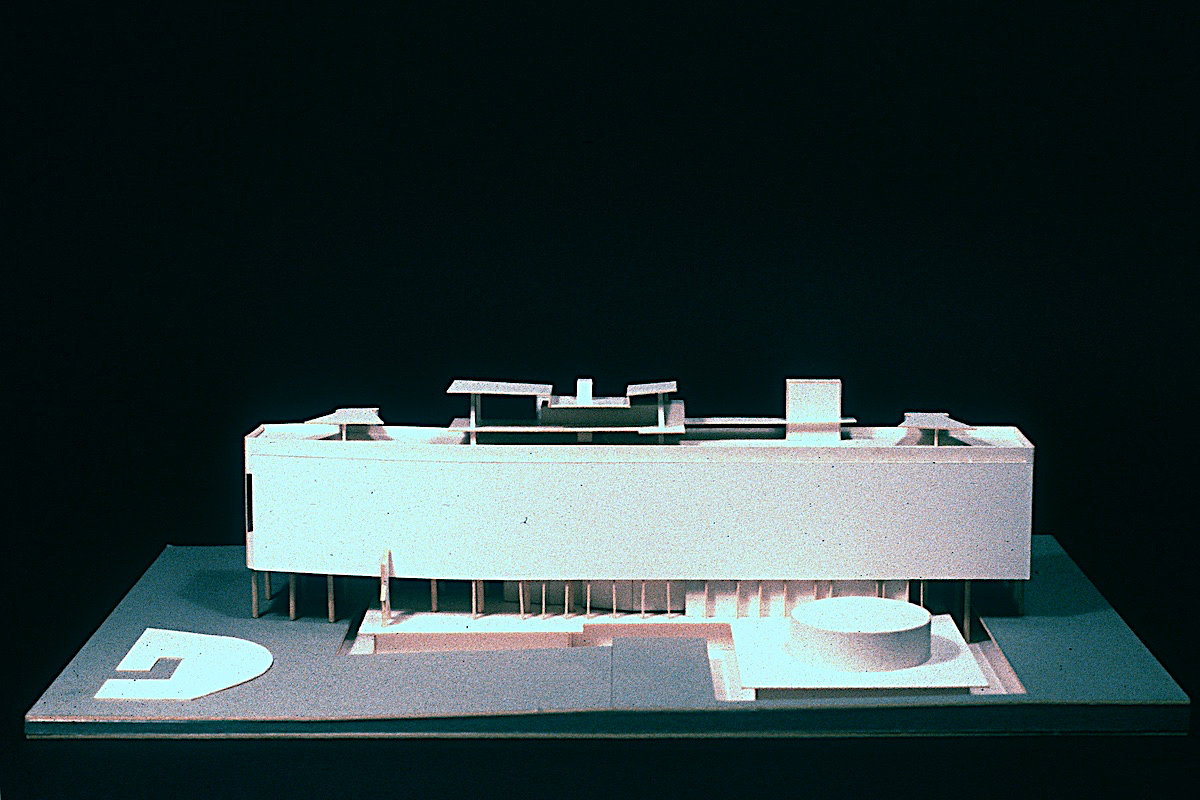 3 Competition Entries for Brazil
1989-90
---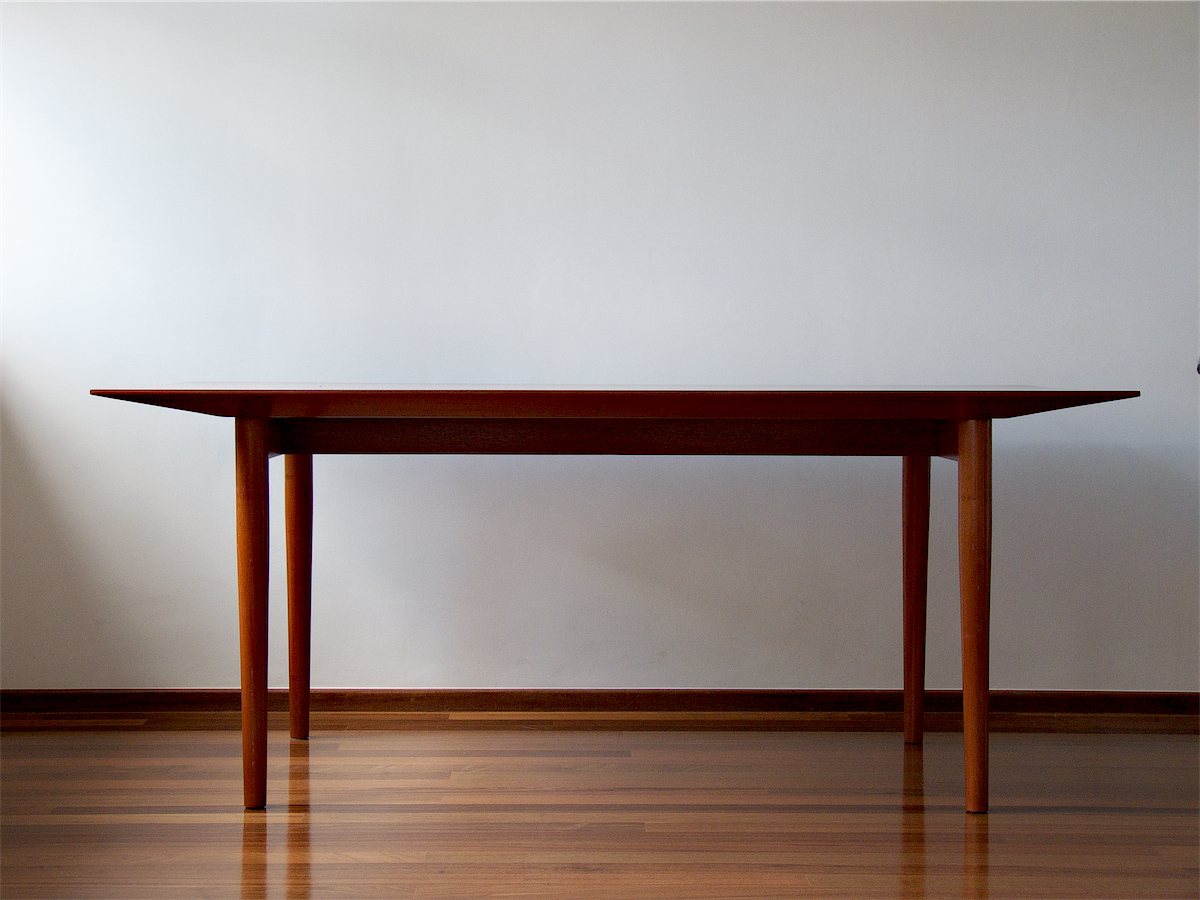 'Brasília' Table
1990
---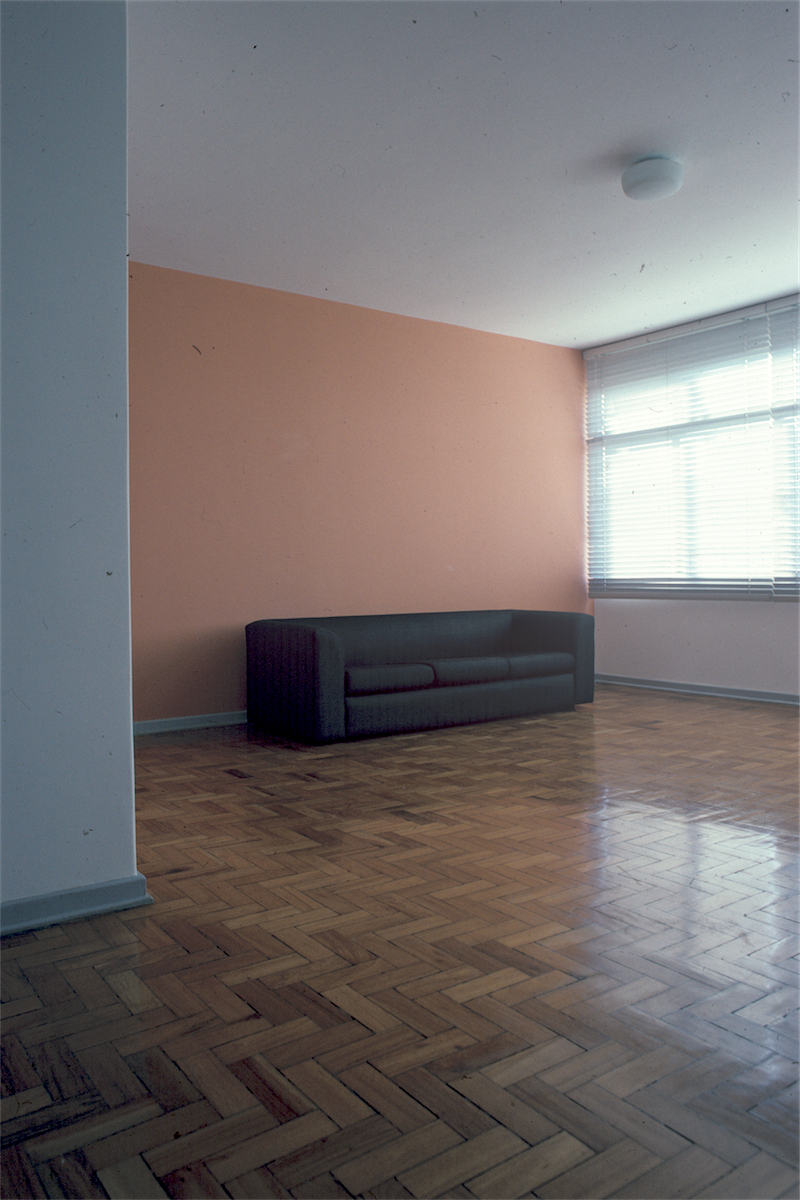 Soares Apartment Renovation<
Brasília, Brazil
1987
---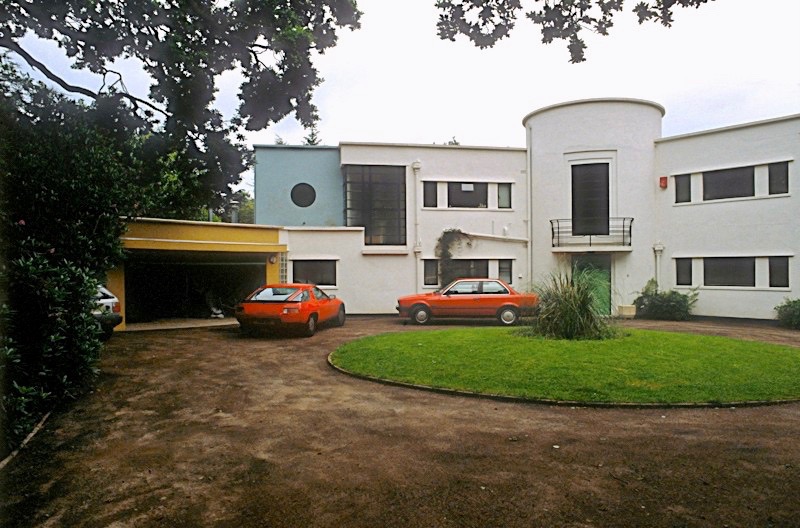 Moore House
Gerrards Cross, England
1984-87
---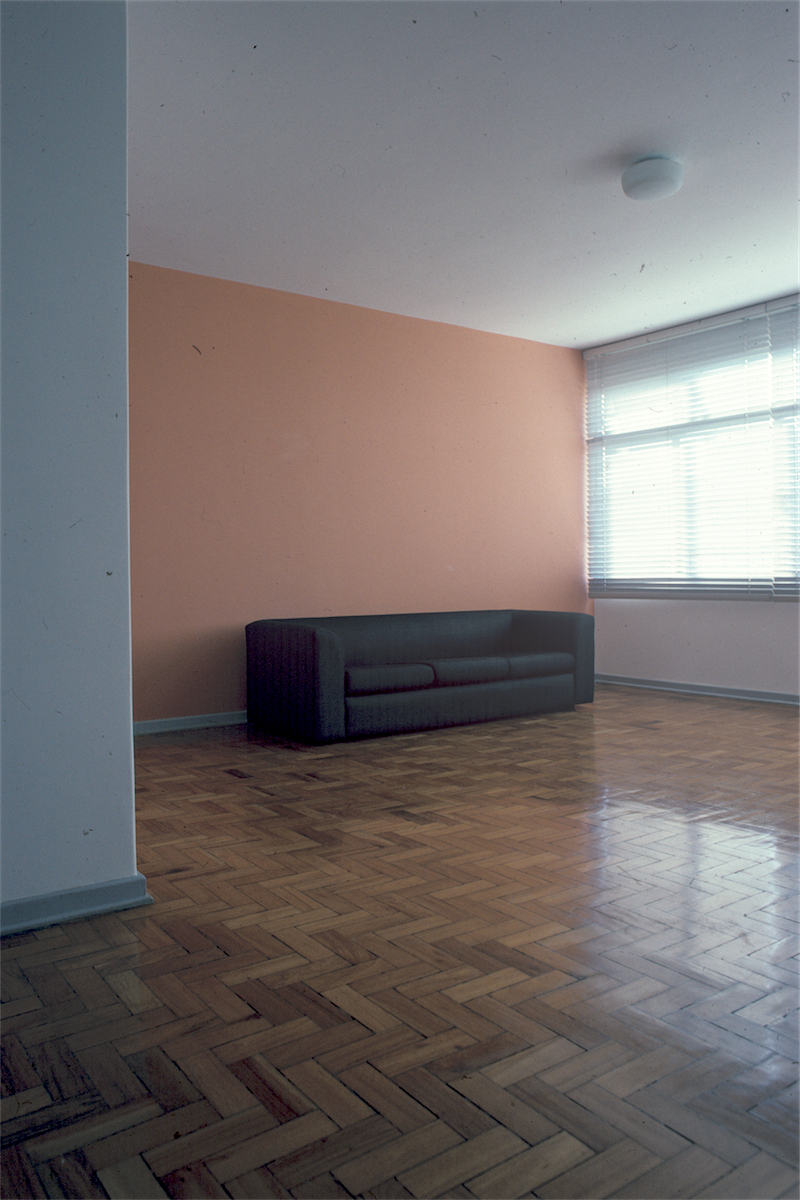 Thomas Deckker Architect: Soares Apartment Renovation, Brasília
photograph © Thomas Deckker 1990


Soares Apartment Renovation, Brasília
| | | | | | | |
| --- | --- | --- | --- | --- | --- | --- |
| | | | | | | |
| living room | | living and dining rooms | | view from corridor | | view from corridor |
Thomas Deckker was commissioned to renovate this apartment in one of the original superquadras in Brasilia. The main design objective was to recover the original 'heroic' modernism which characterised the first few apartment buildings in the city within the very modest building. The colours were derived from Le Corbusier's colour schemes.

The 'Brasília' Table was designed for this apartment.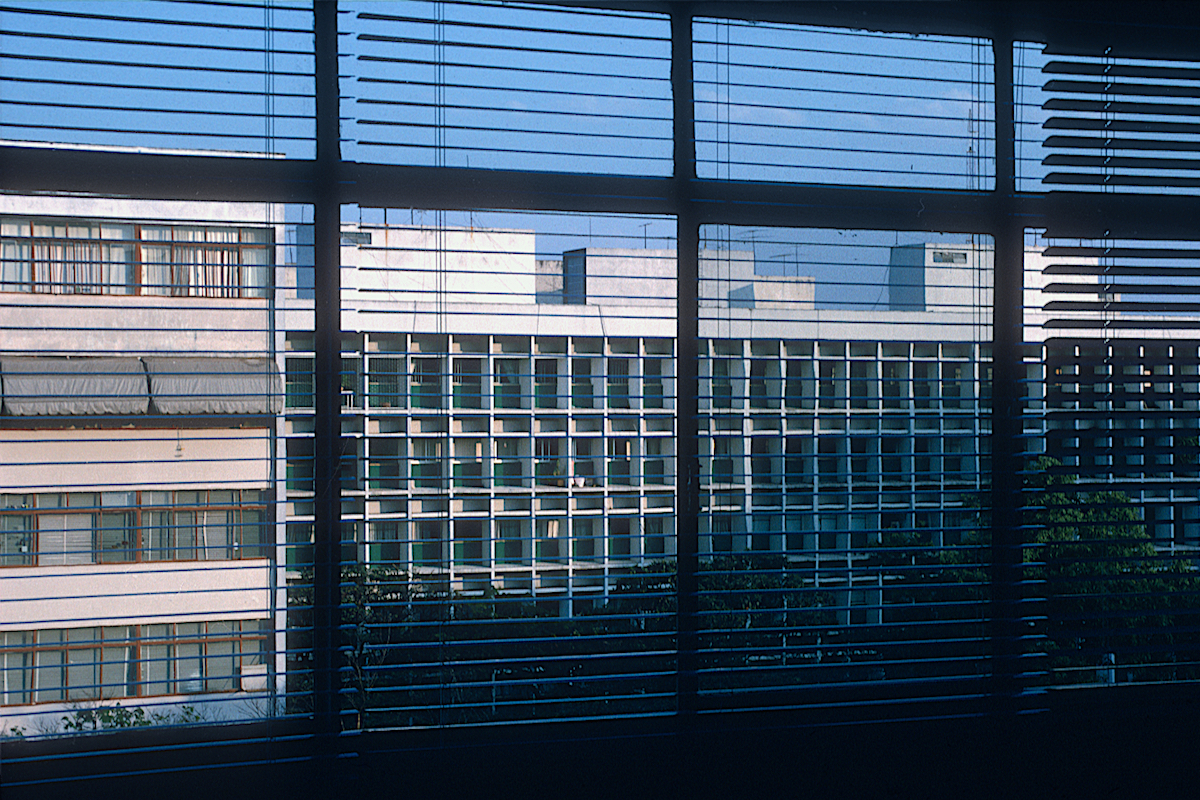 Thomas Deckker Architect: Soares Apartment Renovation, Brasília
photograph © Thomas Deckker 1990
Looking out the window (above) was the foundation of the

Superquadra

Penthouse project. The experience here led to the

The Modern City Revisited

conference and publication.