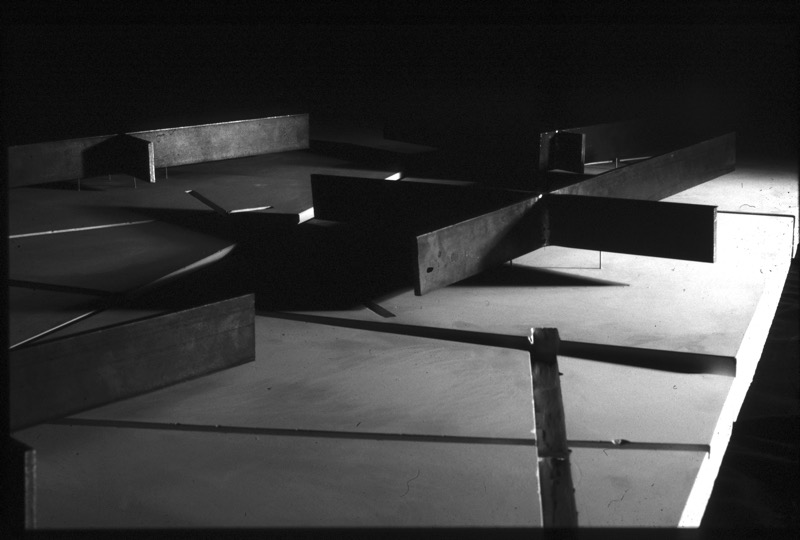 Colin Ball Degree Unit G 1995/96
Landscape/Architecture Studio Project
studio
The purpose of the first project was to explore the spatial relations between an object and a site. We made a fictive landscape in the Studio and proposed additions. This landscape had no content, only form: boundaries, edges, zones; the processes involved - casting for the landscape and precise materials for the additions - assisted this objective. Ideas were developed in sketches, drawings, and models. This allowed us to explore the relationship between representation and the real object.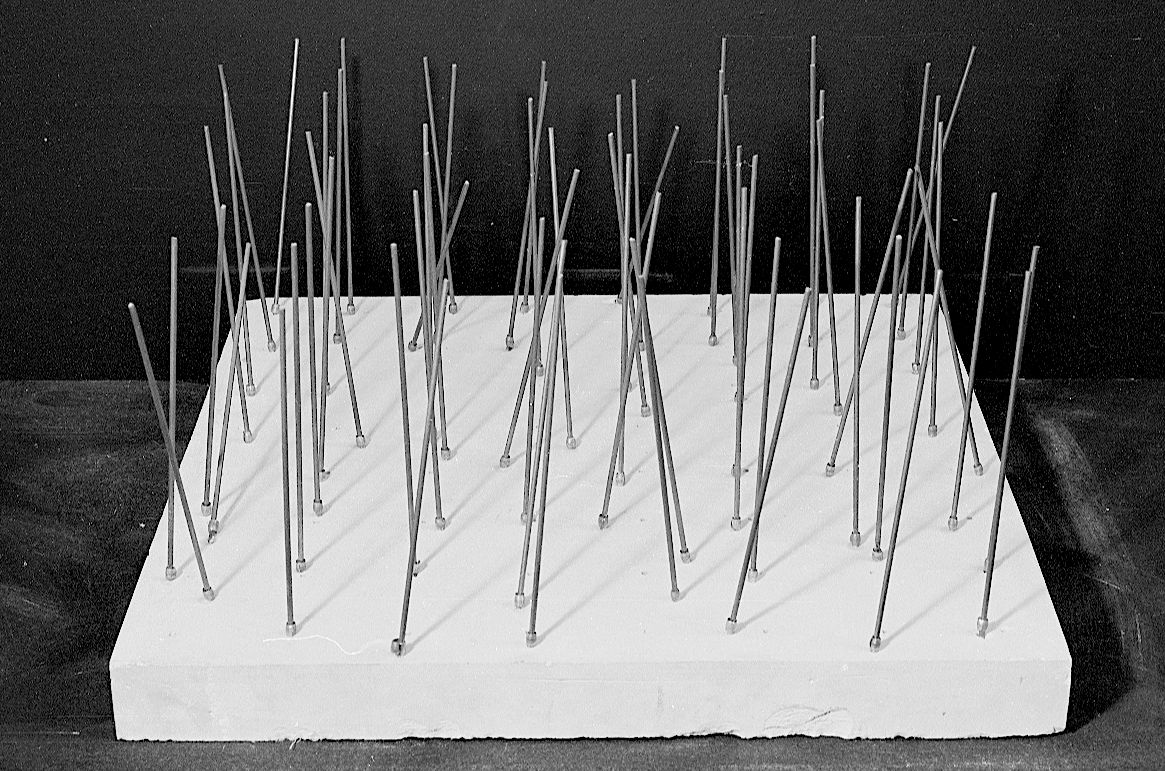 Rudi Sommer Degree Unit G 1995/96
Landscape/Architecture Project
sketchbooks
The students kept a record in sketchbooks of the entire year's work, including the development work of the projects and the unit trip, which were presented with the final design drawings and models.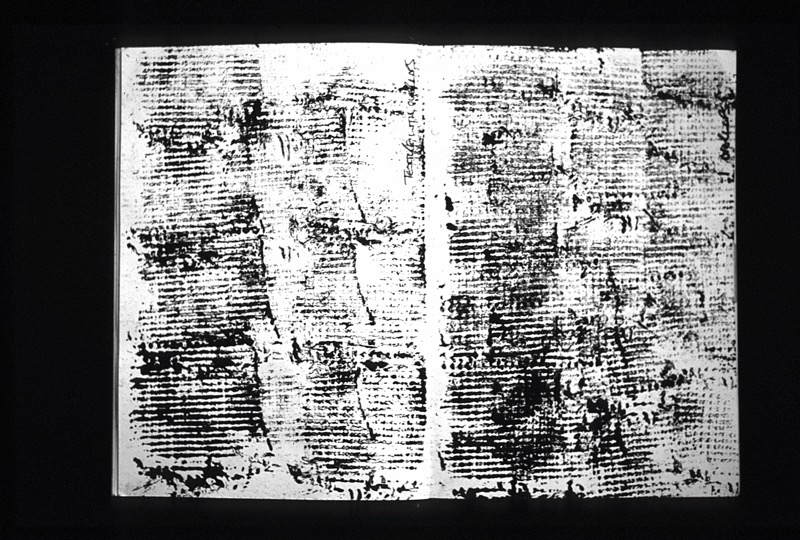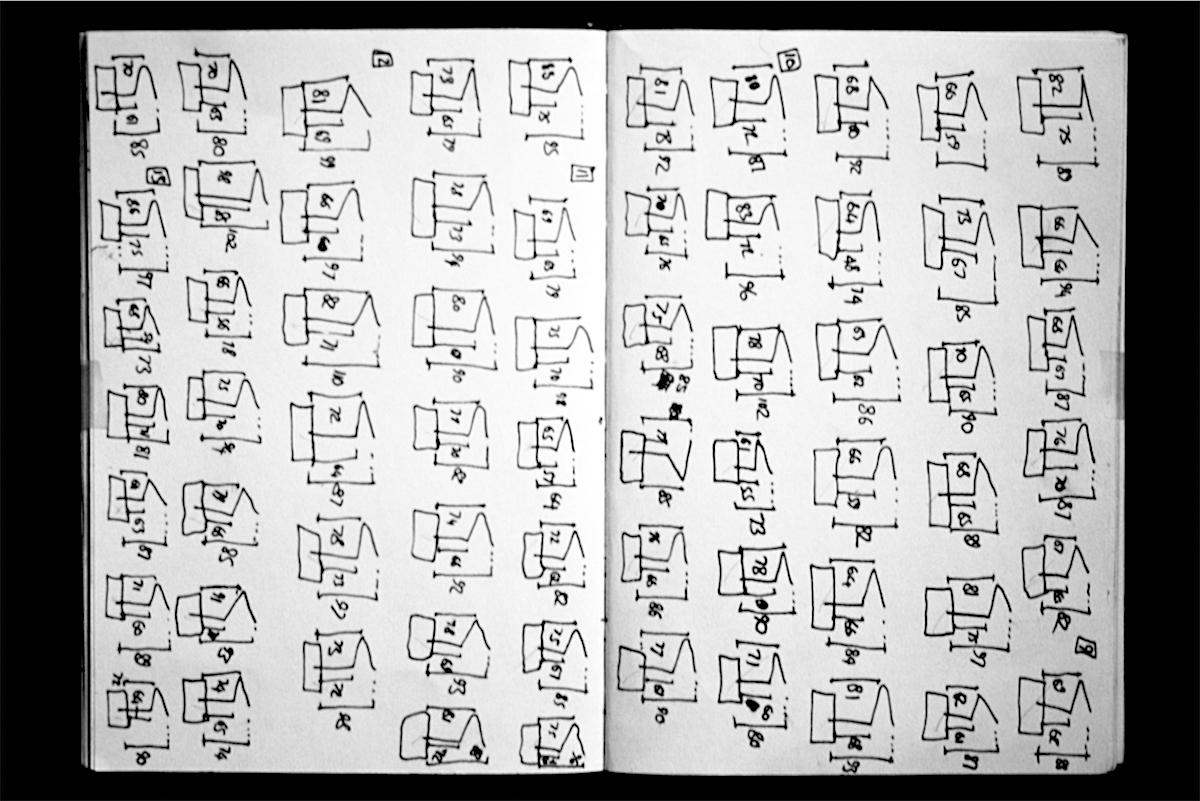 Gideon Brimmer Degree Unit G 1995/96
Sketchbook for Landscape/Architecture Block Project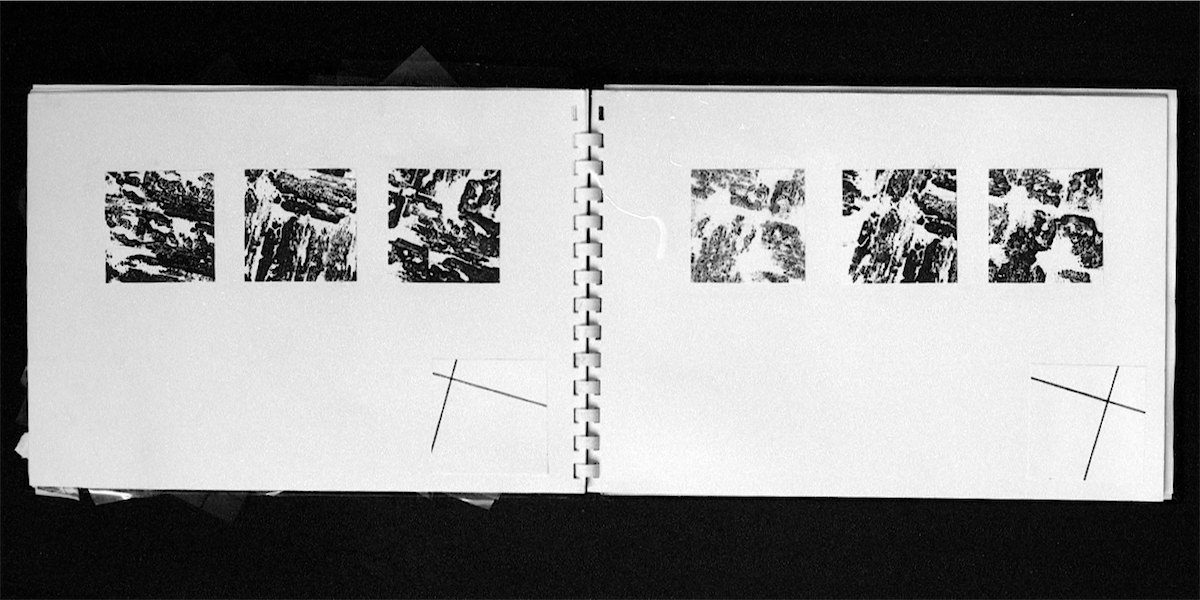 Colin Ball Degree Unit G 1995/96
Sketchbook for Landscape/Architecture Block Project