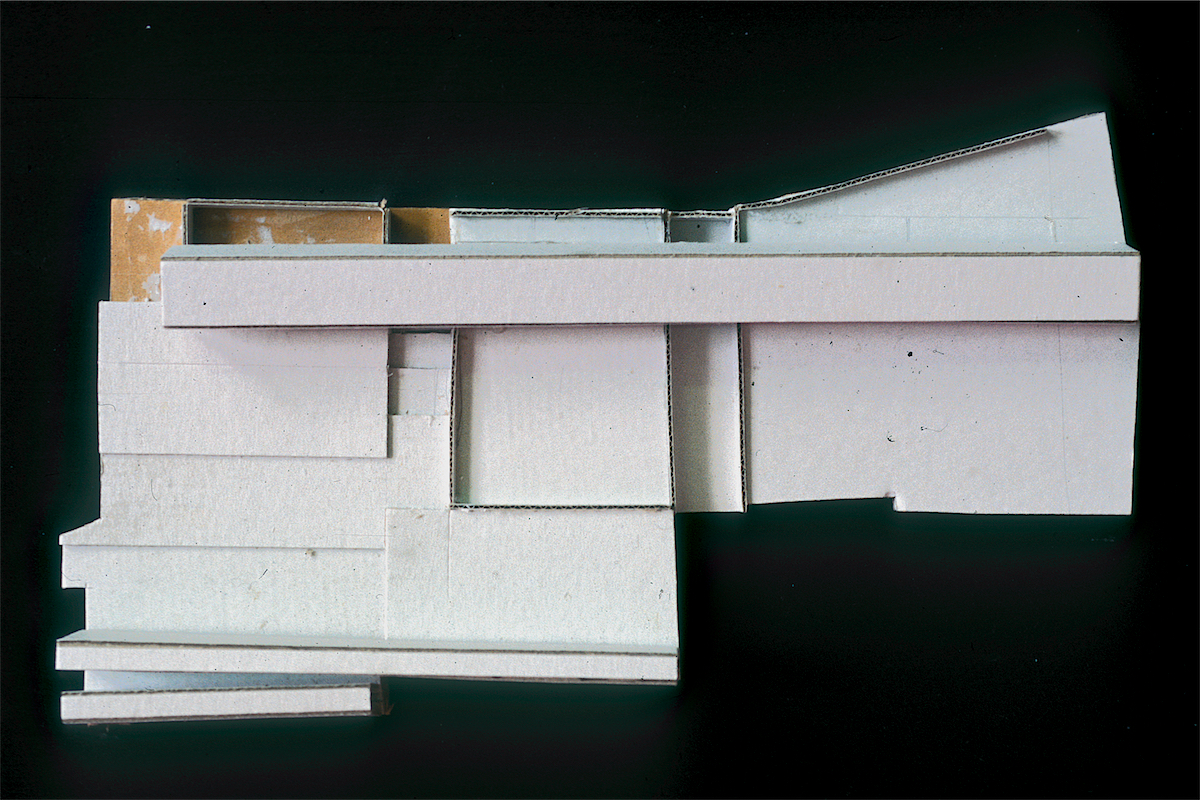 Alexandra Stratou UEL Unit G 98/99
Dreadnought Wharf, Deptford
Degree Unit G 1998/99
Three projects about site and architecture: a Studio project with plaster blocks, a timber workshop in Liechtenstein and a design project in Deptford.

Thomas Deckker Andrew Waugh

The Workshop 1998/99 at Universität Liechtenstein formed part of this year's Unit Trip.

Alexandra Stratou, a member of the D.A.ST. Art Team, was a student in Degree Unit G during 1998-99. Her project "Desert Breath" was reviewed in Issues edited by Thomas Deckker.
projects