---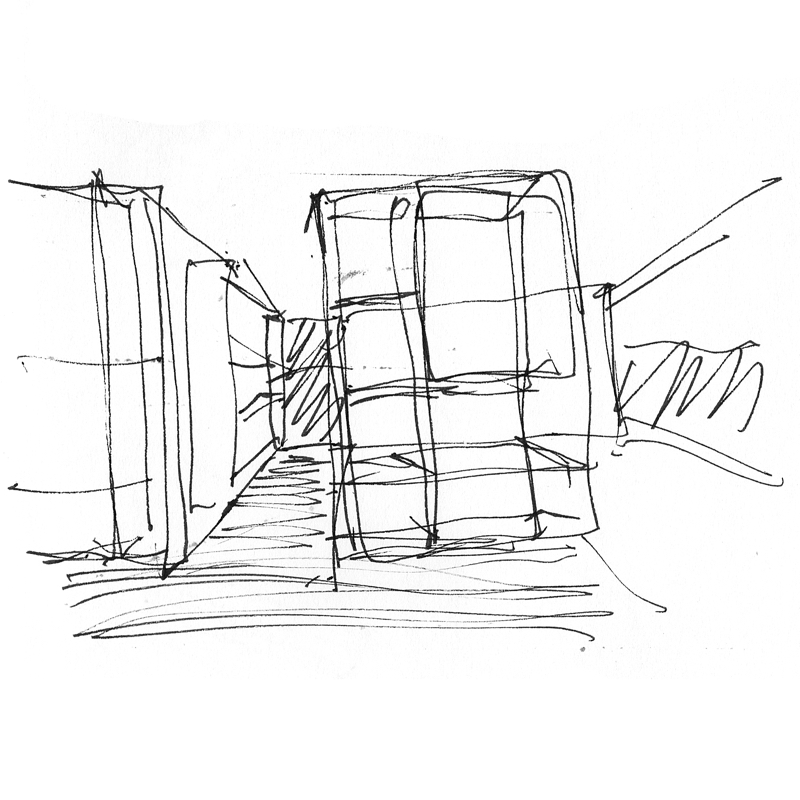 Some Nice Ideas for a Penthouse
2015
---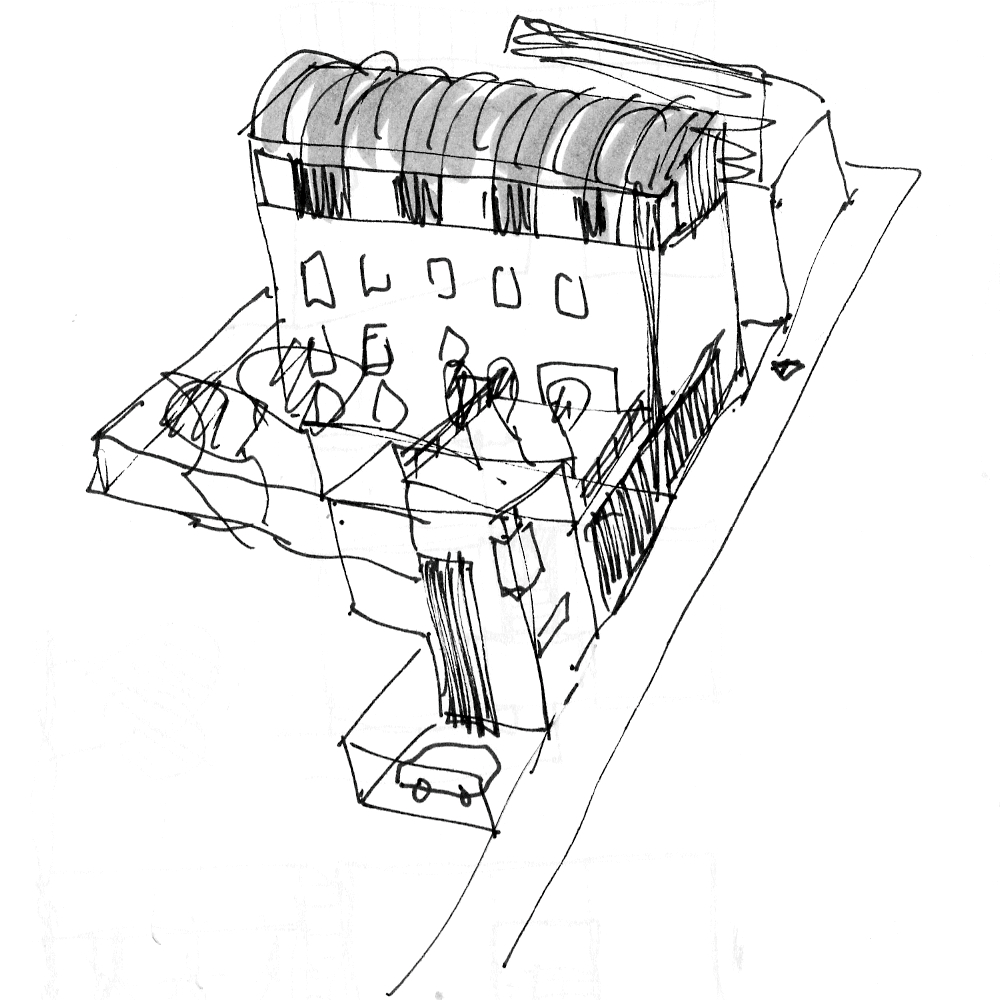 Some Nice Ideas for Dundee
2013
➲ Houses and a Tenement
➲ Studio in Blackness
➲ Rural Workshop
➲ House inspired by Tower Houses
➲ Stochastic Garden
---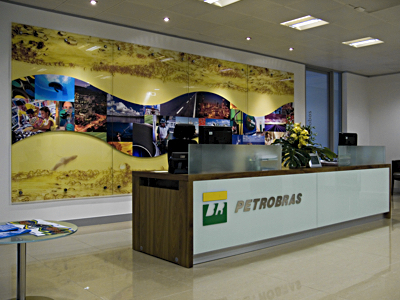 Offices for a Brazilian Company
London
2011-12
---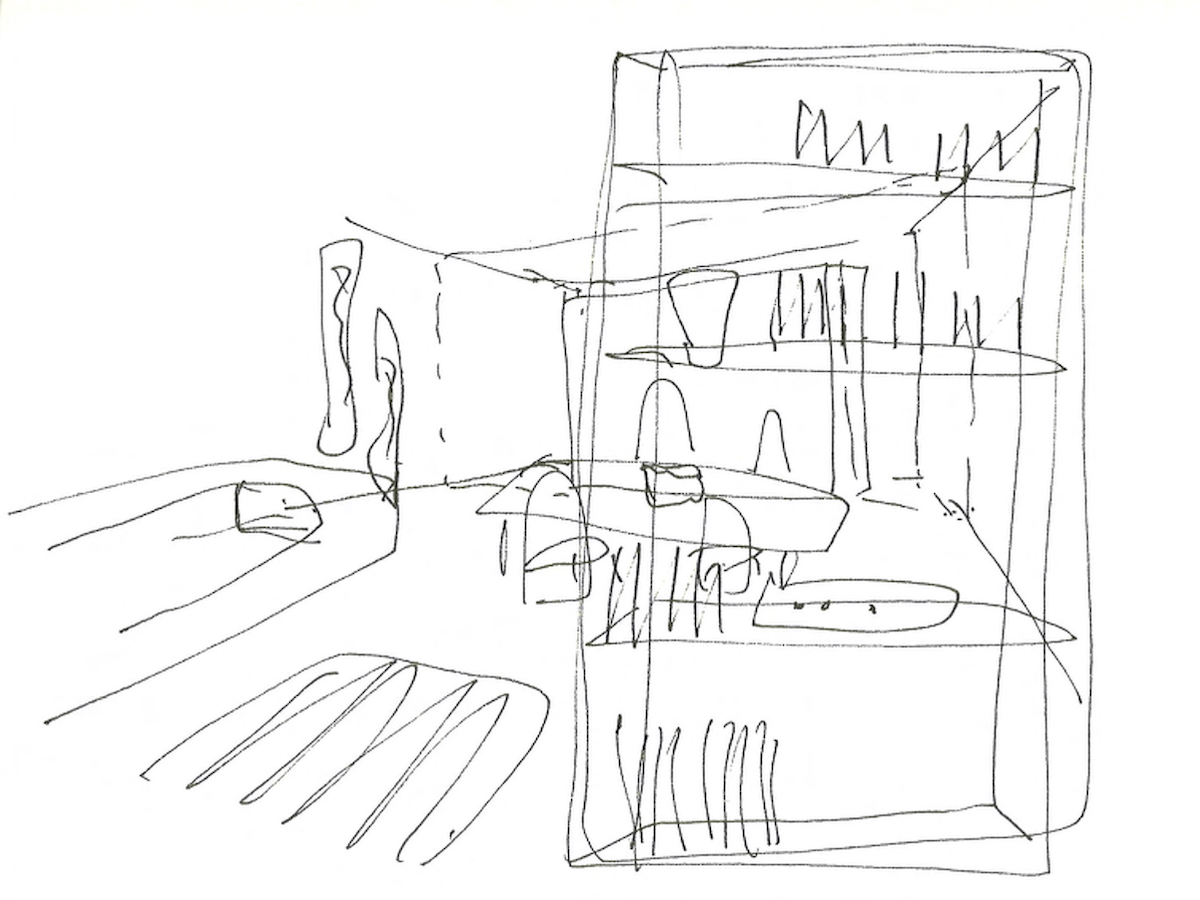 Duval Apartment Renovation
Brasília, Brazil
2009-10
---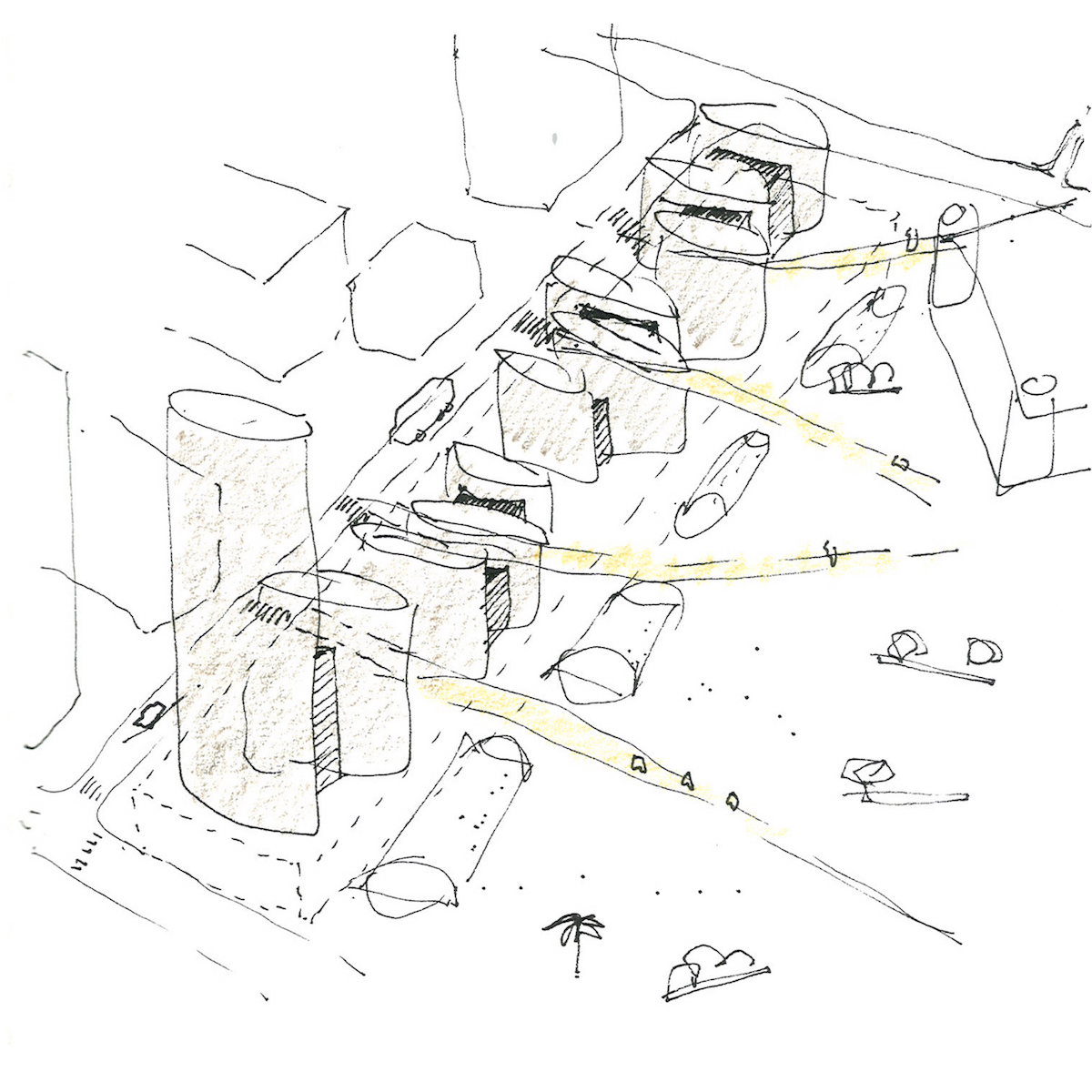 Some Nice Ideas for Abu Dhabi
2010
---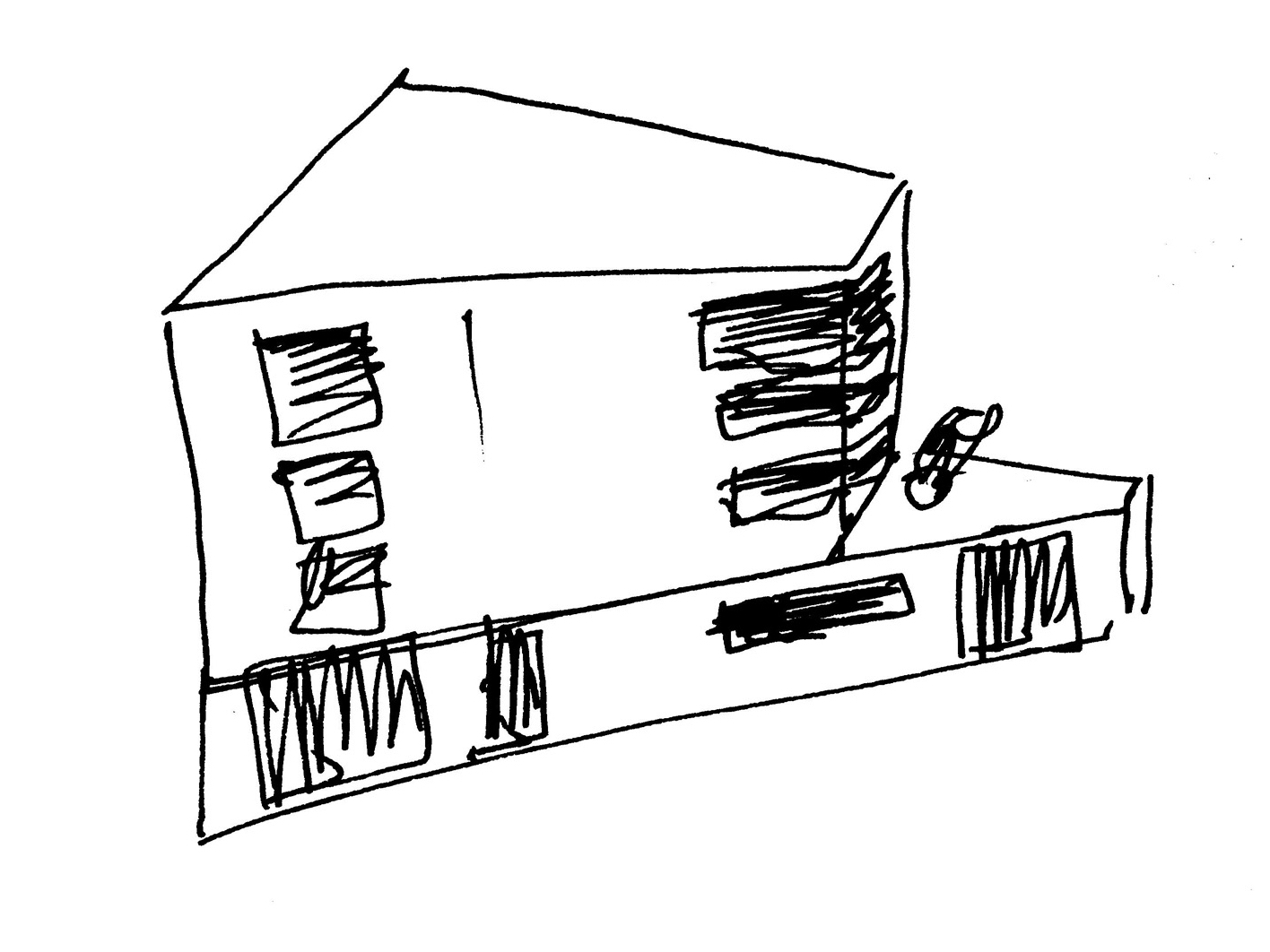 2 Development Studies
London
2004
---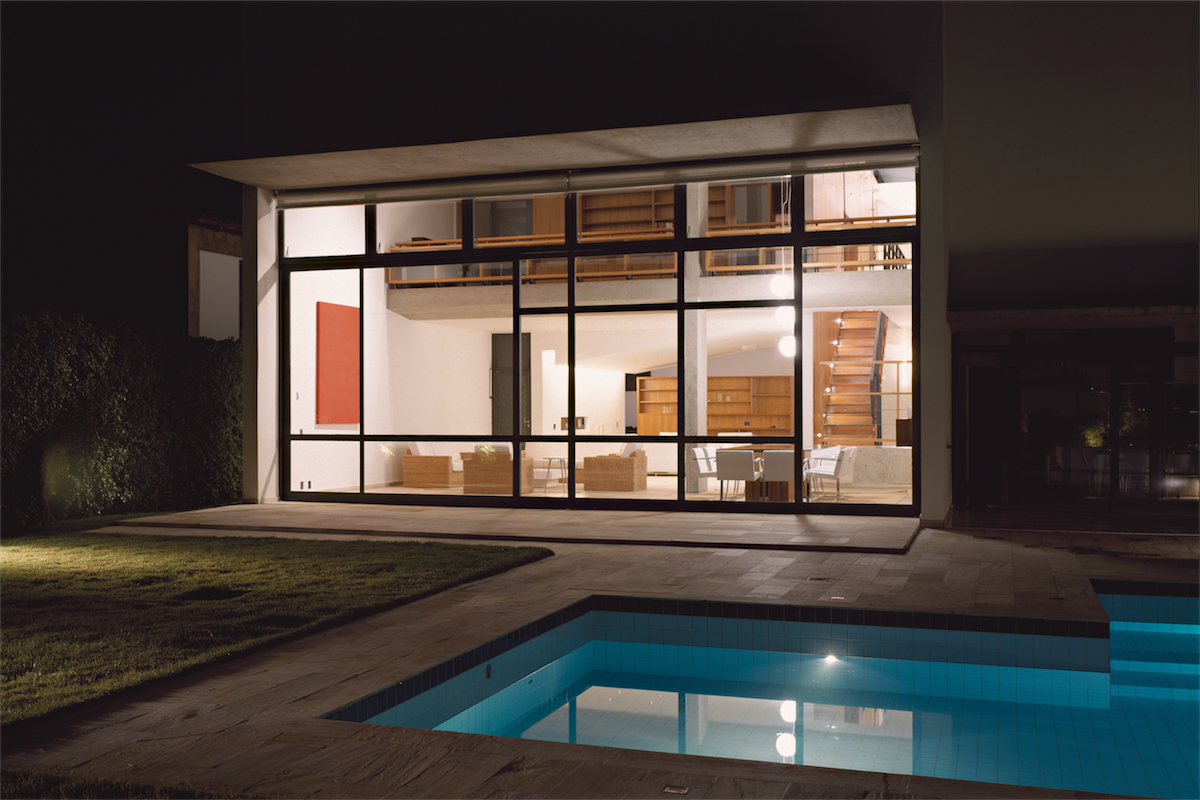 Magalhães House
QL18, Brasília, Brazil
1997 - 2001
---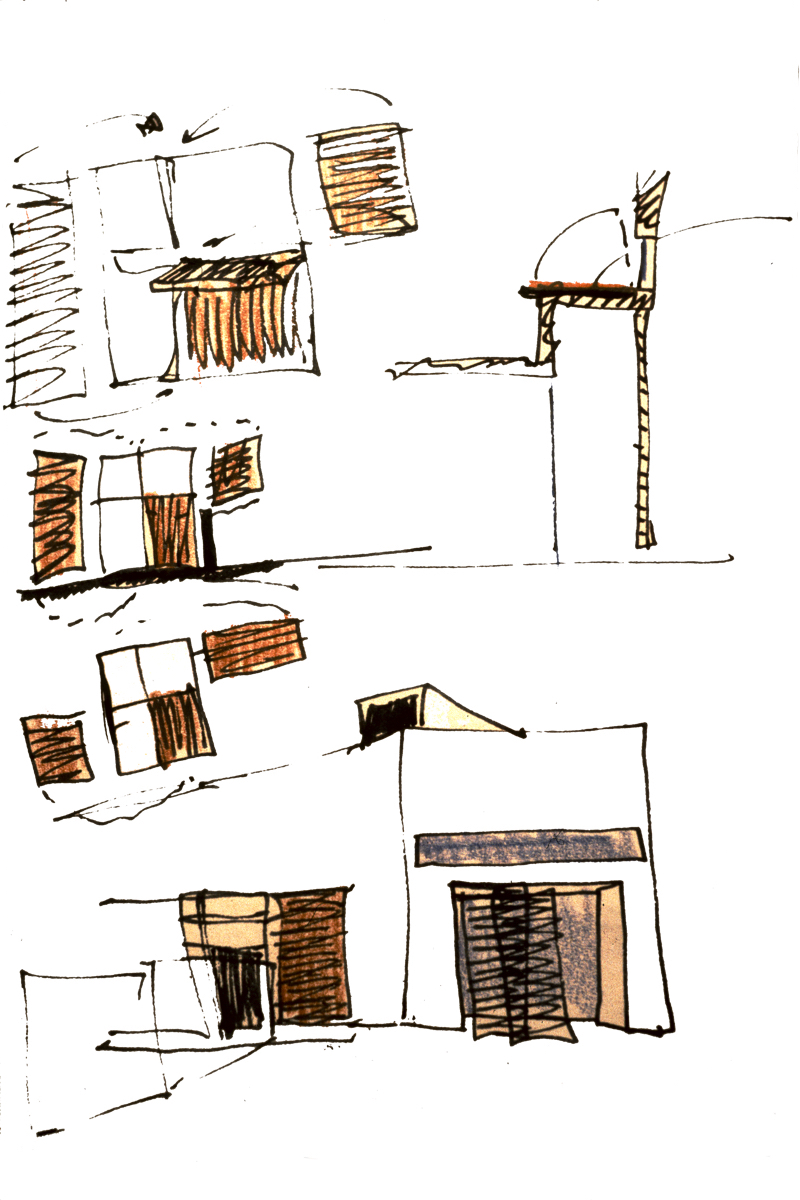 Moore House Project
Algarve, Portugal
1994-95
---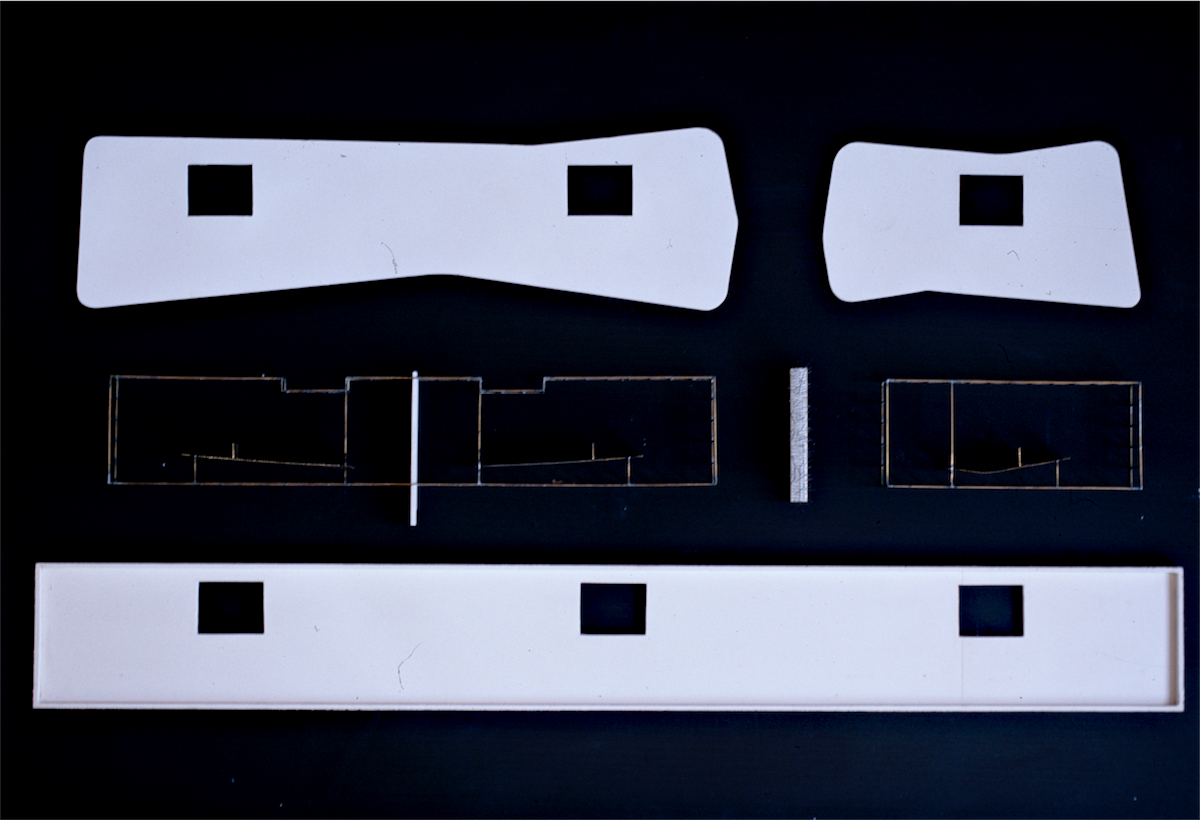 Superquadra

Penthouses
Brasília, Brazil
1993 - 2001
---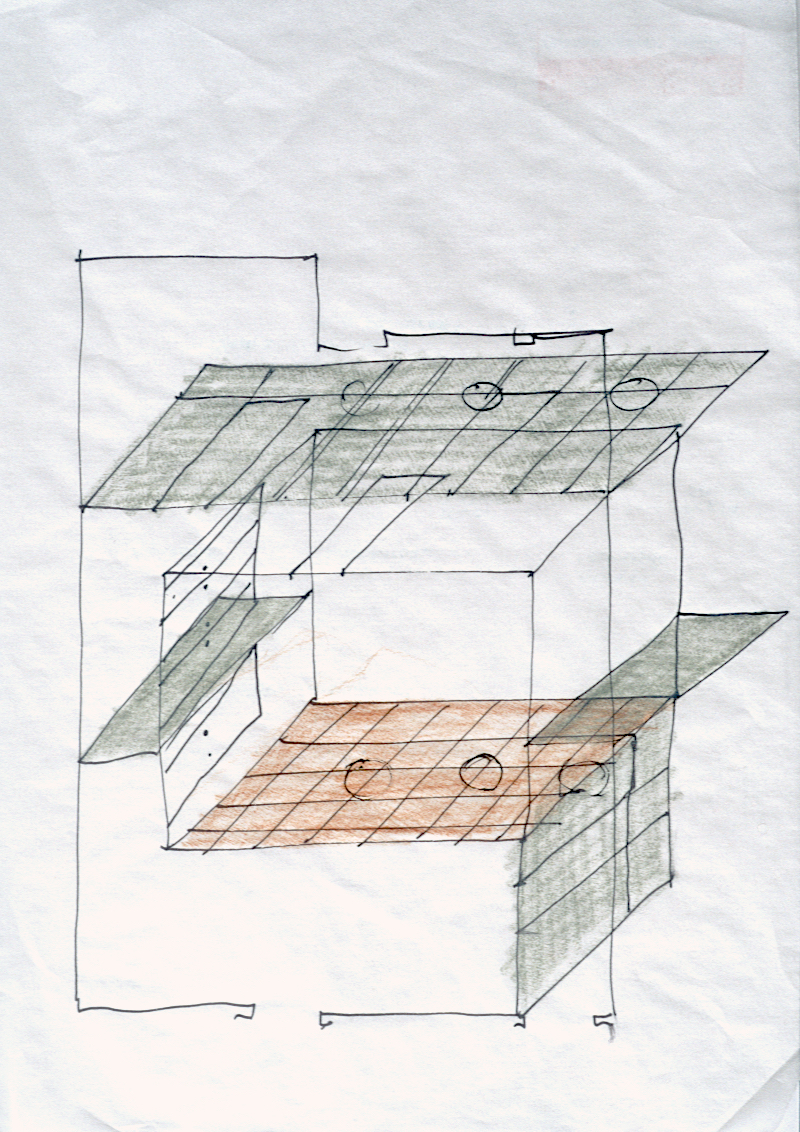 Clínica de Câncer, Brasília
SHLS, Brasília, Brazil
1995
---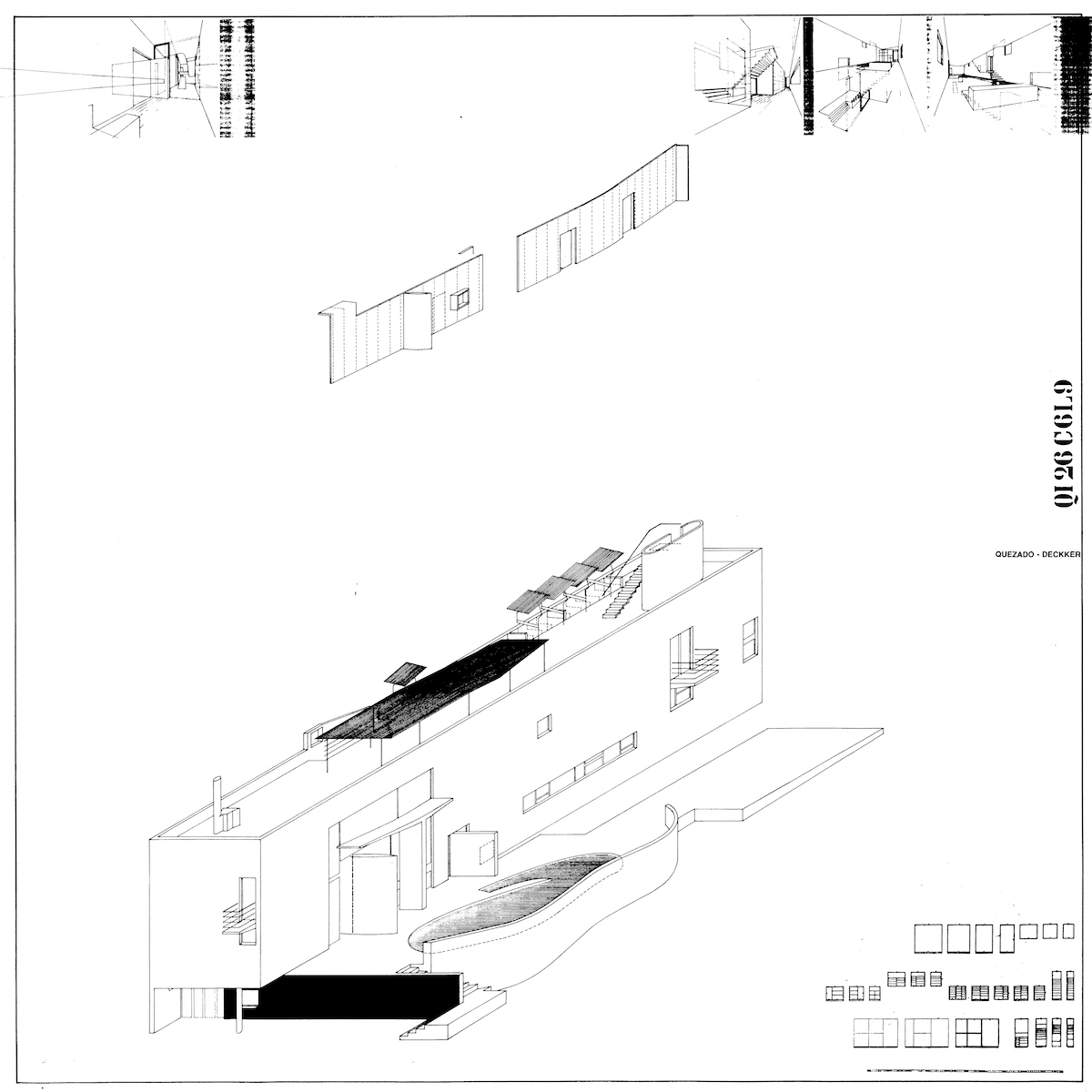 Magalhães Project
QI26, Brasília, Brazil
1993-95
---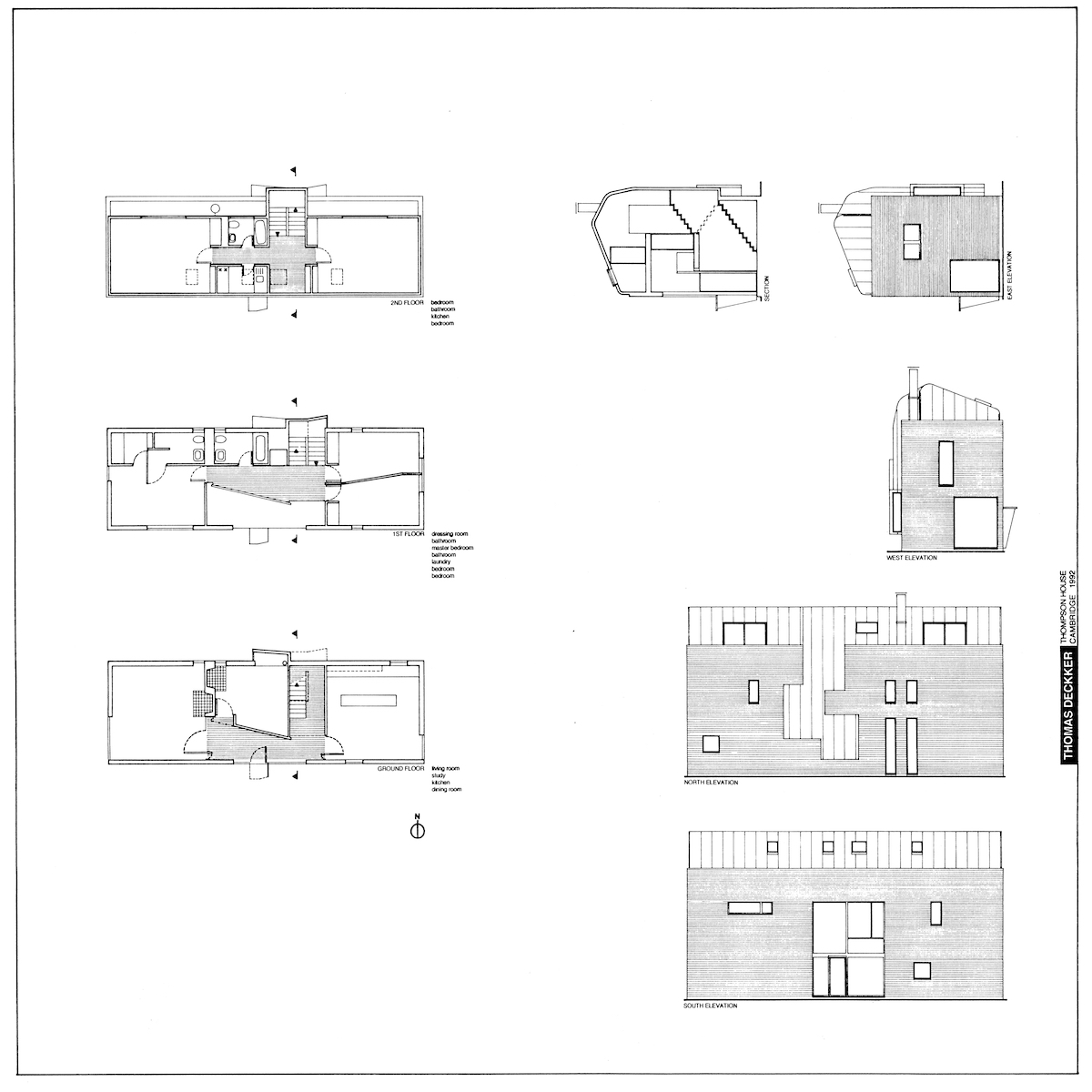 Thompson House Project
Cambridge, England
1992
---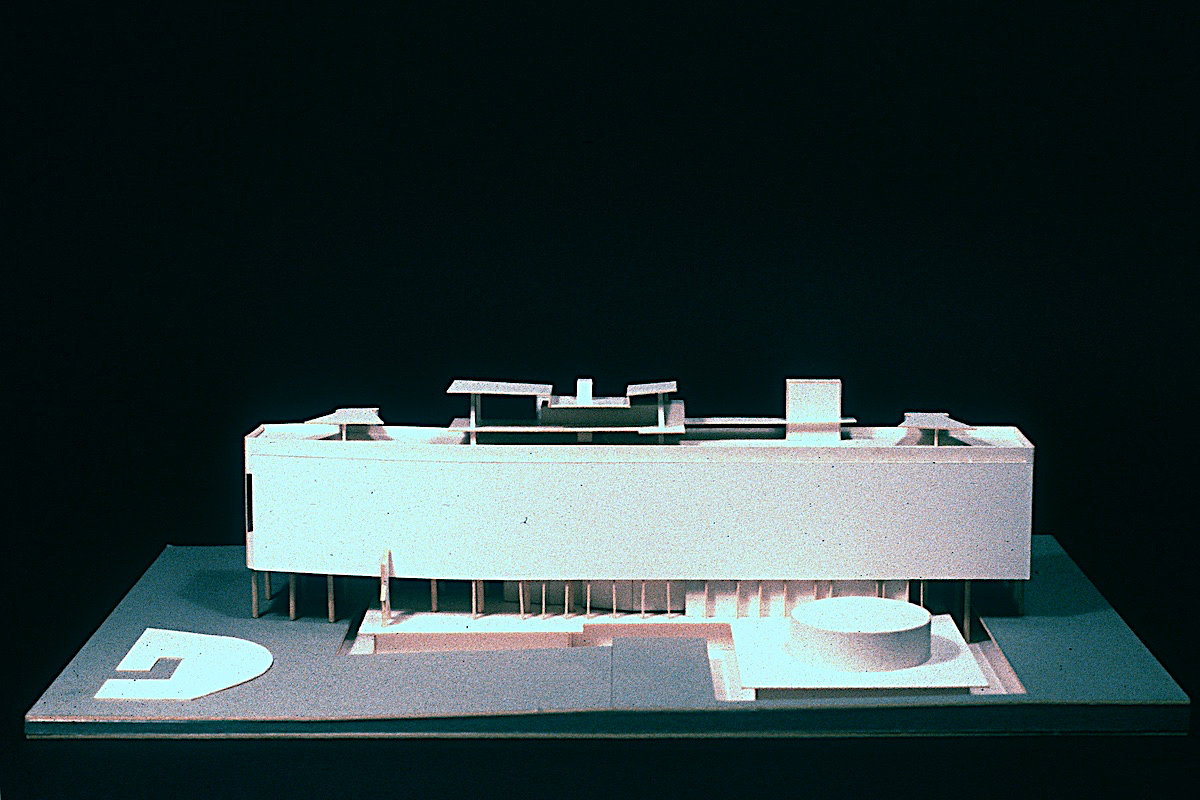 3 Competition Entries for Brazil
1989-90
---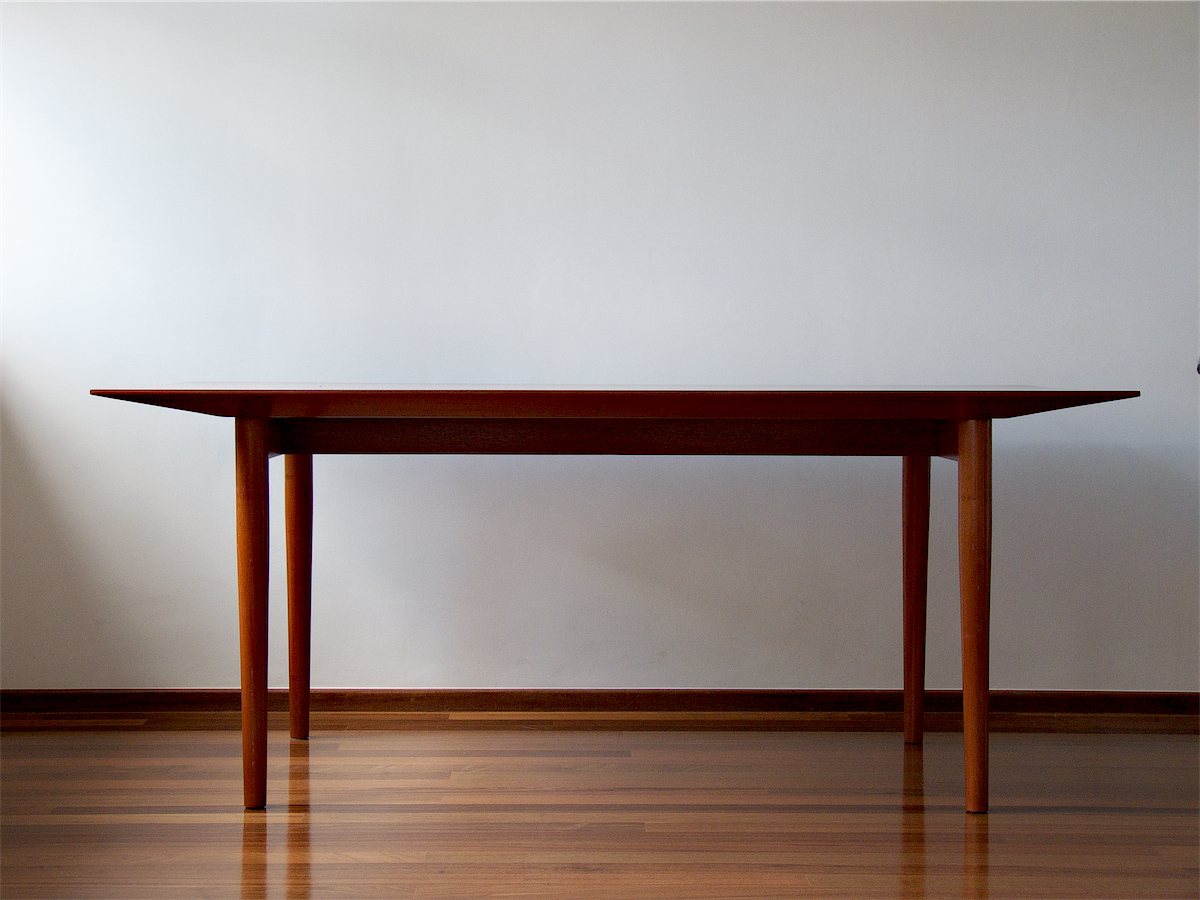 'Brasília' Table
1990
---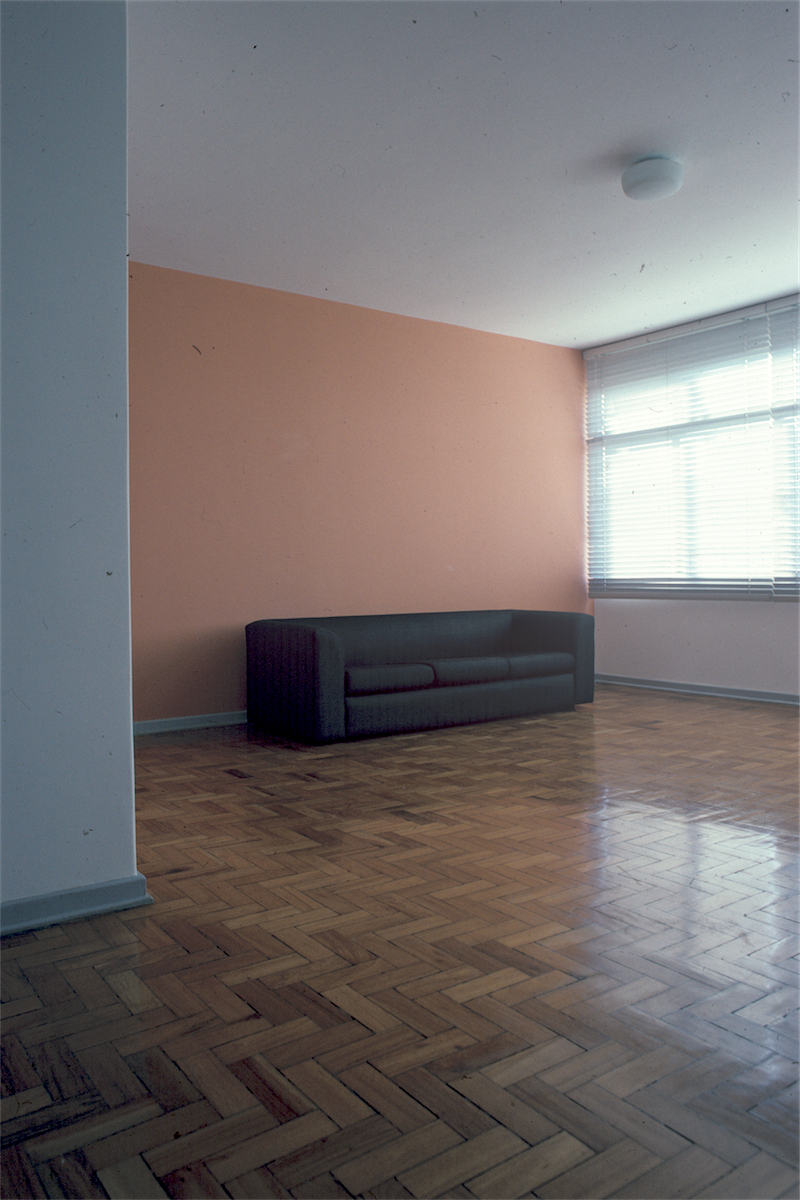 Soares Apartment Renovation
Brasília, Brazil
1987
---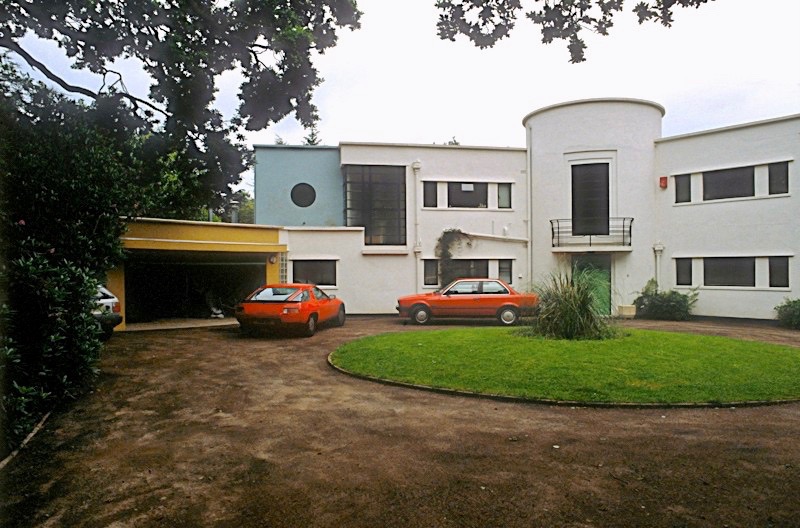 Moore House
Gerrards Cross, England
1984-87
---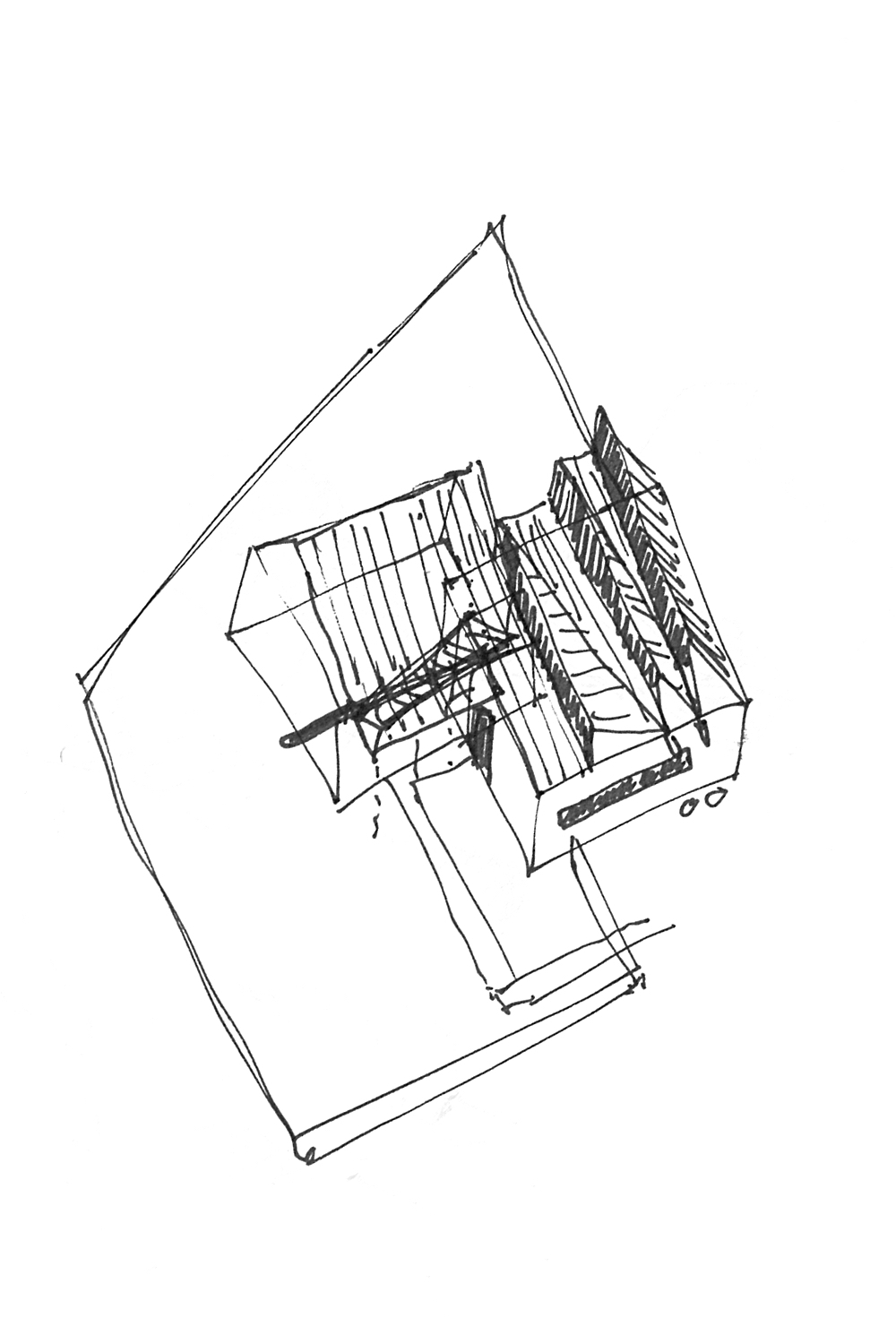 Thomas Deckker Architect: Project for a Rural Studio
Design Sketch
Rural Studio


There is a possibilty of dispersed industry around Dundee, to take adantge of the beautiful landscape of Fife and Angus.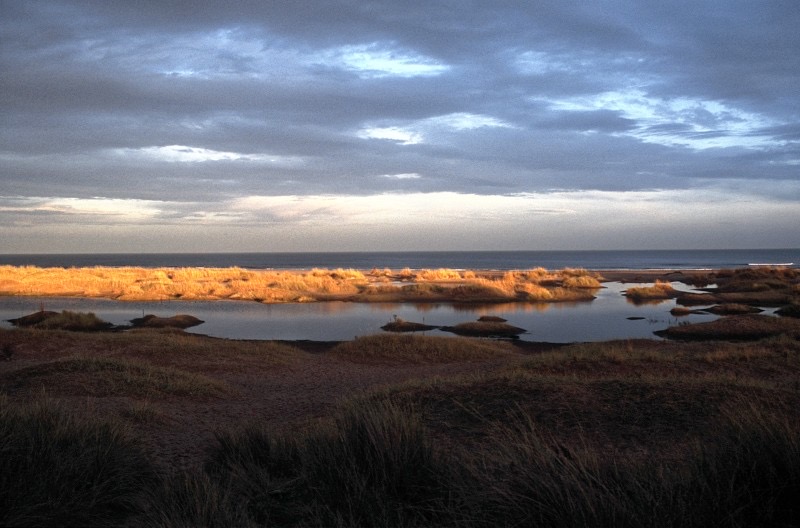 The Beach at Tentsmuir Forest, Fife
photograph © Thomas Deckker 2012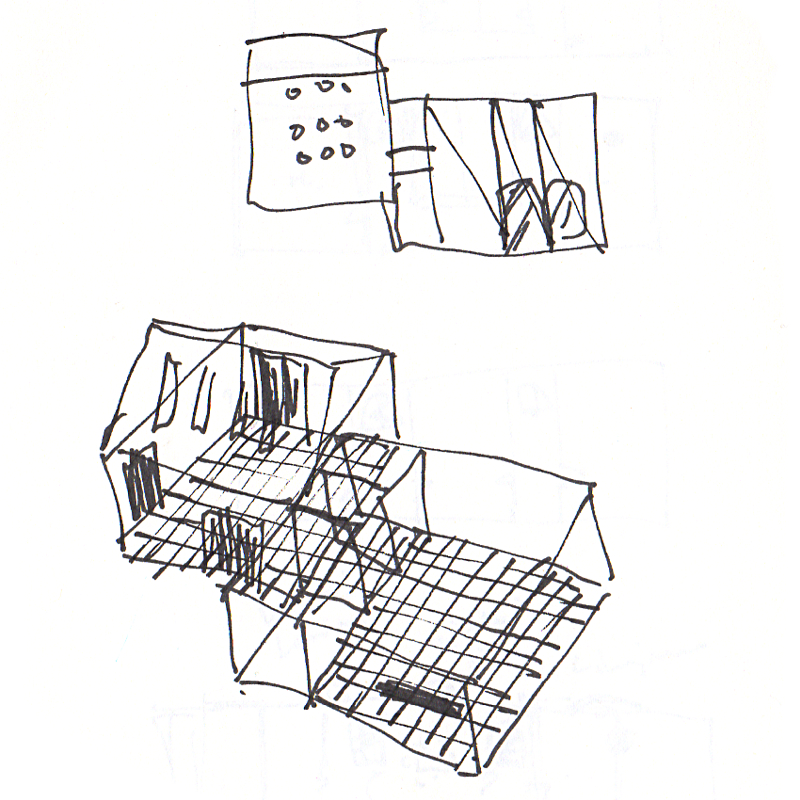 Thomas Deckker Architect: Project for a Rural Studio
Design Sketch
The roof shape is designed to respond to the shapes of the hills around Dundee. The plan creates 2 distinct working volumes and an entrance space.