---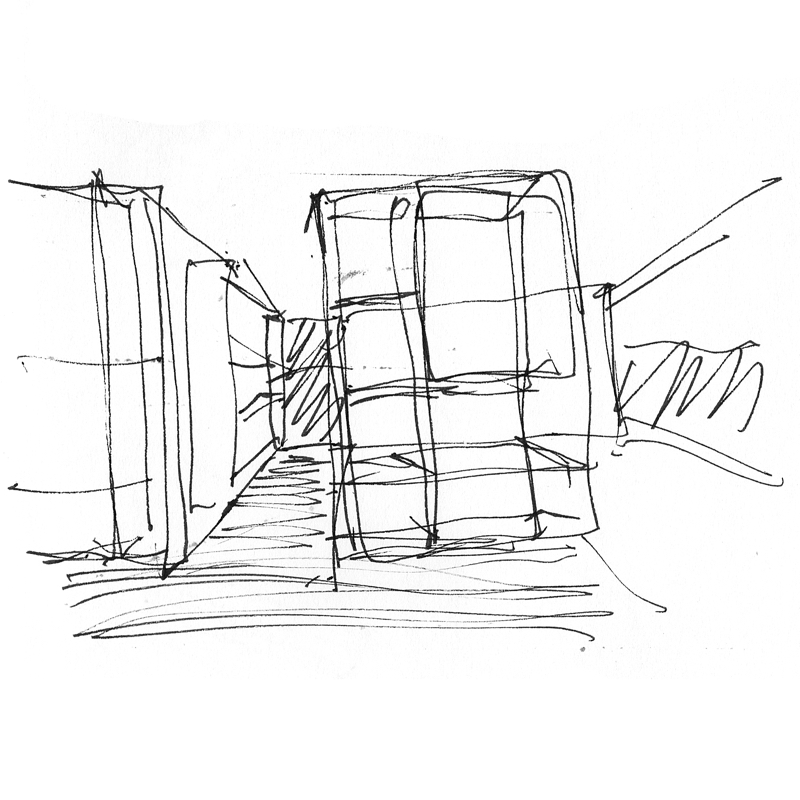 Some Nice Ideas for a Penthouse
2015
---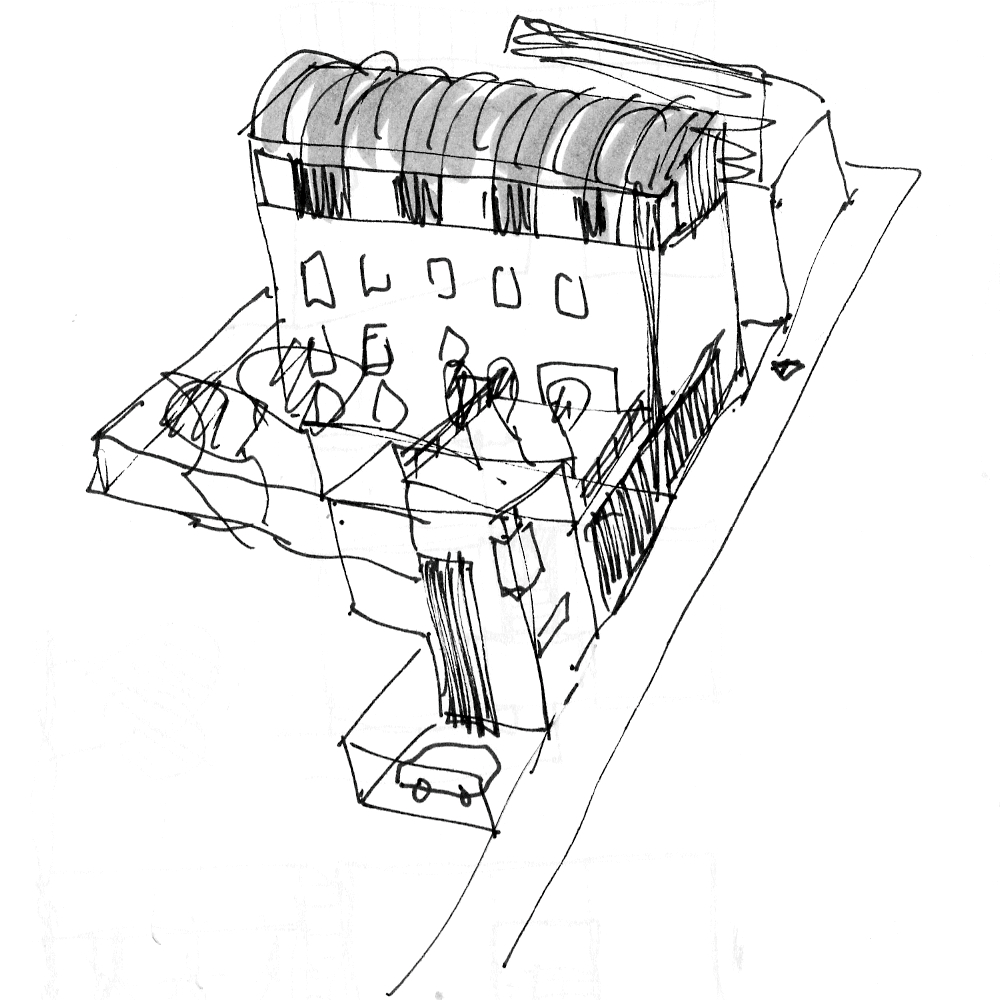 Some Nice Ideas for Dundee
2013
---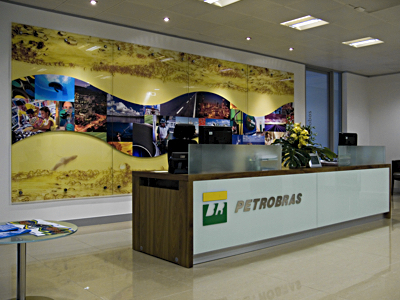 Offices for a Brazilian Company
London
2011-12
---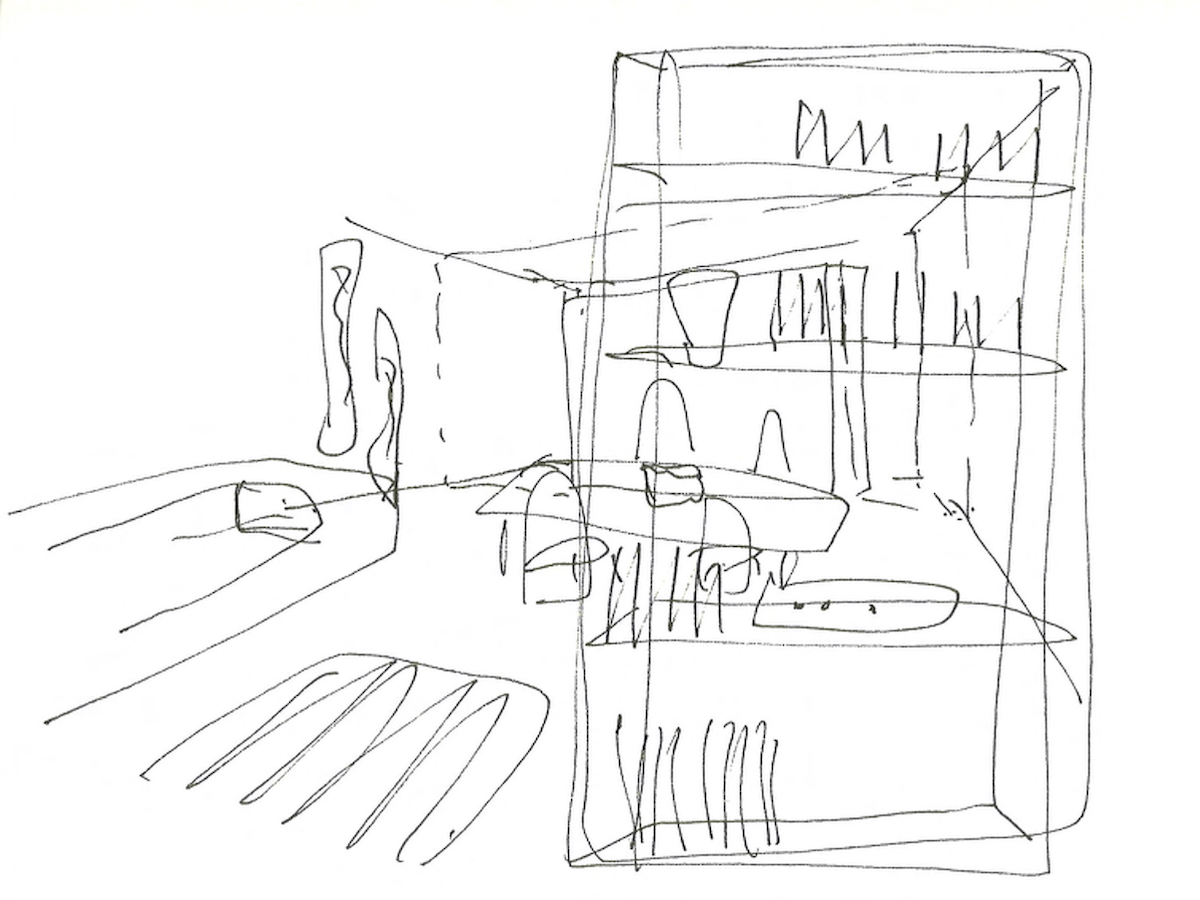 Duval Apartment Renovation
Brasília, Brazil
2009-10
---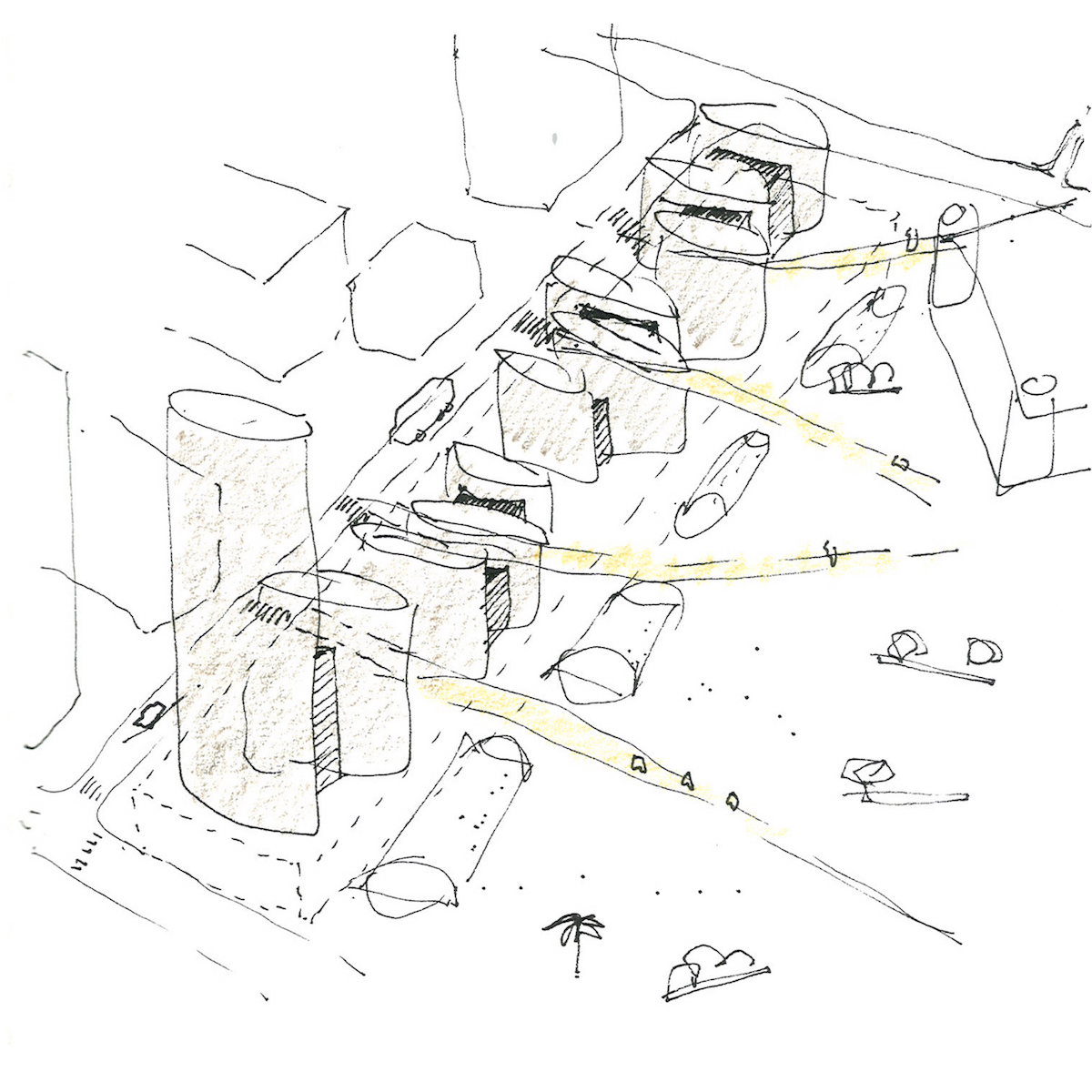 Some Nice Ideas for Abu Dhabi
2010
---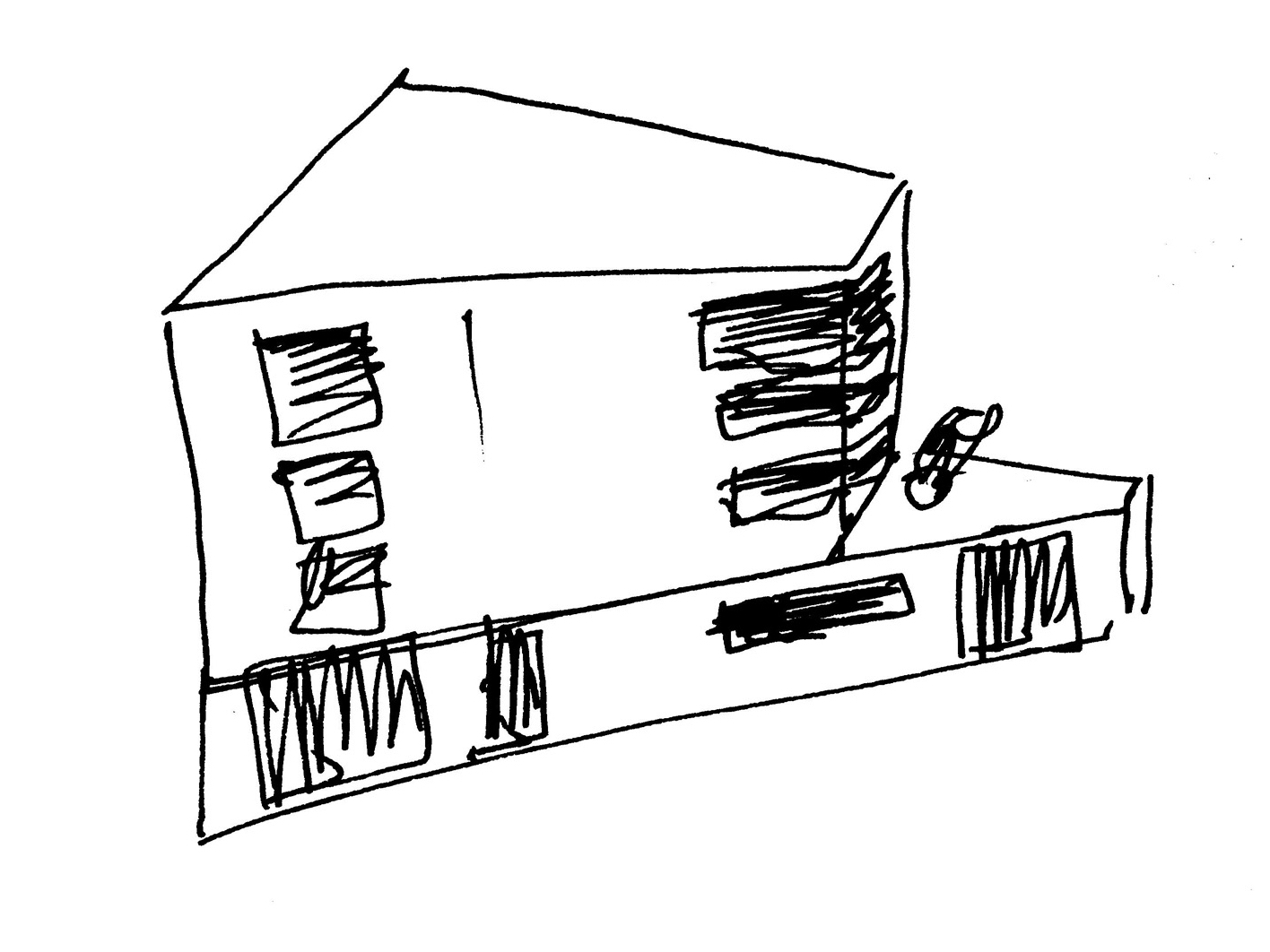 2 Development Studies
London
2004
---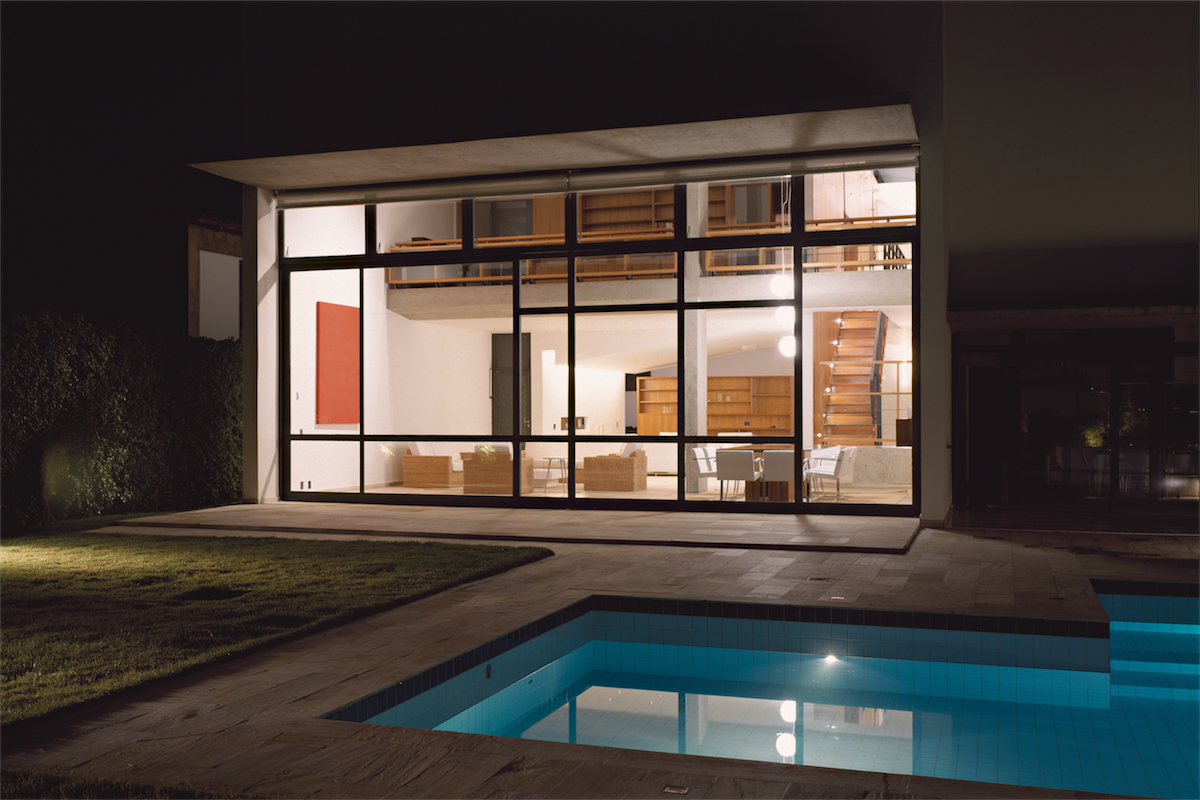 Magalhães House
QL18, Brasília, Brazil
1993 - 2001
➲ Street
➲ Garden

➲ Spaces
➲ Rooms
➲

Estantes
➲ Night and Day
➲ Windows
---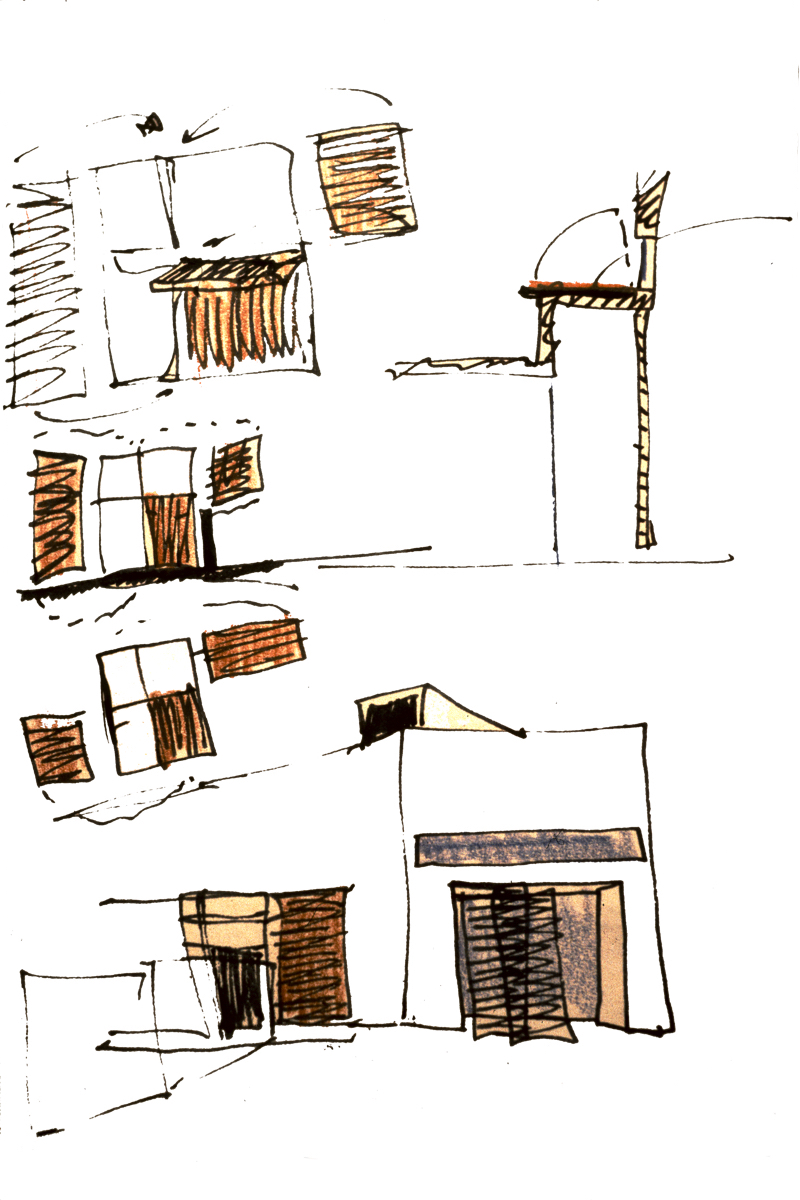 Moore House Project
Algarve, Portugal
1994-95
---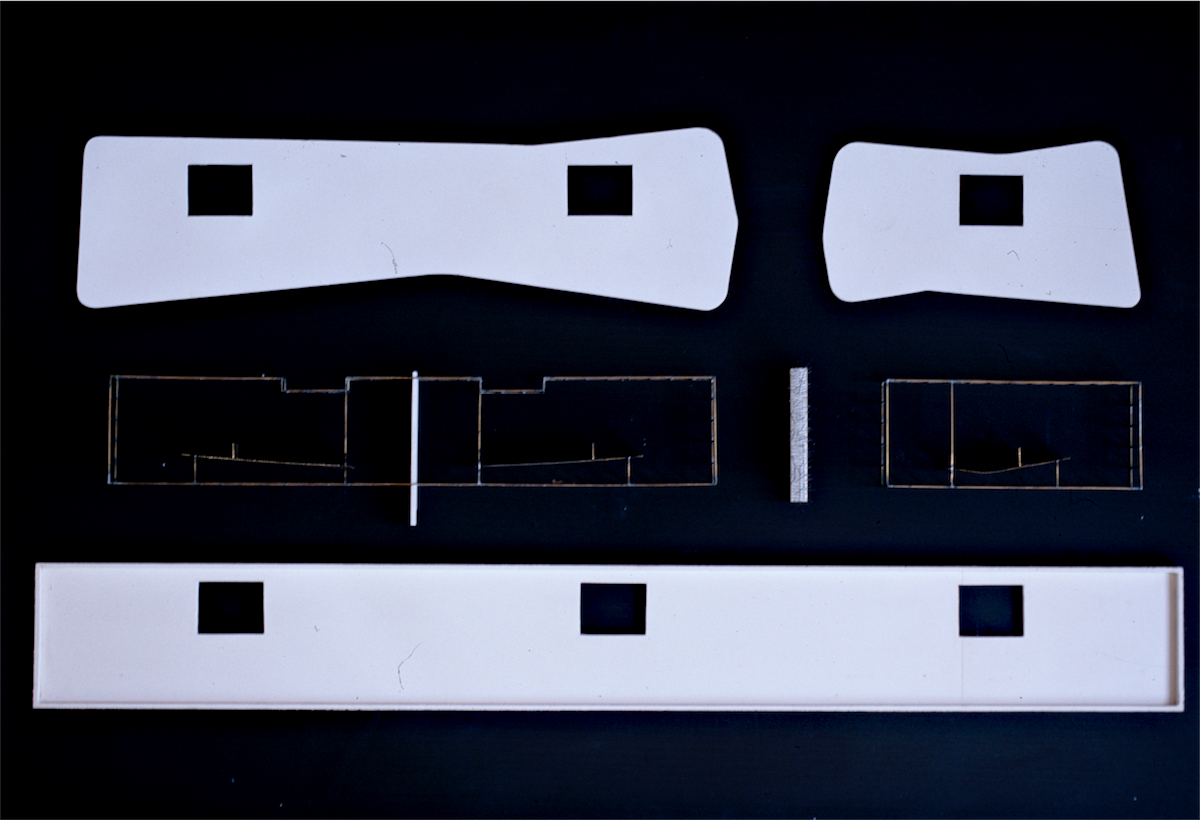 Superquadra

Penthouses
Brasília, Brazil
1993 - 2001
---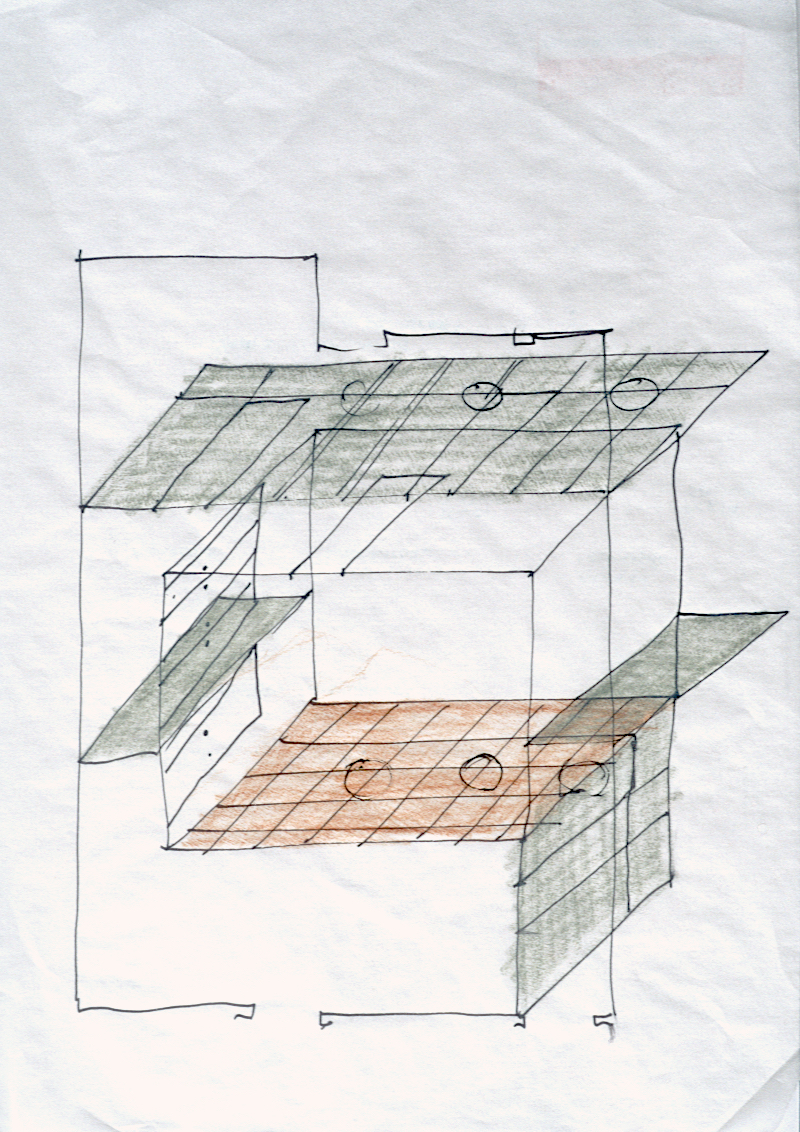 Clínica de Câncer, Brasília
SHLS, Brasília, Brazil
1995
---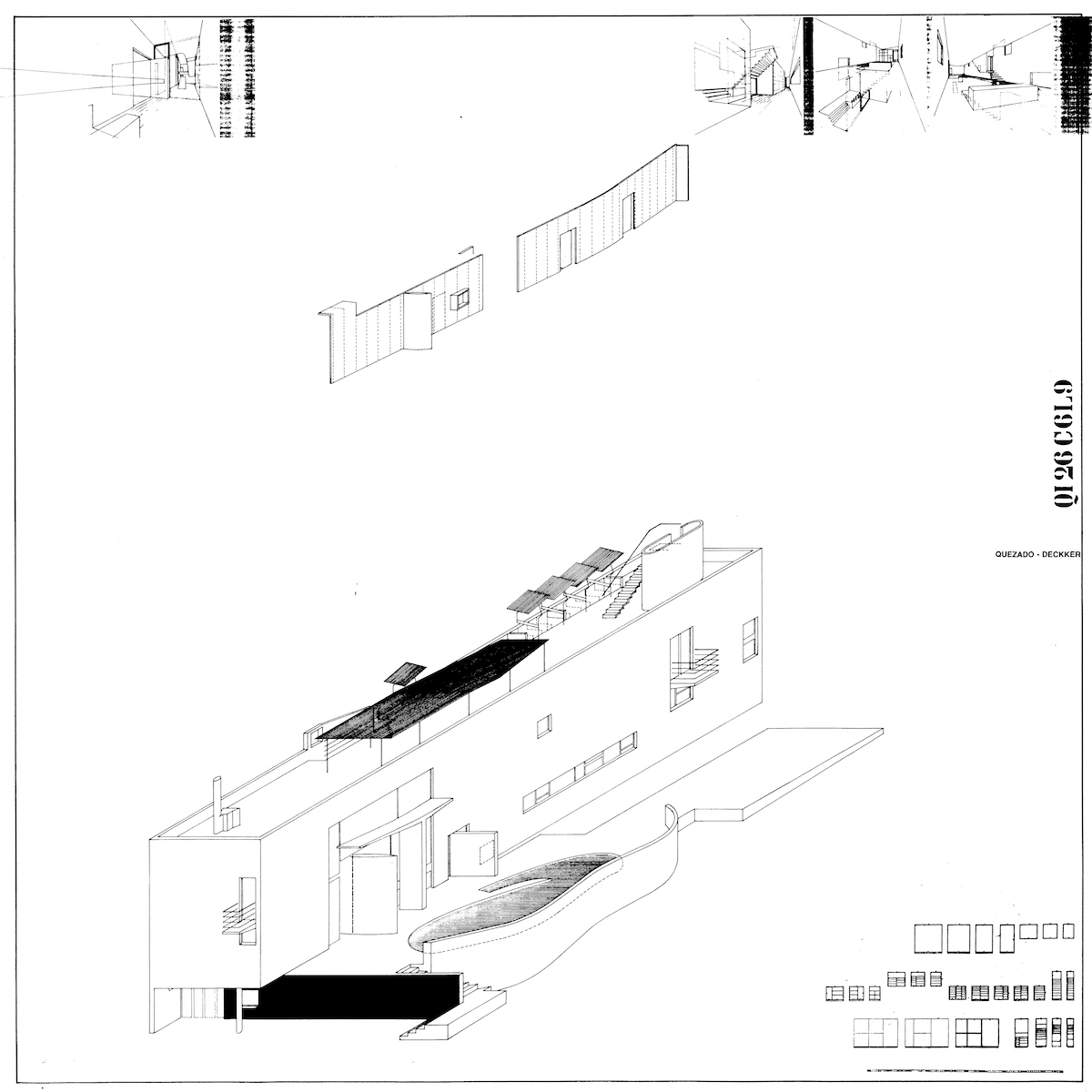 Magalhães Project
QI26, Brasília, Brazil
1993-95
---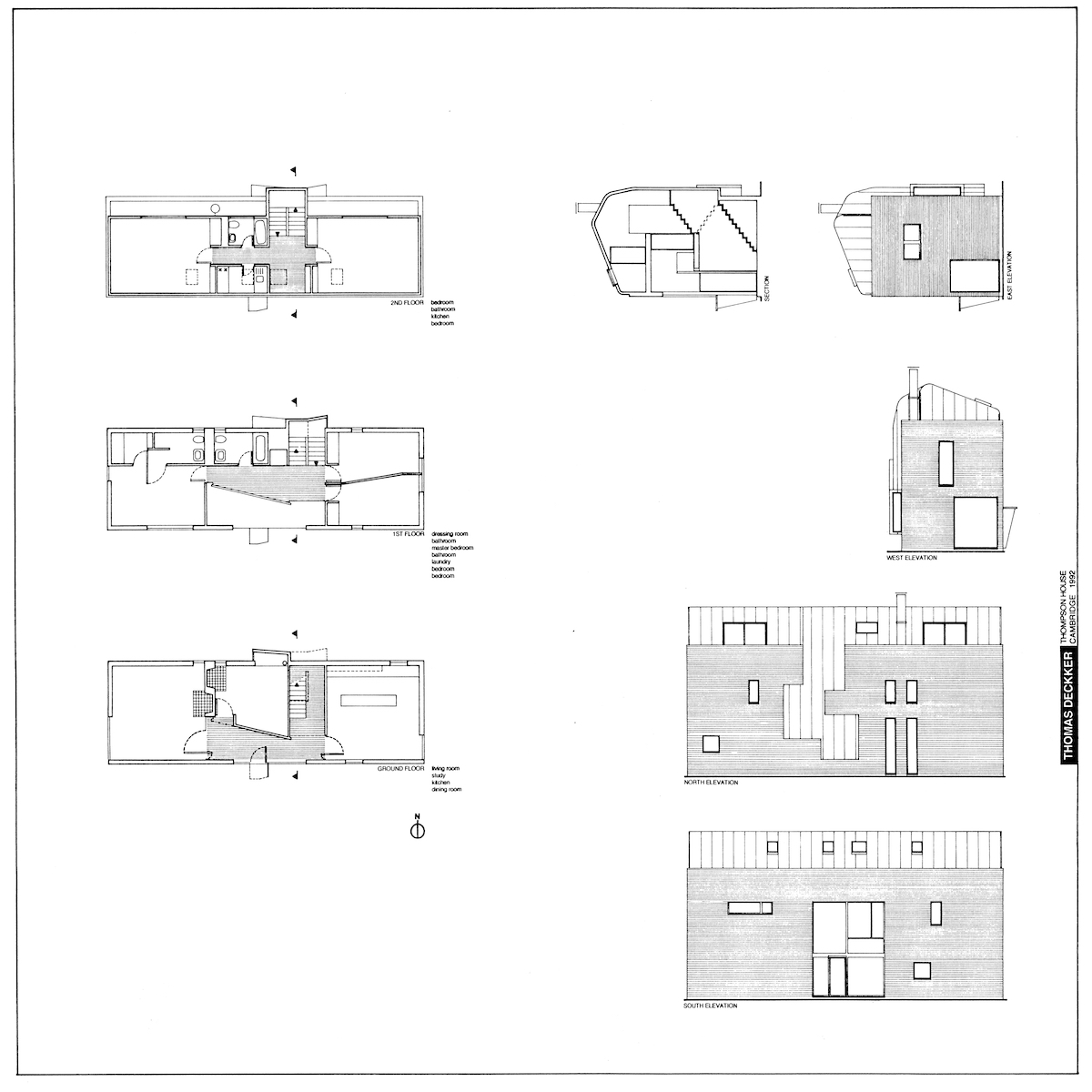 Thompson House Project
Cambridge, England
1992
---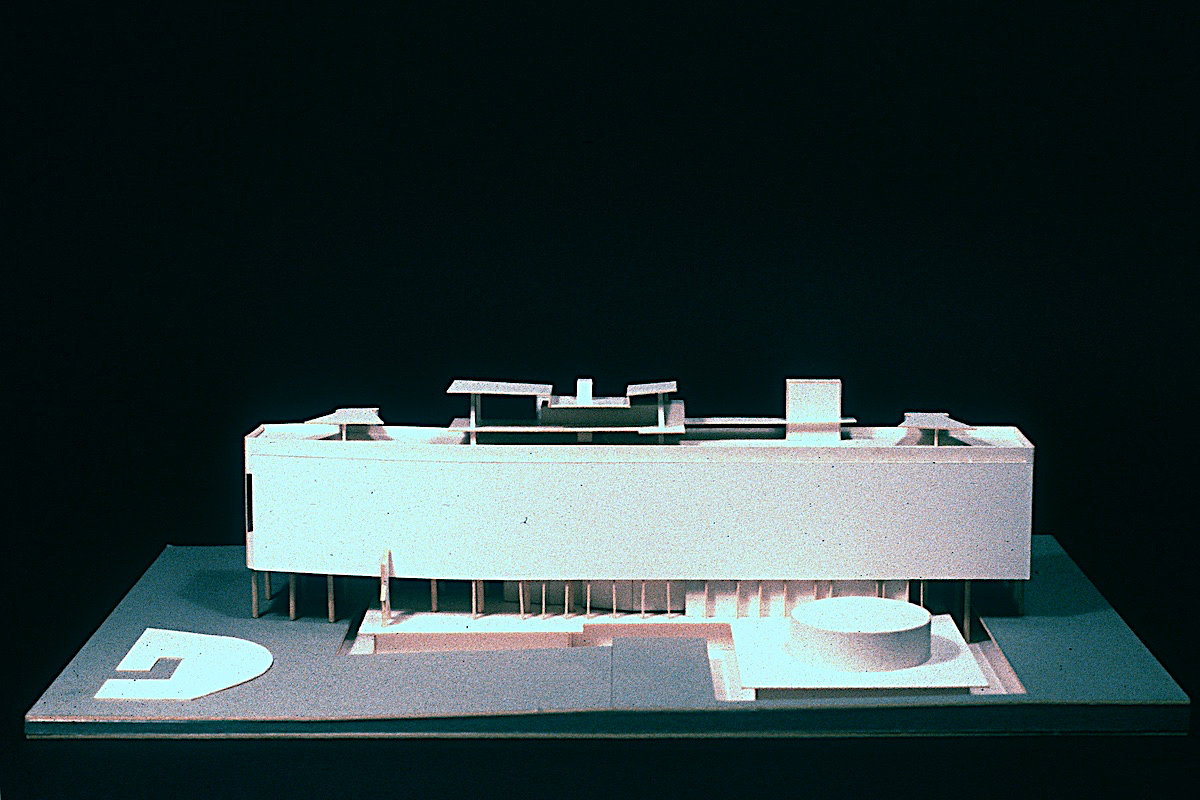 3 Competition Entries for Brazil
1989-90
---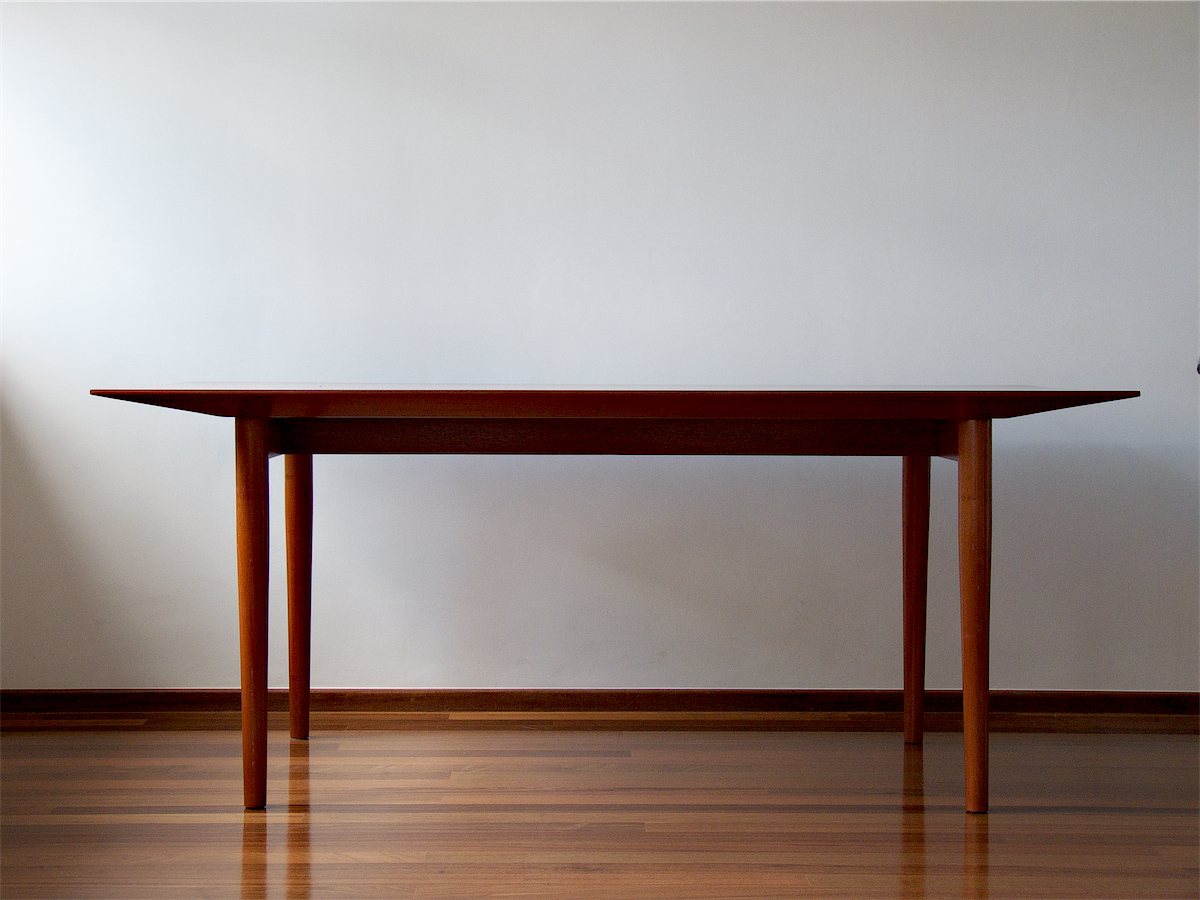 'Brasília' Table
1990
---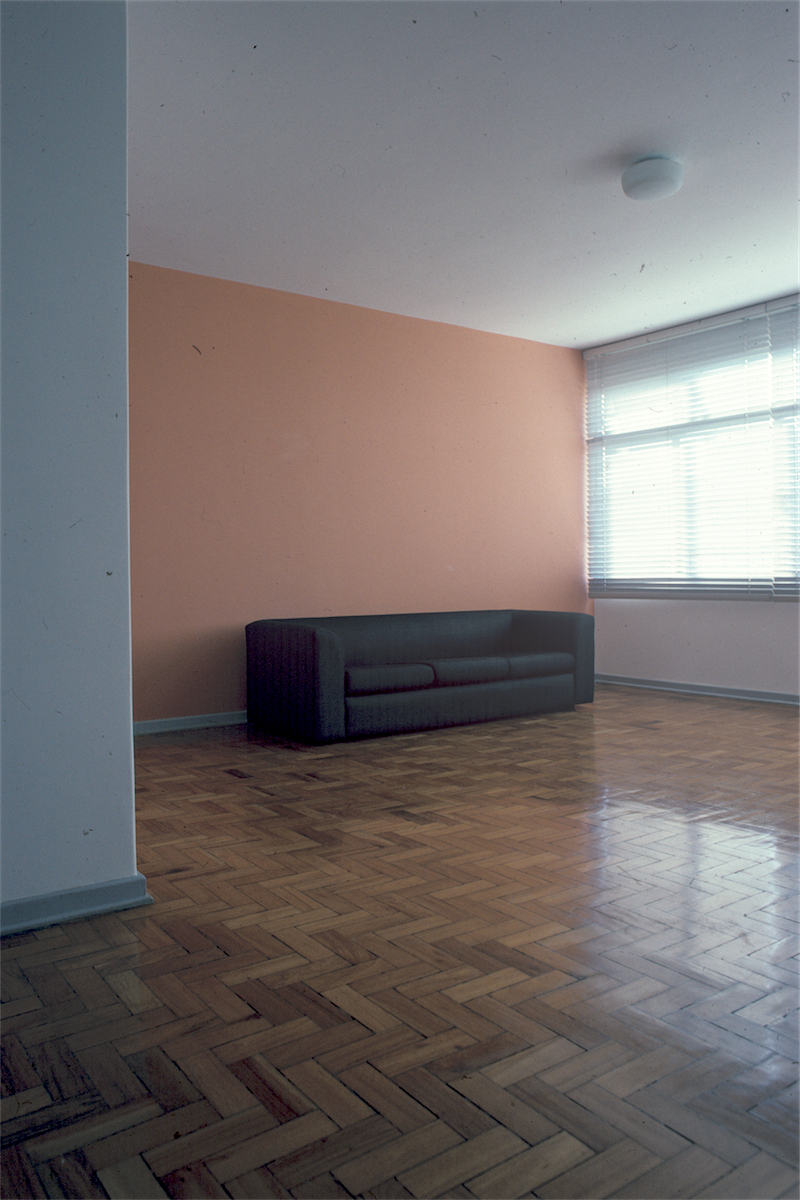 Soares Apartment Renovation
Brasília, Brazil
1987
---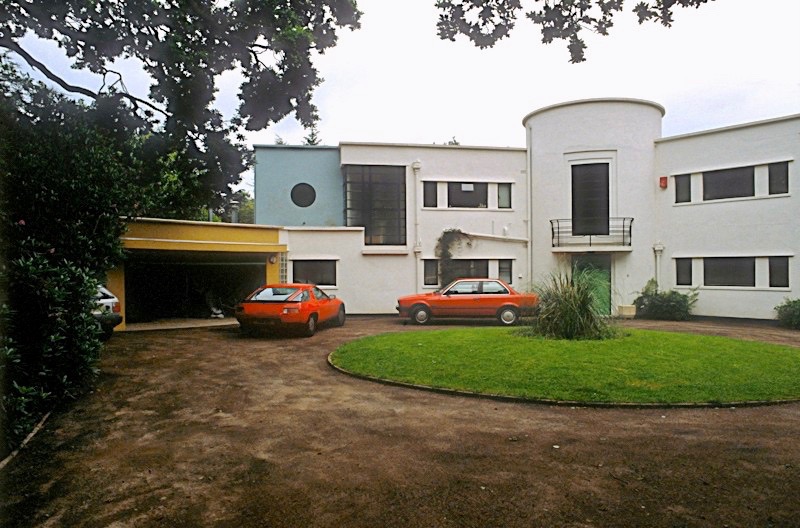 Moore House
Gerrards Cross, England
1984-87
---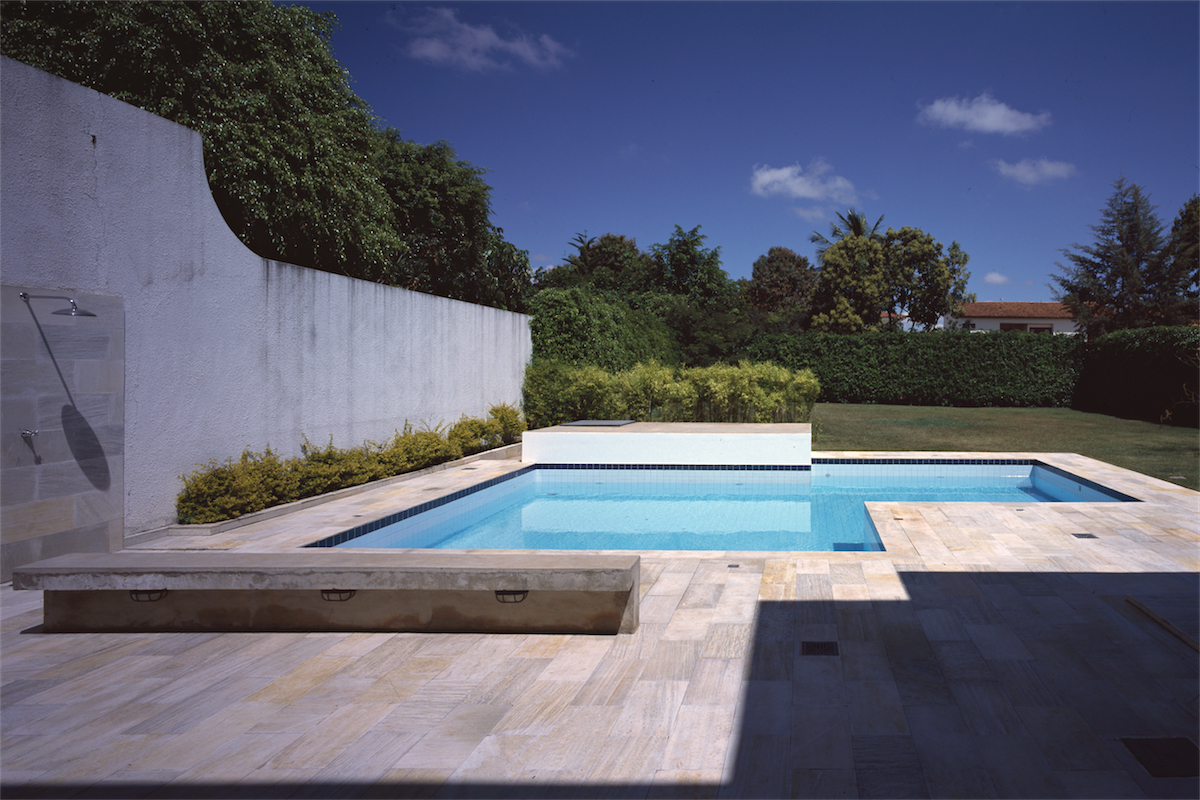 Thomas Deckker Architect: Magalhães House, Brasília
photograph © Michael Frantzis 2003


general view
view from living room
view from internal balcony
Garden
The private garden space in the Magalhães House forms an extension of the plan, creating an outdoor rooom which appears to extend the living room at a larger scale with hedges as walls. The shape of the pool mirrors the plan of the house and the grove of bamboo shading the sunbathing platform reflects the small

estante

on the staircase platform.

There is a play of scale and material between inside and outside.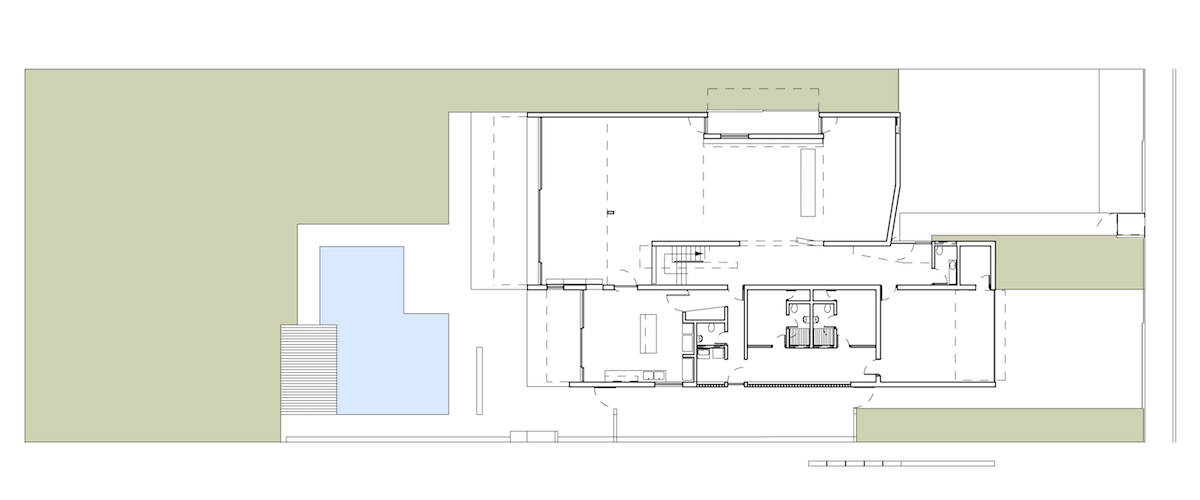 Thomas Deckker: Magalhães House
site plan