architecture
---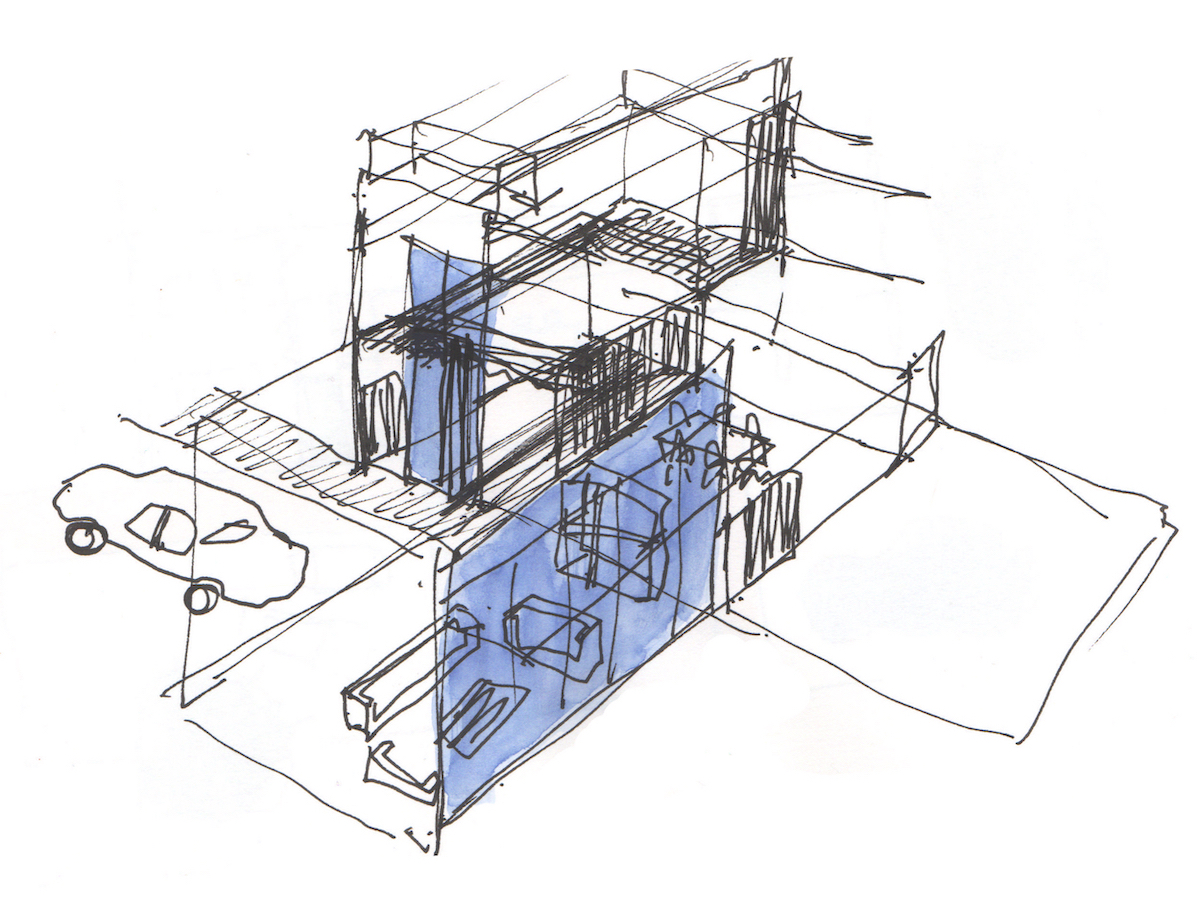 Standard House Types, Brasília
2020
---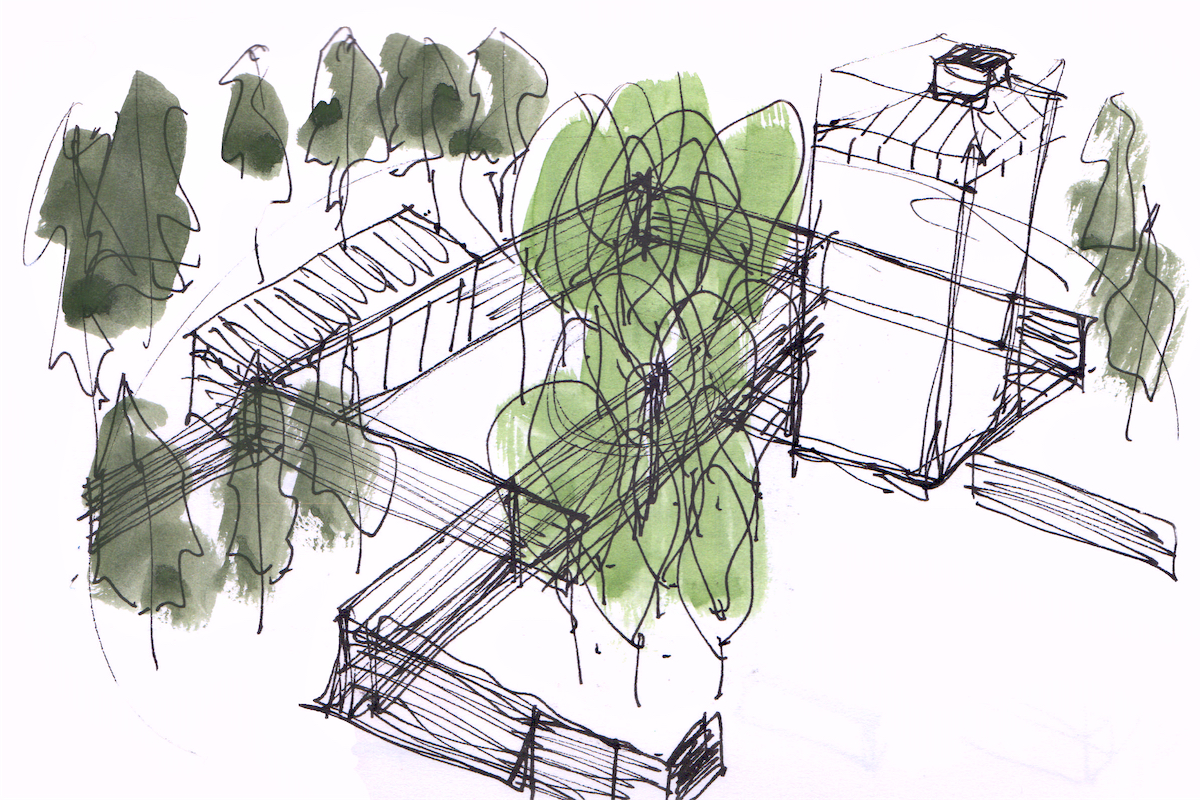 3 Tower House Projects
2018-20
---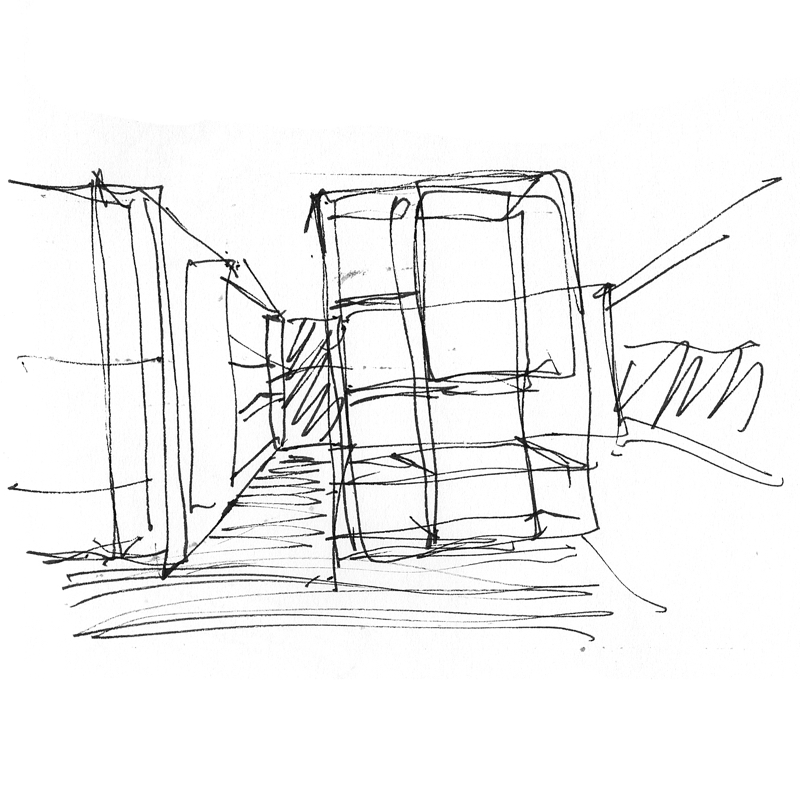 Some Nice Ideas for a Penthouse
2015
---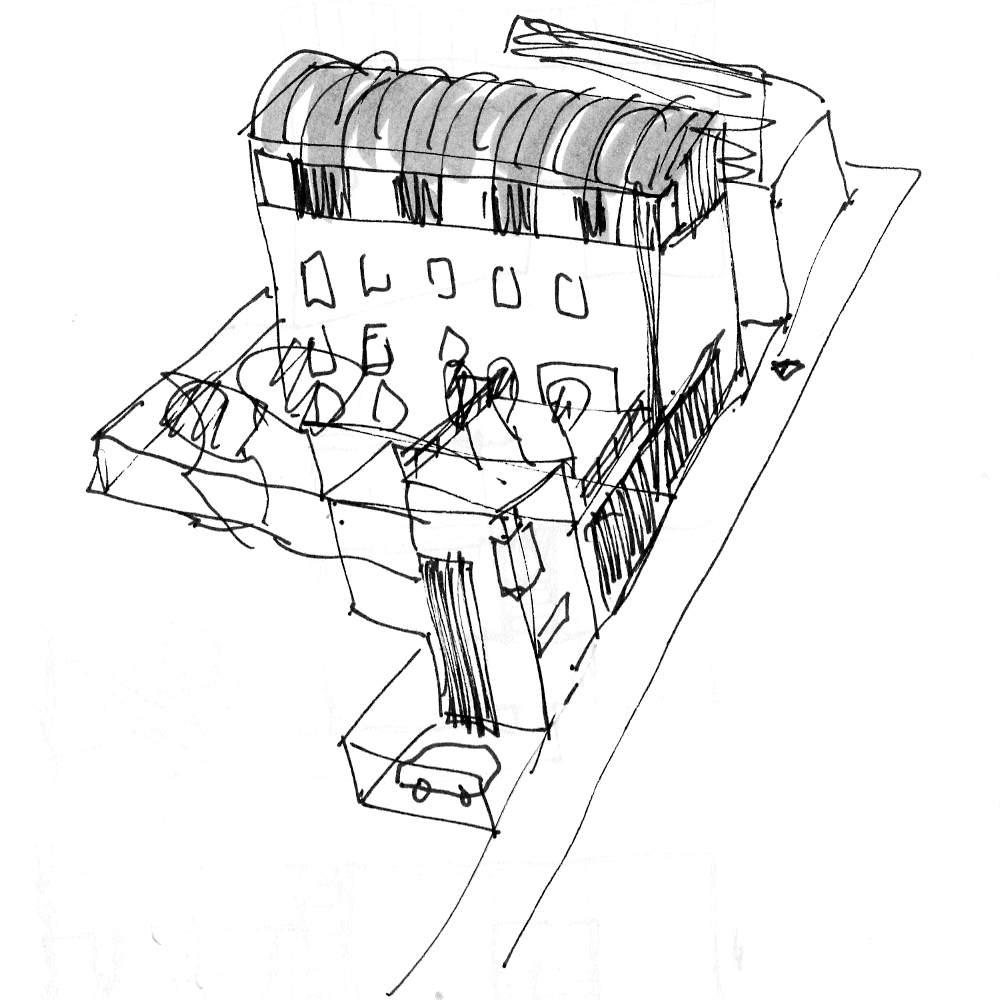 Some Nice Ideas for Dundee
2013
---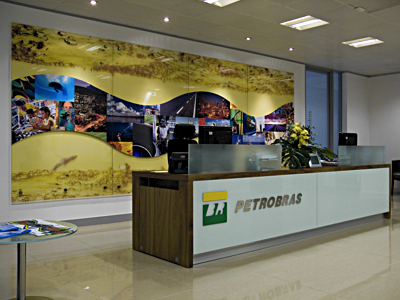 Offices for a Brazilian Company
London
2011-12
---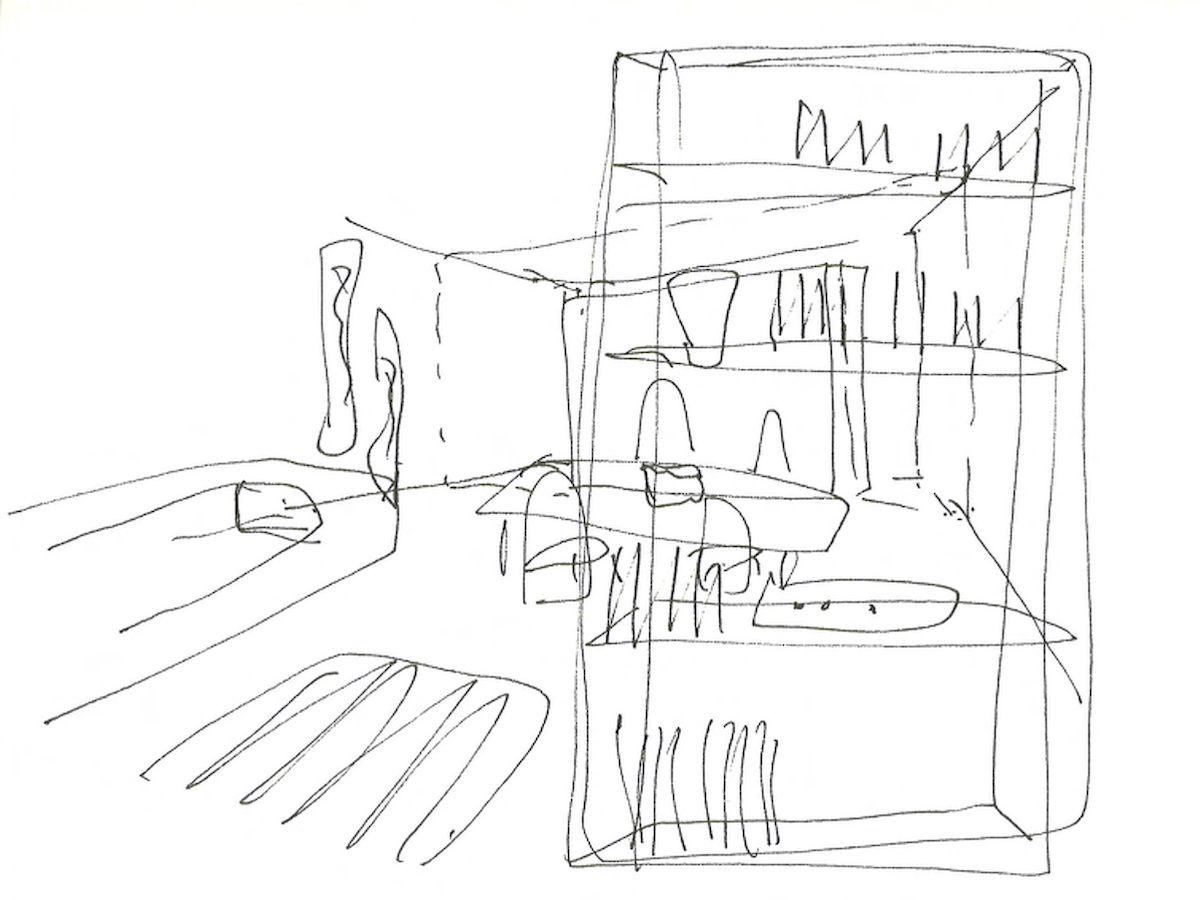 Duval Apartment Renovation
Brasília, Brazil
2009-10
---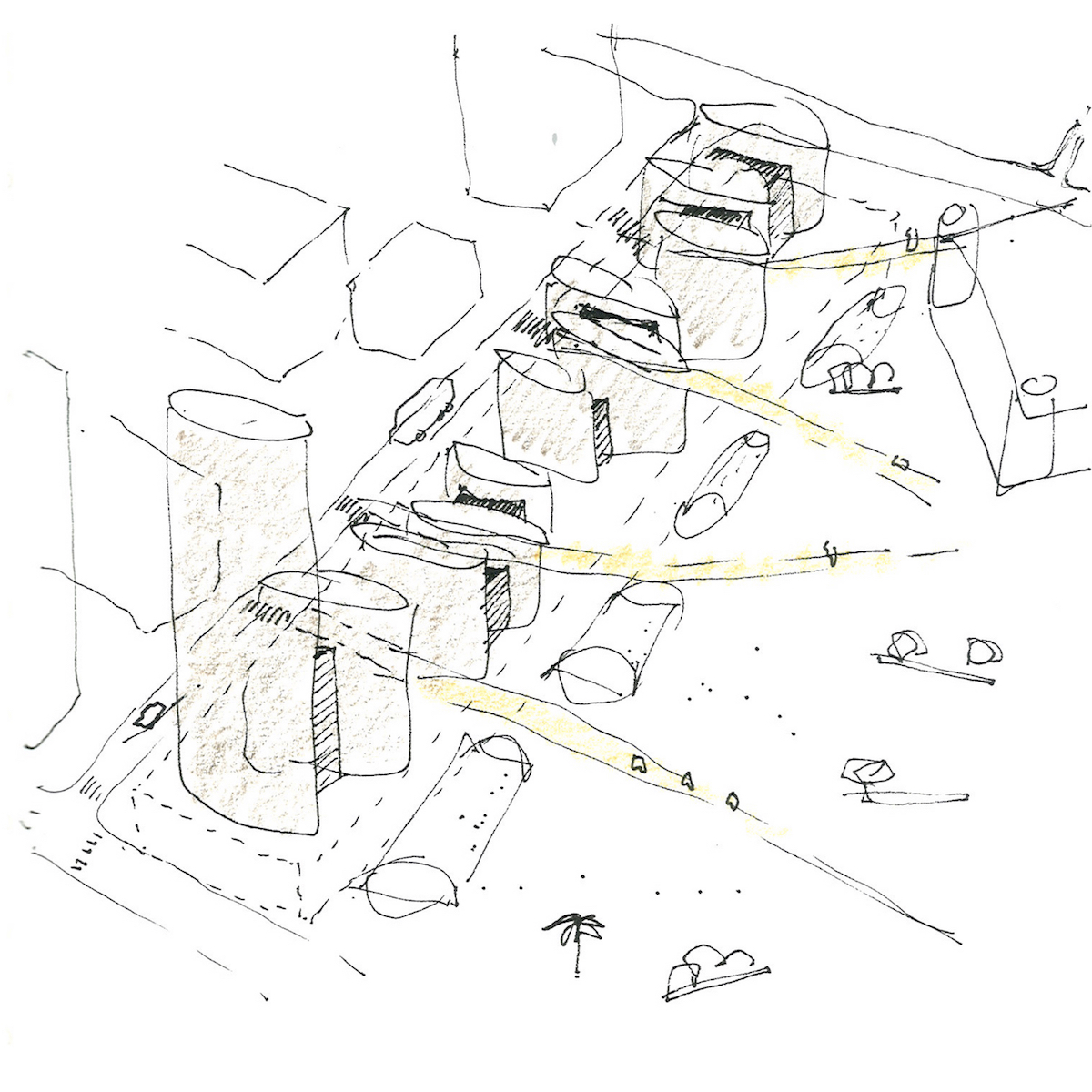 Some Nice Ideas for Abu Dhabi
2010
---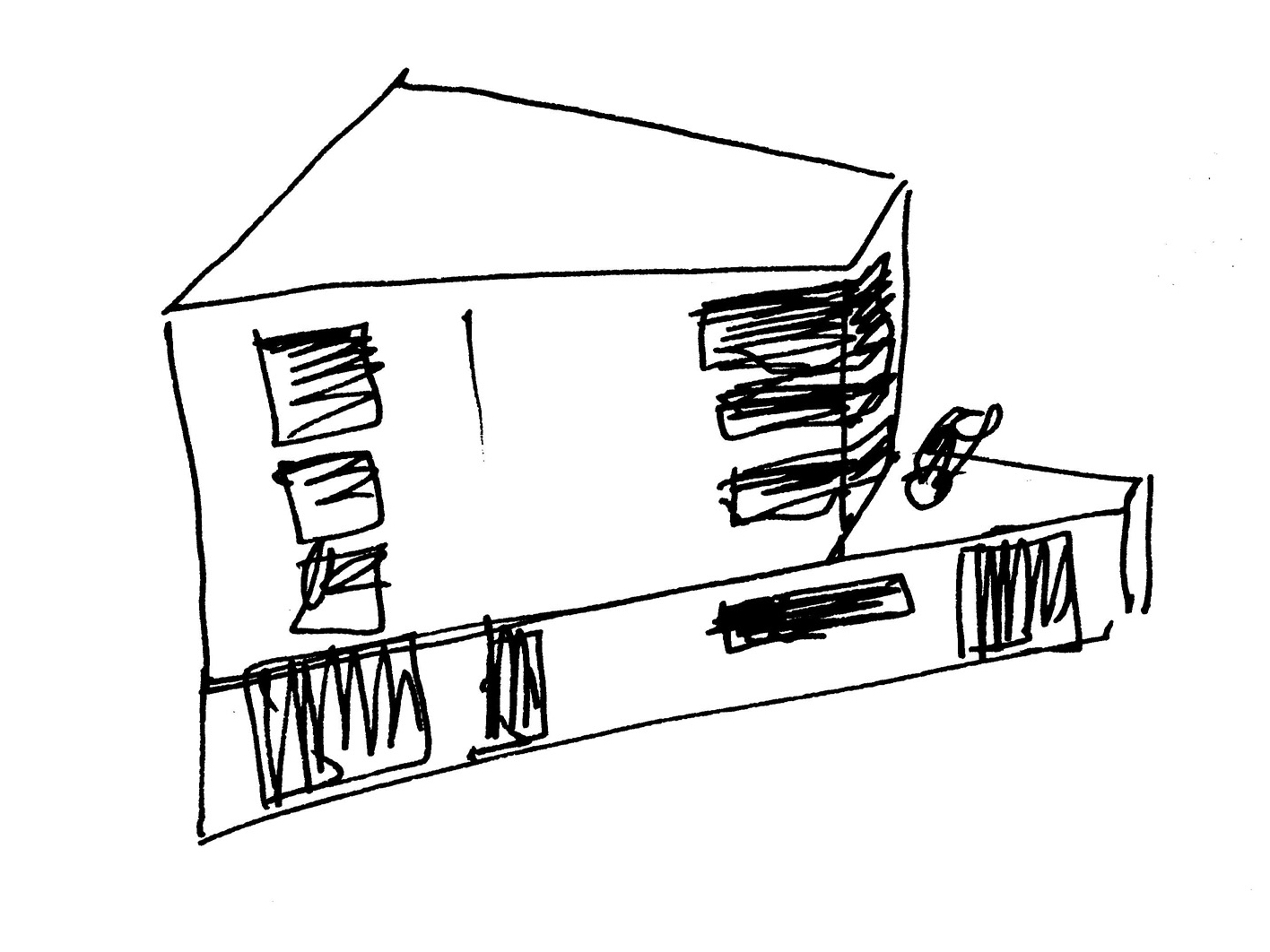 2 Development Studies
London
2004
---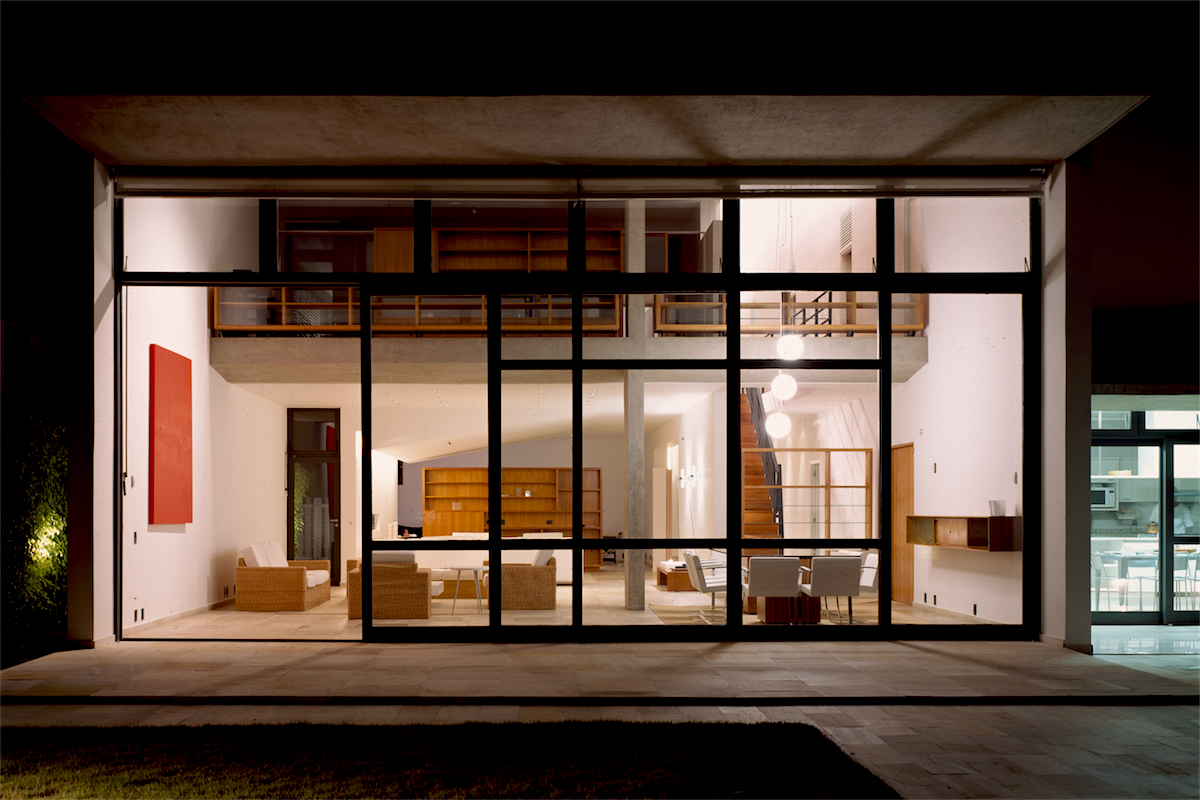 Magalhães House
QL18, Brasília, Brazil
1997 - 2001
---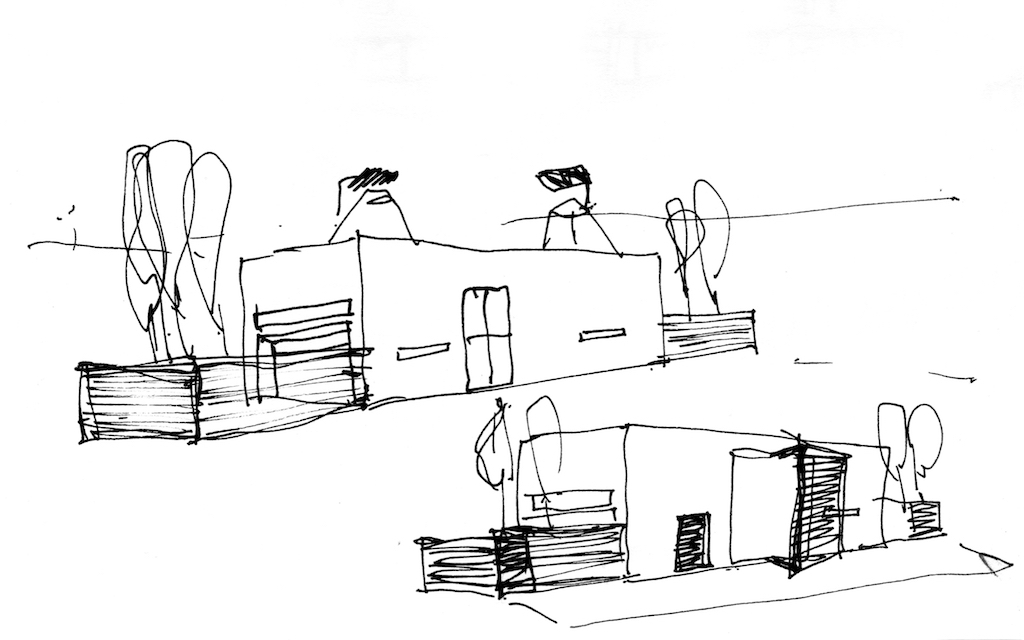 Moore House Project
Algarve, Portugal
1994-95
---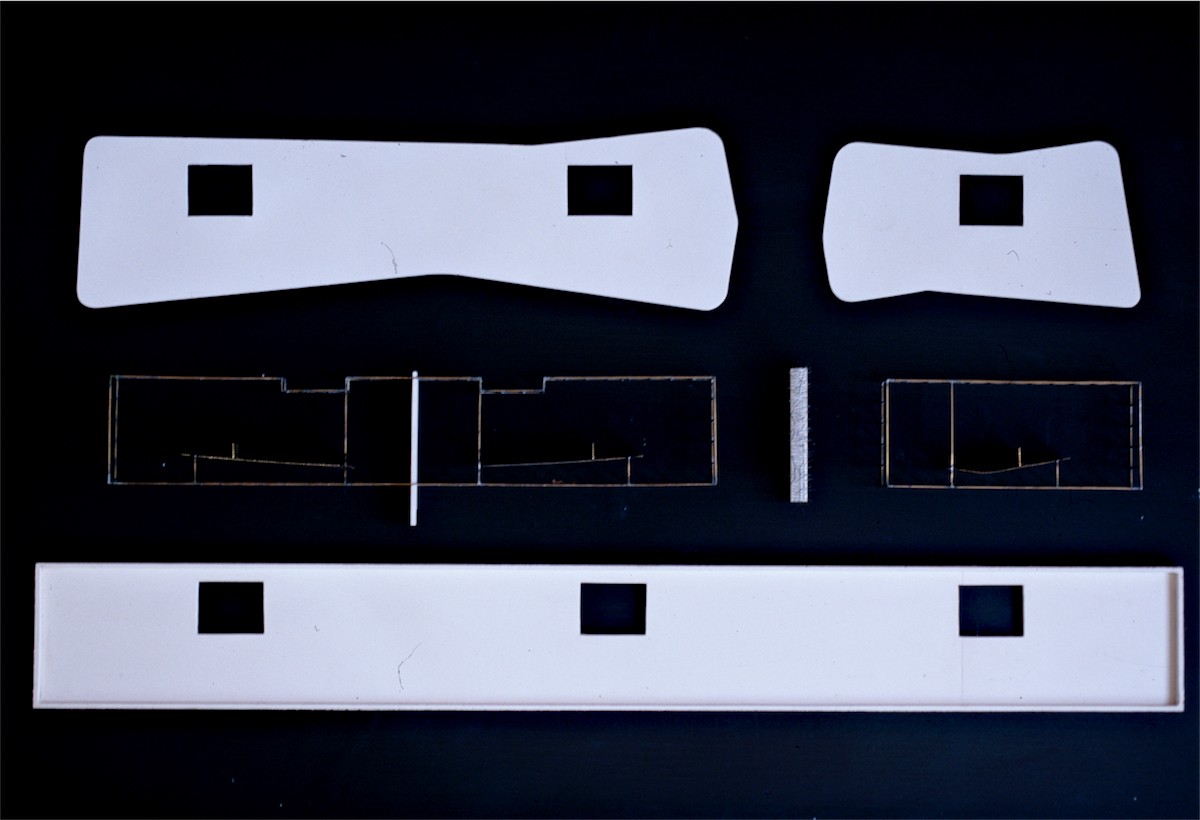 Superquadra

Penthouse Project
Brasília, Brazil
1993 - 2001
---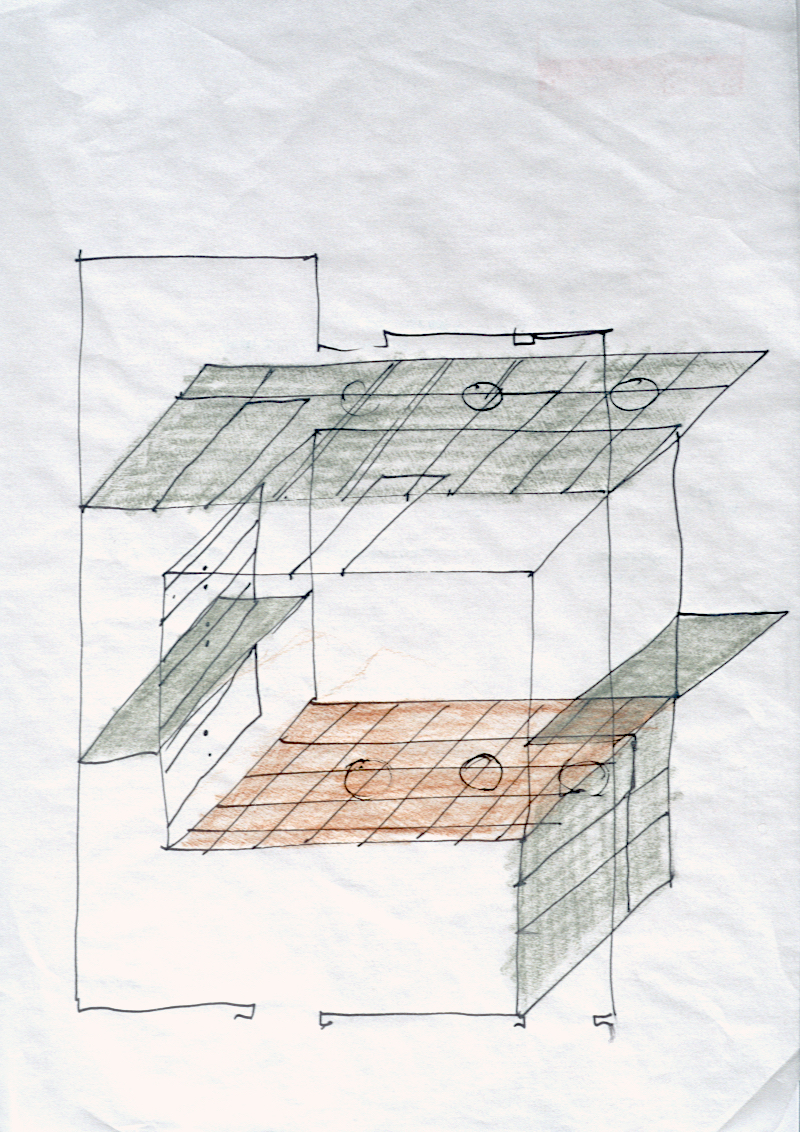 Clínica de Câncer, Brasília
SHLS, Brasília, Brazil
1995
---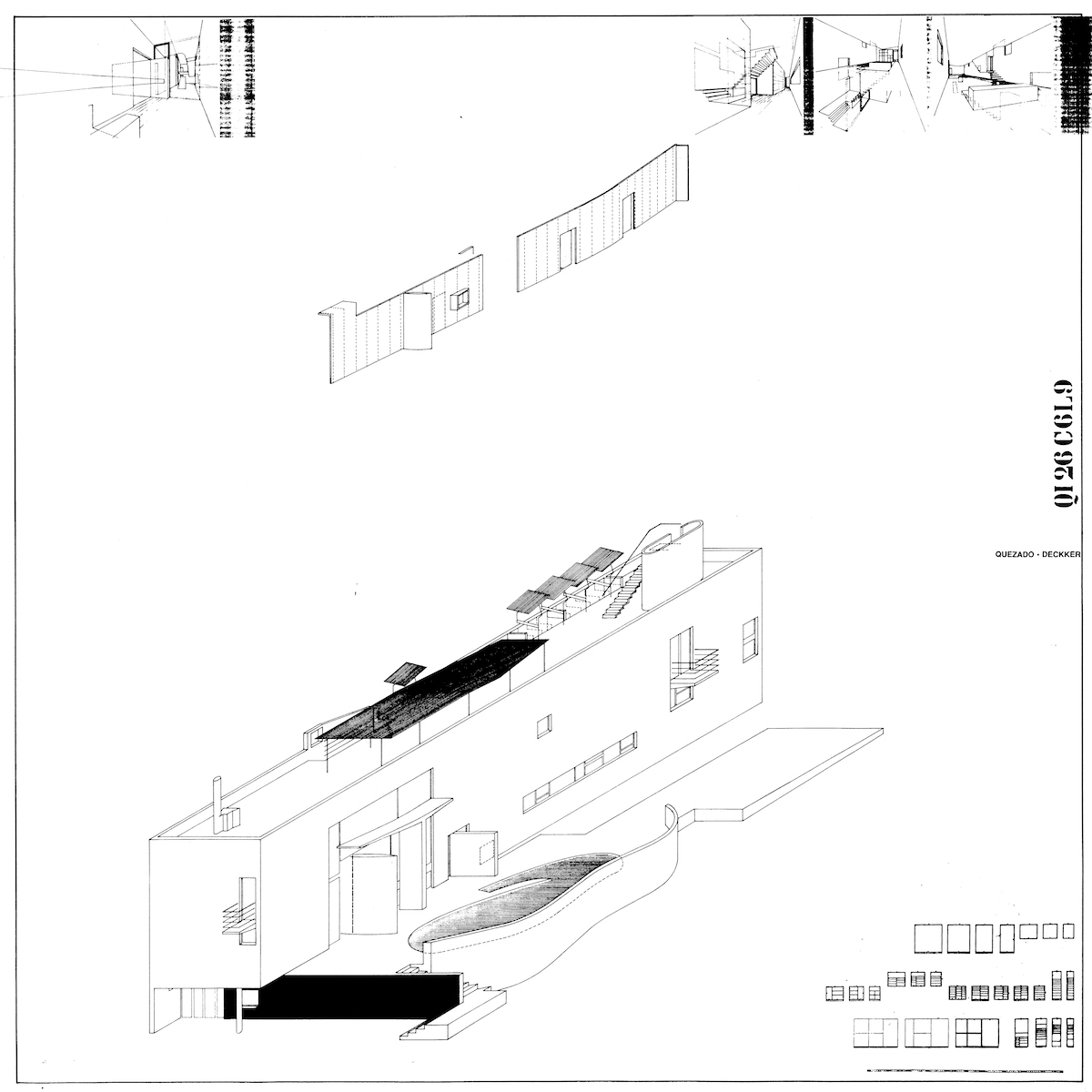 Magalhães Project
QI26, Brasília, Brazil
1993-95
---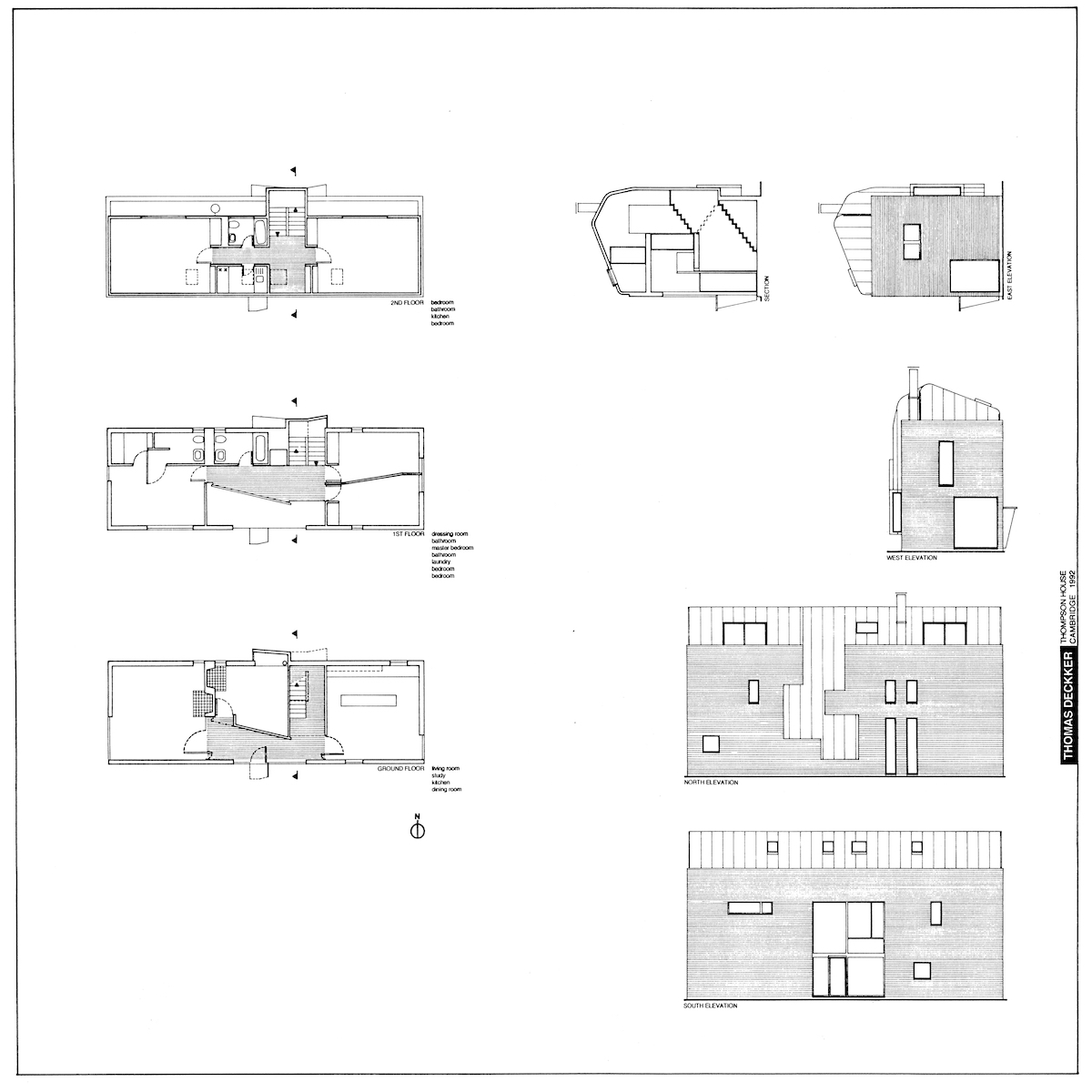 Thompson House Project
Cambridge, England
1992
---
3 Competition Entries for Brazil
1989-90
---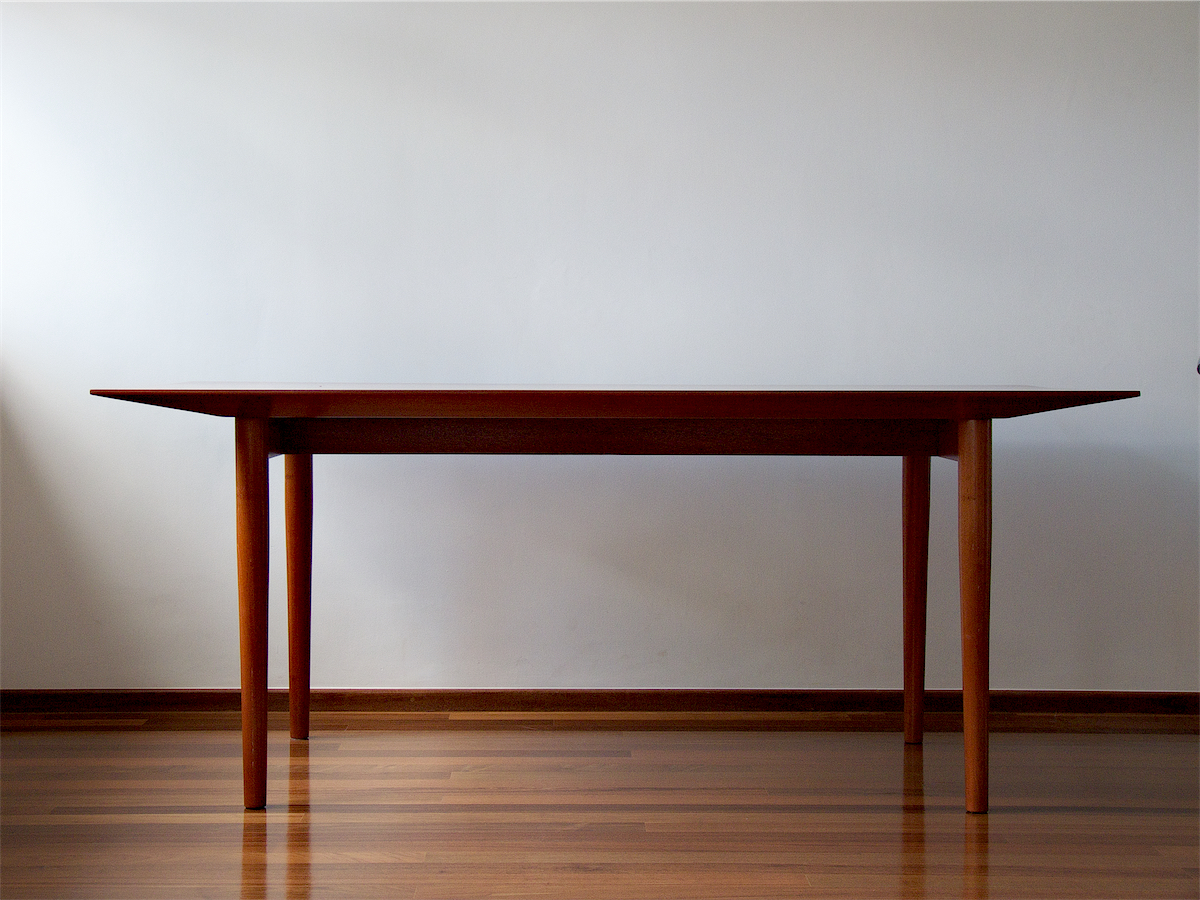 'Brasília' Table
1990
---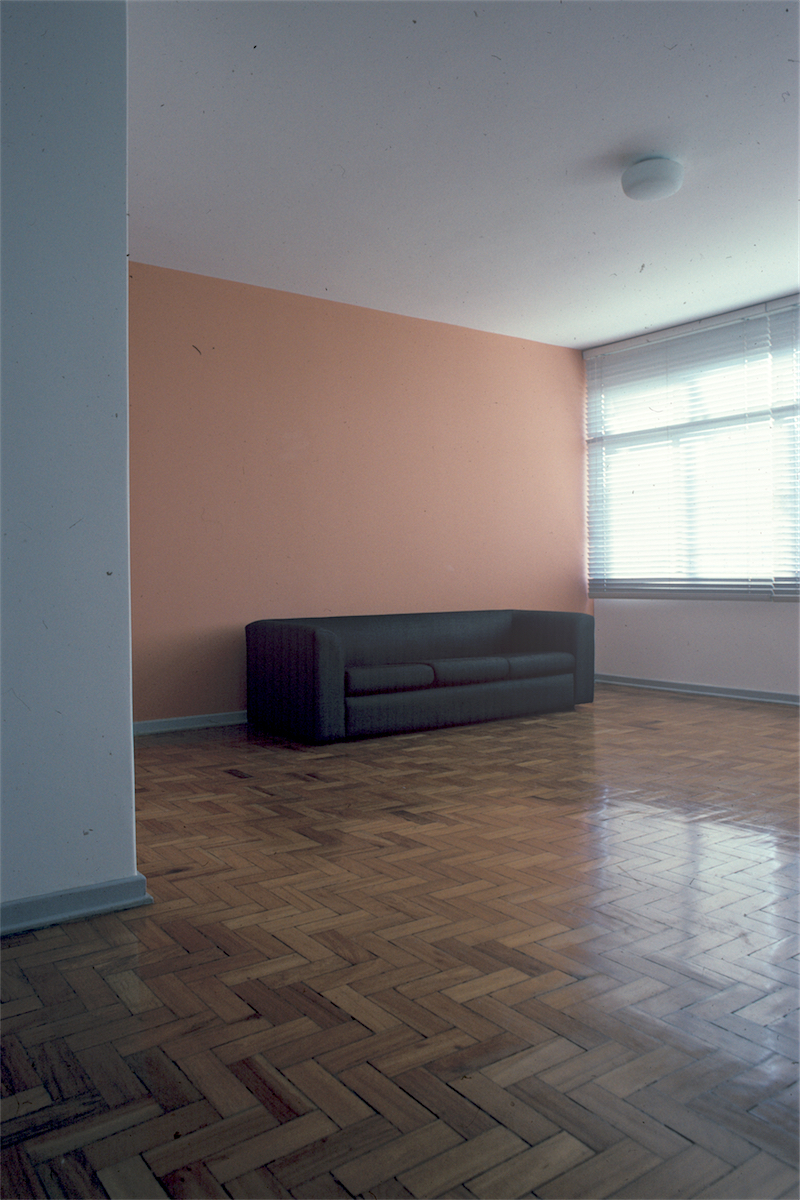 Soares Apartment Renovation
Brasília, Brazil
1987
---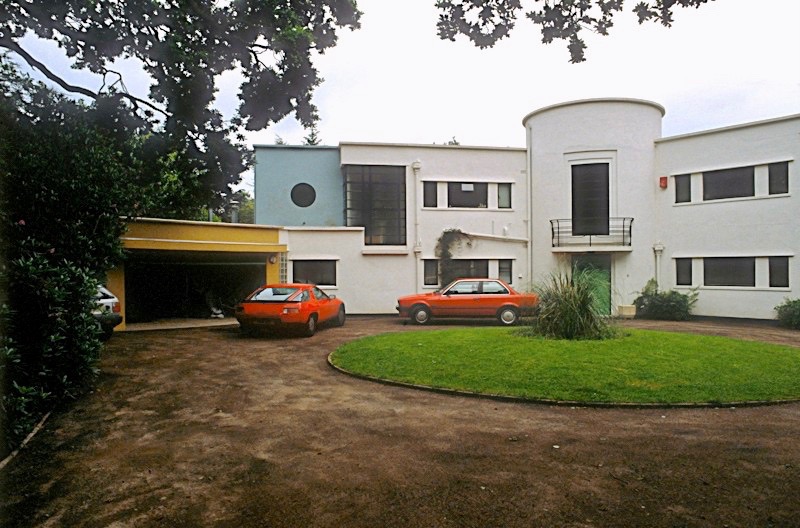 Moore House
Gerrards Cross, England
1984-87
---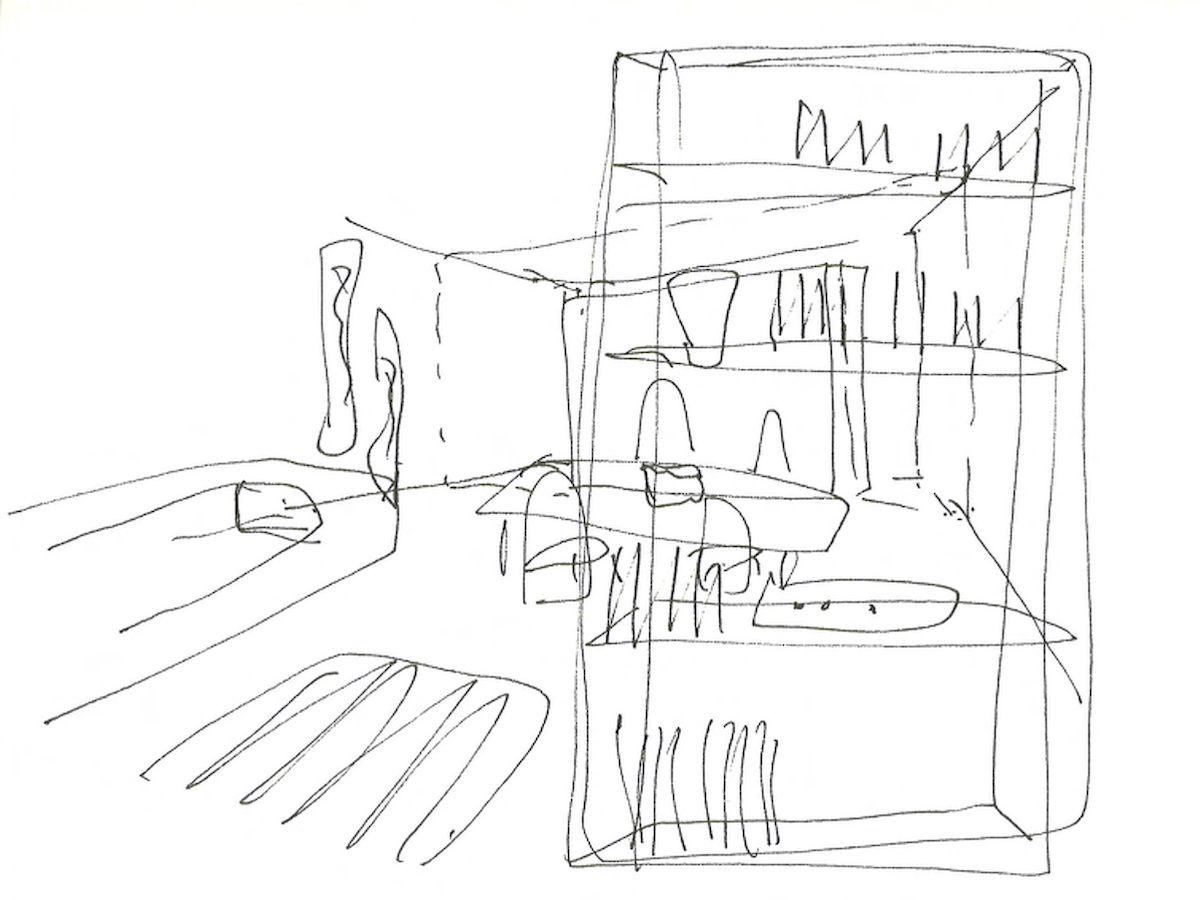 Thomas Deckker Architect: Duval Renovation, Brasília
Design Sketch: living room
Duval Renovation, Brasília
Thomas Deckker was commissioned to renovate another apartment in the original

superquadras

in Brasília.

The main living room is divided into several distinct but free-flowing areas by 2

estantes

(see sketch above and photographs).

The 'Brasília' Table, originally designed for the Soares Apartment renovation, was moved here to form the focal point of the dining space.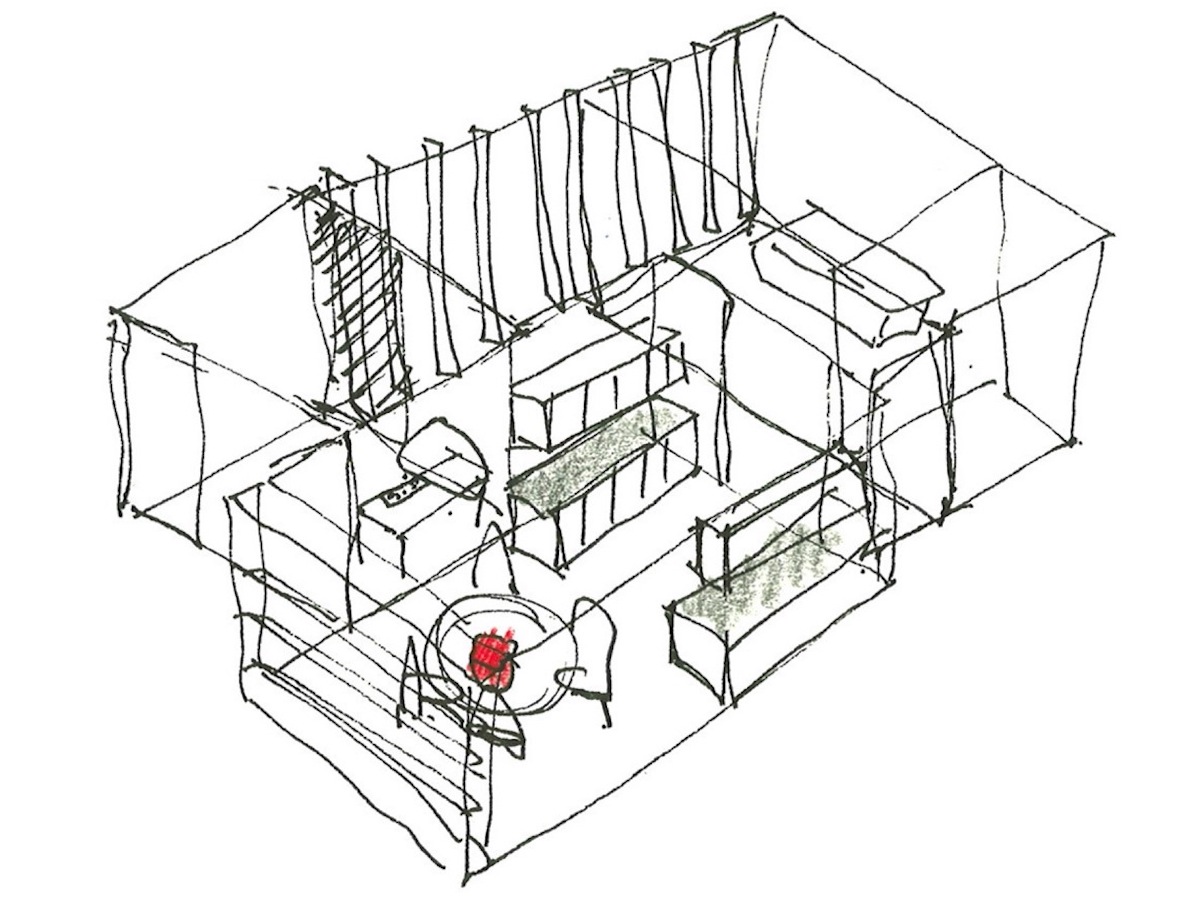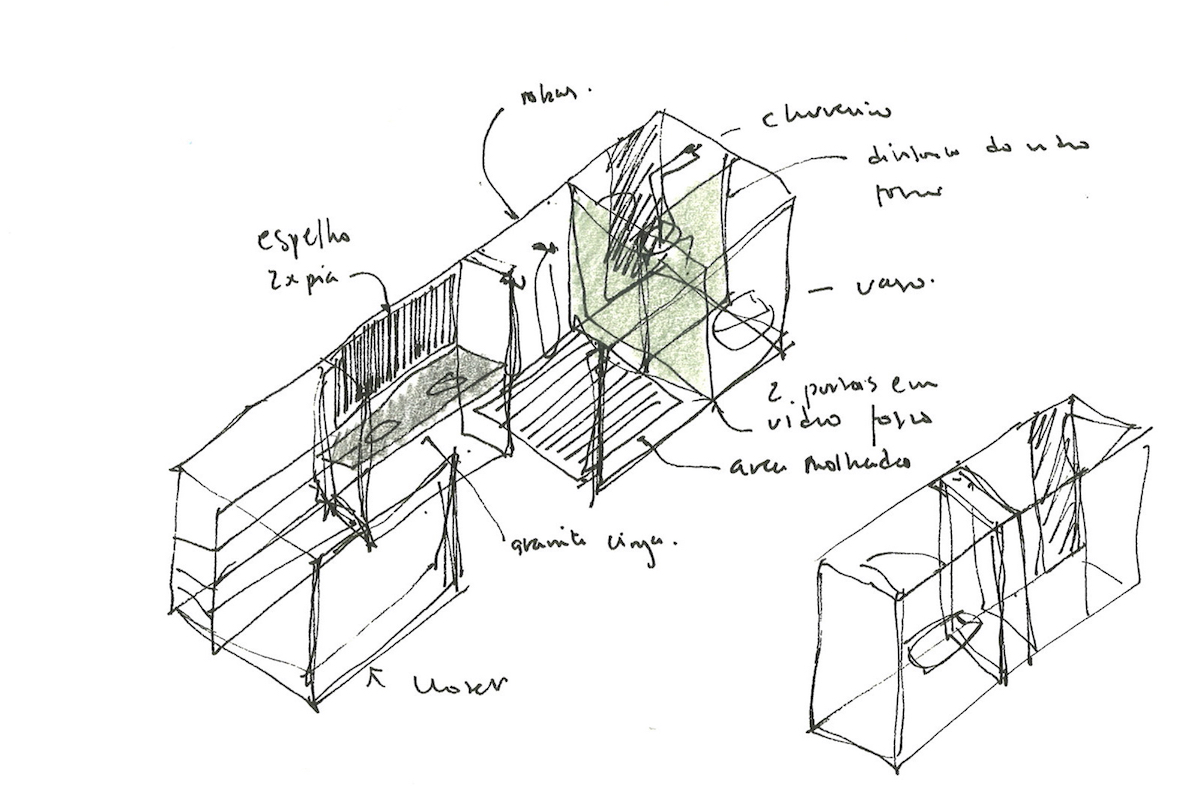 Thomas Deckker Architect: Duval Renovation, Brasília
Design Sketch:es