architecture
---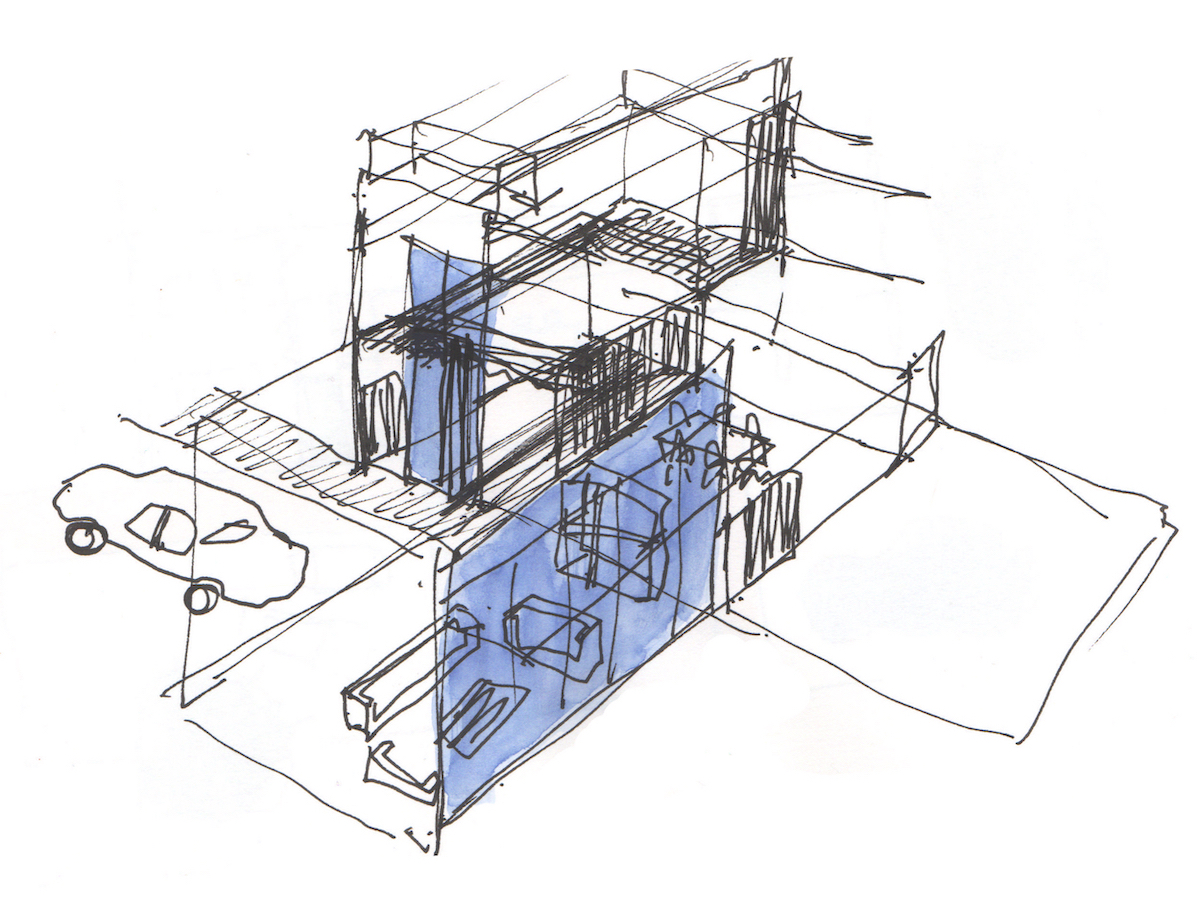 Standard House Types, Brasília
2020
---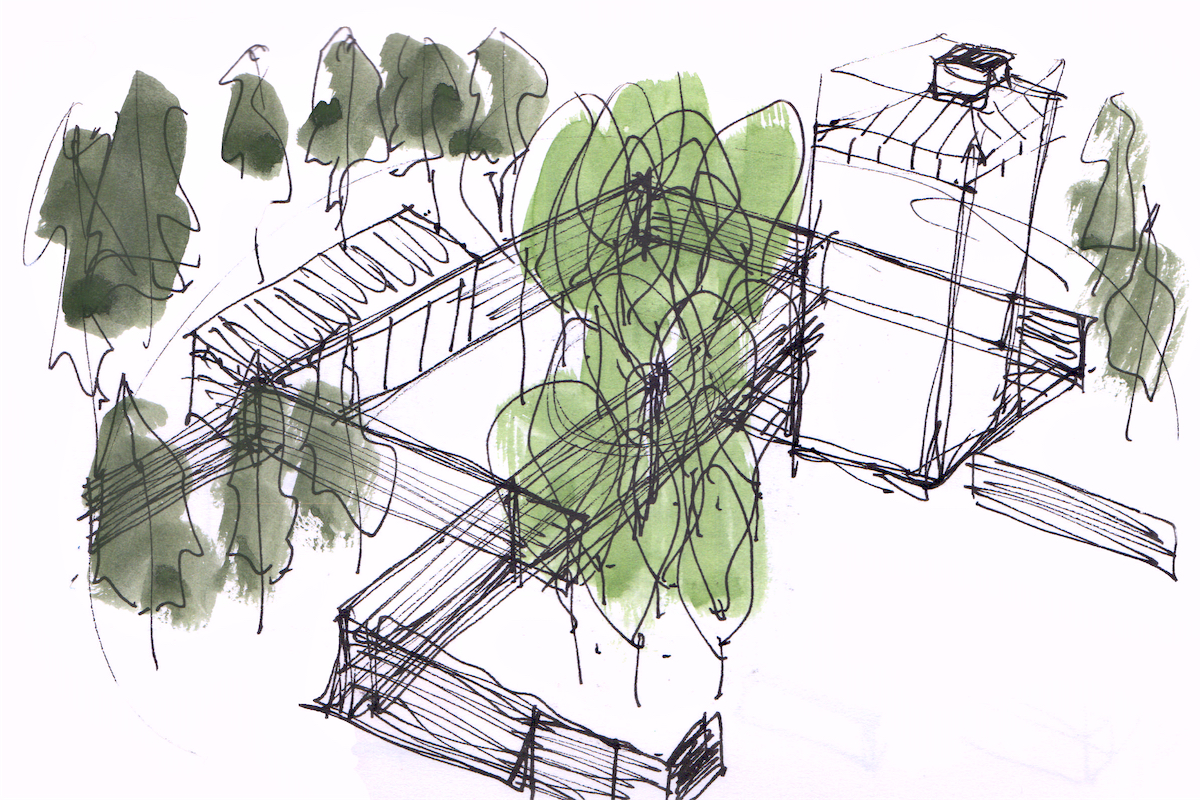 3 Tower House Projects
2018-20
---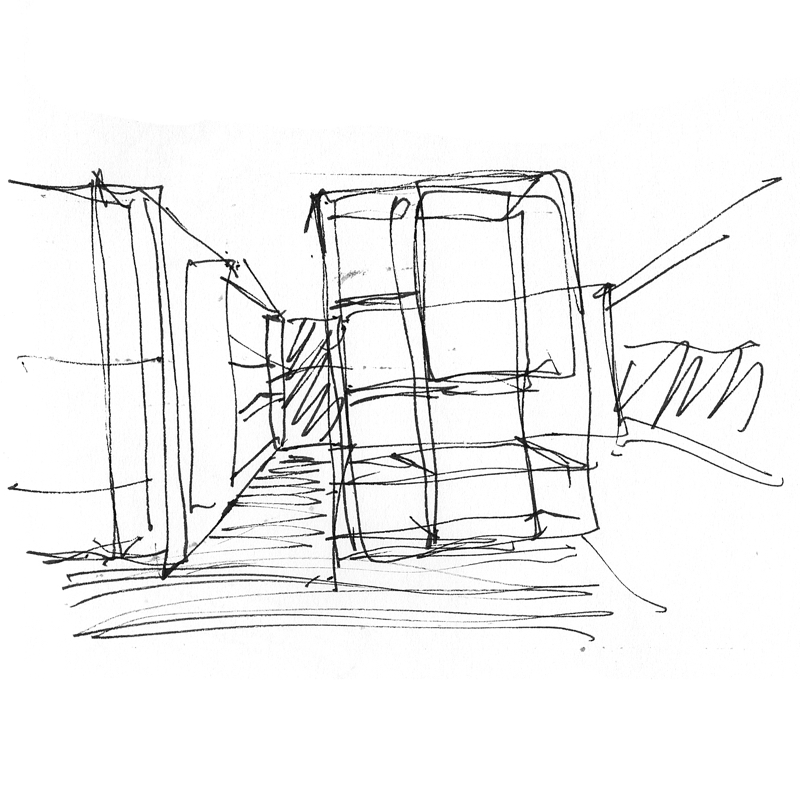 Some Nice Ideas for a Penthouse
2015
---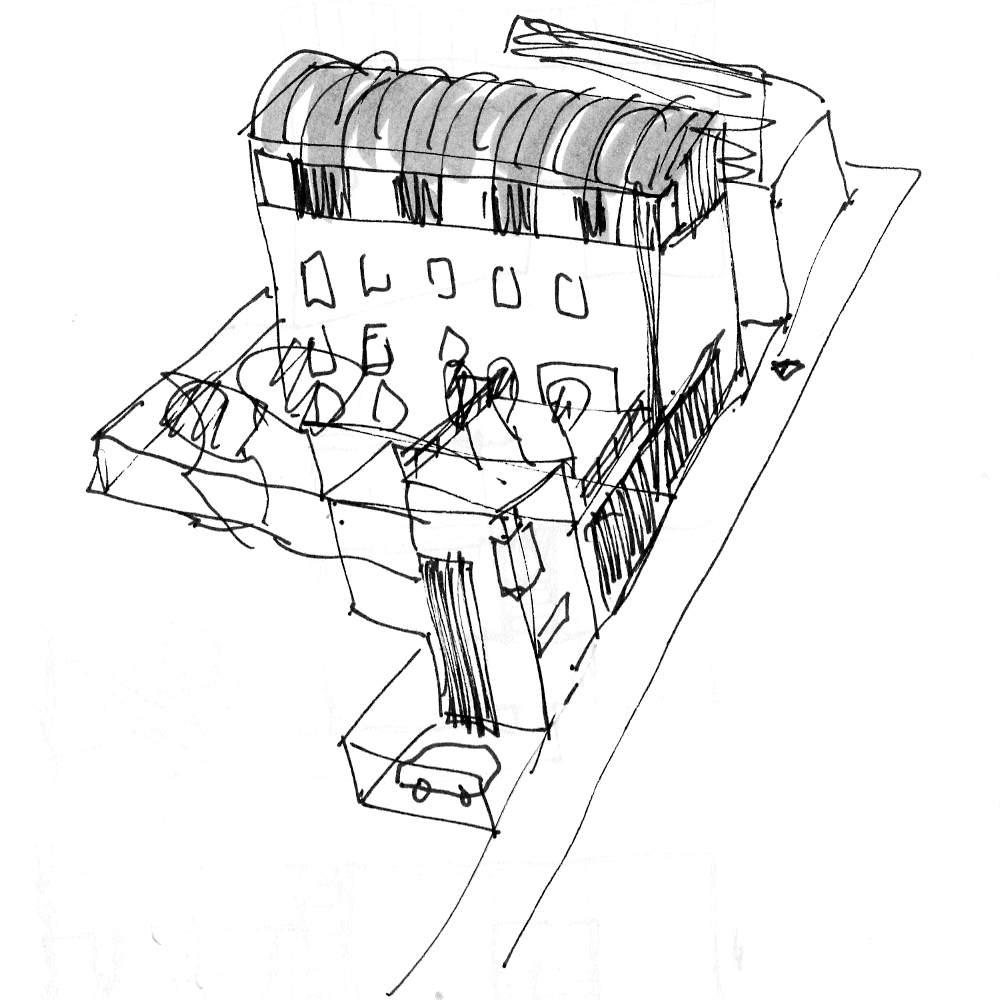 Some Nice Ideas for Dundee
2013
---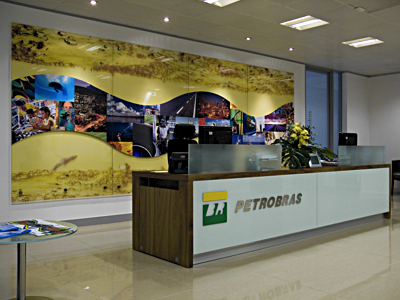 Offices for a Brazilian Company
London
2011-12
---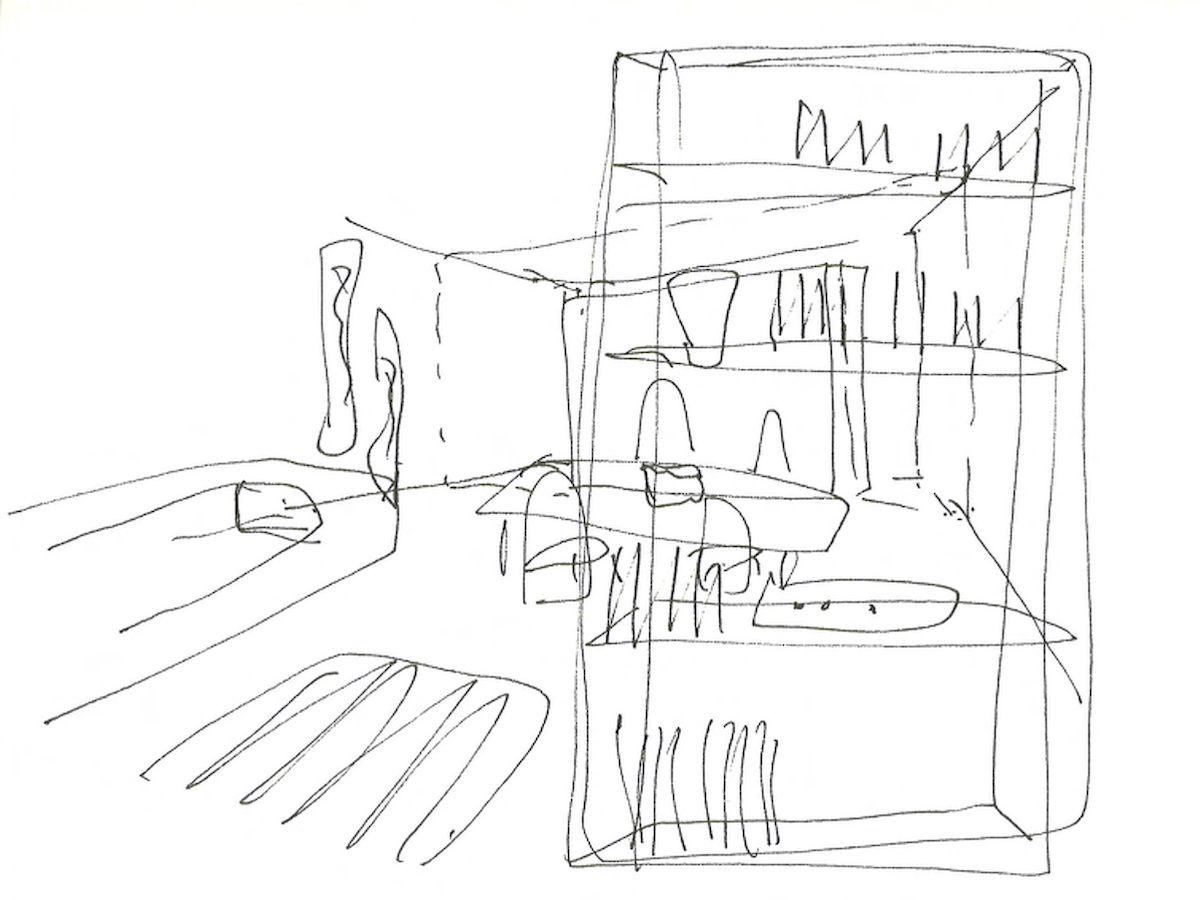 Duval Apartment Renovation
Brasília, Brazil
2009-10
---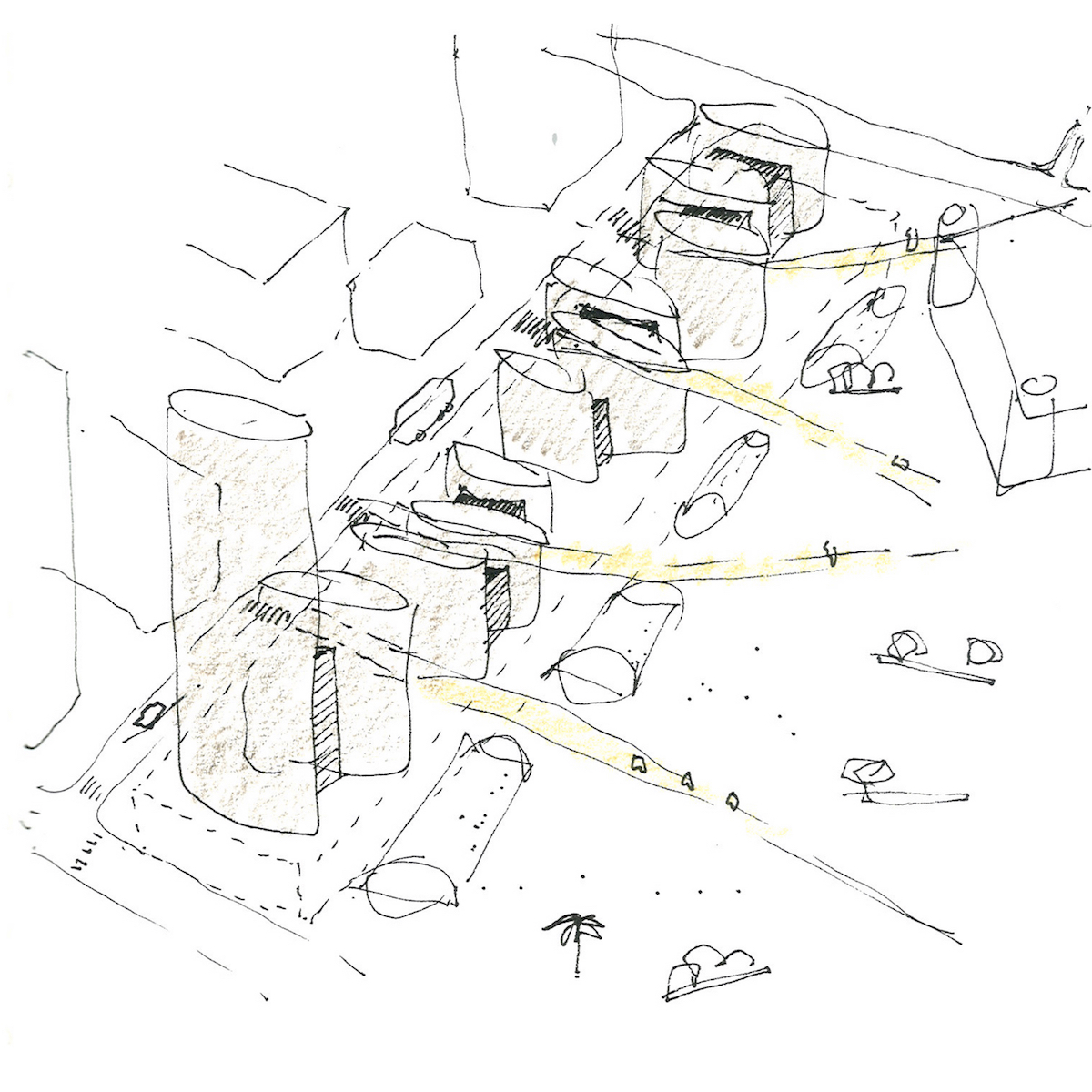 Some Nice Ideas for Abu Dhabi
2010
---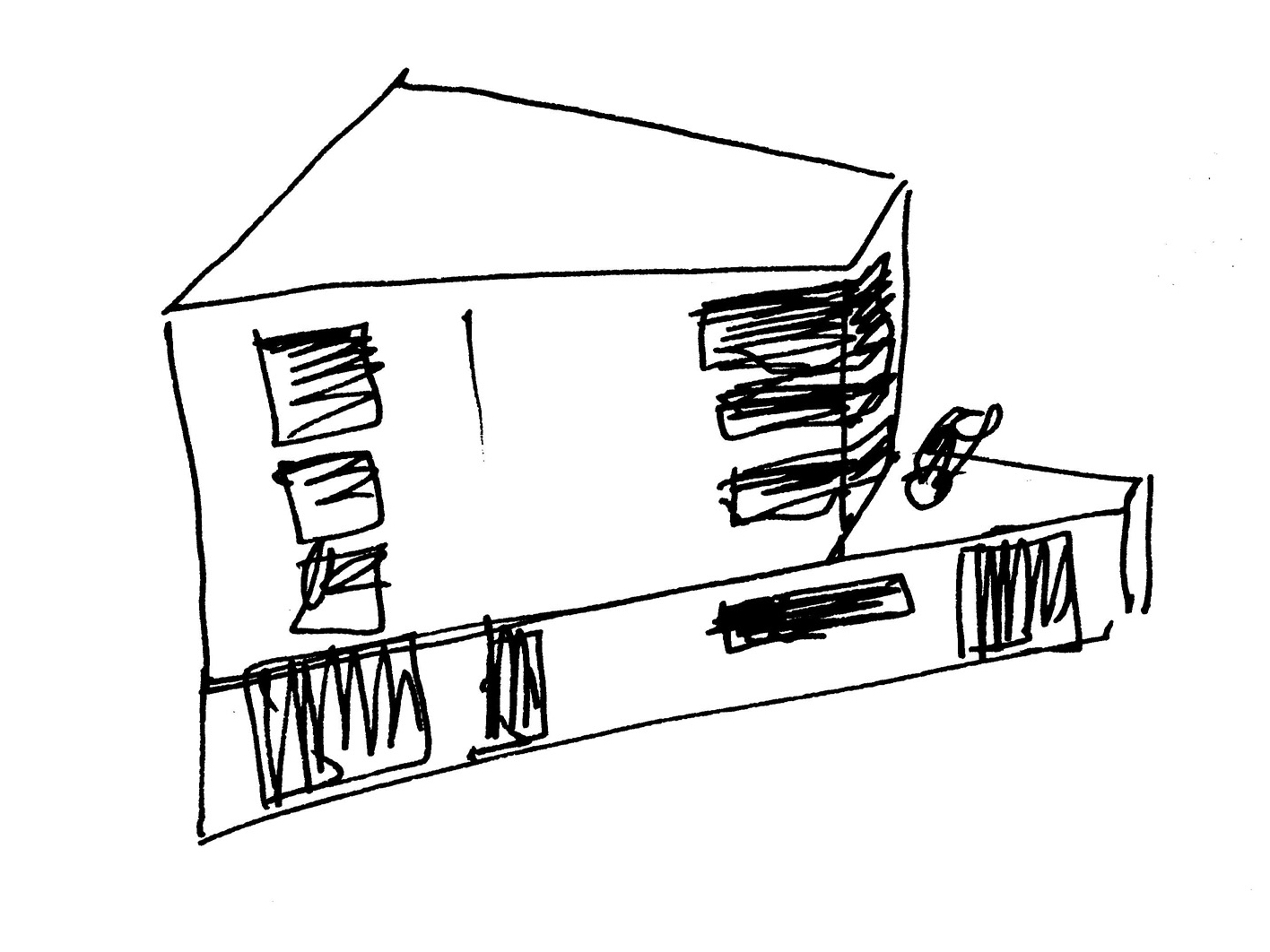 2 Development Studies
London
2004
---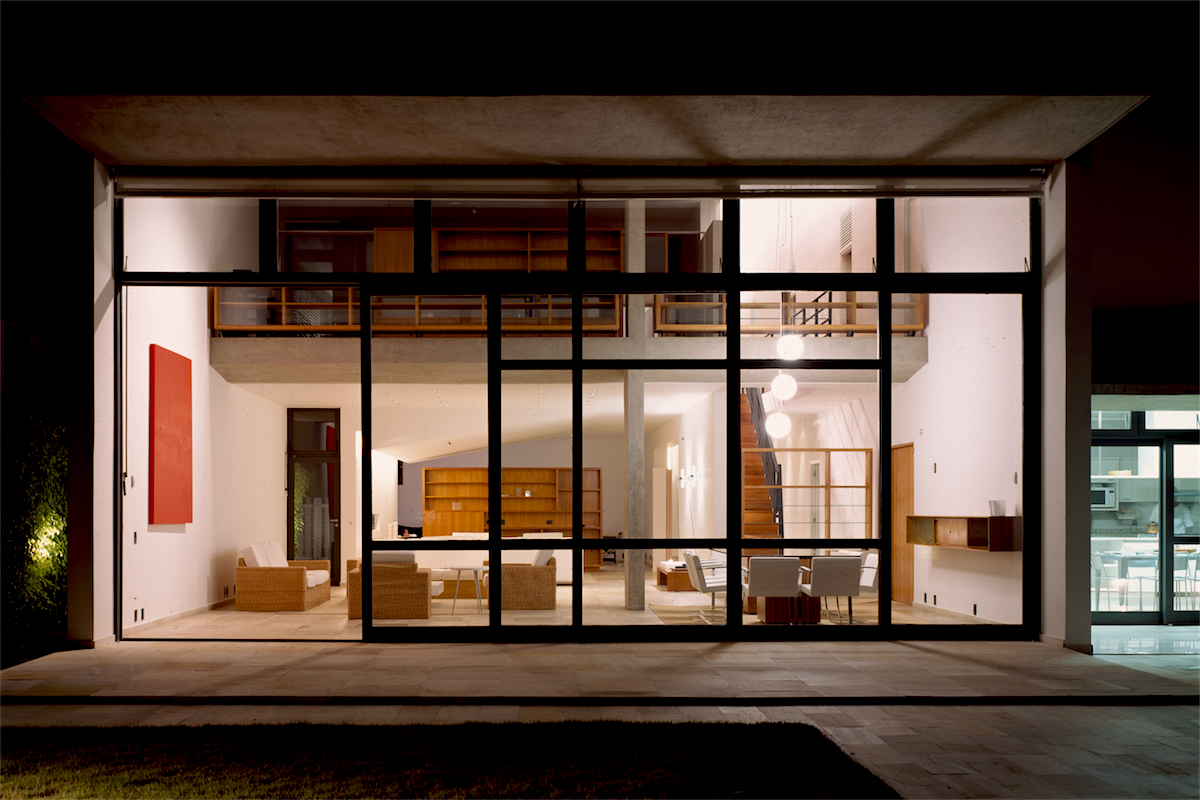 Magalhães House
QL18, Brasília, Brazil
1997 - 2001
---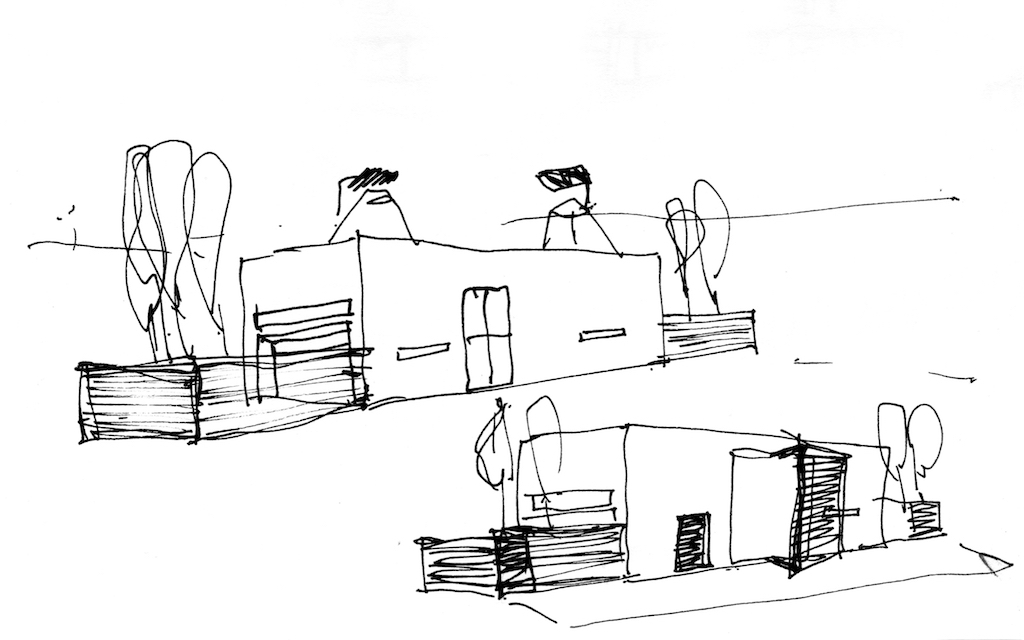 Moore House Project
Algarve, Portugal
1994-95
---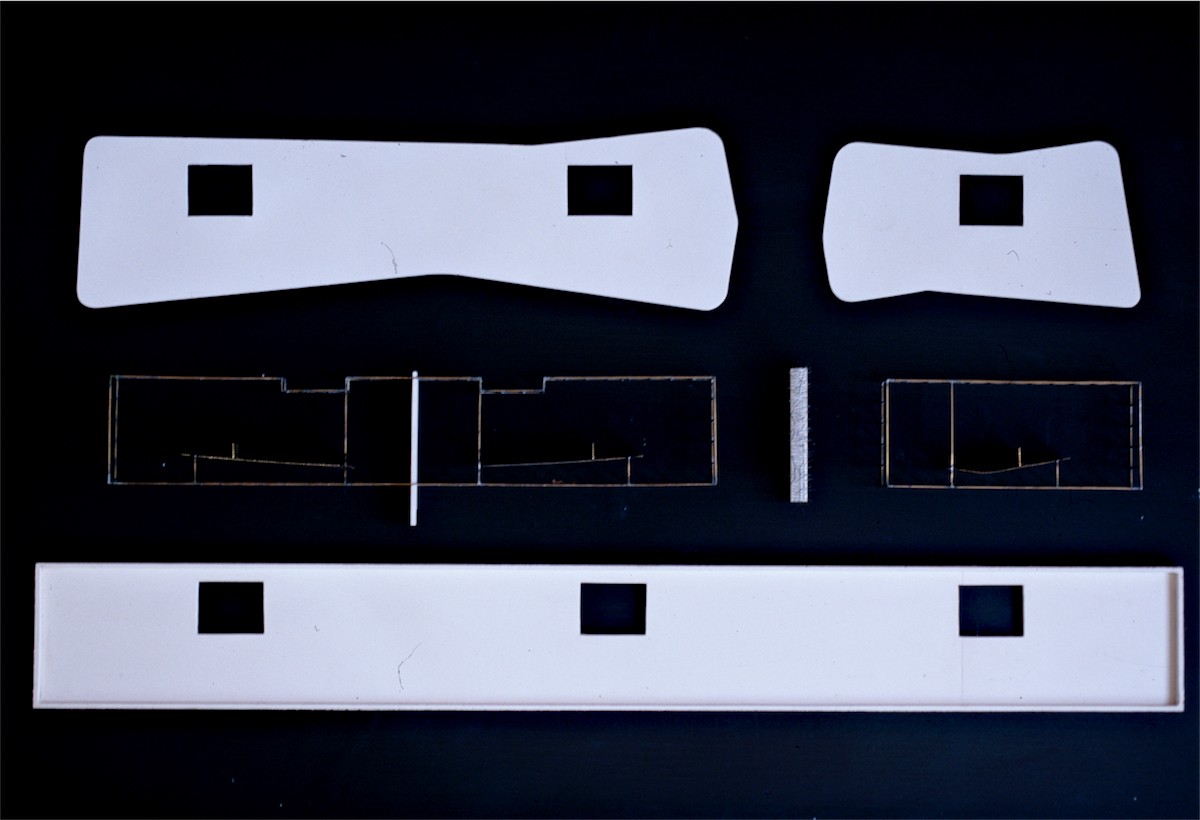 Superquadra

Penthouse Project
Brasília, Brazil
1993 - 2001
---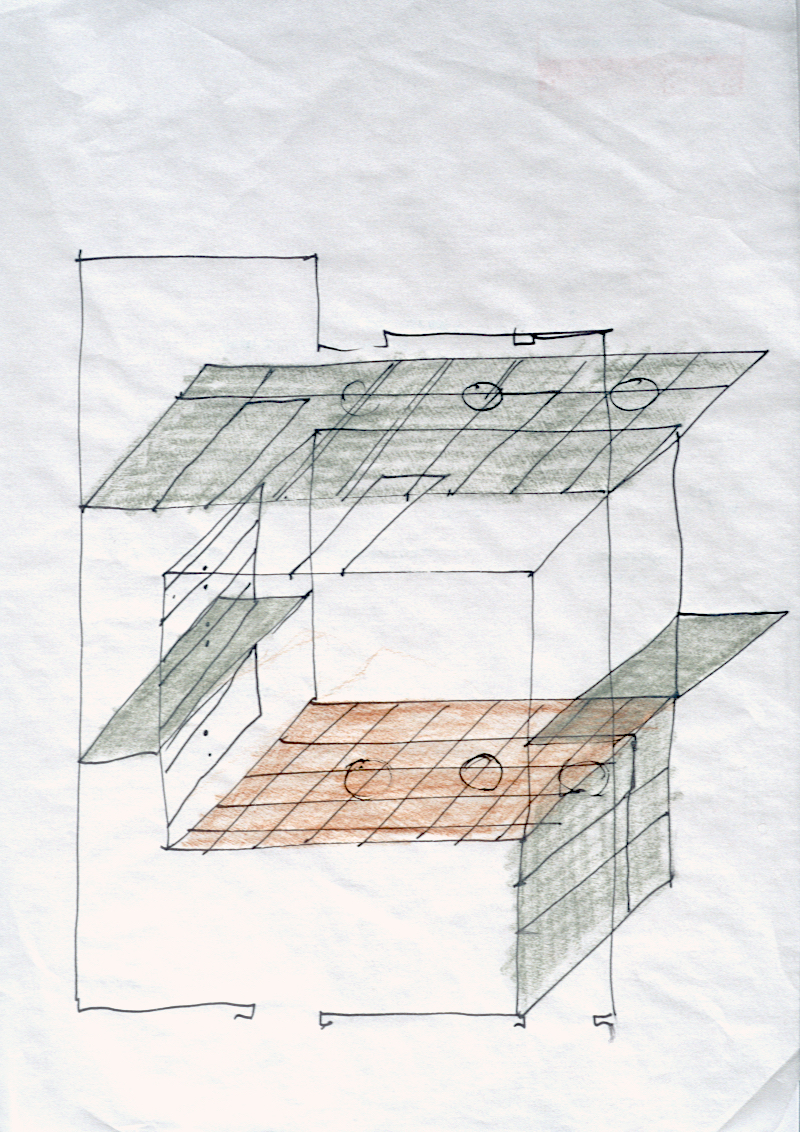 Clínica de Câncer, Brasília
SHLS, Brasília, Brazil
1995
---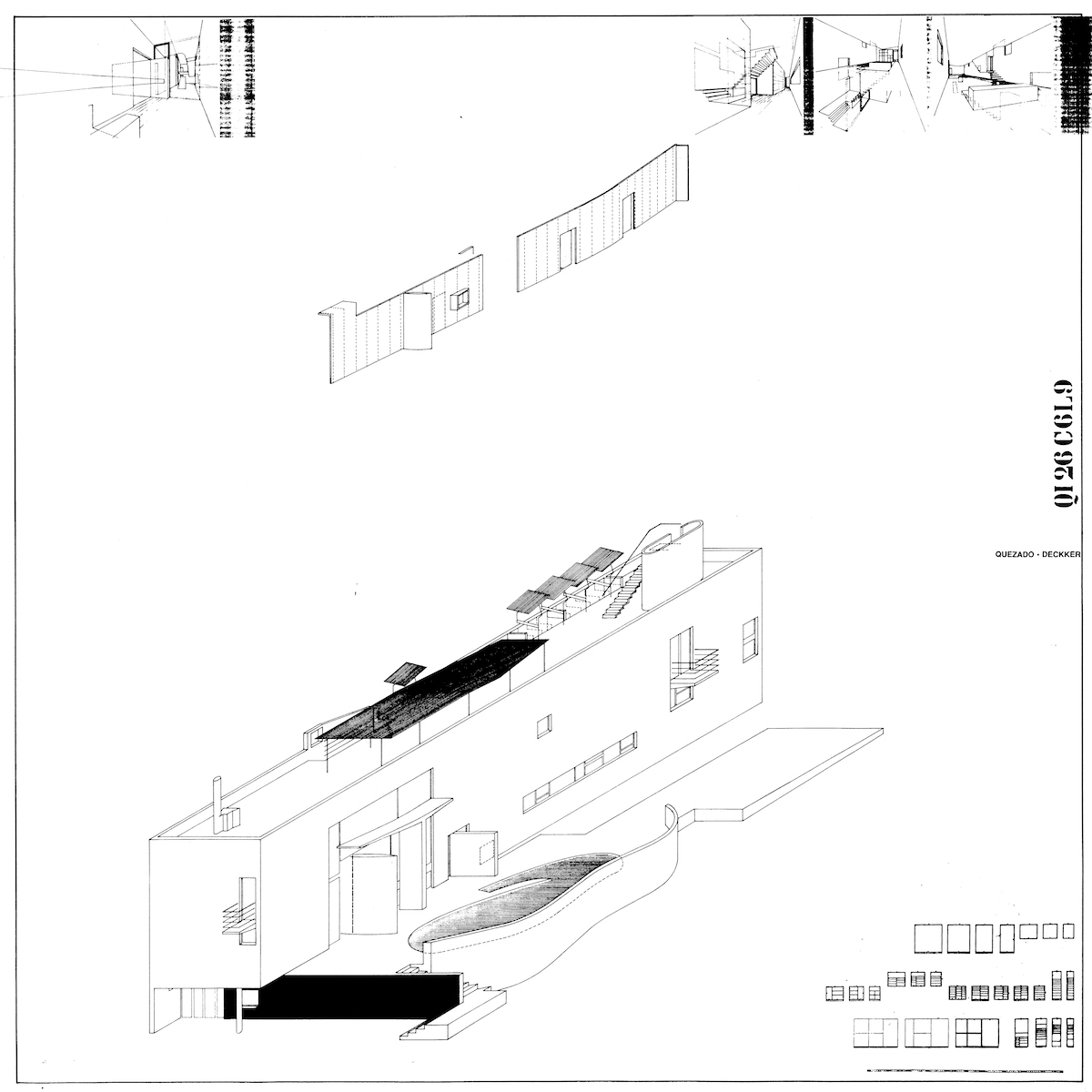 Magalhães Project
QI26, Brasília, Brazil
1993-95
---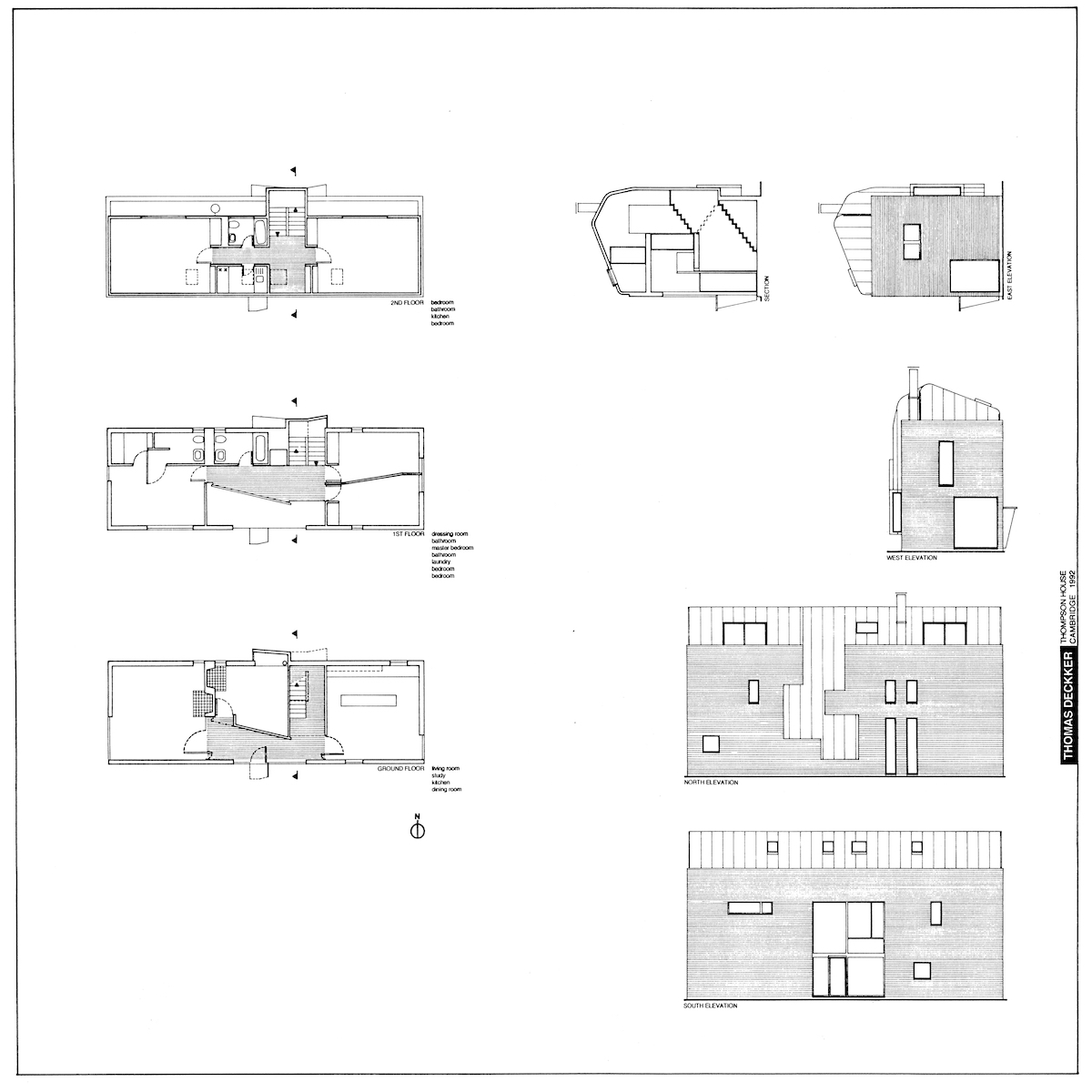 Thompson House Project
Cambridge, England
1992
---
3 Competition Entries for Brazil
1989-90
---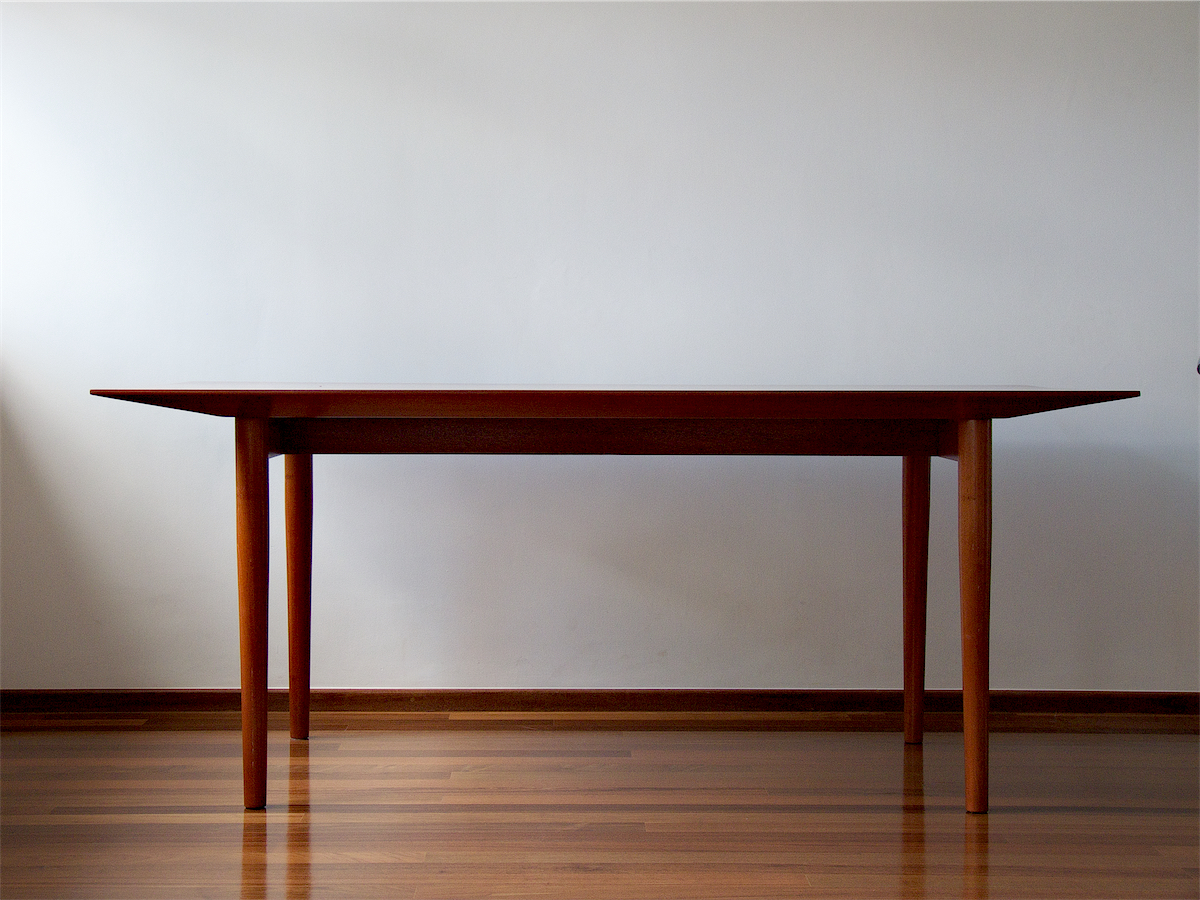 'Brasília' Table
1990
---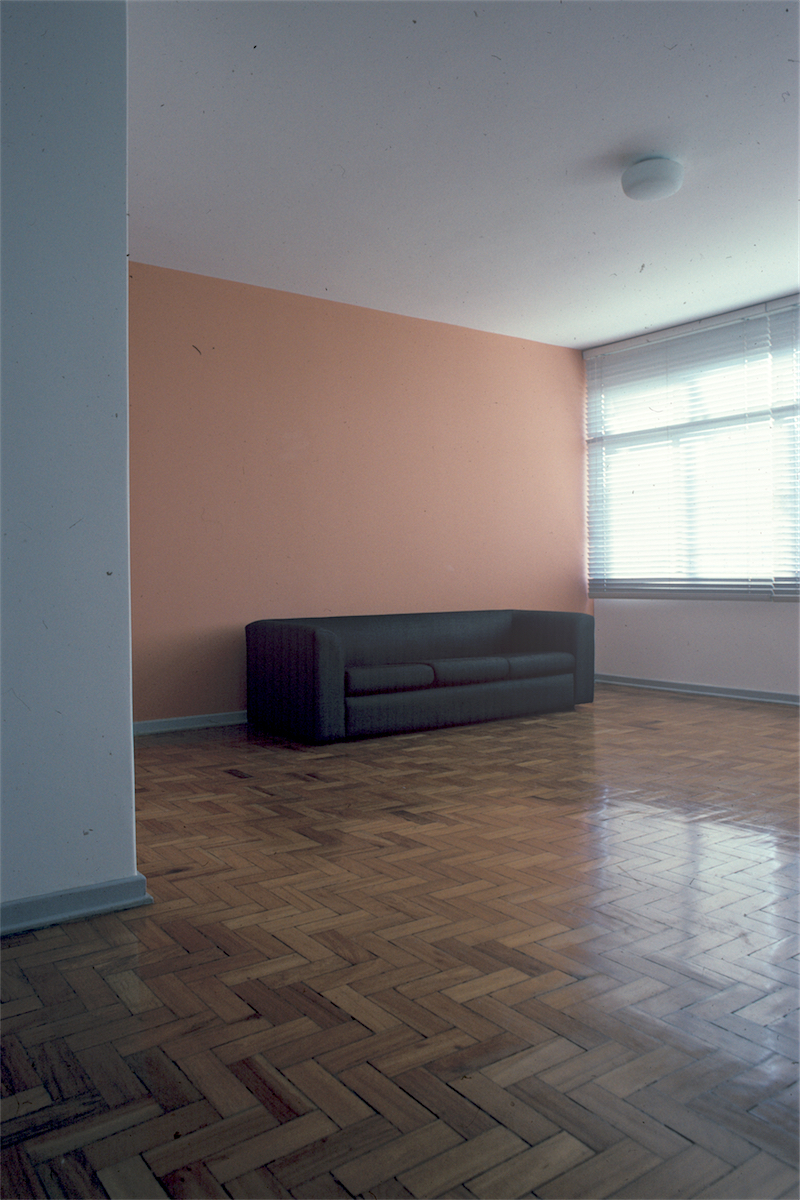 Soares Apartment Renovation
Brasília, Brazil
1987
---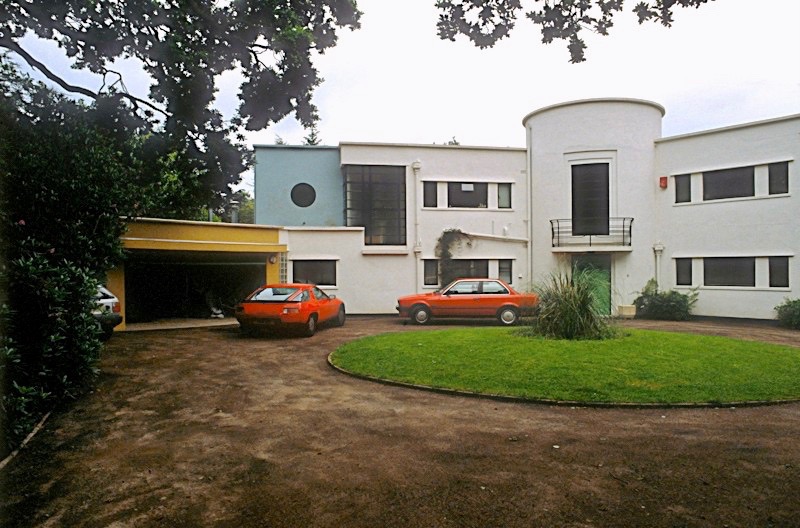 Moore House
Gerrards Cross, England
1984-87
---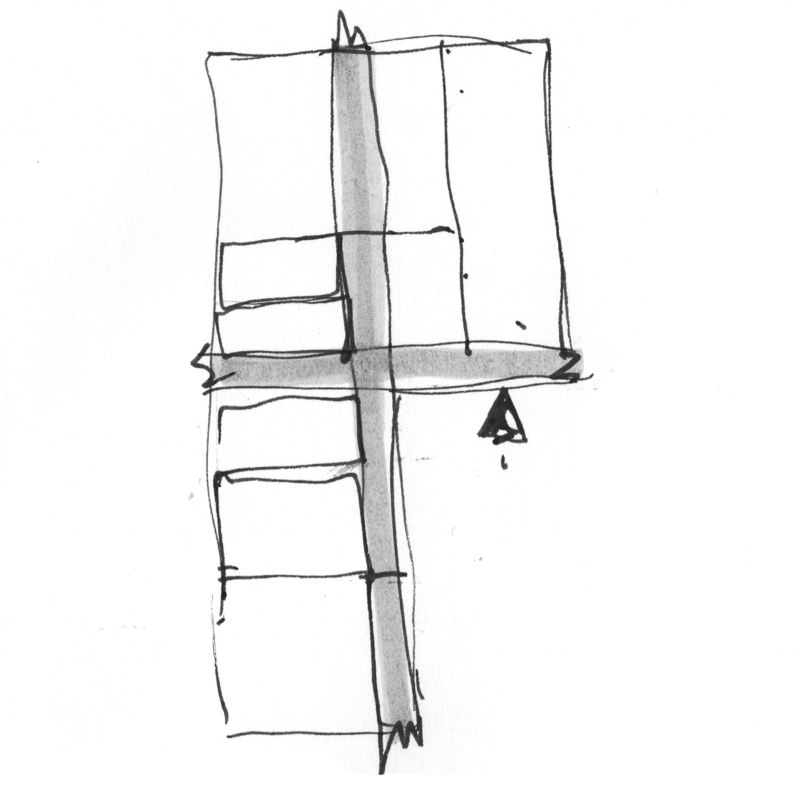 Thomas Deckker Architect: Penthouse Project
sketch plan
Some Nice Ideas for a Penthouse
"This study arose in unusual circumstances. This penthouse apartment was originally designed for the top 2 floors of Apex House which I designed as Project Architect at John McAslan + Partners. The client decided, however, that these luxurious apartment did not fit with the projected marketing profile of the building so we designed 2 smaller apartment for each of the top 2 floors instead.

As a result I thought I should show some of the design ideas which could have been used to improve the apartment and turn it into a special work of architecture.

The principal ideas were:
cross axes to allow the windows on the 4 sides of the building to be linked internally, thus giving unexpected long-range vistas along the cardinal axes
the use of cupboards as solid objects to define and delineate the routes through the apartment, and to separate the 3 functional areas"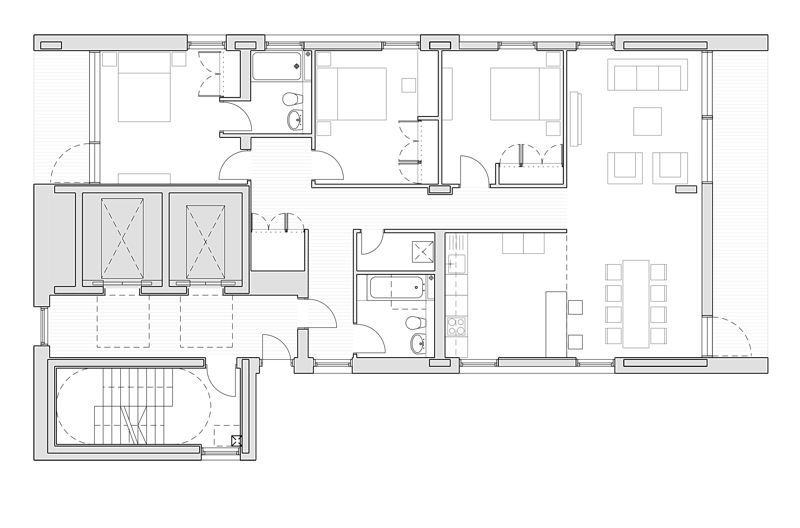 John McAslan + Partners: Apex House, London N15 (2016)
Thomas Deckker, Project Architect
The penthouse as originally proposed, but not completed.

Note the living room has an exposed concrete column against the glazing like the Magalhães House, a bold move for the developer. There were substantial balconies to the north and south elevations.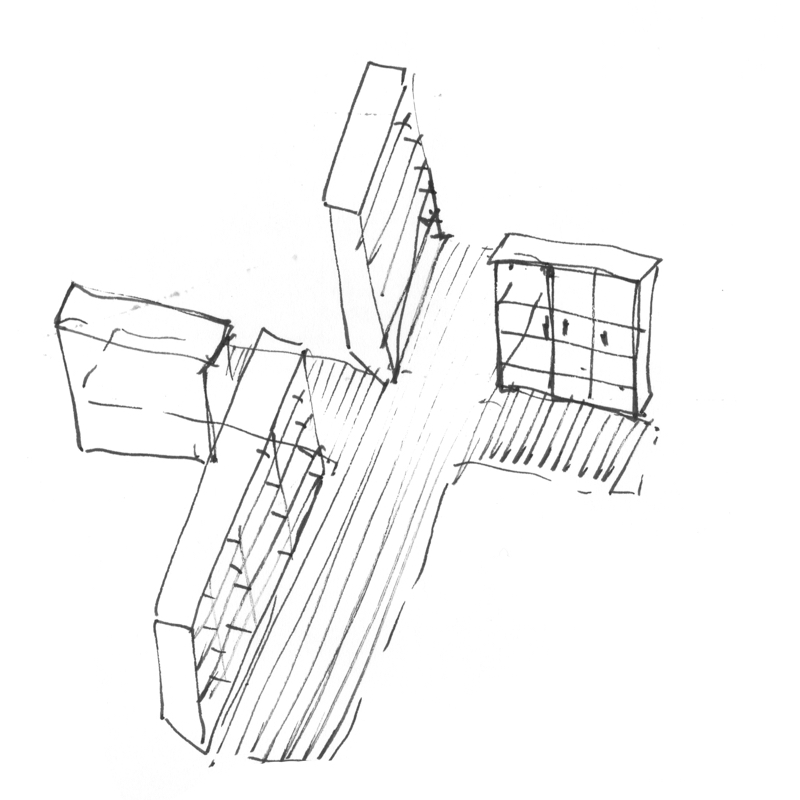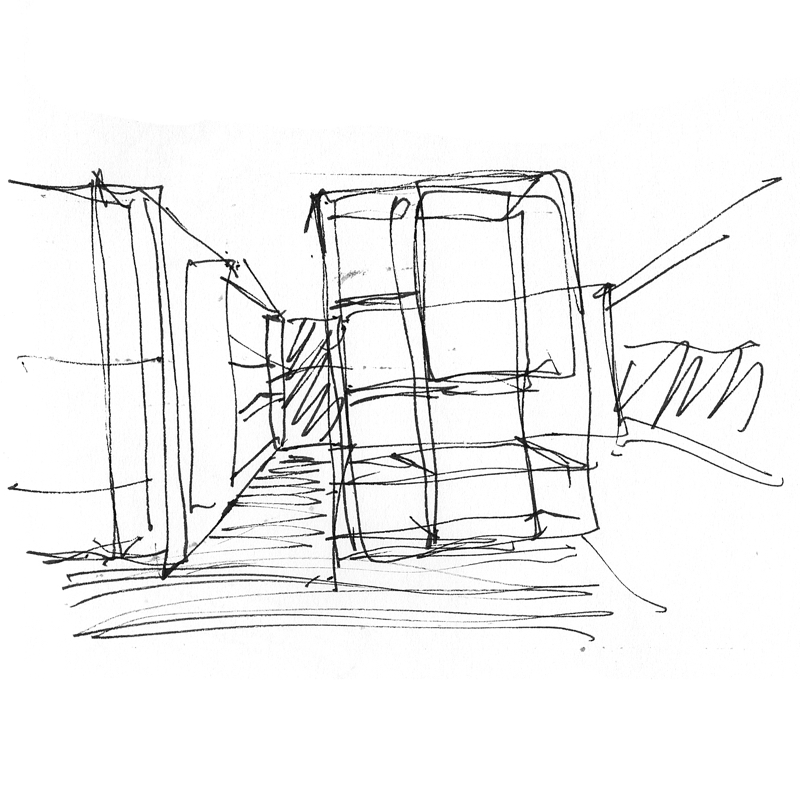 Thomas Deckker Architect: Penthouse Project
design sketches