architecture
---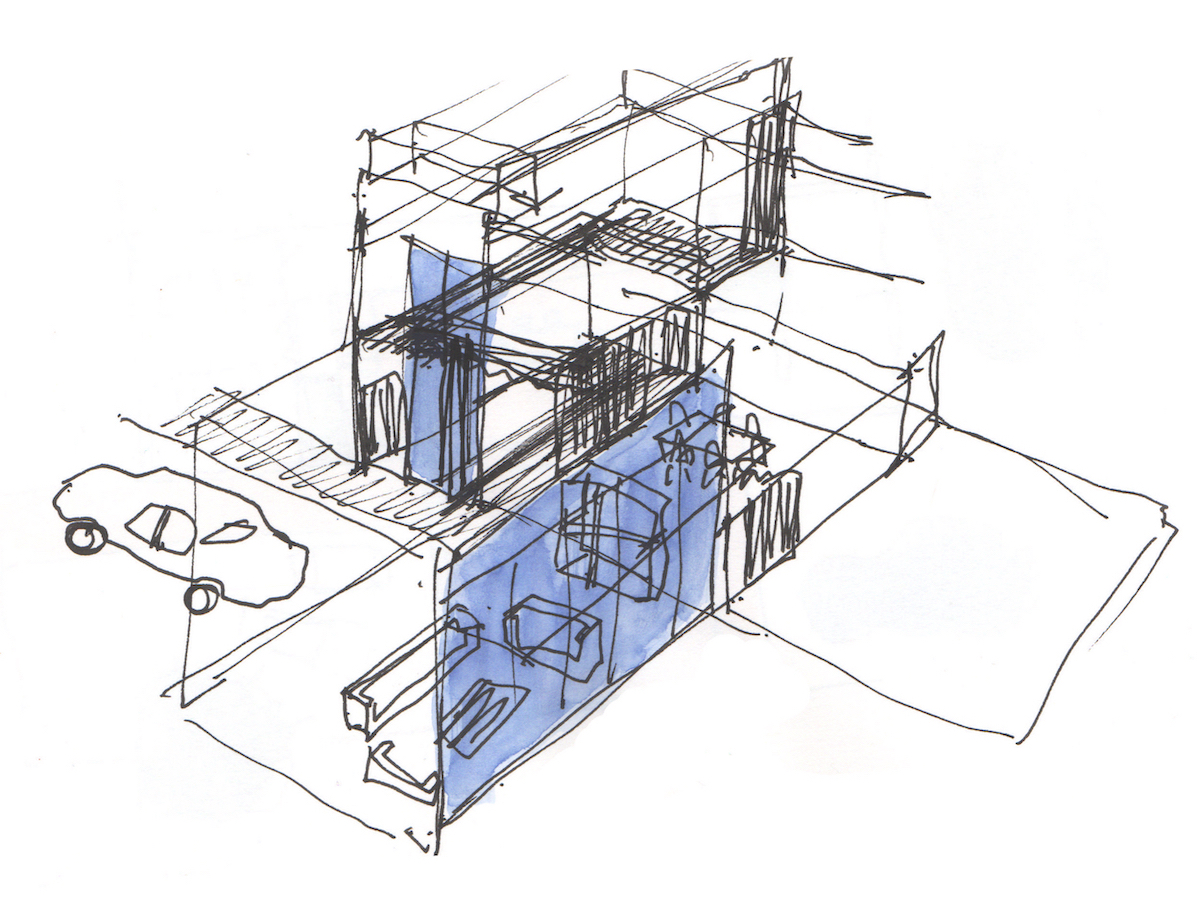 Standard House Types, Brasília
2020
---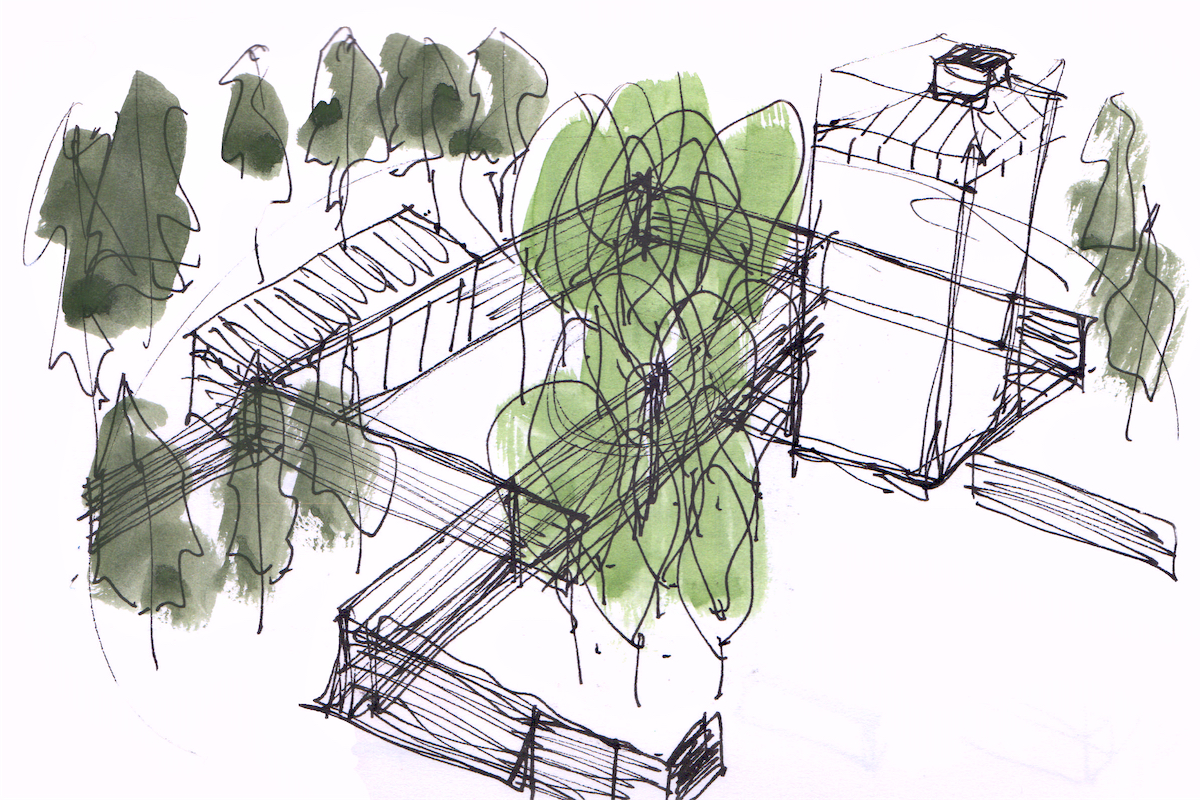 3 Tower House Projects
2018-20
---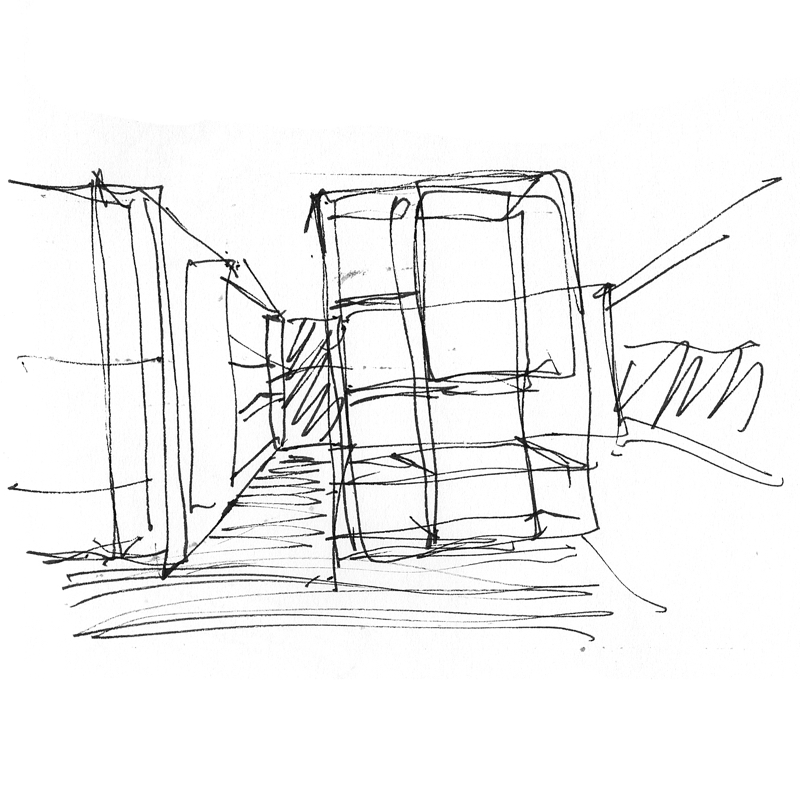 Some Nice Ideas for a Penthouse
2015
---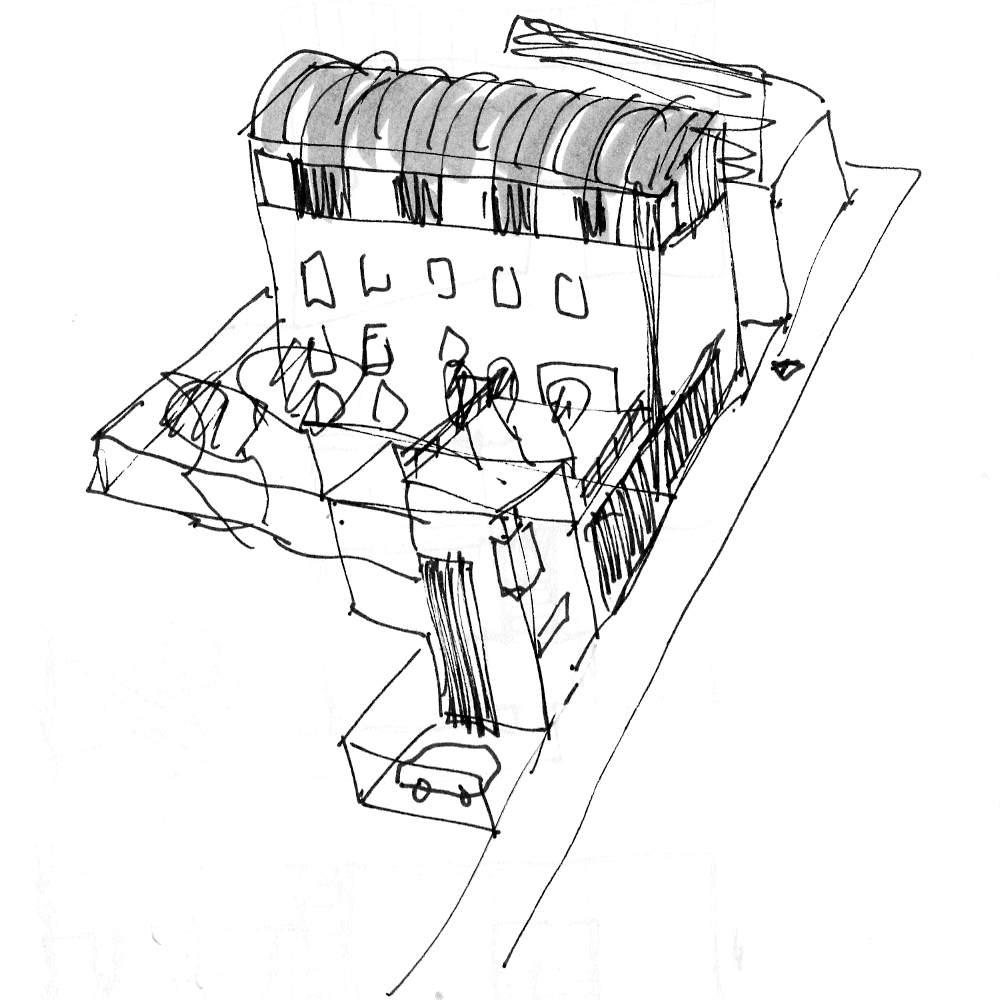 Some Nice Ideas for Dundee
2013
---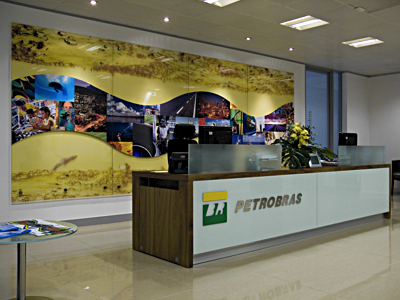 Offices for a Brazilian Company
London
2011-12
---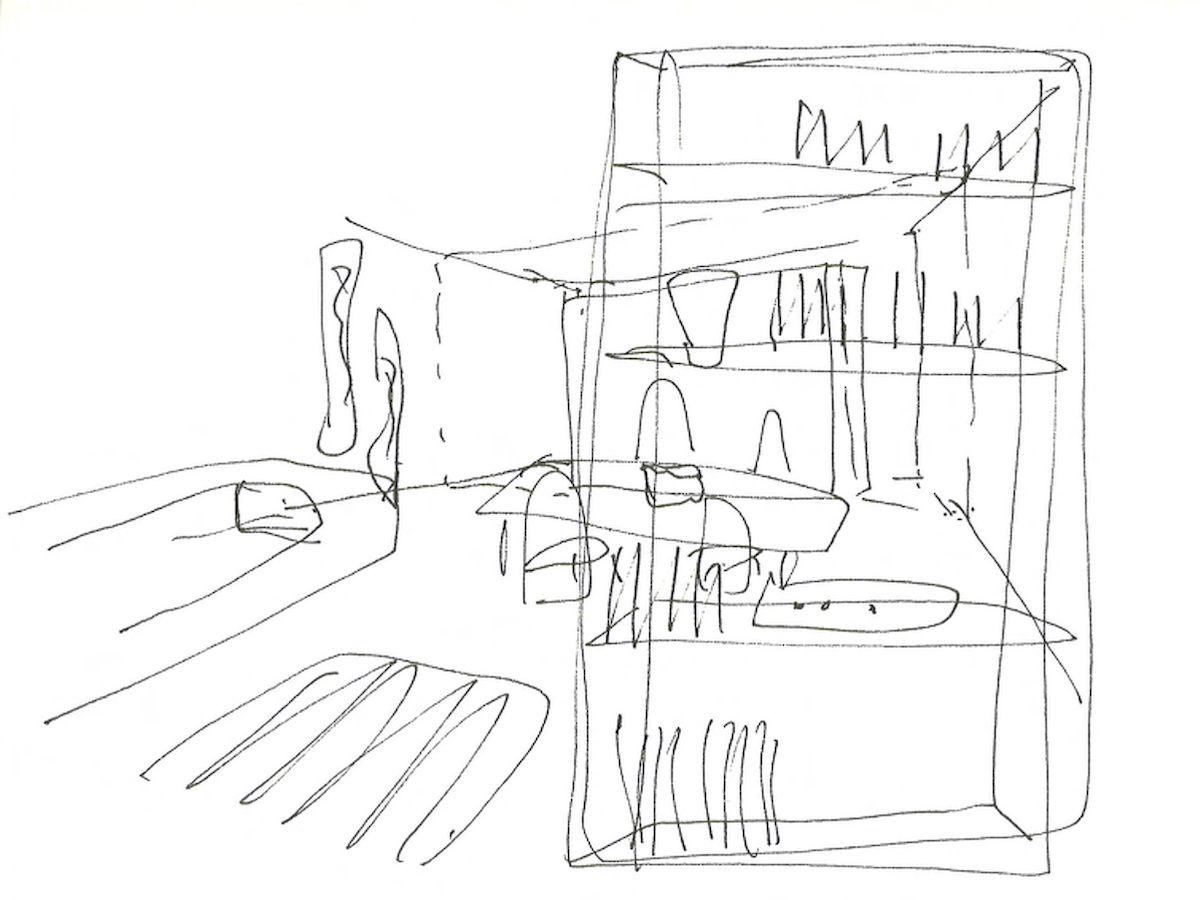 Duval Apartment Renovation
Brasília, Brazil
2009-10
---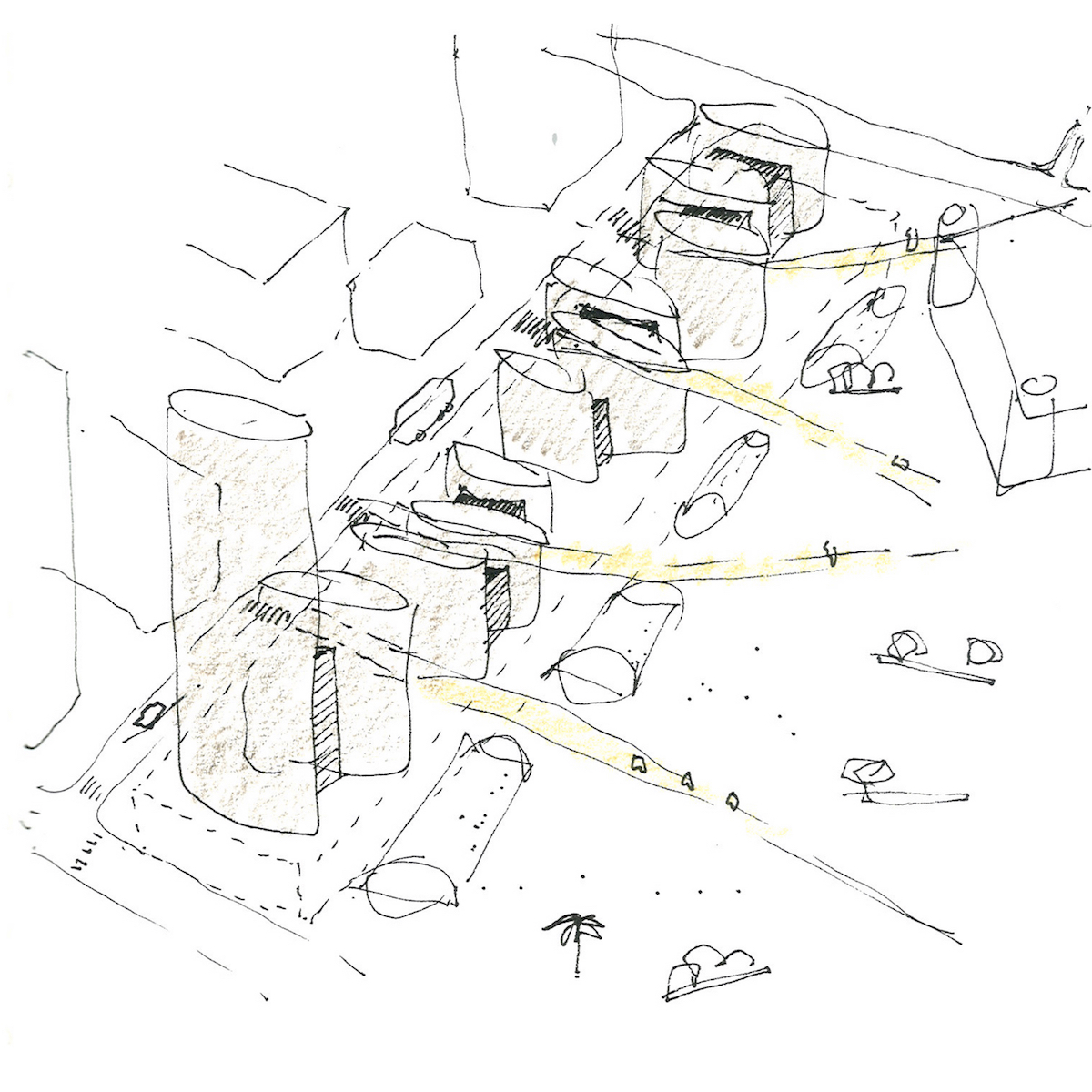 Some Nice Ideas for Abu Dhabi
2010
---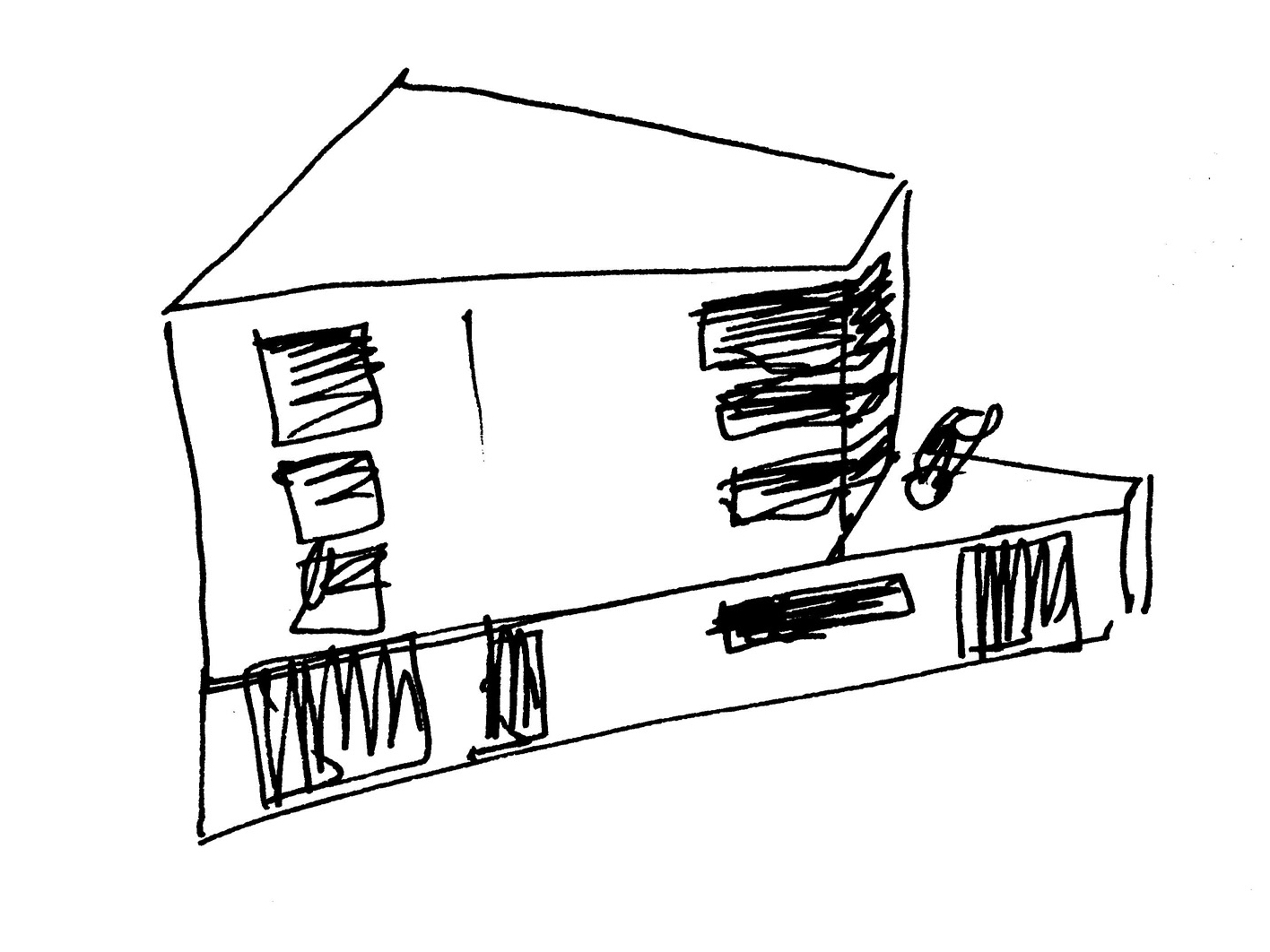 2 Development Studies
London
2004
---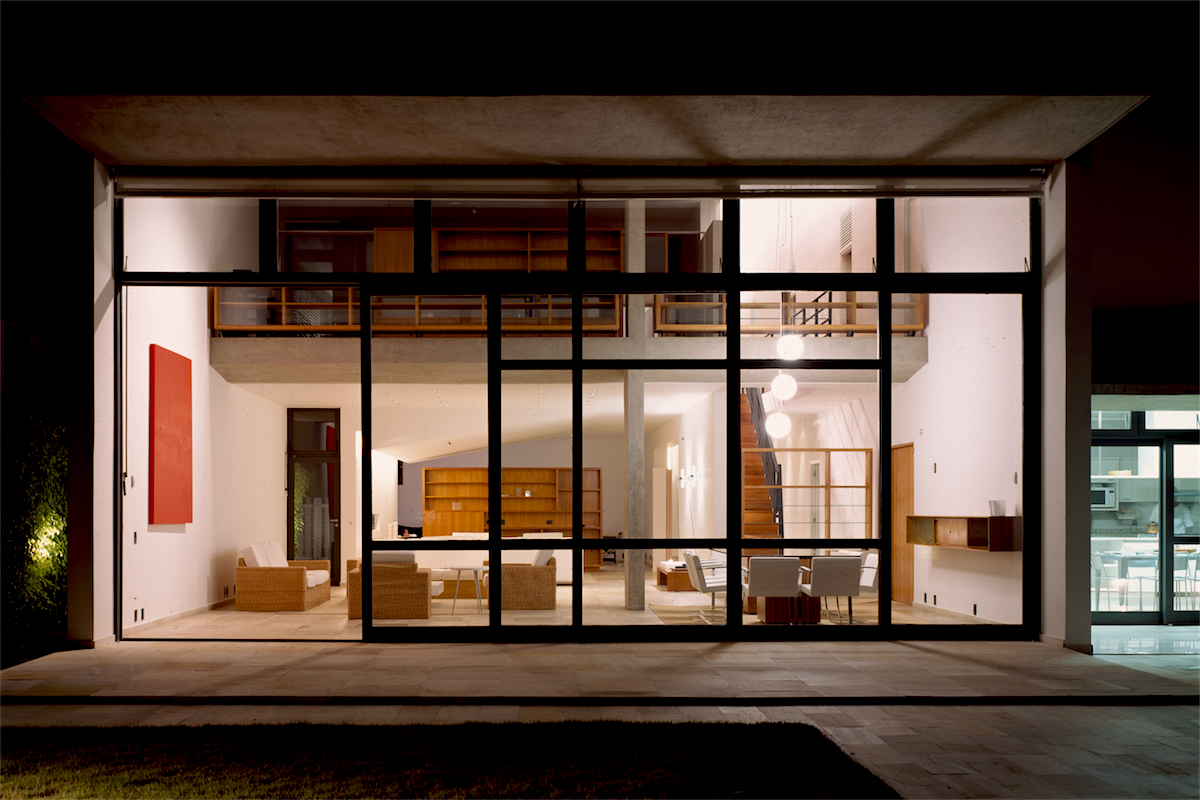 Magalhães House
QL18, Brasília, Brazil
1997 - 2001
---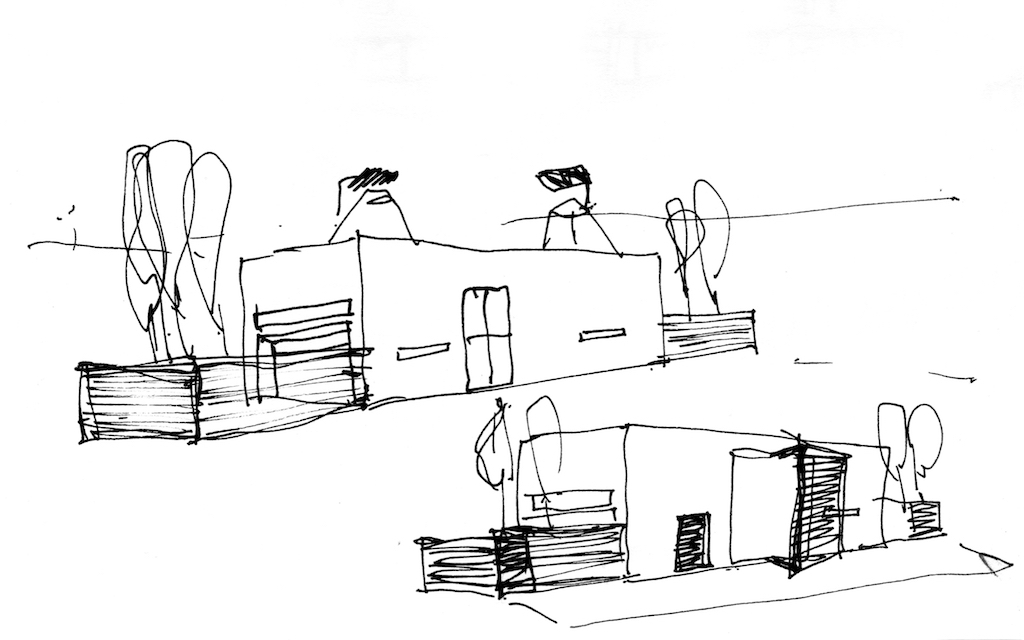 Moore House Project
Algarve, Portugal
1994-95
---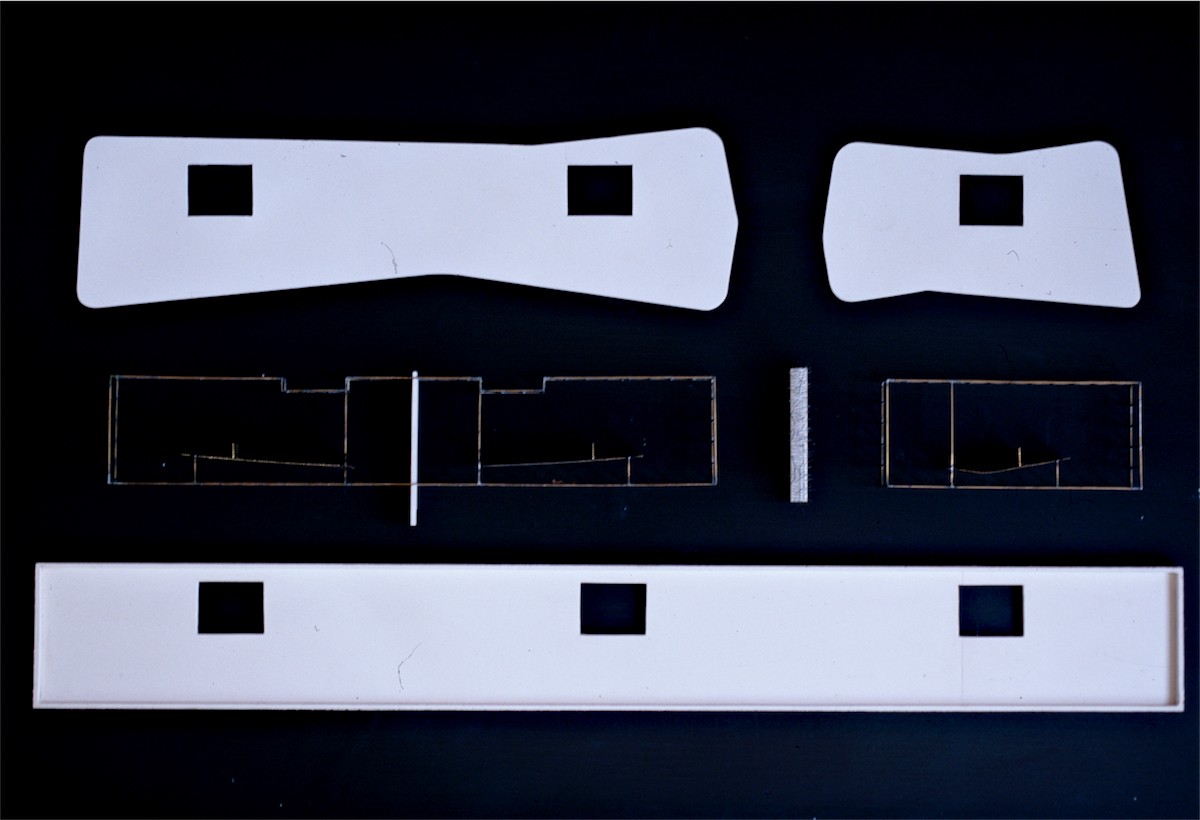 Superquadra

Penthouse Project
Brasília, Brazil
1993 - 2001
---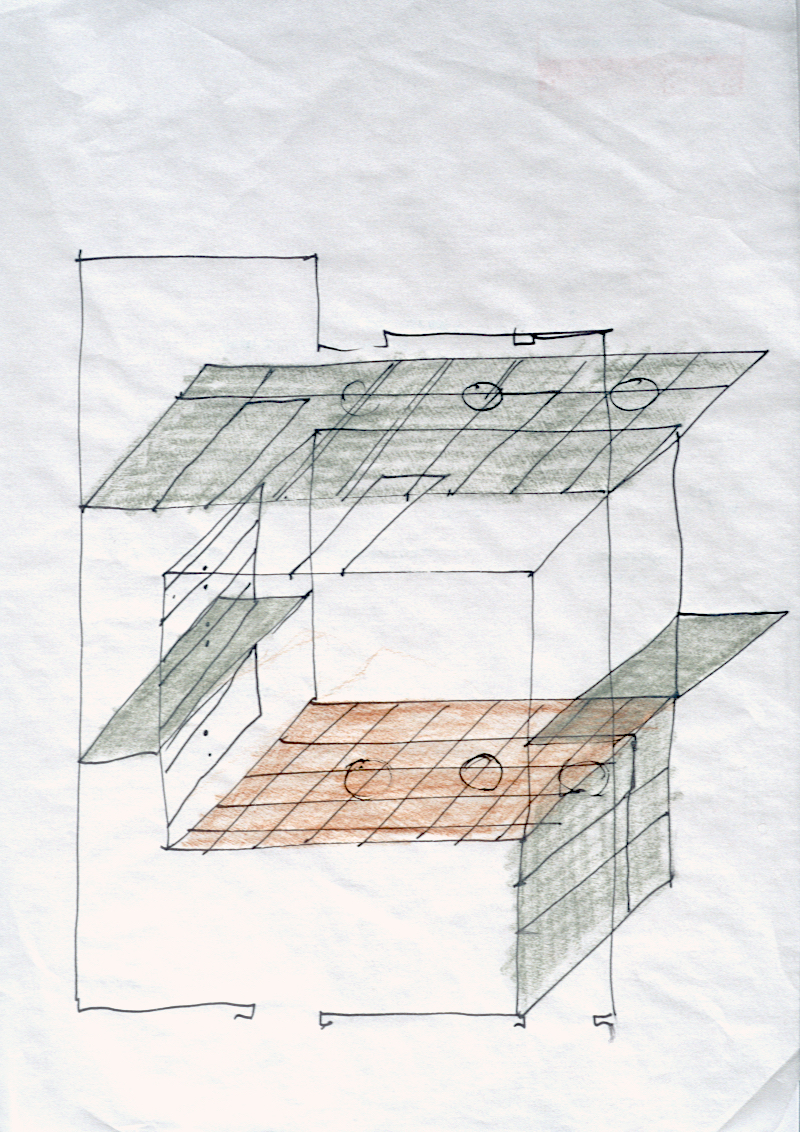 Clínica de Câncer, Brasília
SHLS, Brasília, Brazil
1995
---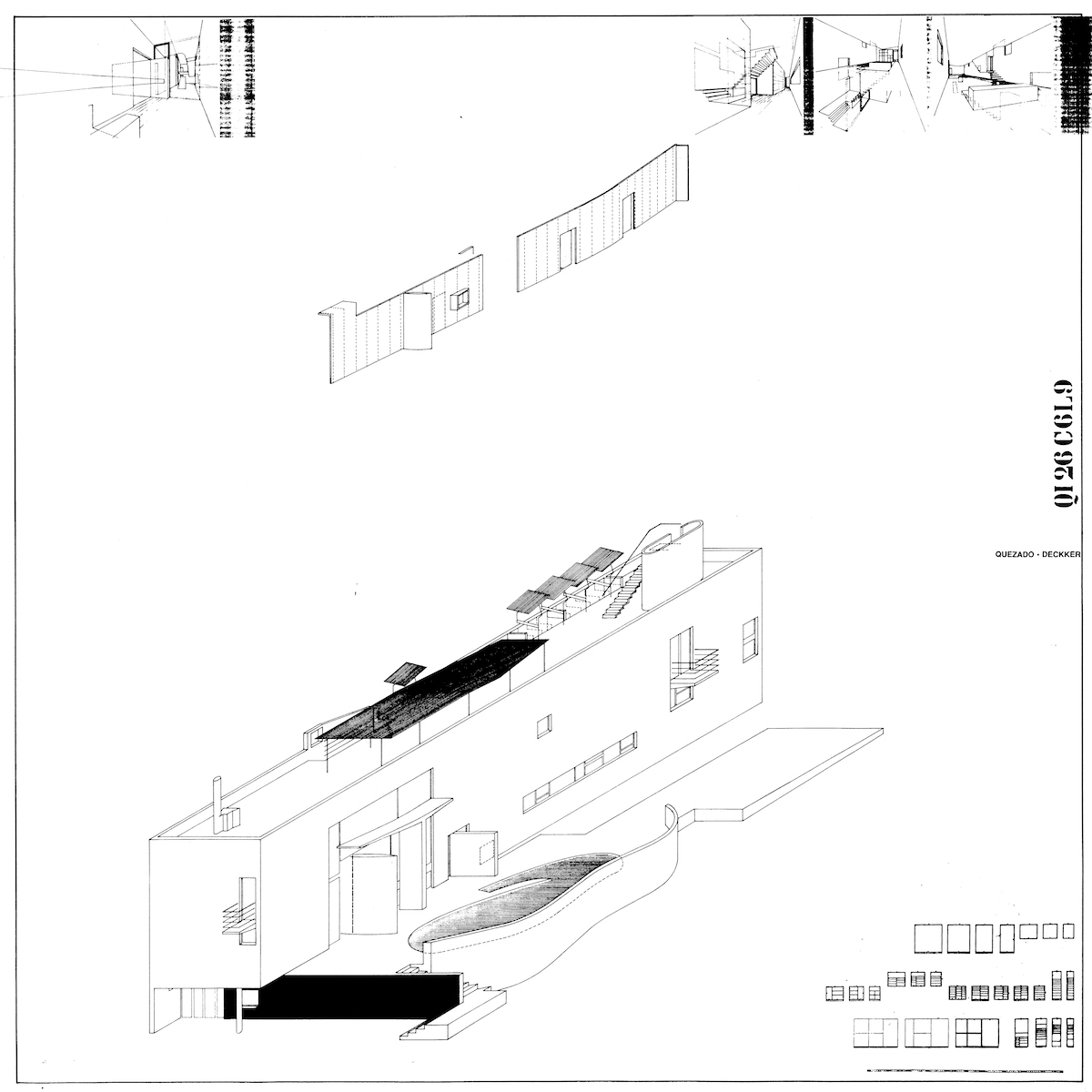 Magalhães Project
QI26, Brasília, Brazil
1993-95
---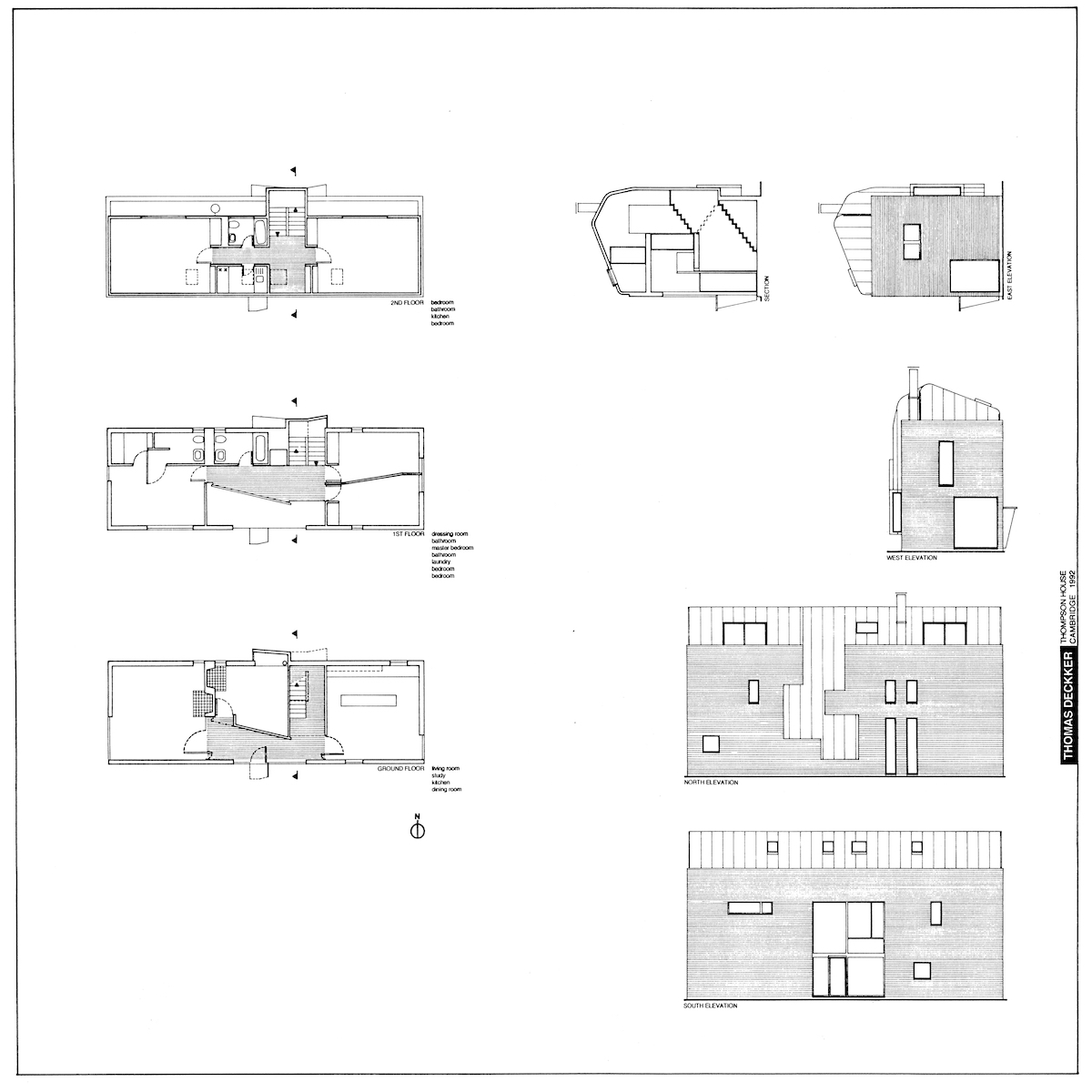 Thompson House Project
Cambridge, England
1992
---
3 Competition Entries for Brazil
1989-90
---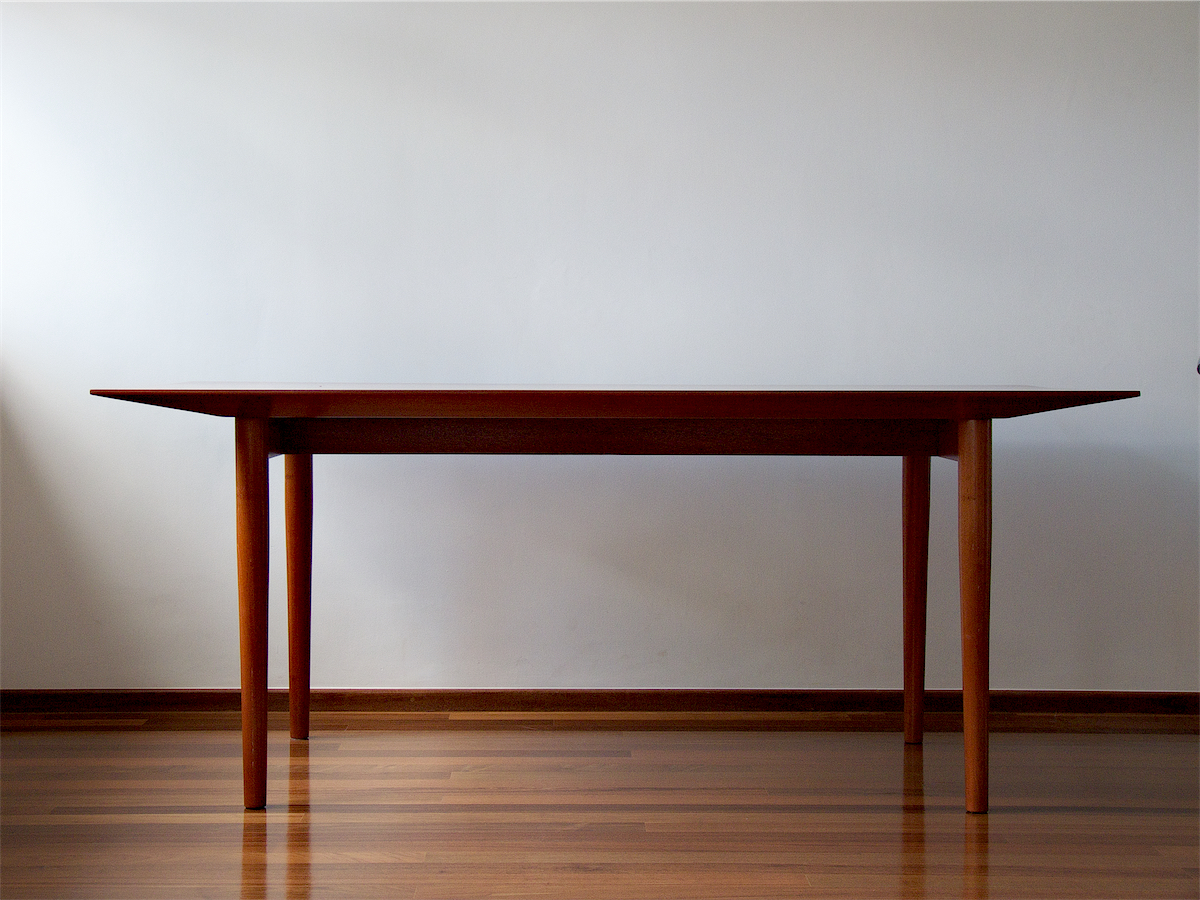 'Brasília' Table
1990
---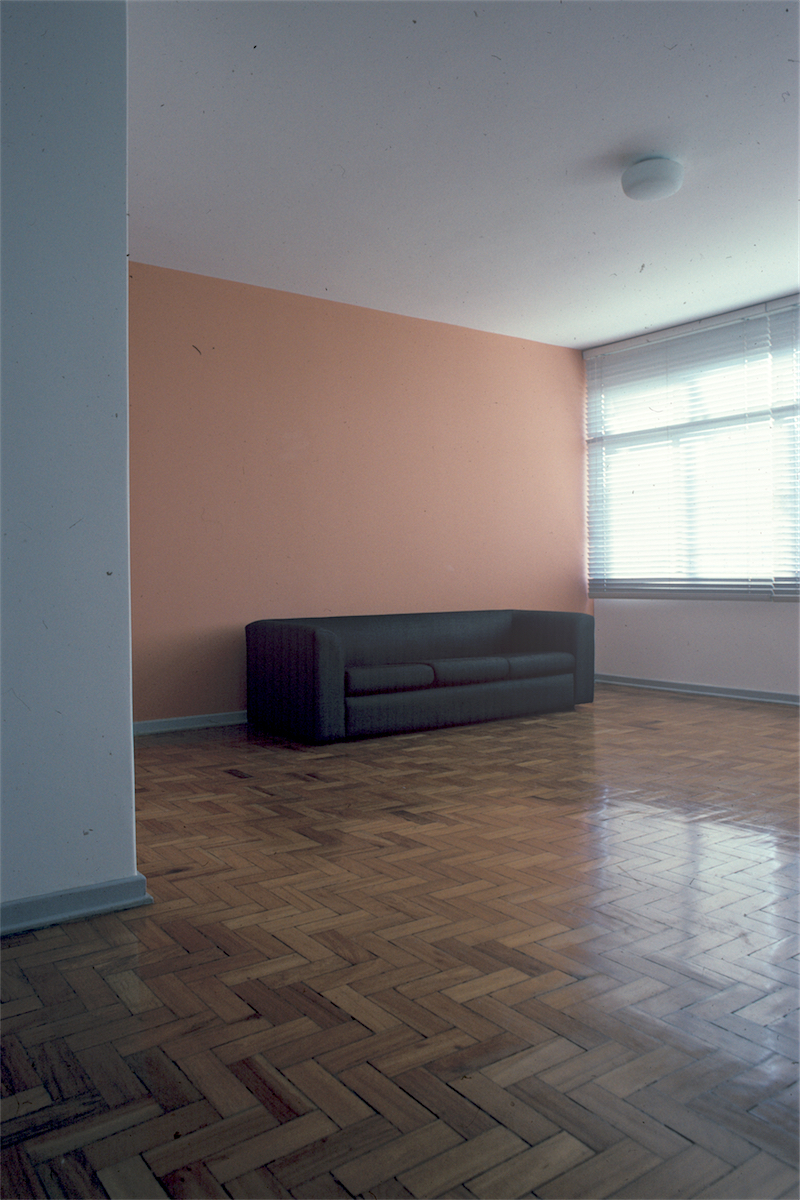 Soares Apartment Renovation
Brasília, Brazil
1987
---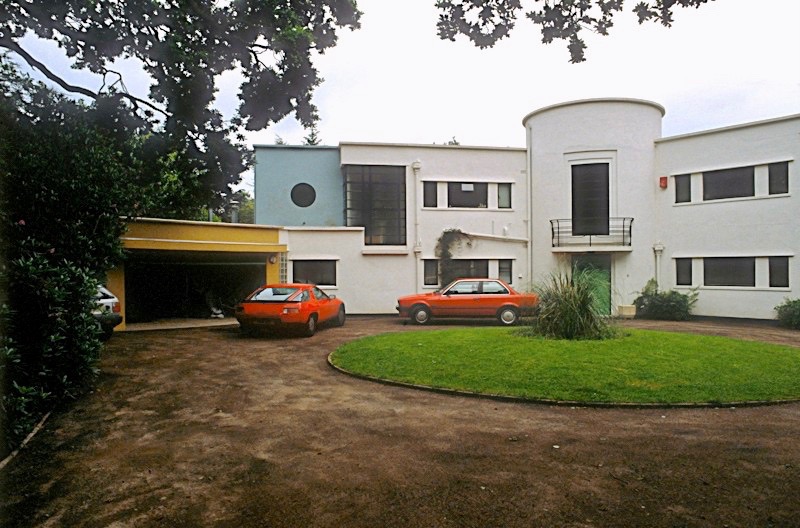 Moore House
Gerrards Cross, England
1984-87
---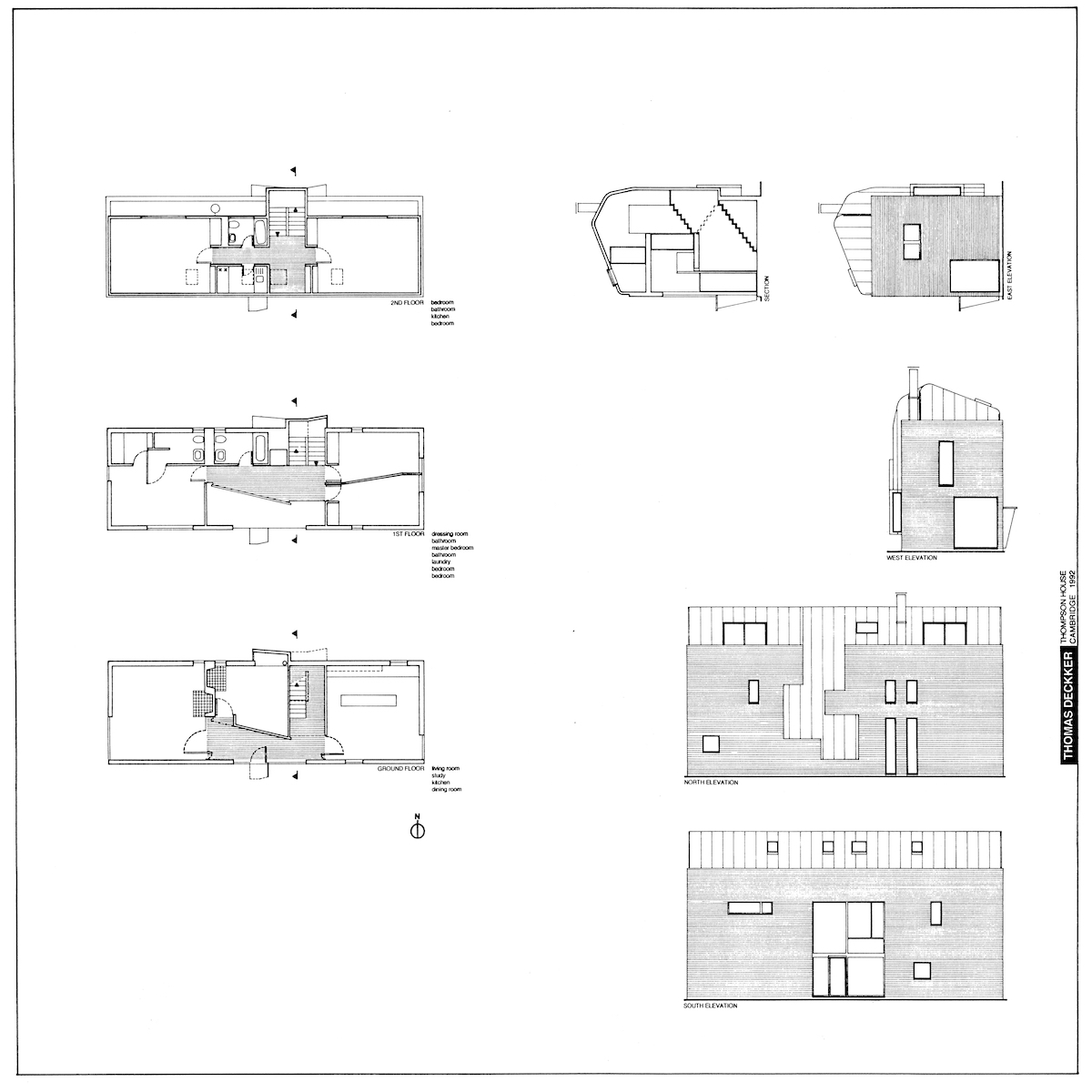 Thomas Deckker Architect: Thompson House Project
Design Drawing
Thompson House Project

This house was commissioned by an academic who wanted rooms for students as well as accommodation for children.

The ground floor contains an entrance hall, living room and open kitchen; the first floor a master bedroom suite and 2 children's bedrooms; the second floor 2 bed-sitting rooms with kitchen and bathroom under a sloping roof. The flights of the staircase are not aligned vertically, to give privacy to the second floor.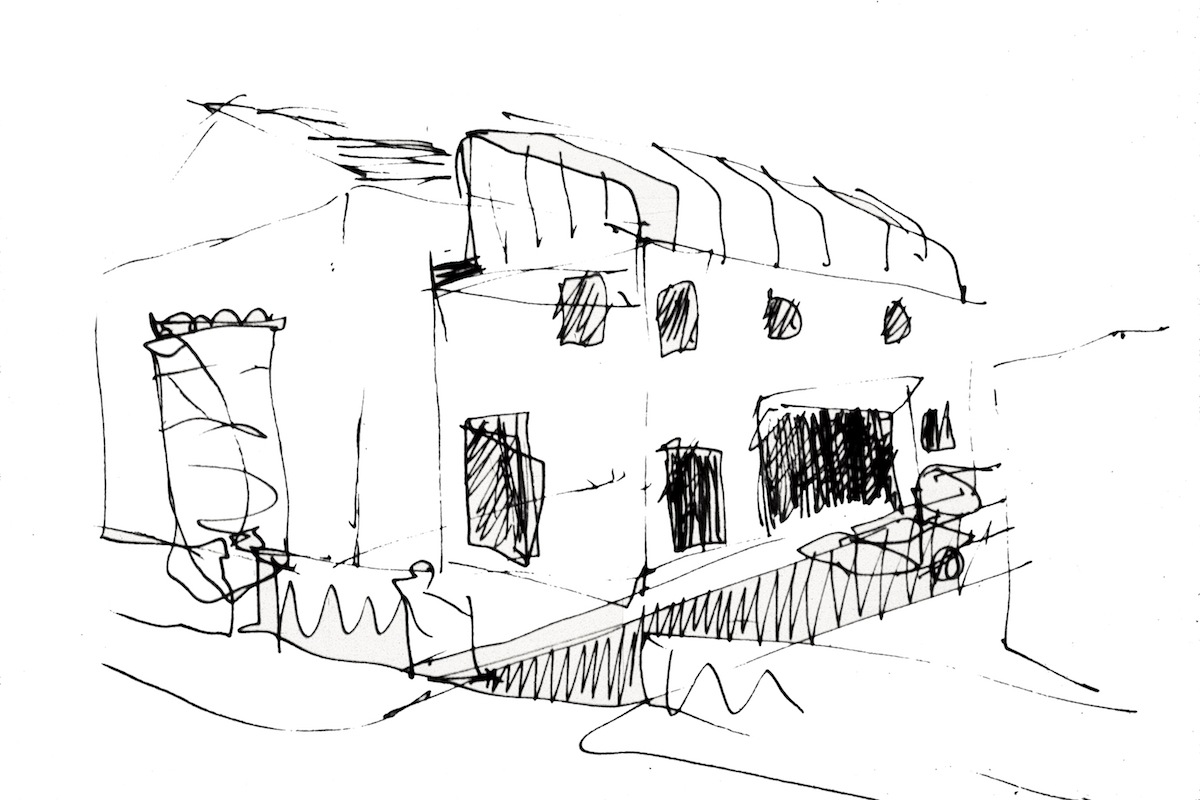 Thomas Deckker Architect: Thompson House Project
Design sketch showing relationship to adjacent house
This house is similar in type to the private houses in the Houses and a Tenement nice idea for Dundee, with the main body of the building perpendicular to the street and central entrance hall forming an entrance courtyard.