architecture
---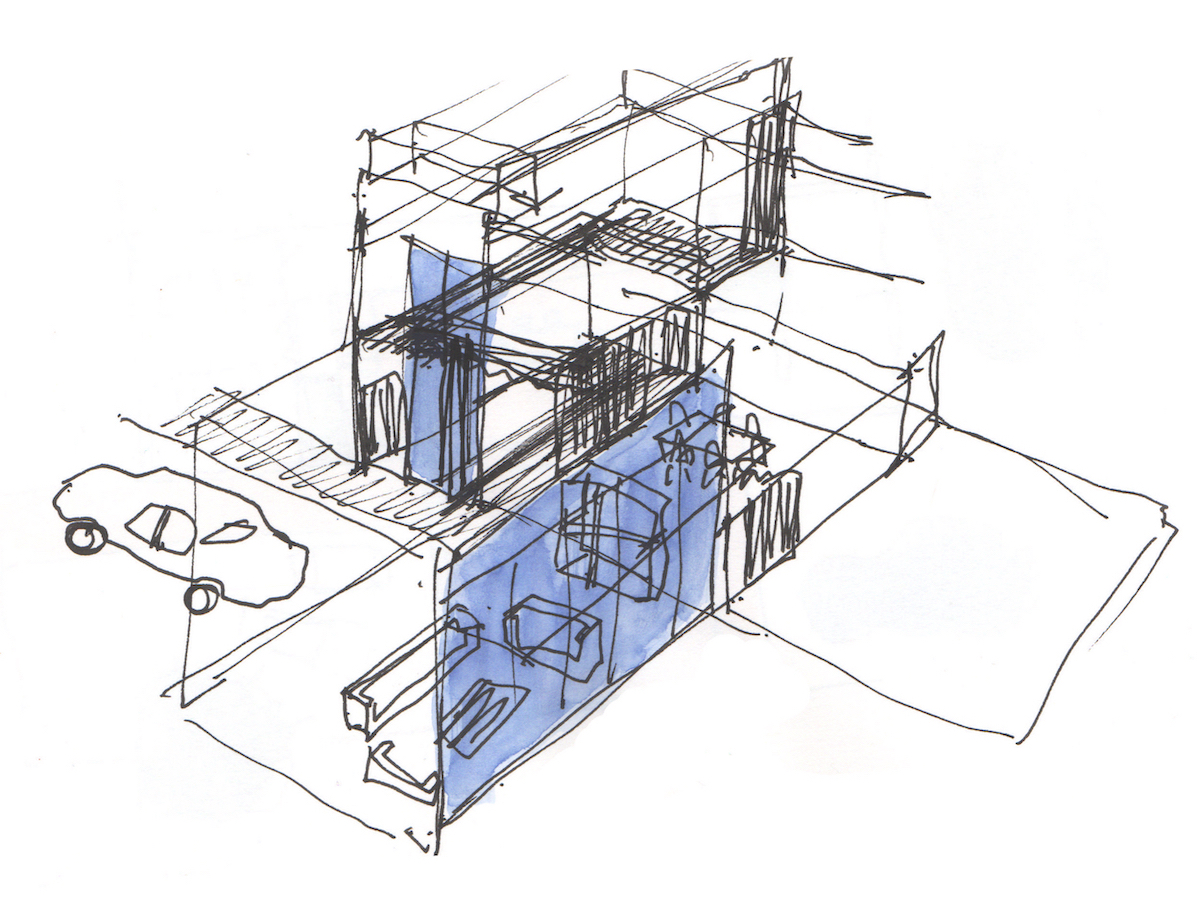 Standard House Types, Brasília
2020
---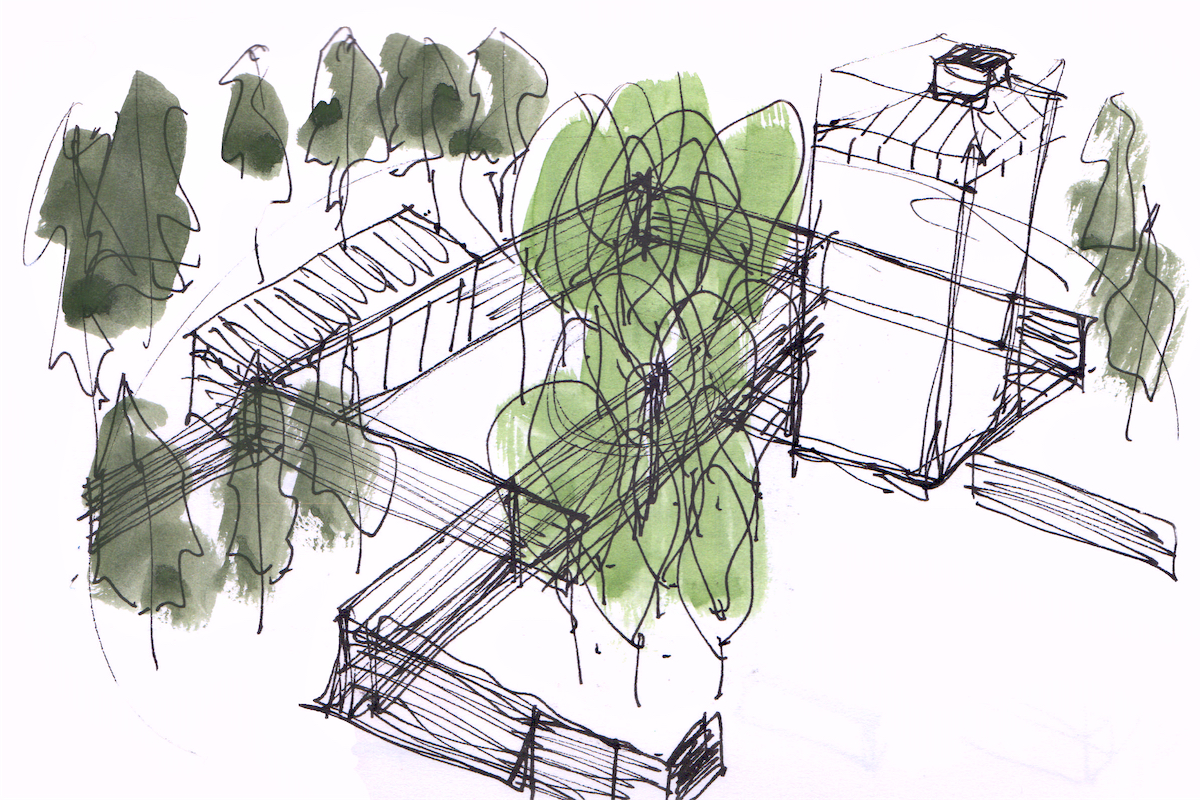 3 Tower House Projects
2018-20
---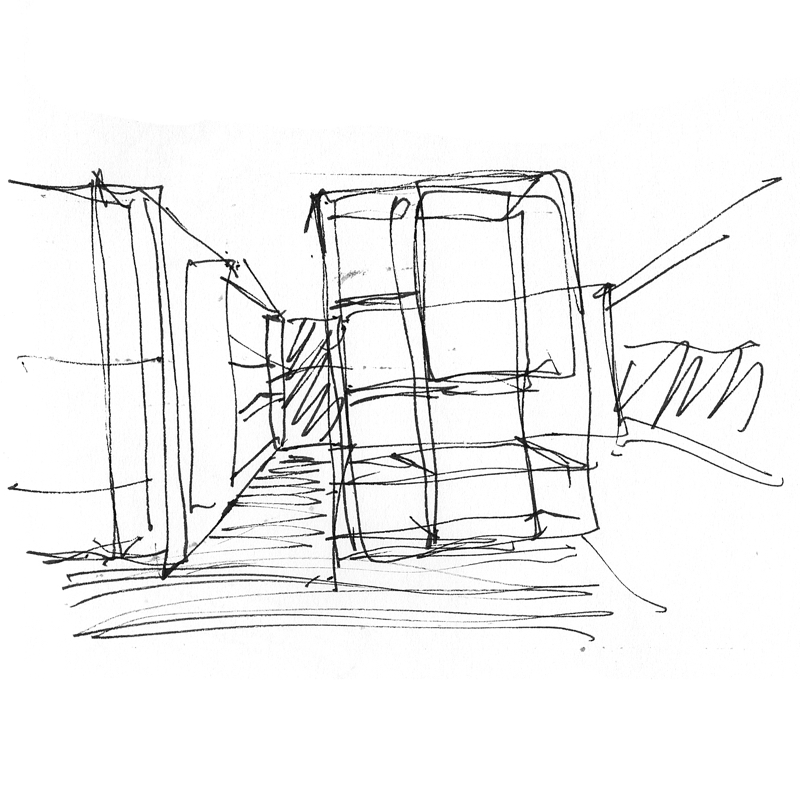 Some Nice Ideas for a Penthouse
2015
---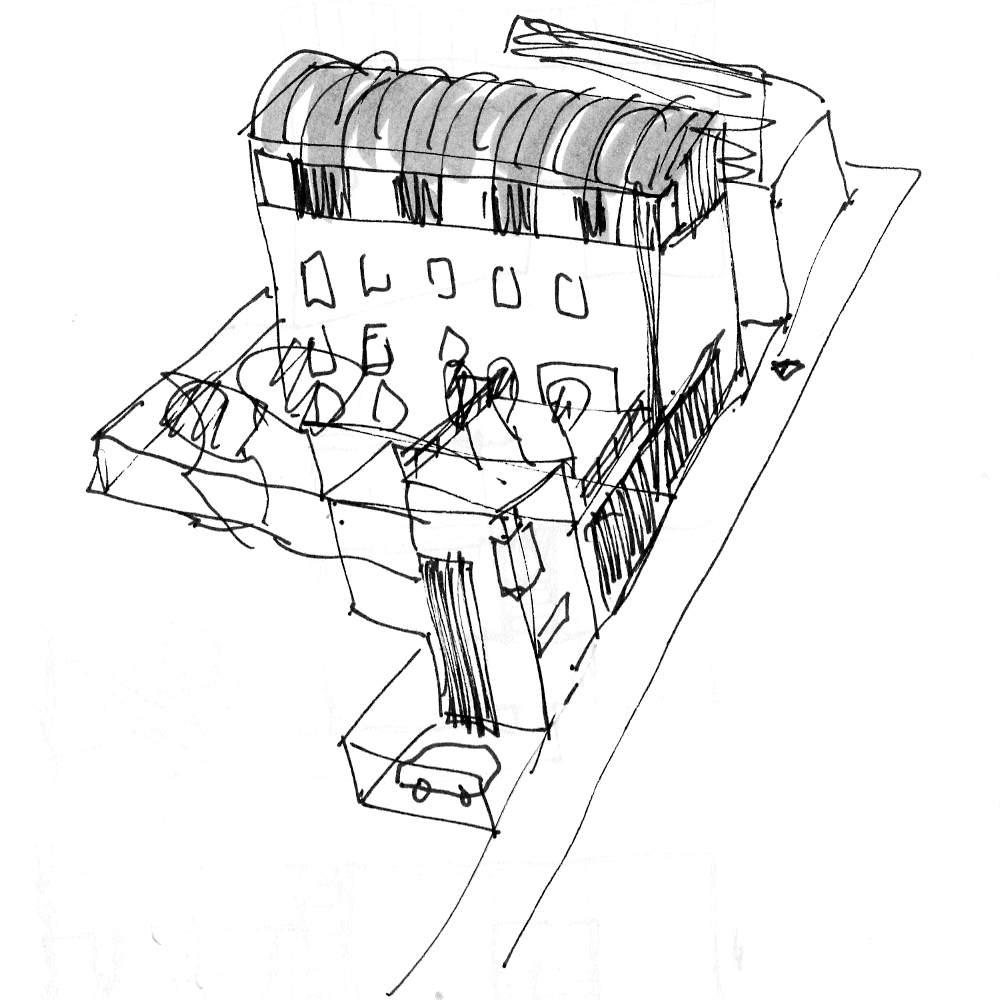 Some Nice Ideas for Dundee
2013
---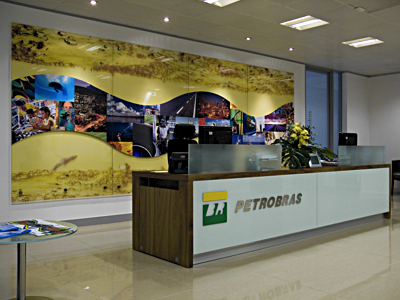 Offices for a Brazilian Company
London
2011-12
---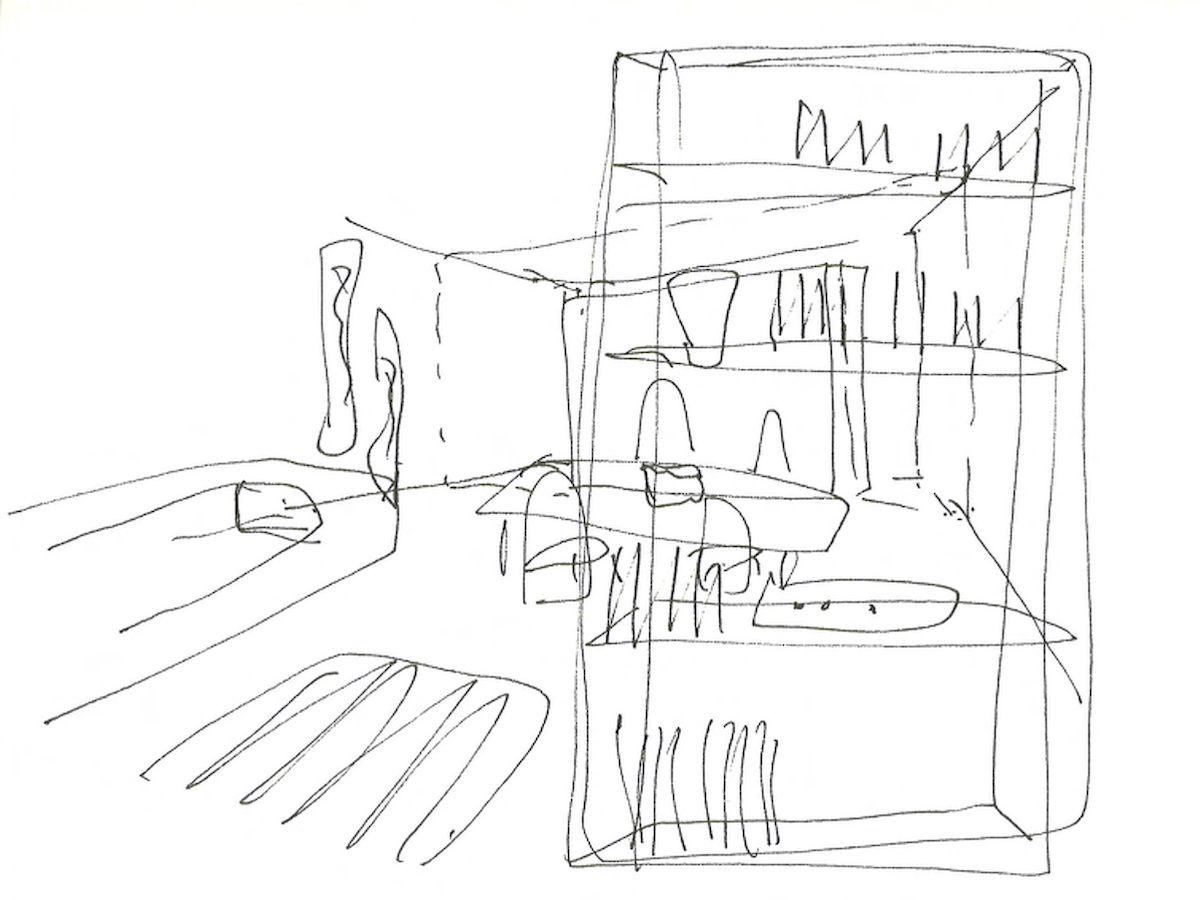 Duval Apartment Renovation
Brasília, Brazil
2009-10
---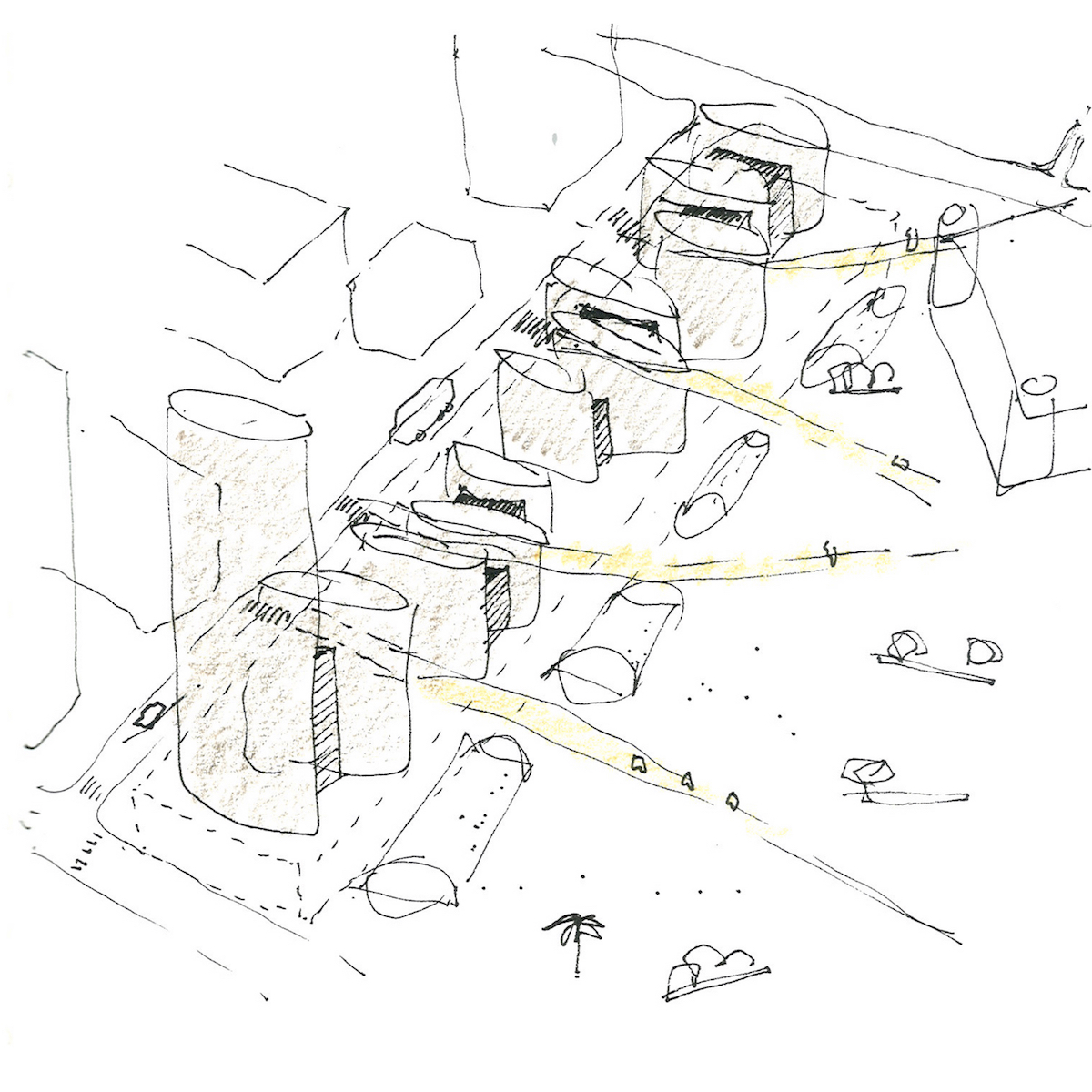 Some Nice Ideas for Abu Dhabi
2010
---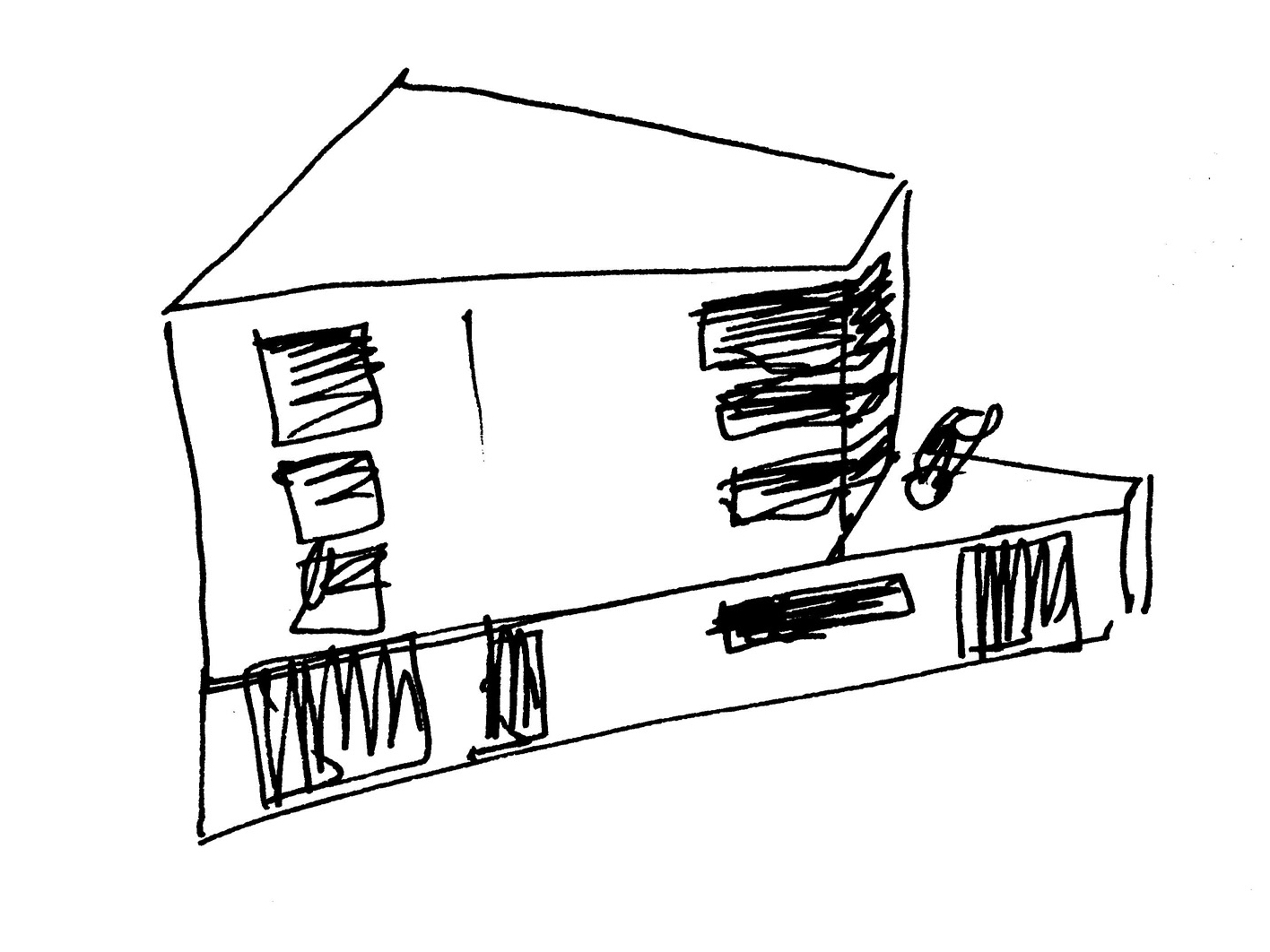 2 Development Studies
London
2004
---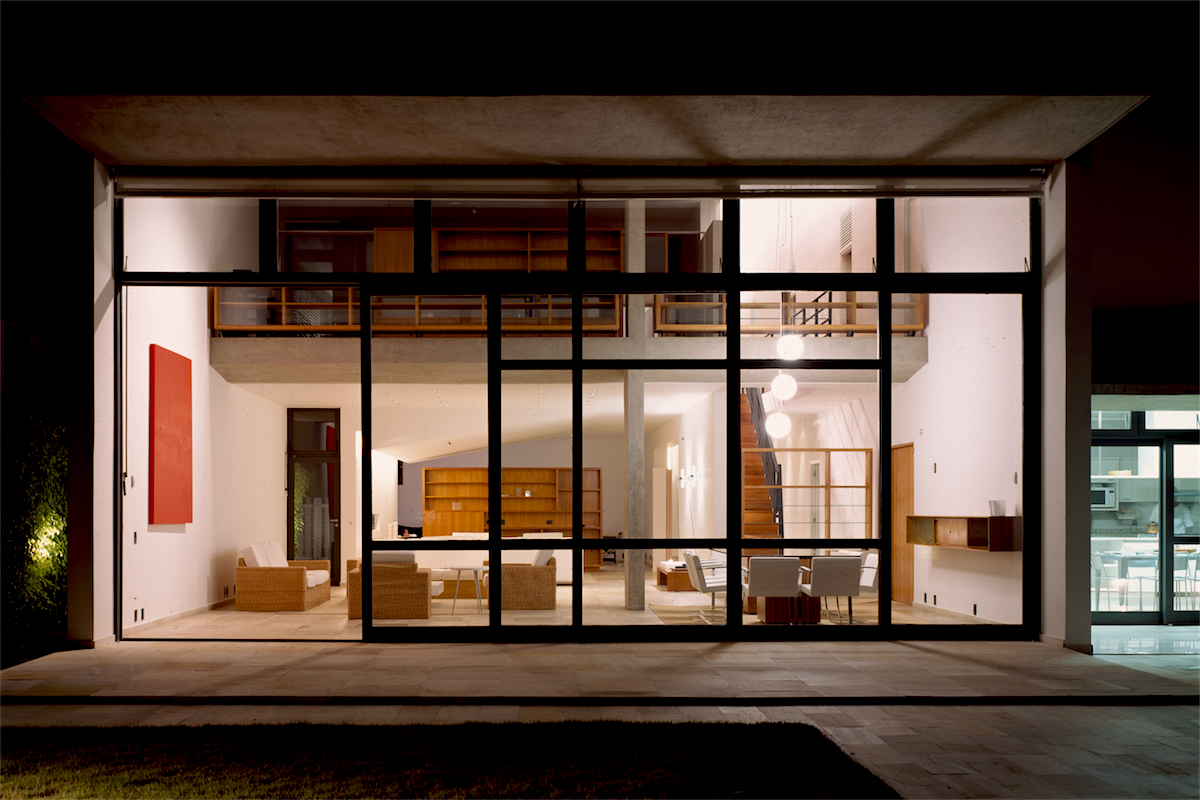 Magalhães House
QL18, Brasília, Brazil
1997 - 2001
---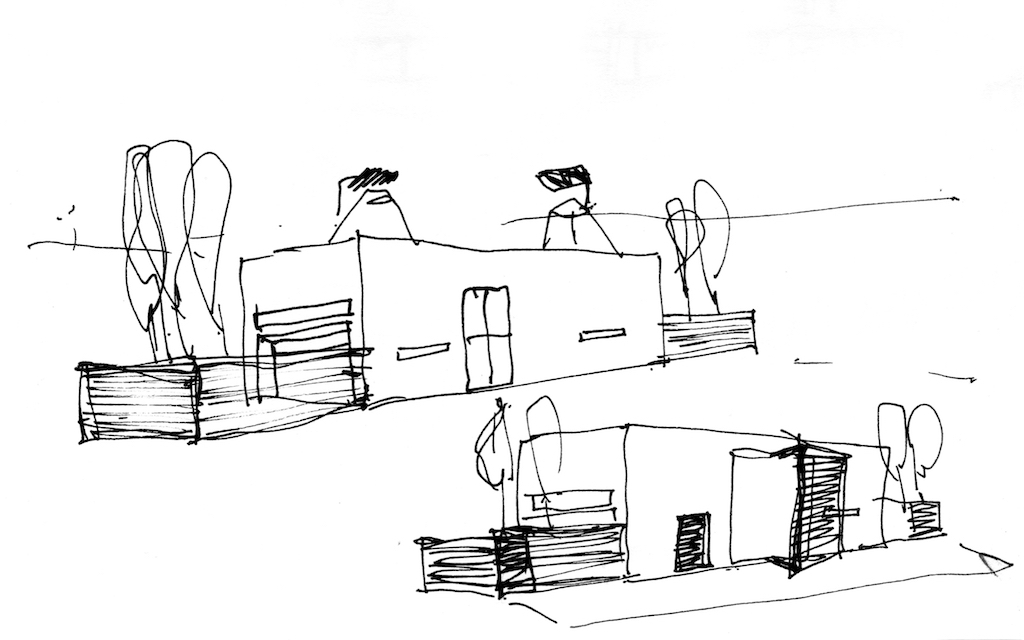 Moore House Project
Algarve, Portugal
1994-95
---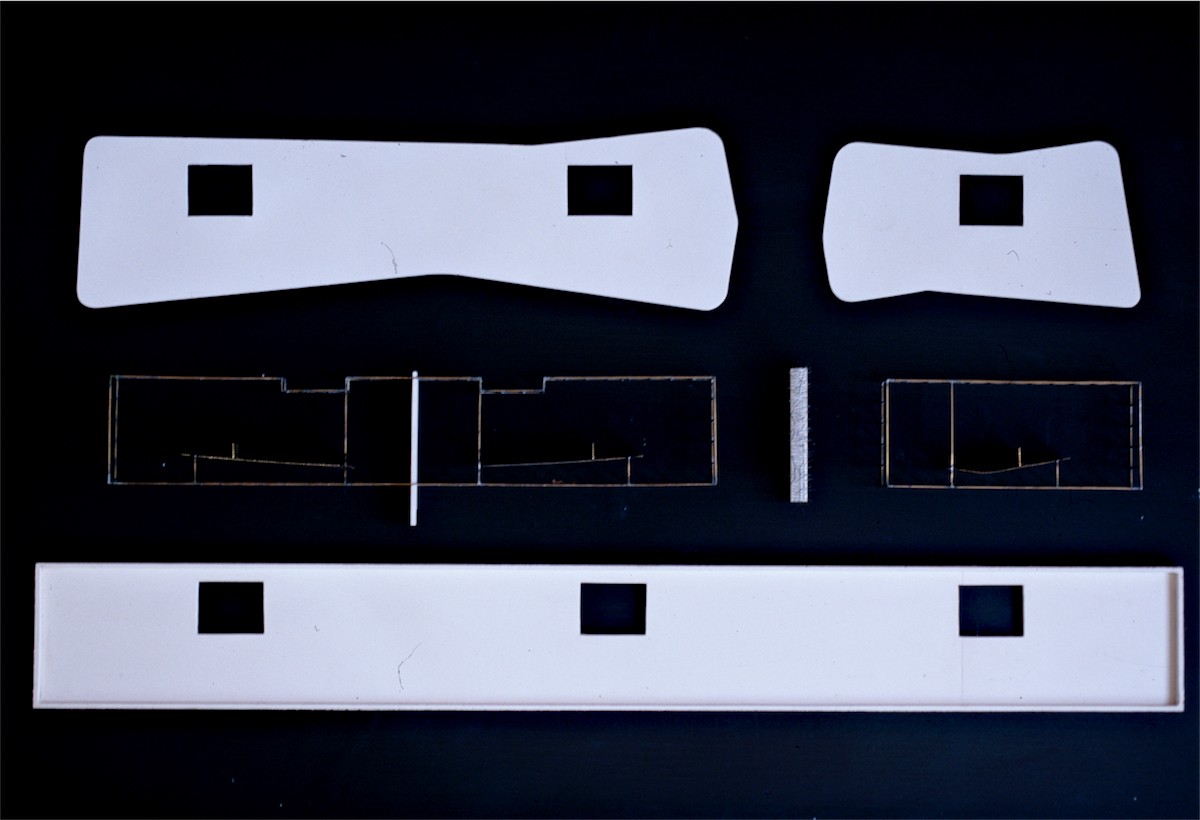 Superquadra

Penthouse Project
Brasília, Brazil
1993 - 2001
---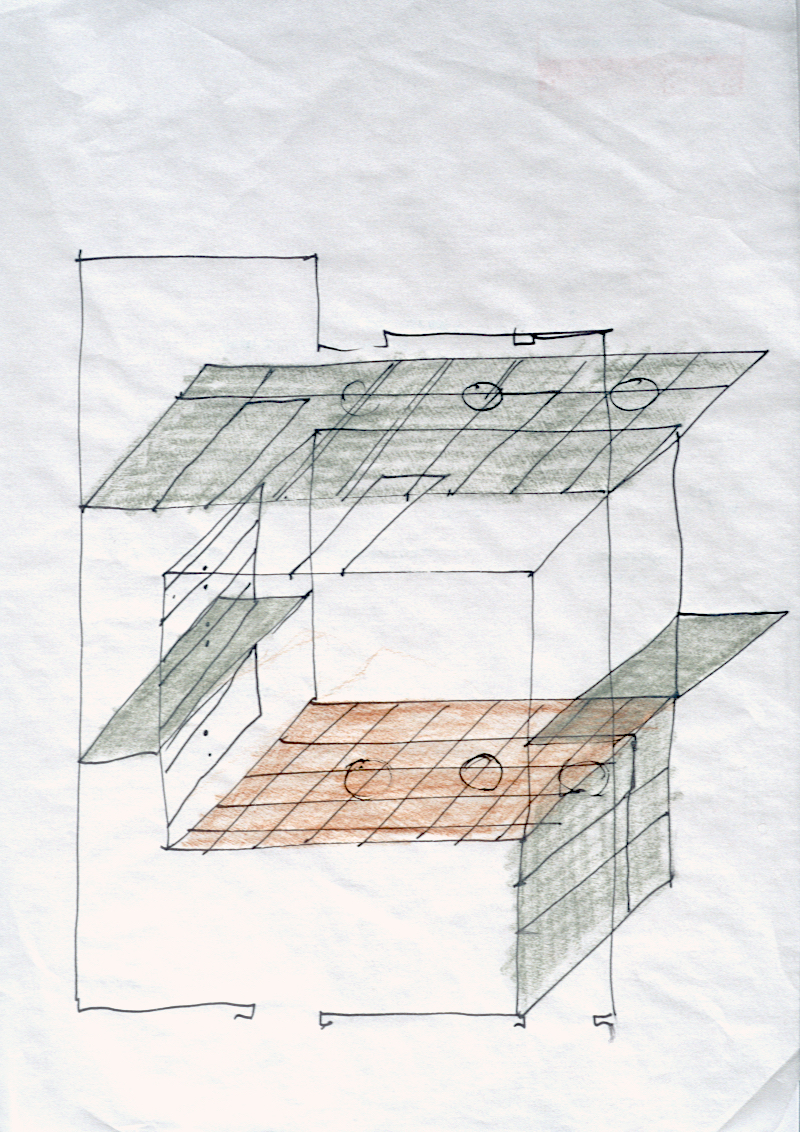 Clínica de Câncer, Brasília
SHLS, Brasília, Brazil
1995
---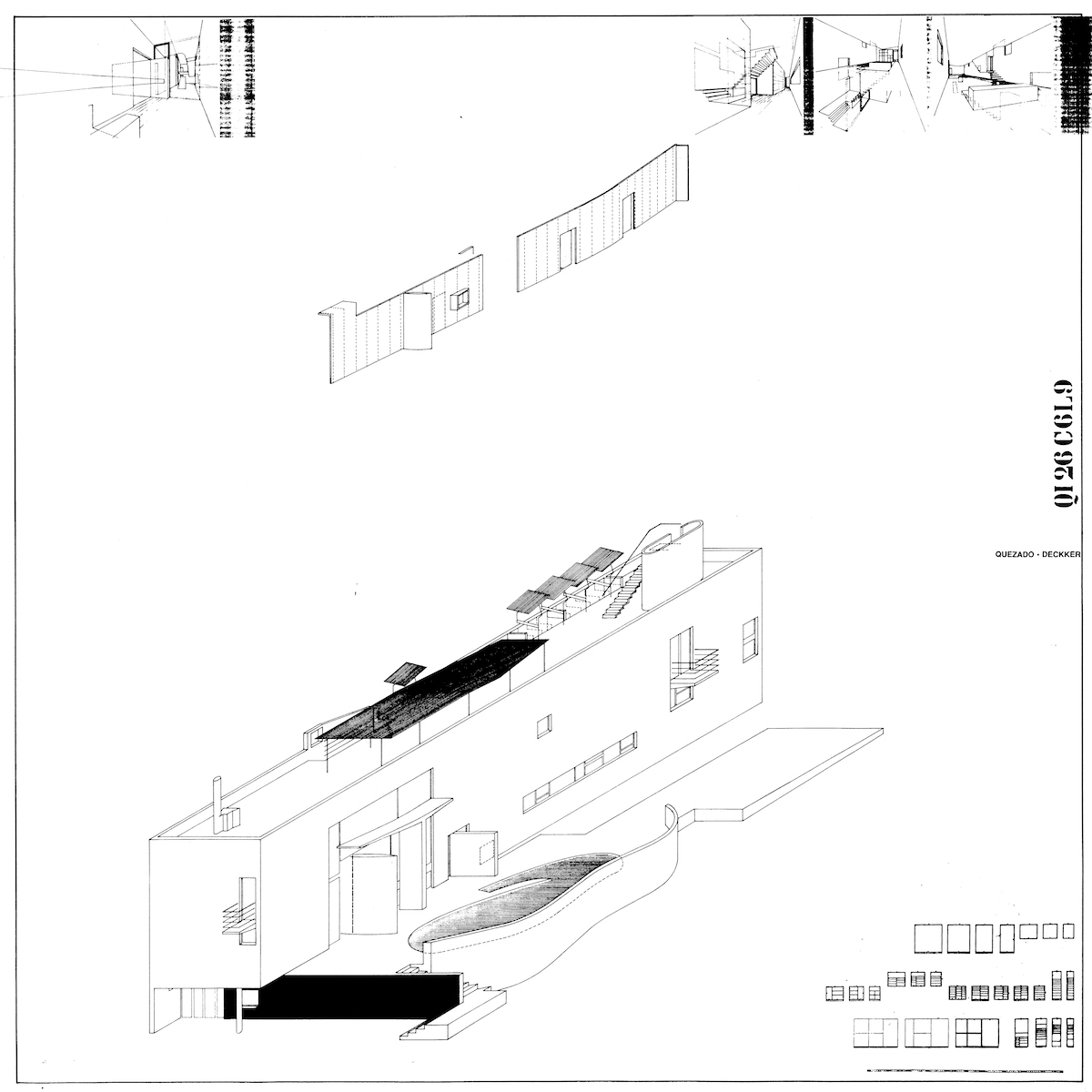 Magalhães Project
QI26, Brasília, Brazil
1993-95
---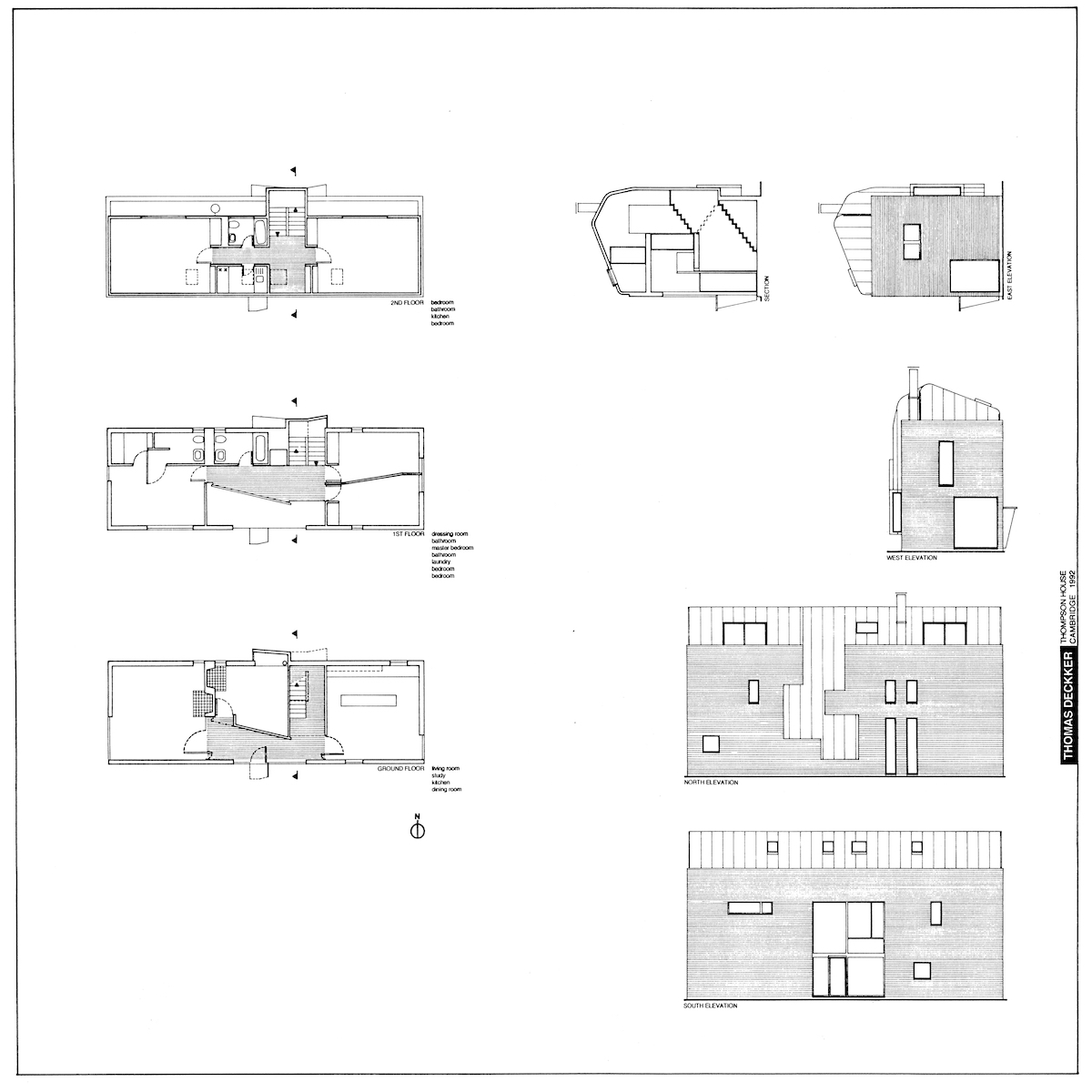 Thompson House Project
Cambridge, England
1992
---
3 Competition Entries for Brazil
1989-90
---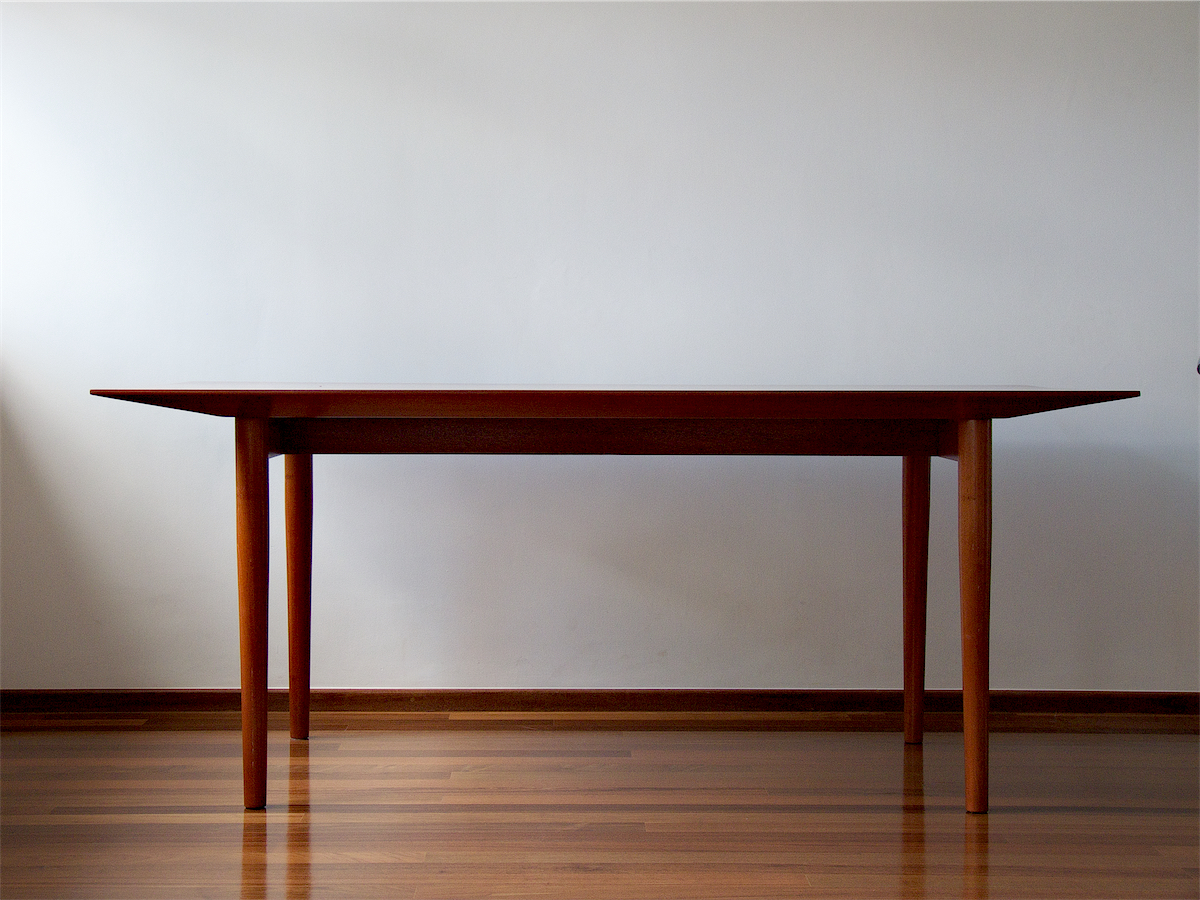 'Brasília' Table
1990
---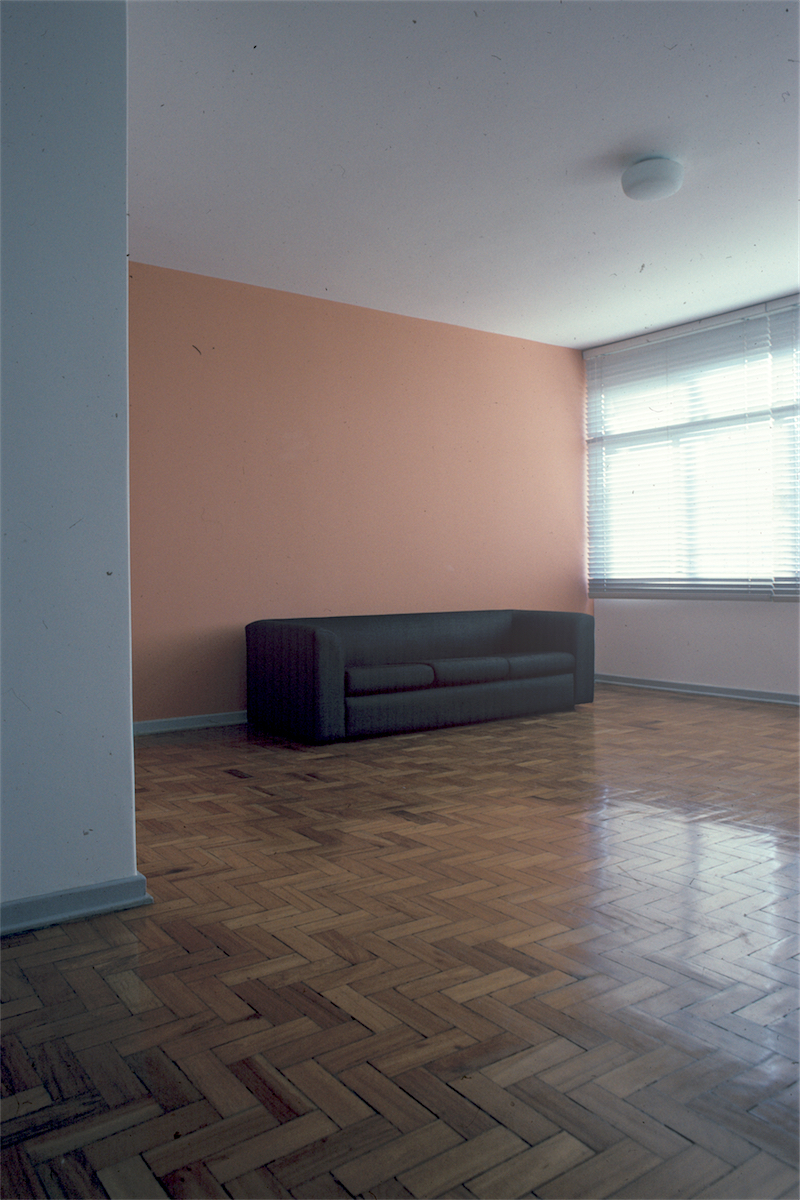 Soares Apartment Renovation
Brasília, Brazil
1987
---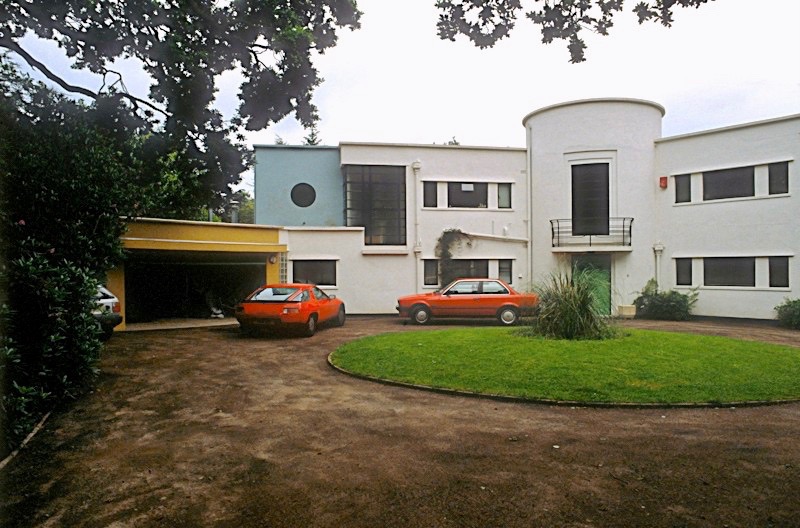 Moore House
Gerrards Cross, England
1984-87
---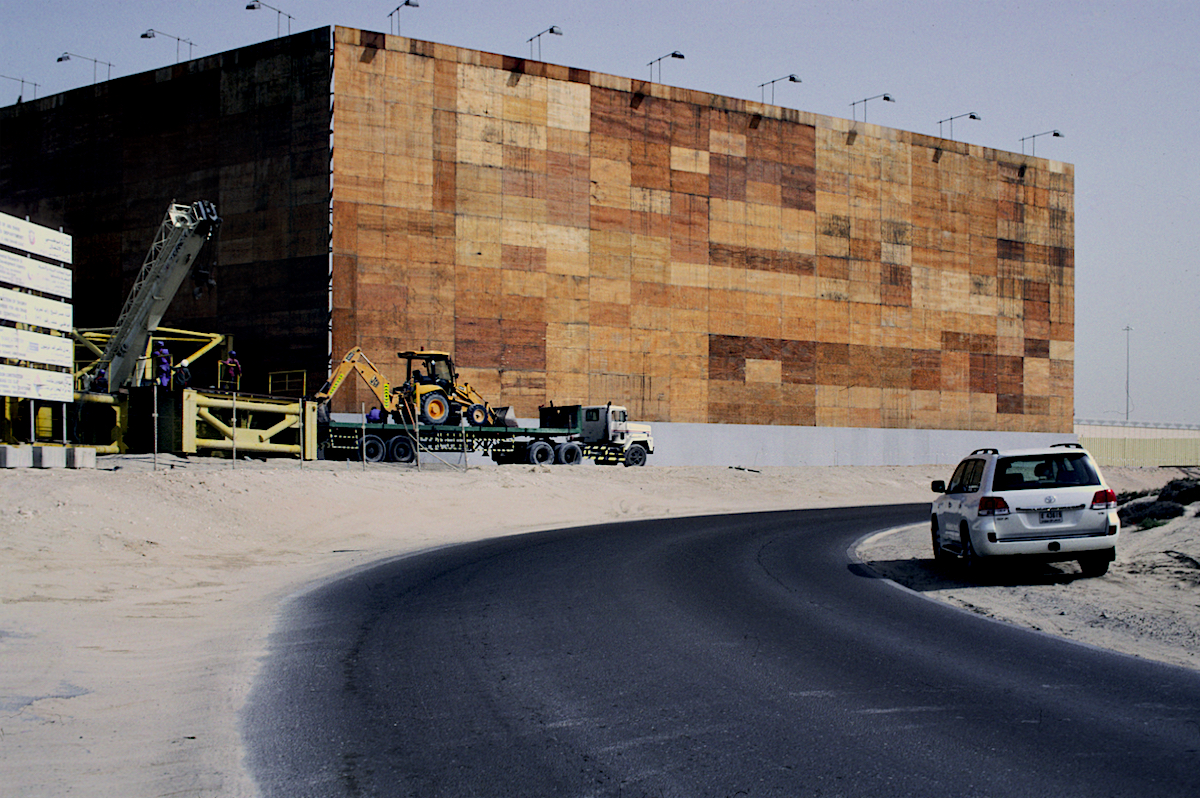 Building under Construction, Abu Dhabi
photograph © Thomas Deckker 2009

Some Nice Ideas for Abu Dhabi: the Qasr al Hosn site
This construction site seemed to me to be the best new building in Abu Dhabi, a contemporary interpretation of the traditional building material of

'arish

- reed matting used to shelter a building.

I appreciated the links that traditional buildings maintained with their landscape, so evident in photographs taken before the present development and now sadly lost. The photograph below, one of a series of the Gulf States in the 1950s by Ronald Codrai, shows Qasr al Hosn with Landrover tracks making routes across the site.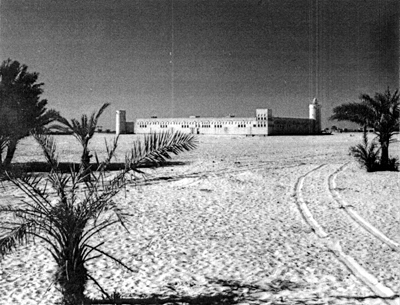 Ronald Codrai: Abu Dhabi, 1950s


These observations led me to develop 2 alternative proposals for the Qasr al Hosn Fort and its site: