architecture
---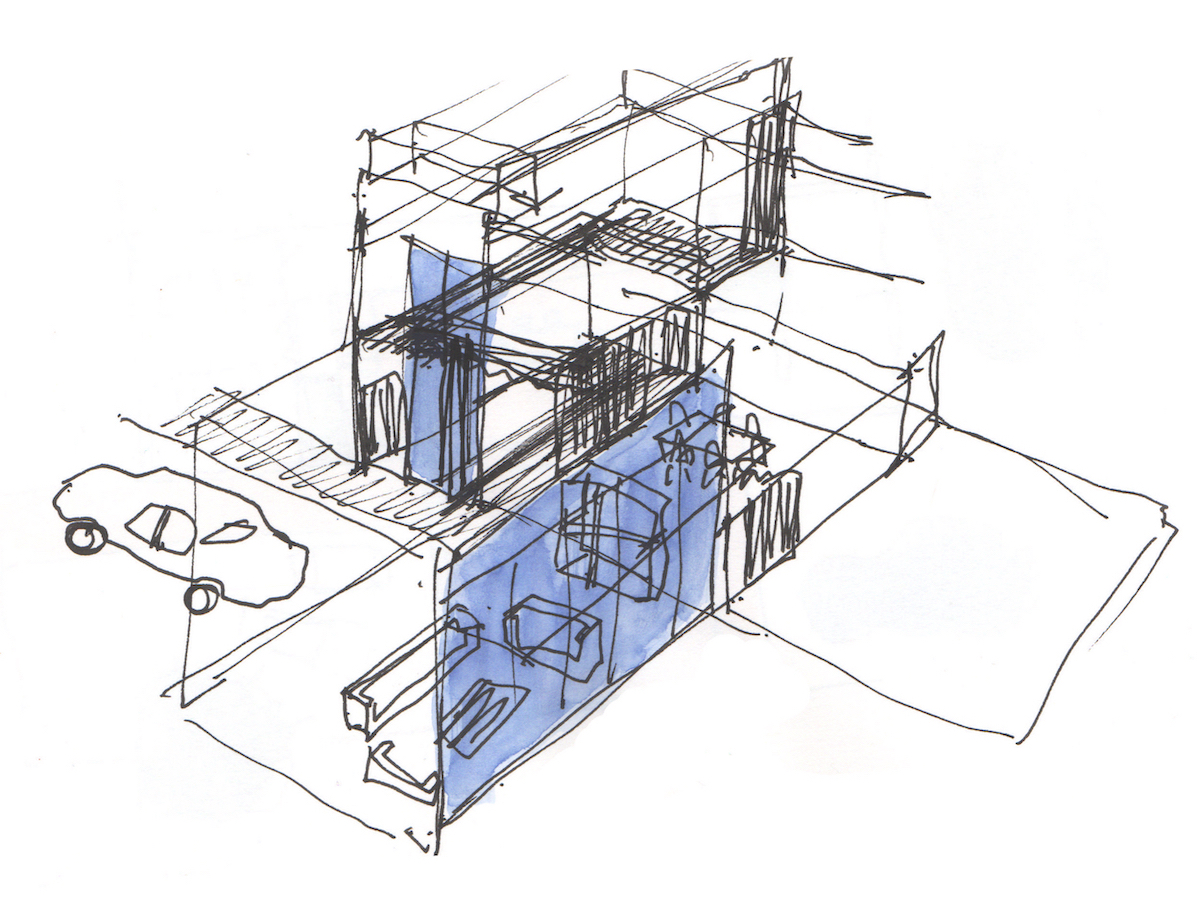 Standard House Types, Brasília
2020
---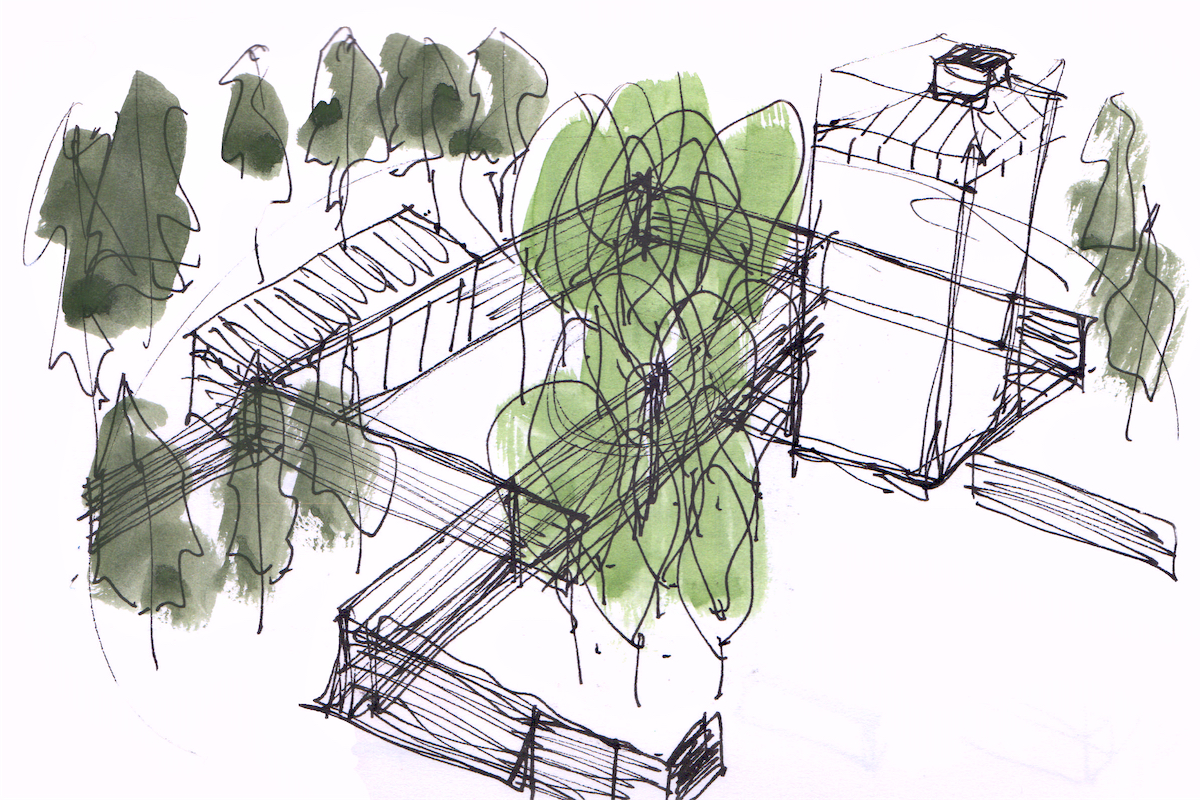 3 Tower House Projects
2018-20
---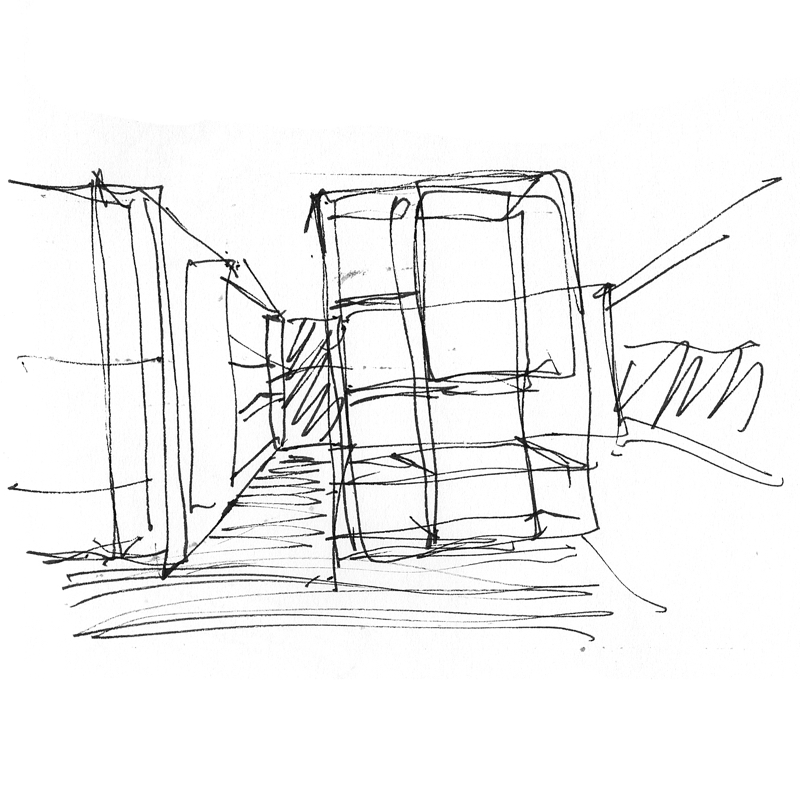 Some Nice Ideas for a Penthouse
2015
---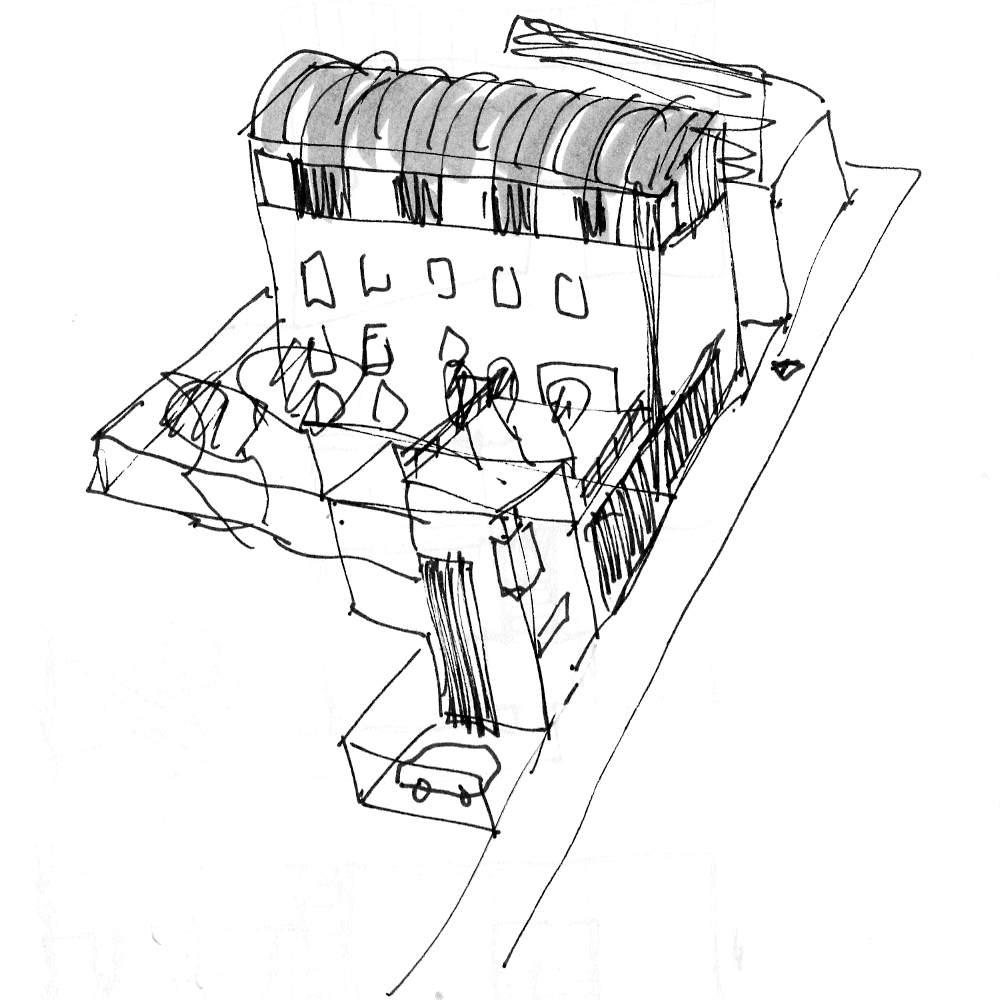 Some Nice Ideas for Dundee
2013
---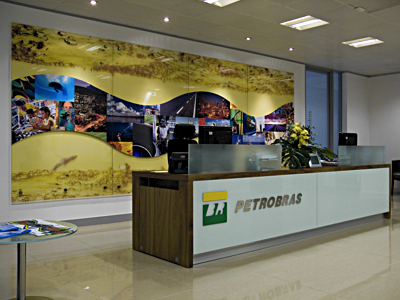 Offices for a Brazilian Company
London
2011-12
---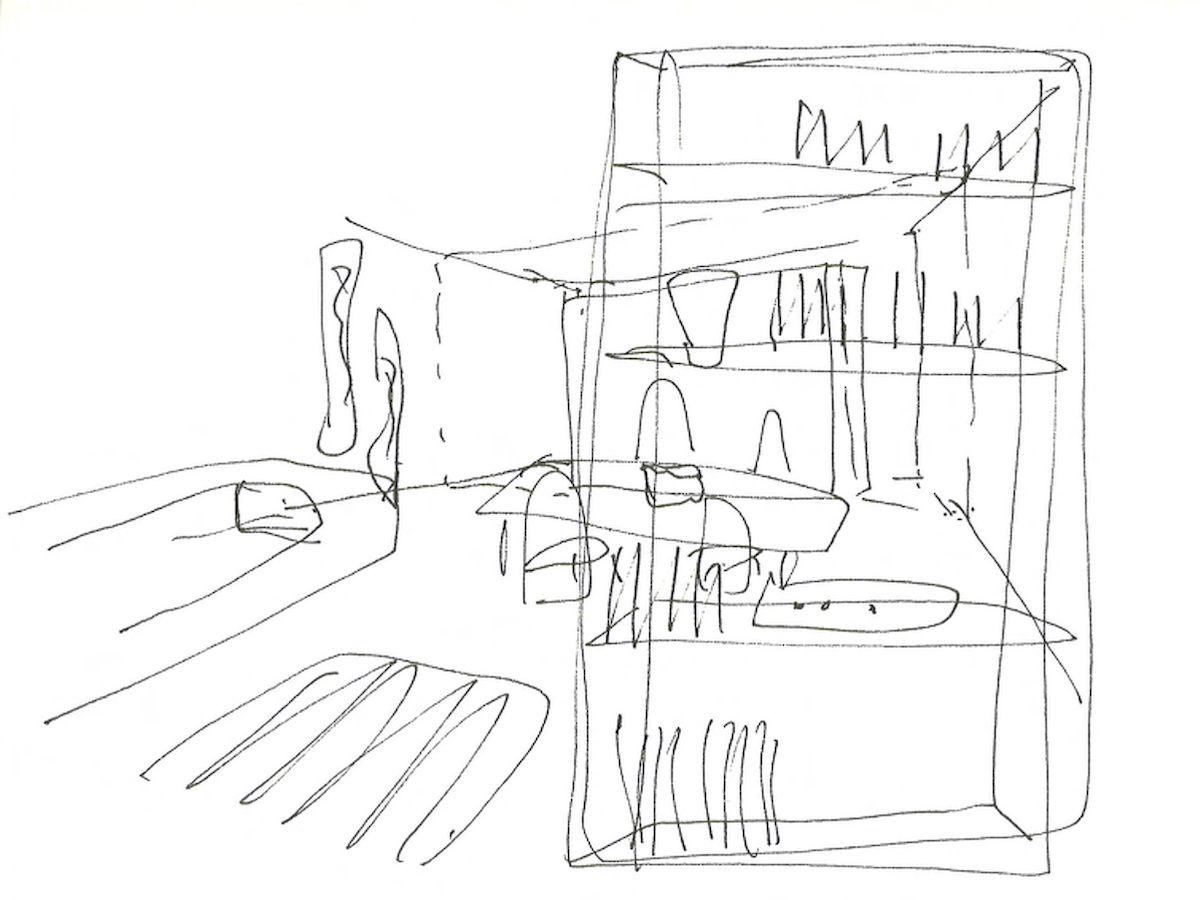 Duval Apartment Renovation
Brasília, Brazil
2009-10
---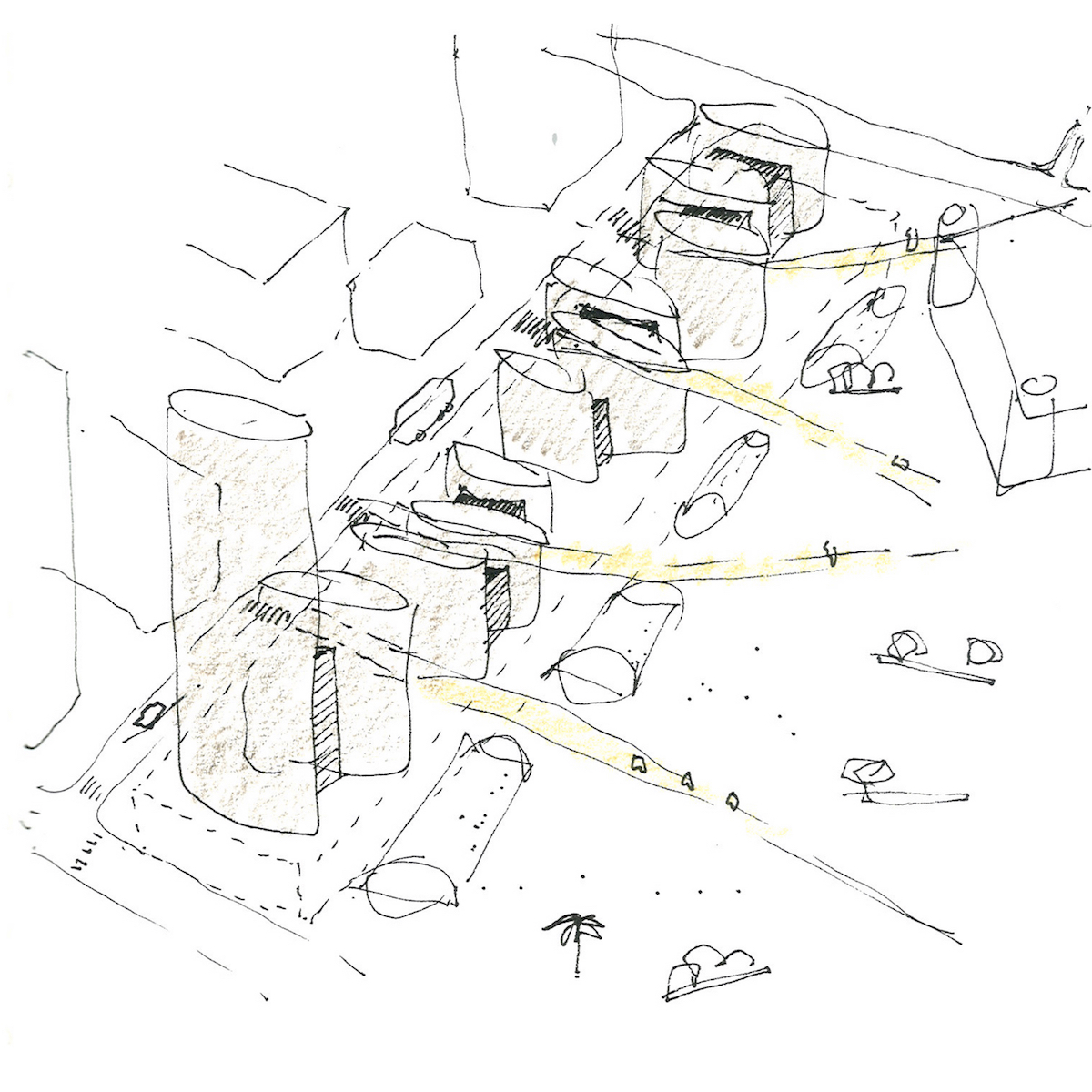 Some Nice Ideas for Abu Dhabi
2010
On the chance of freak waves at sea
---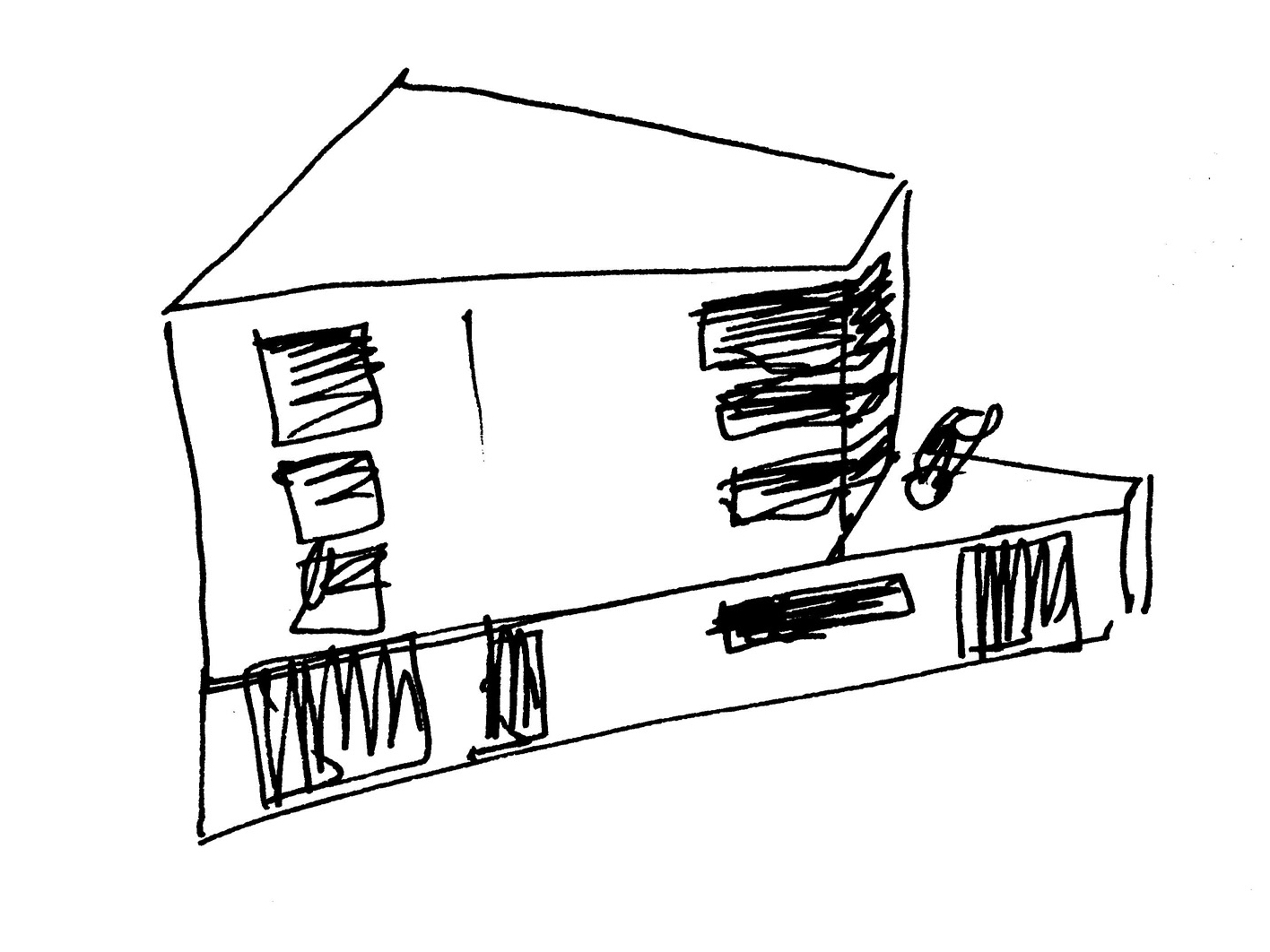 2 Development Studies
London
2004
---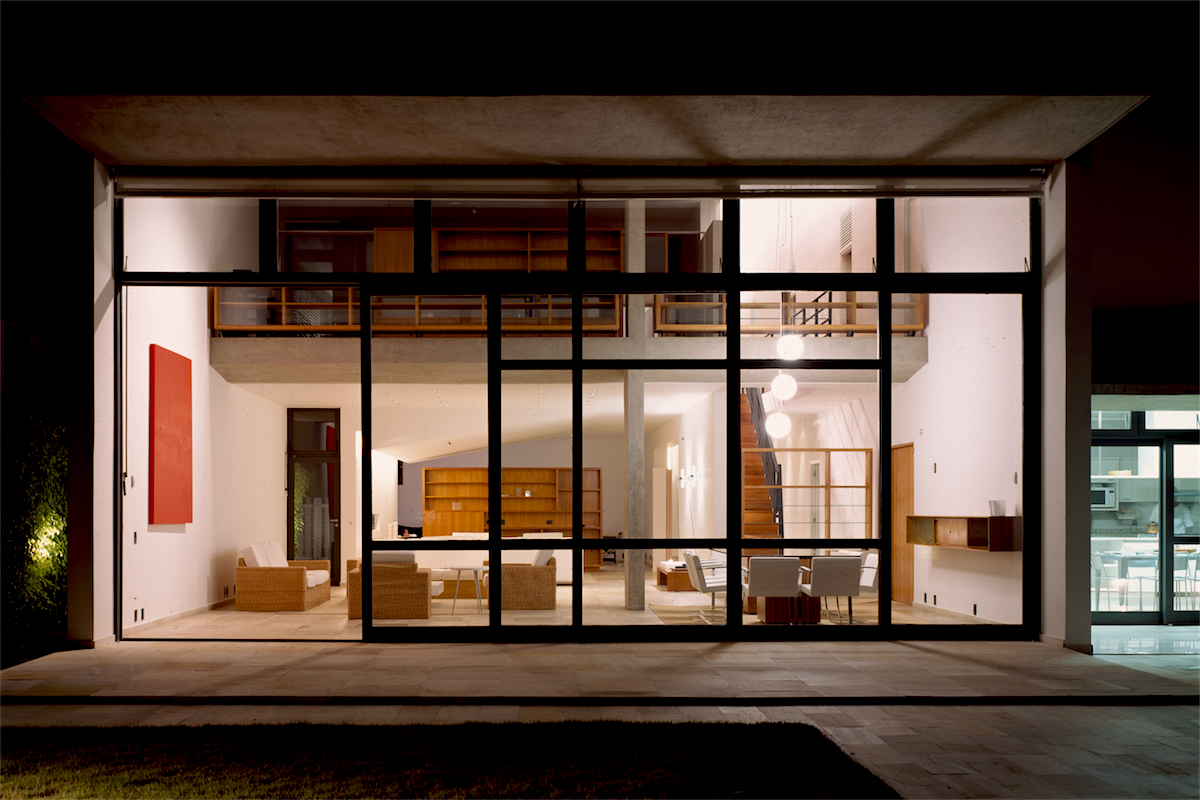 Magalhães House
QL18, Brasília, Brazil
1997 - 2001
---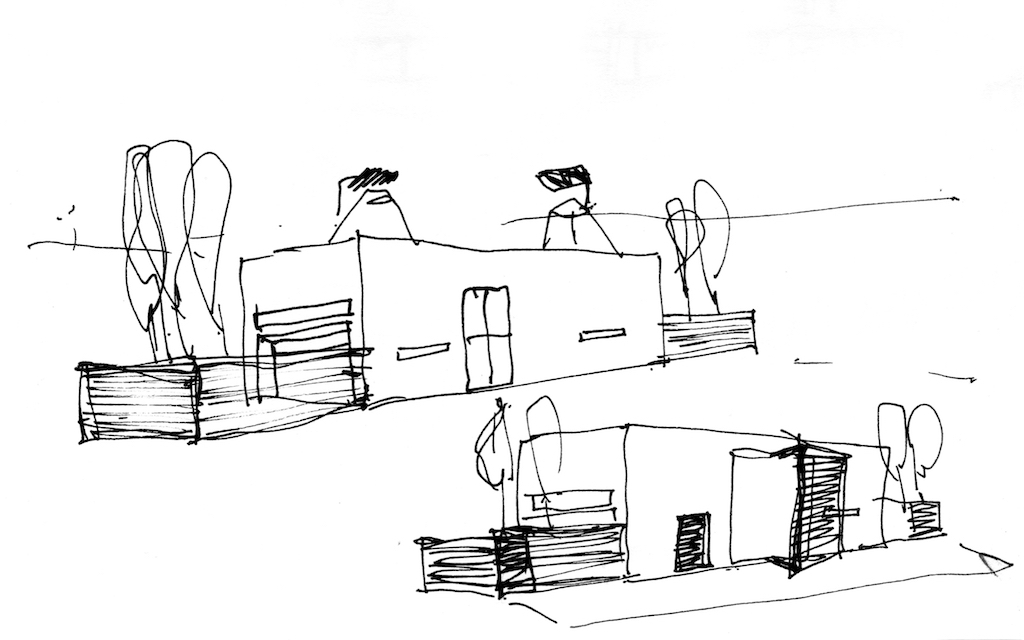 Moore House Project
Algarve, Portugal
1994-95
---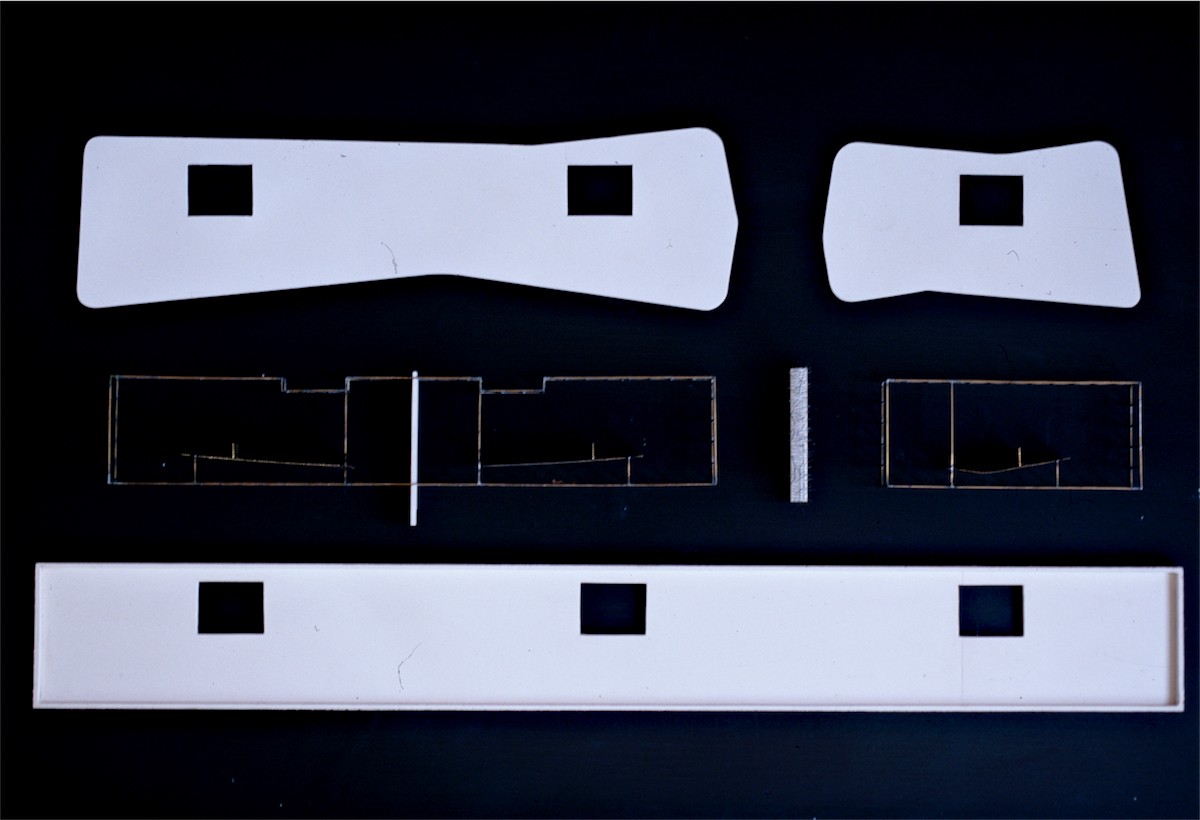 Superquadra

Penthouse Project
Brasília, Brazil
1993 - 2001
---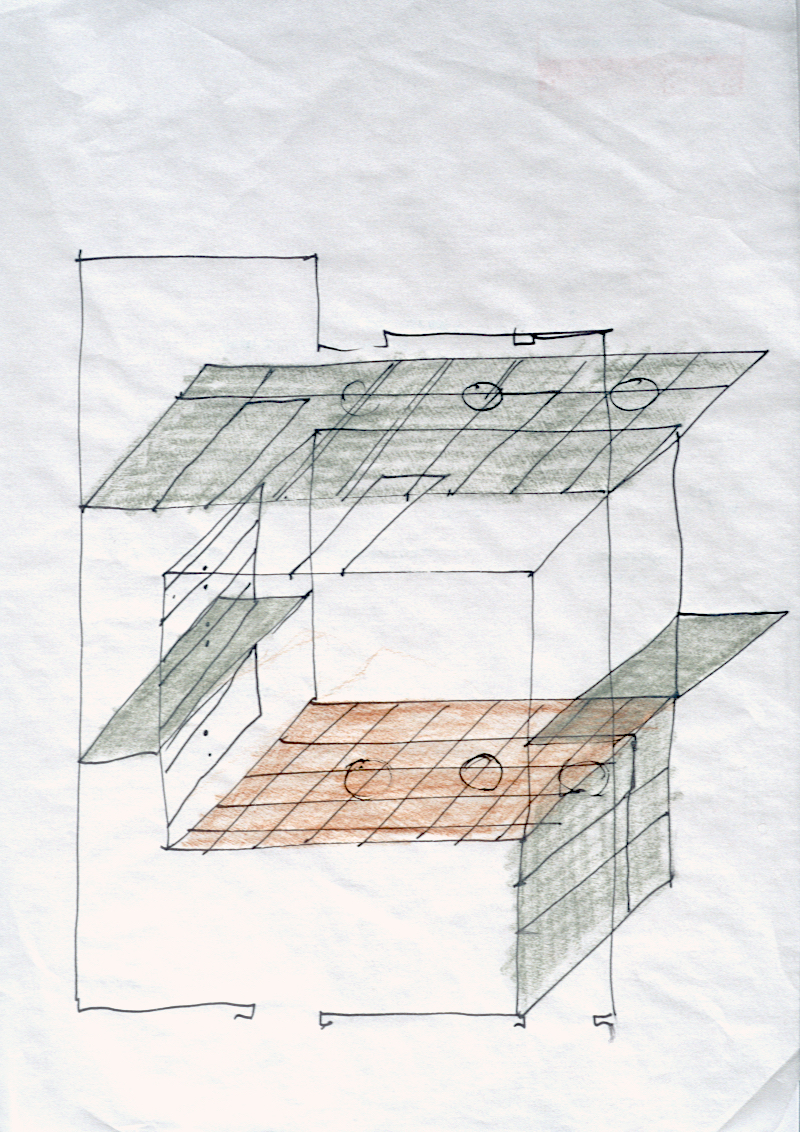 Clínica de Câncer, Brasília
SHLS, Brasília, Brazil
1995
---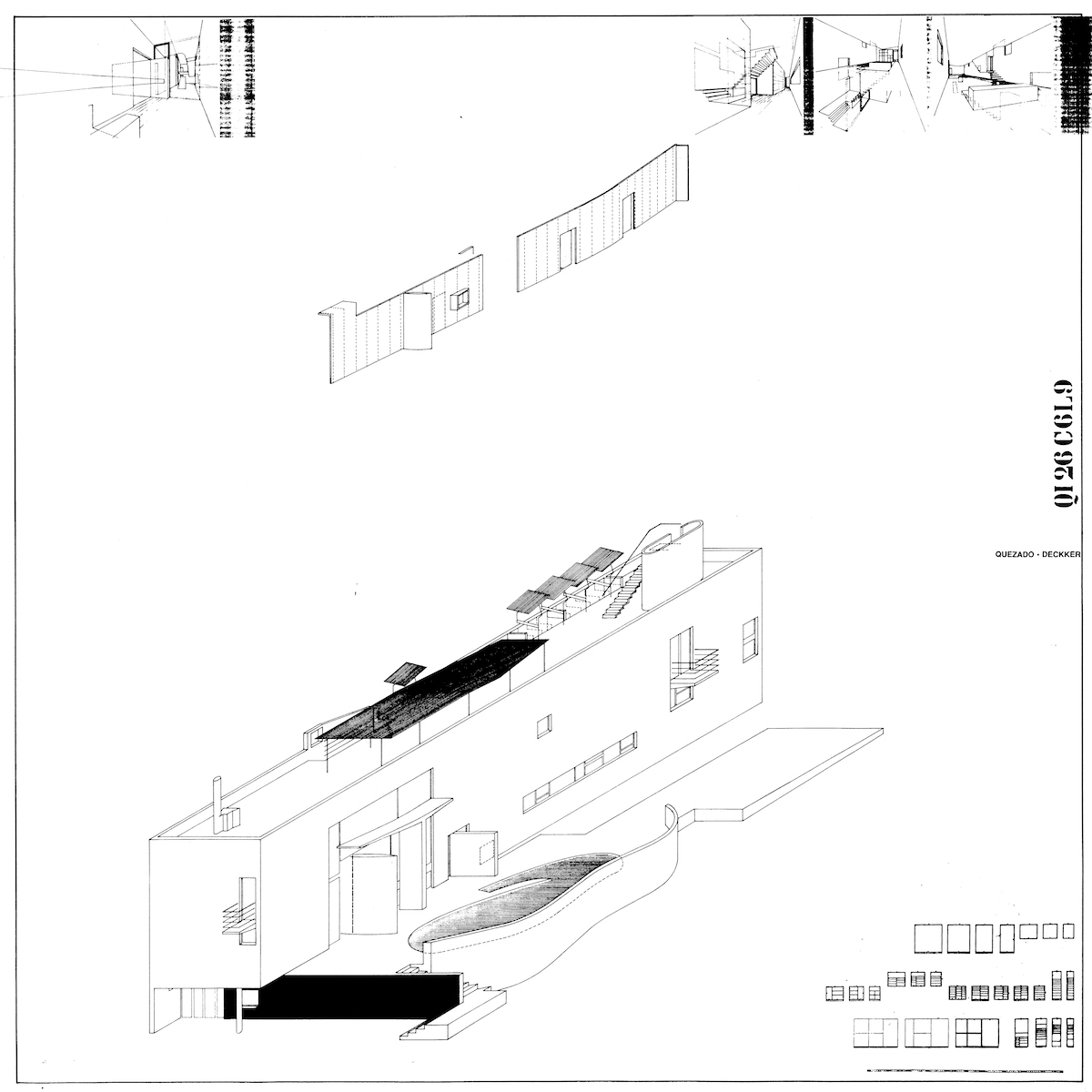 Magalhães Project
QI26, Brasília, Brazil
1993-95
---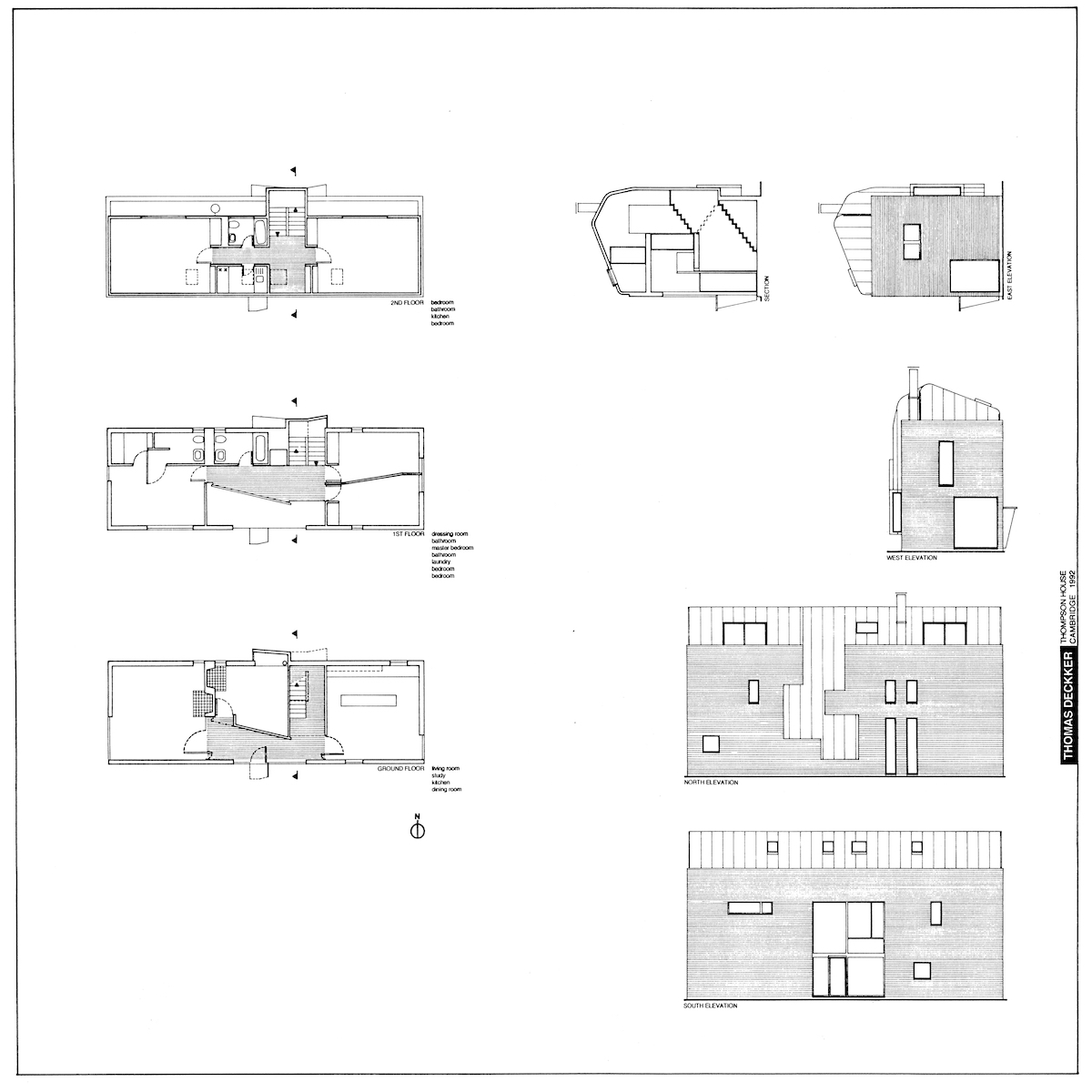 Thompson House Project
Cambridge, England
1992
---
3 Competition Entries for Brazil
1989-90
---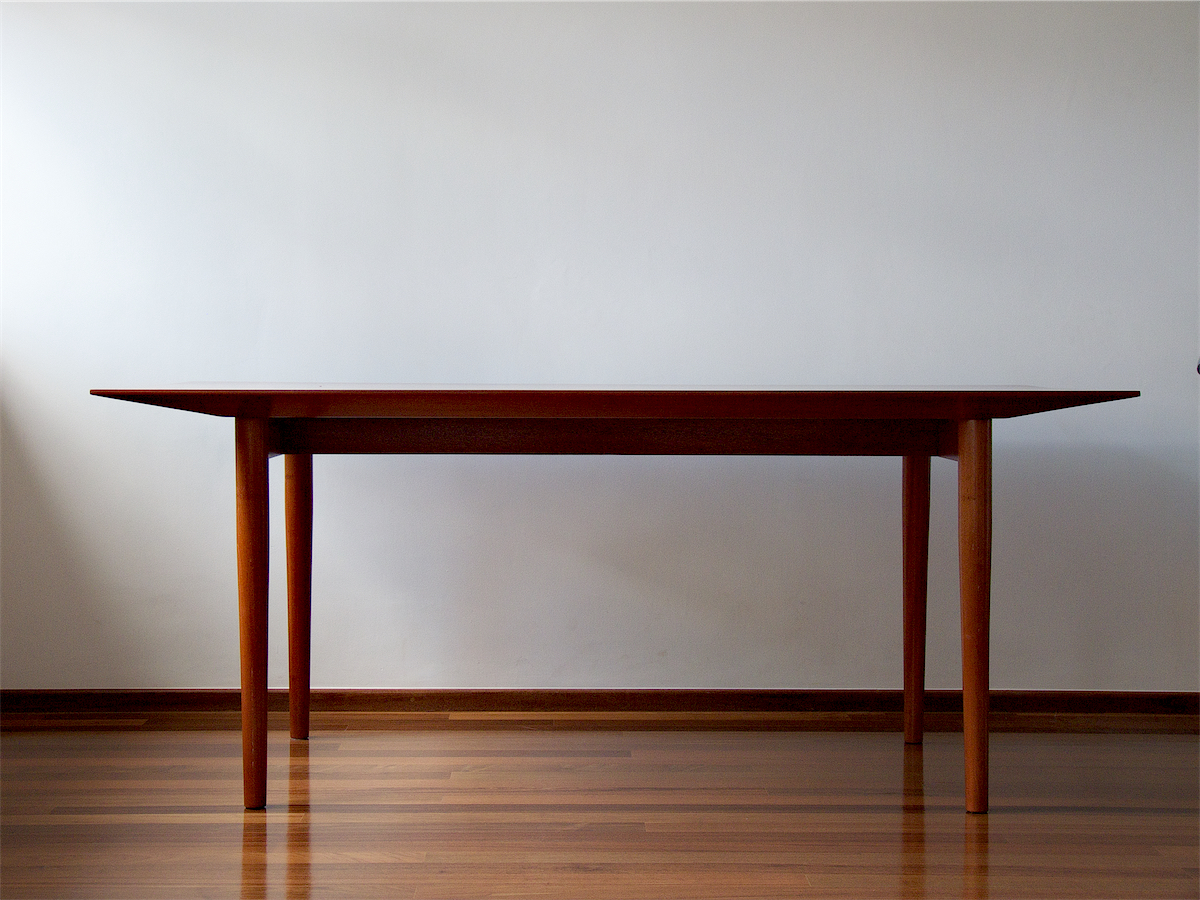 'Brasília' Table
1990
---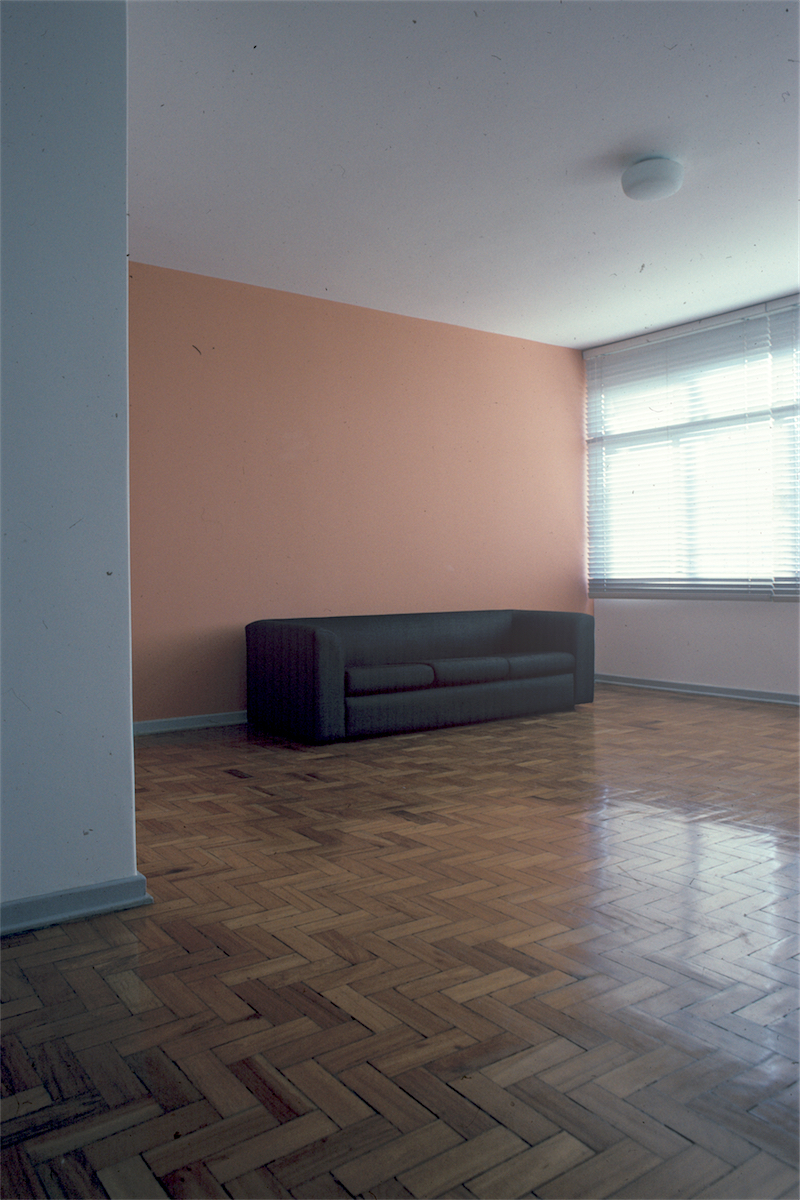 Soares Apartment Renovation
Brasília, Brazil
1987
---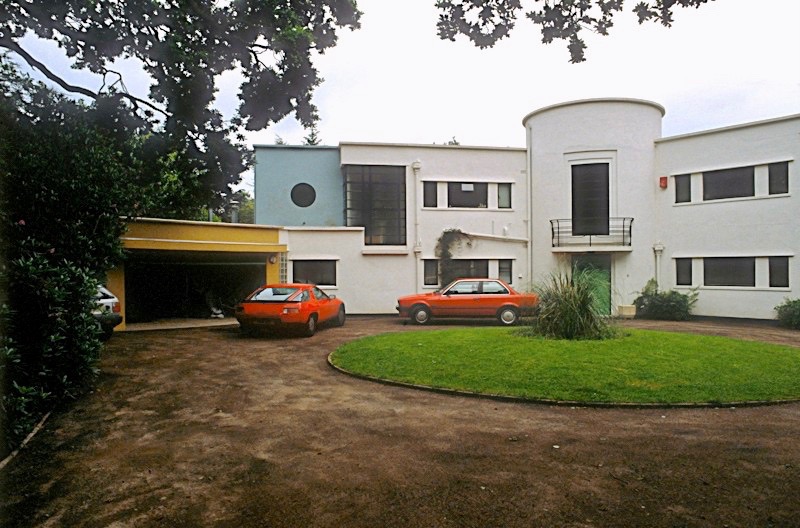 Moore House
Gerrards Cross, England
1984-87
---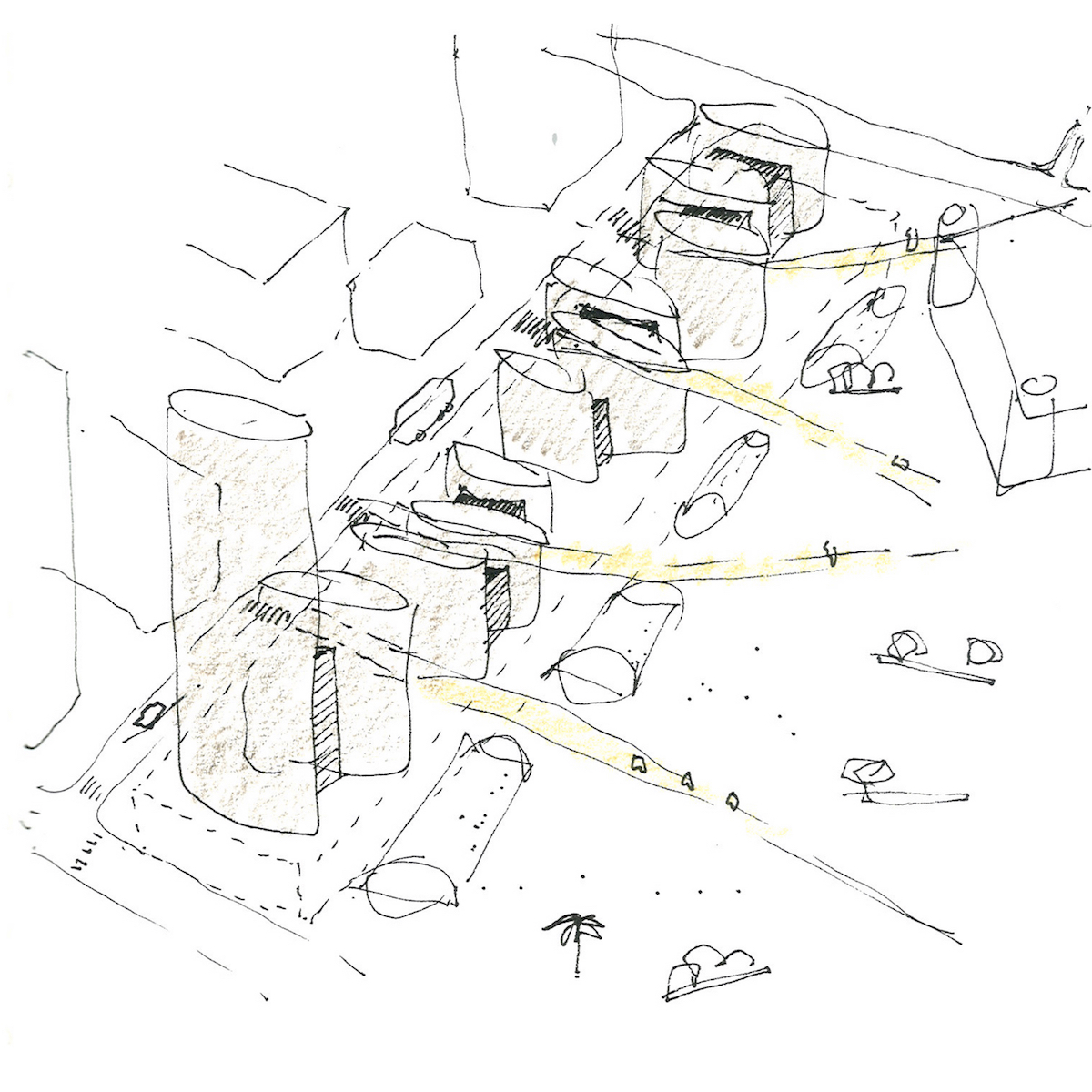 Thomas Deckker: Conceptual sketch of site development
around Qasr al Hosn Fort, Abu Dhabi, UAE
On the chance of freak waves at sea: the Qasr al Hosn urban block
This is how urbanism should be done in Abu Dhabi. The towers create space around, and routes between, themselves in the same way that the

'arish

huts did - an informal approach to the Fort across open sand, as noted by Wilfred Thesiger in

Arabian Sands

.

The movement patterns of people and vehicles, seemingly determined purely by function, resembled the stochastic patterns of water movement documented by Benjamin S. White and Bengt Fornberg in their article On the chance of freak waves at sea.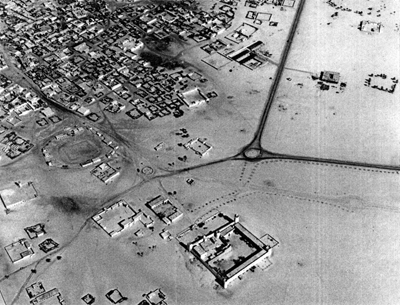 Ronald Codrai: Abu Dhabi, 1950s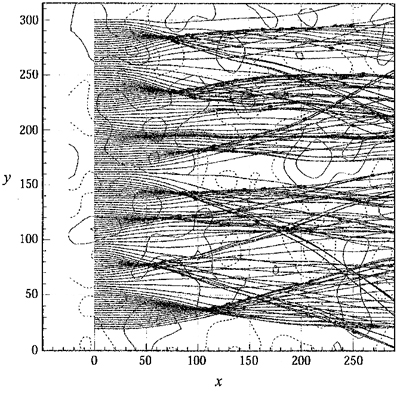 White-Fornberg wave patterns