architecture
---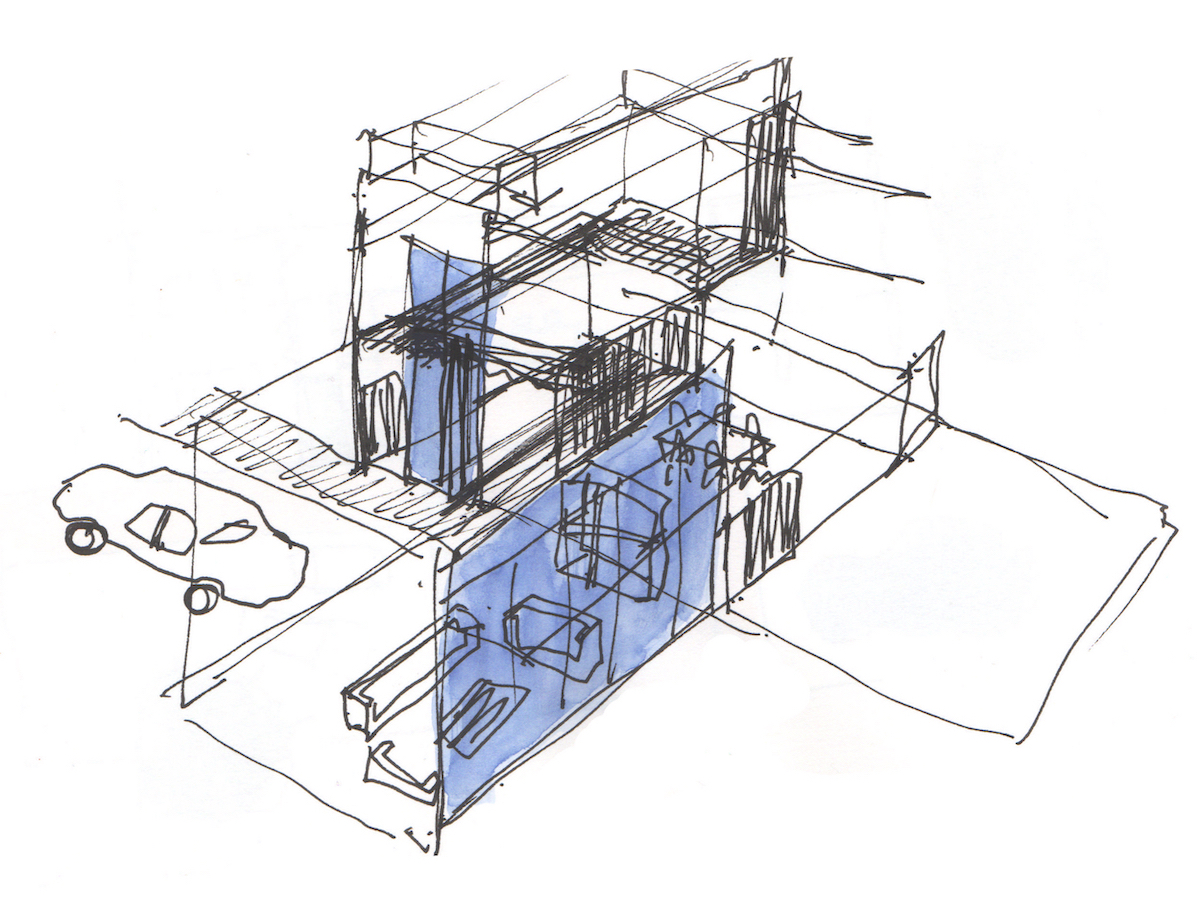 Standard House Types, Brasília
2020
---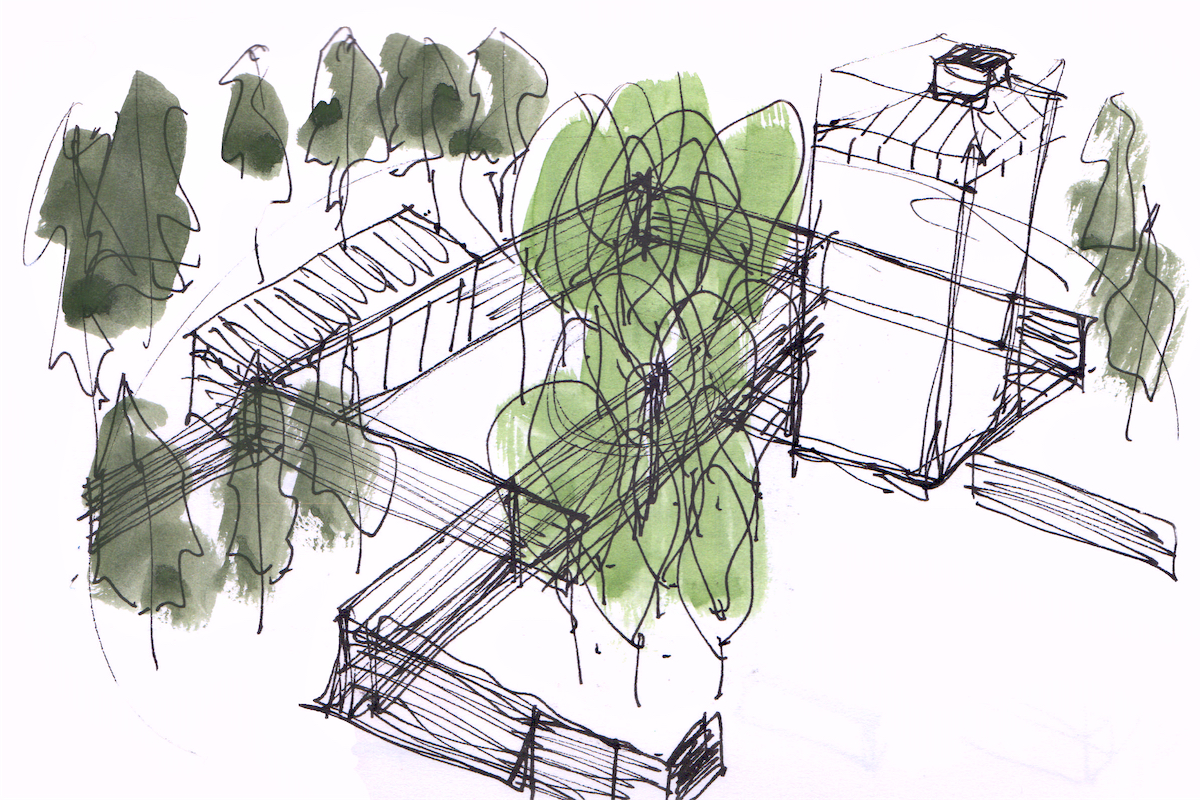 3 Tower House Projects
2018-20
---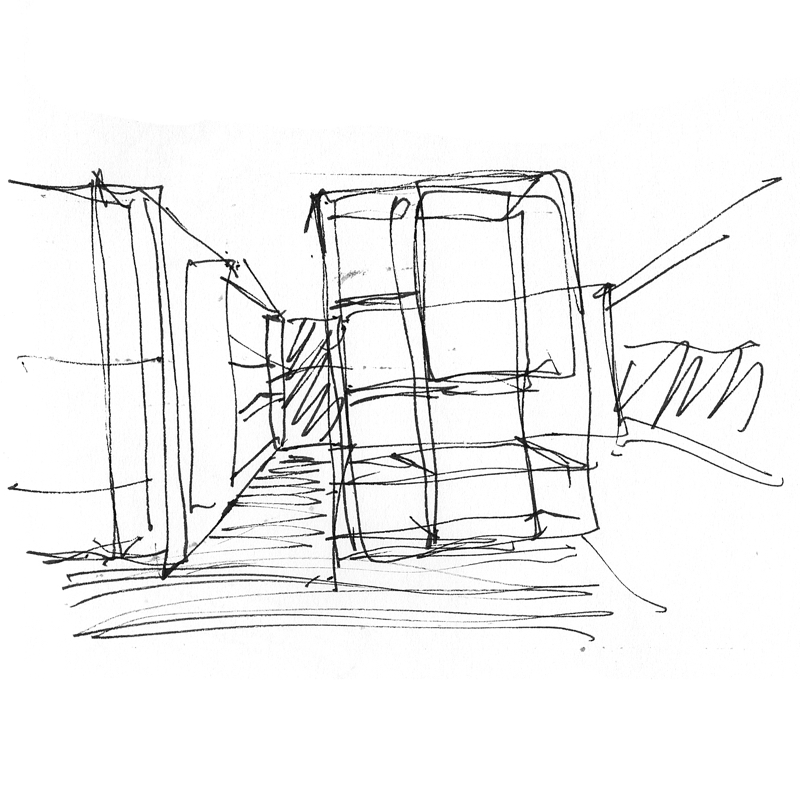 Some Nice Ideas for a Penthouse
2015
---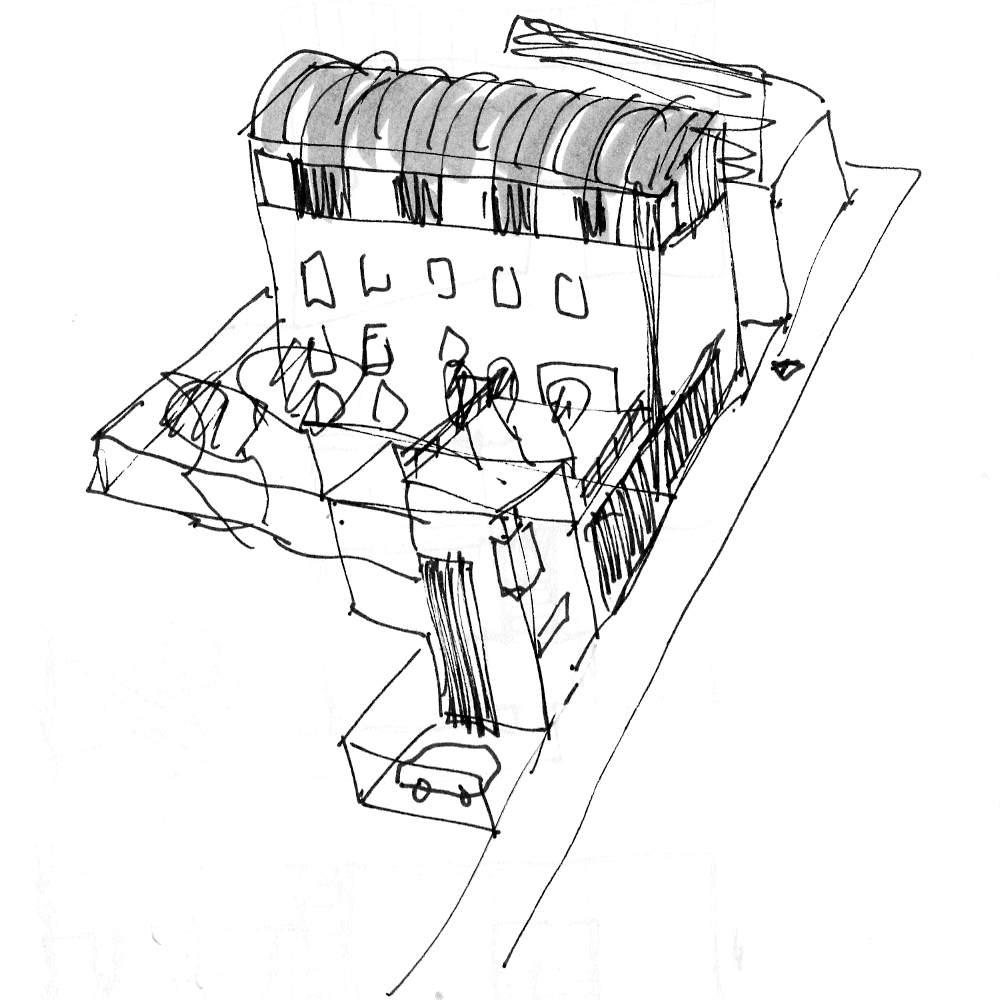 Some Nice Ideas for Dundee
2013
---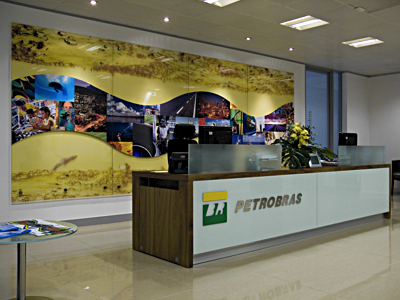 Offices for a Brazilian Company
London
2011-12
---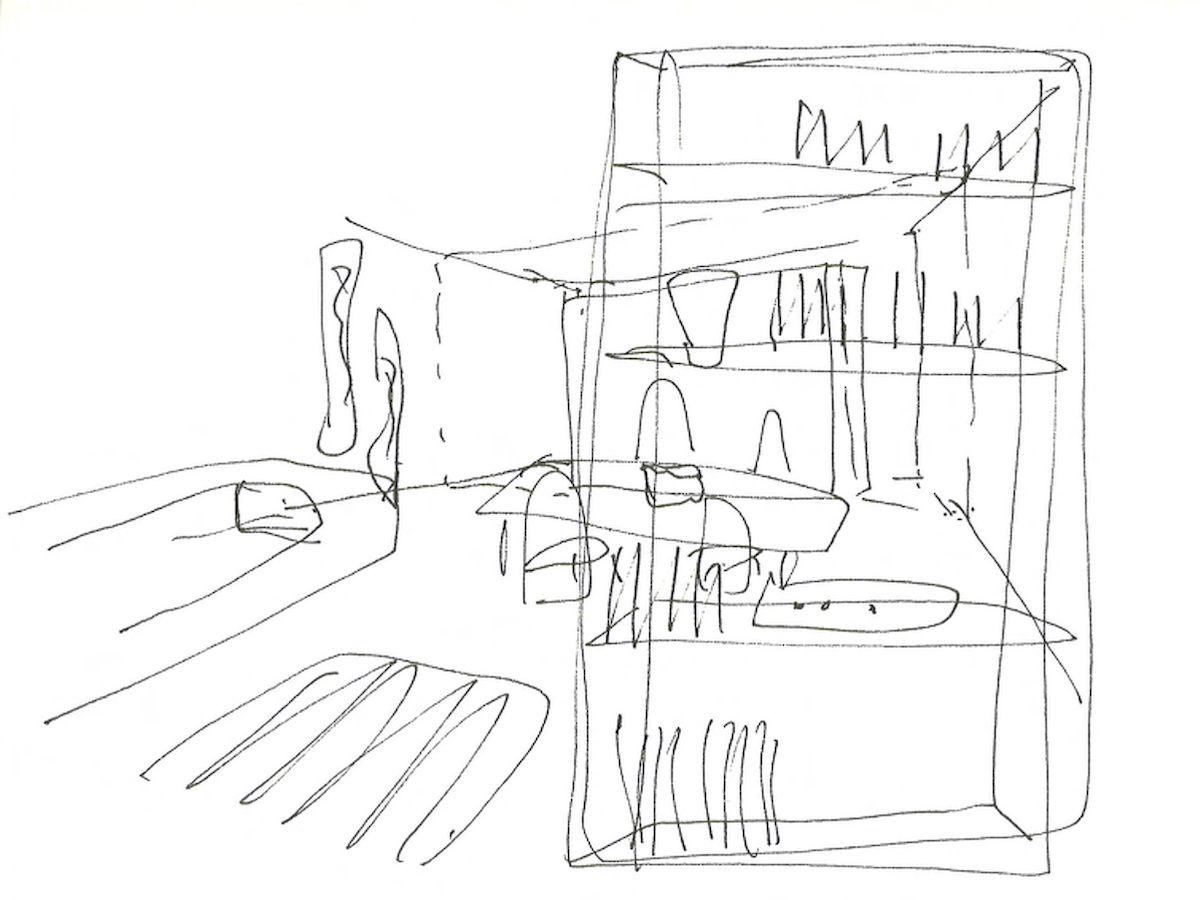 Duval Apartment Renovation
Brasília, Brazil
2009-10
---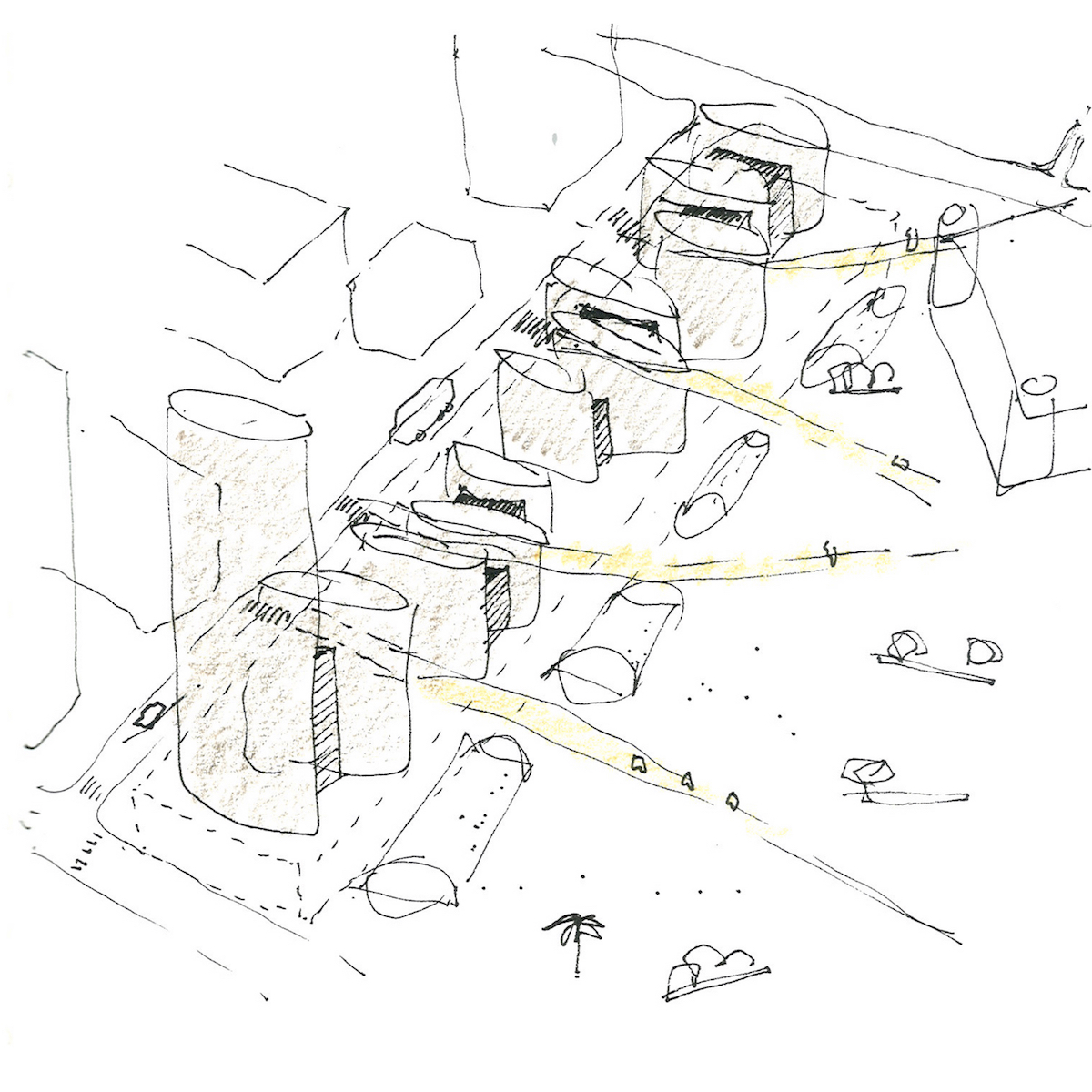 Some Nice Ideas for Abu Dhabi
2010
---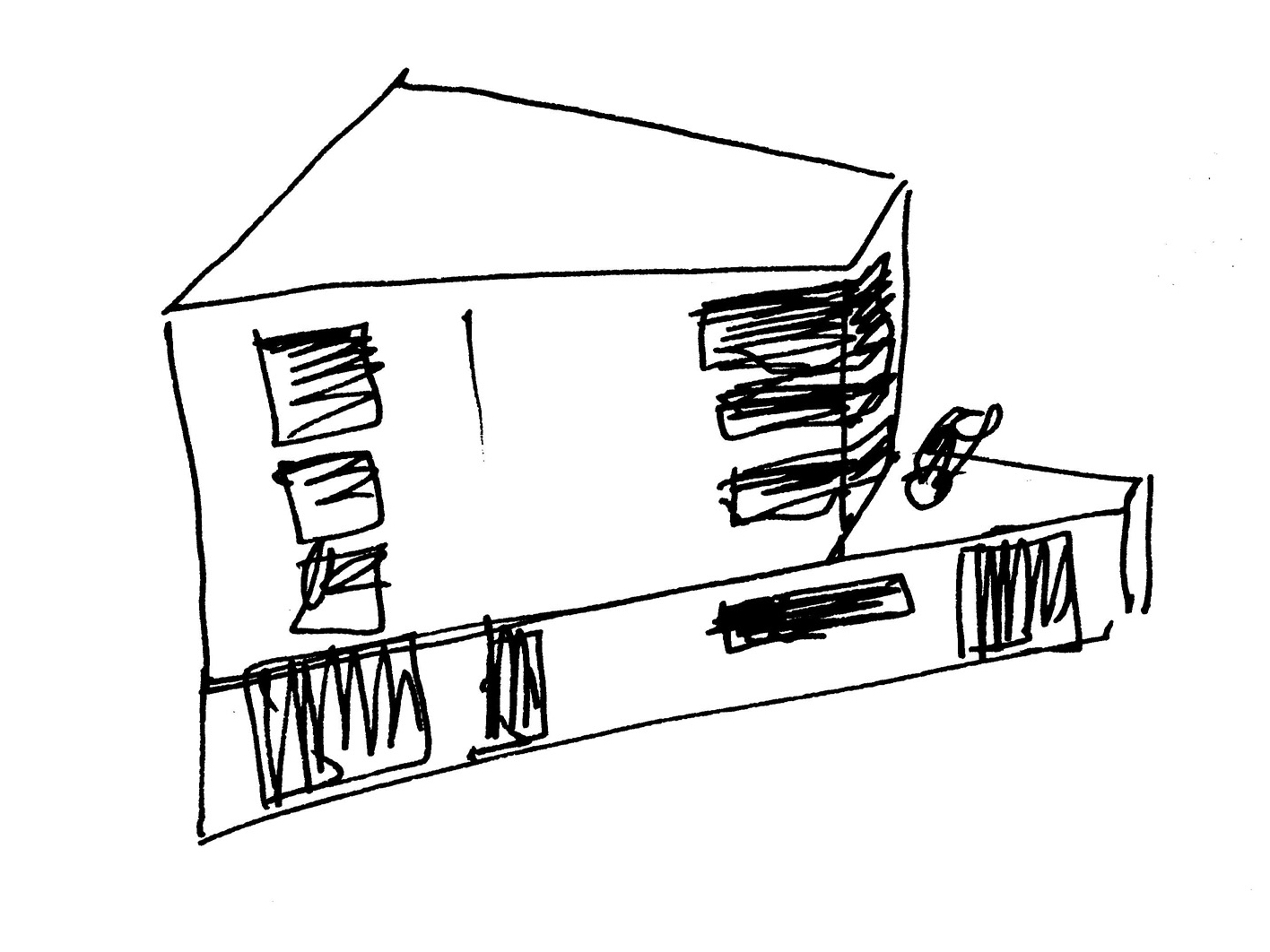 2 Development Studies
London
2004
---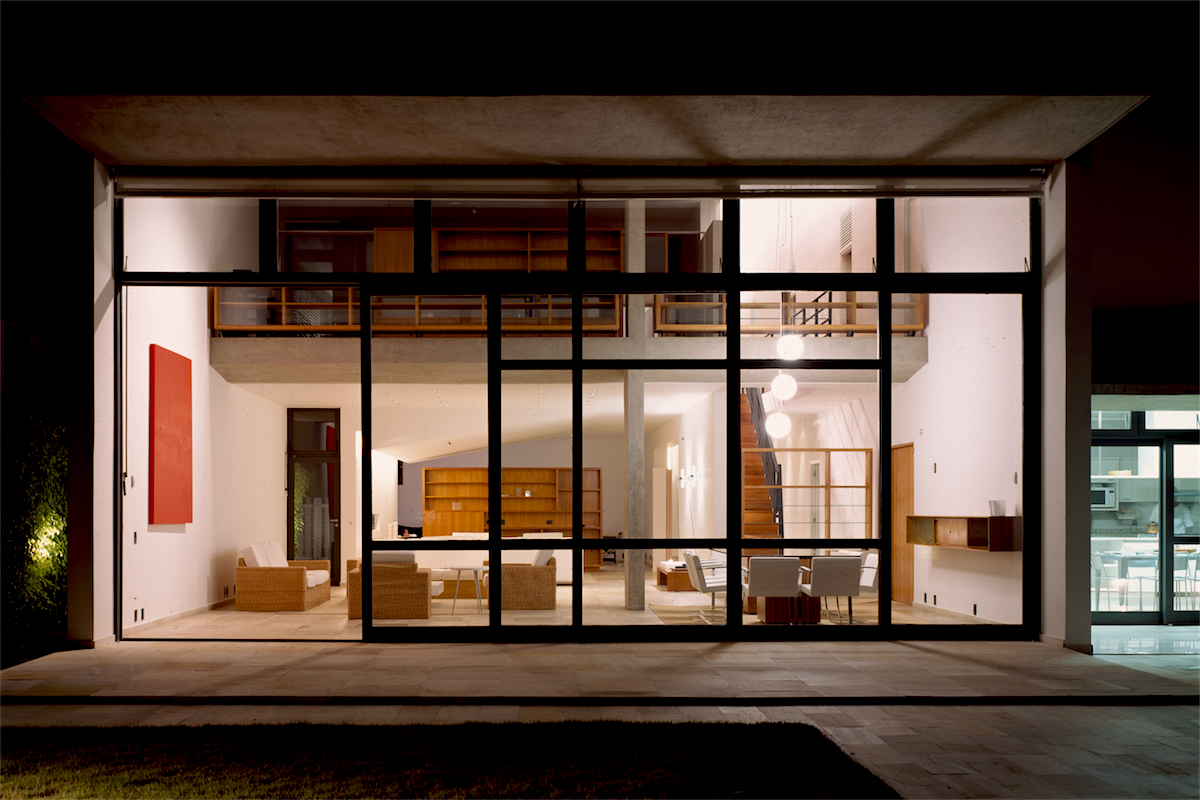 Magalhães House
QL18, Brasília, Brazil
1997 - 2001
---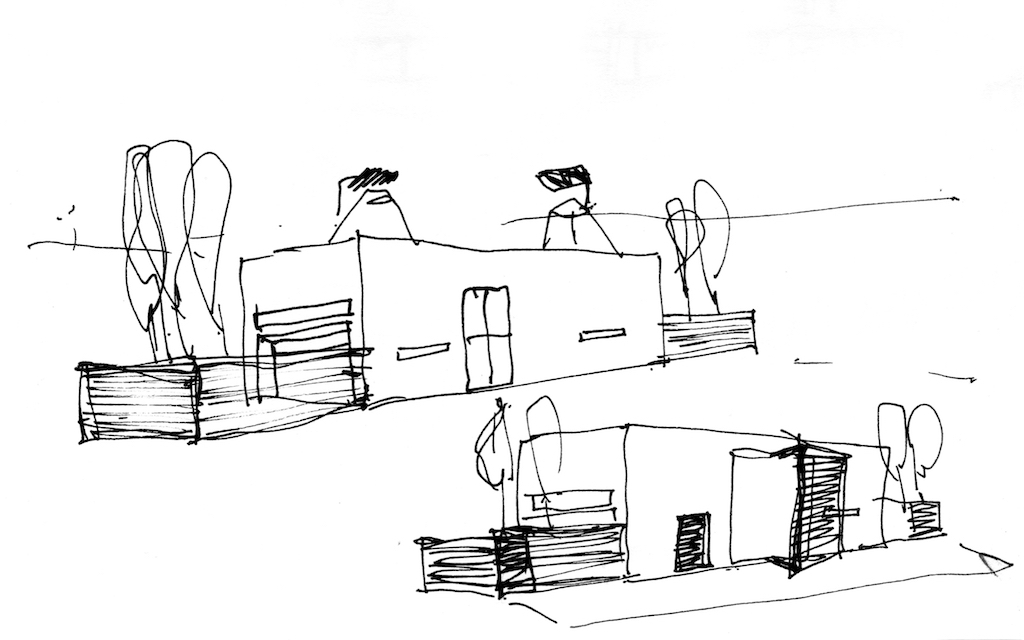 Moore House Project
Algarve, Portugal
1994-95
---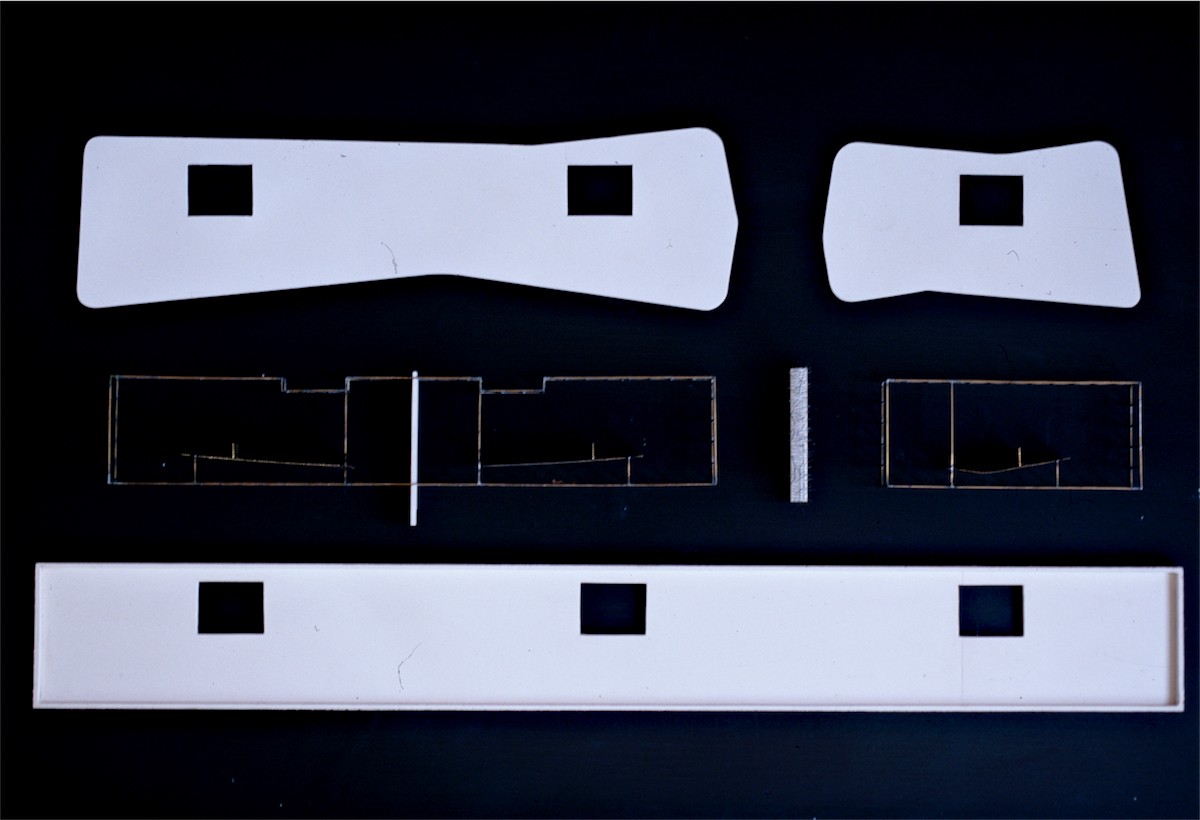 Superquadra

Penthouse Project
Brasília, Brazil
1993 - 2001
---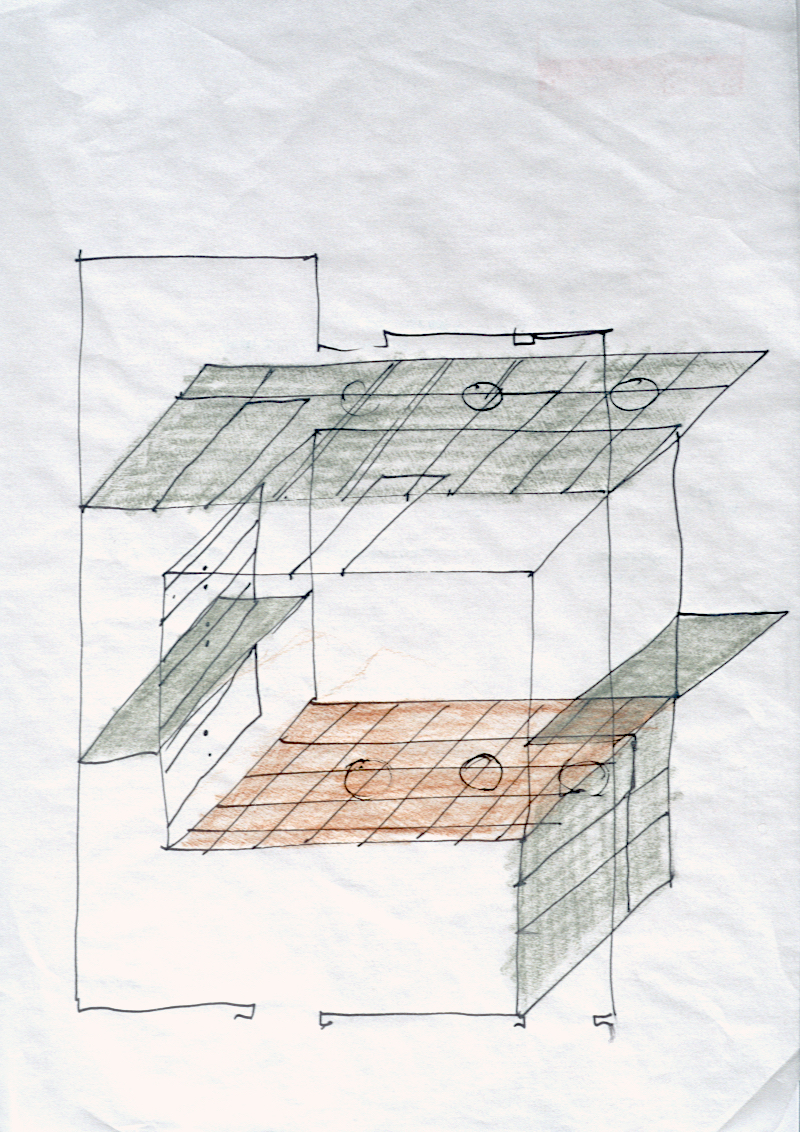 Clínica de Câncer, Brasília
SHLS, Brasília, Brazil
1995
---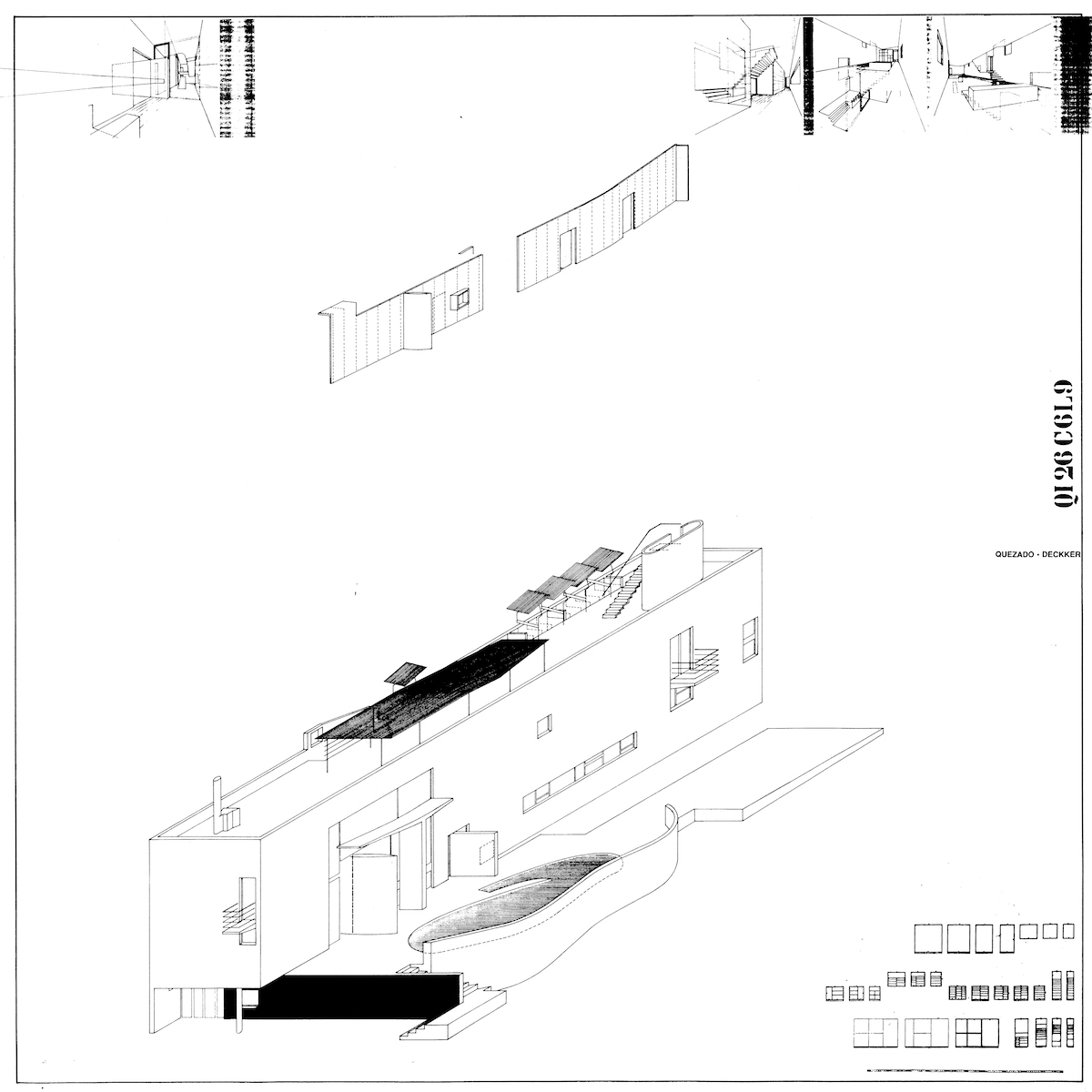 Magalhães Project
QI26, Brasília, Brazil
1993-95
---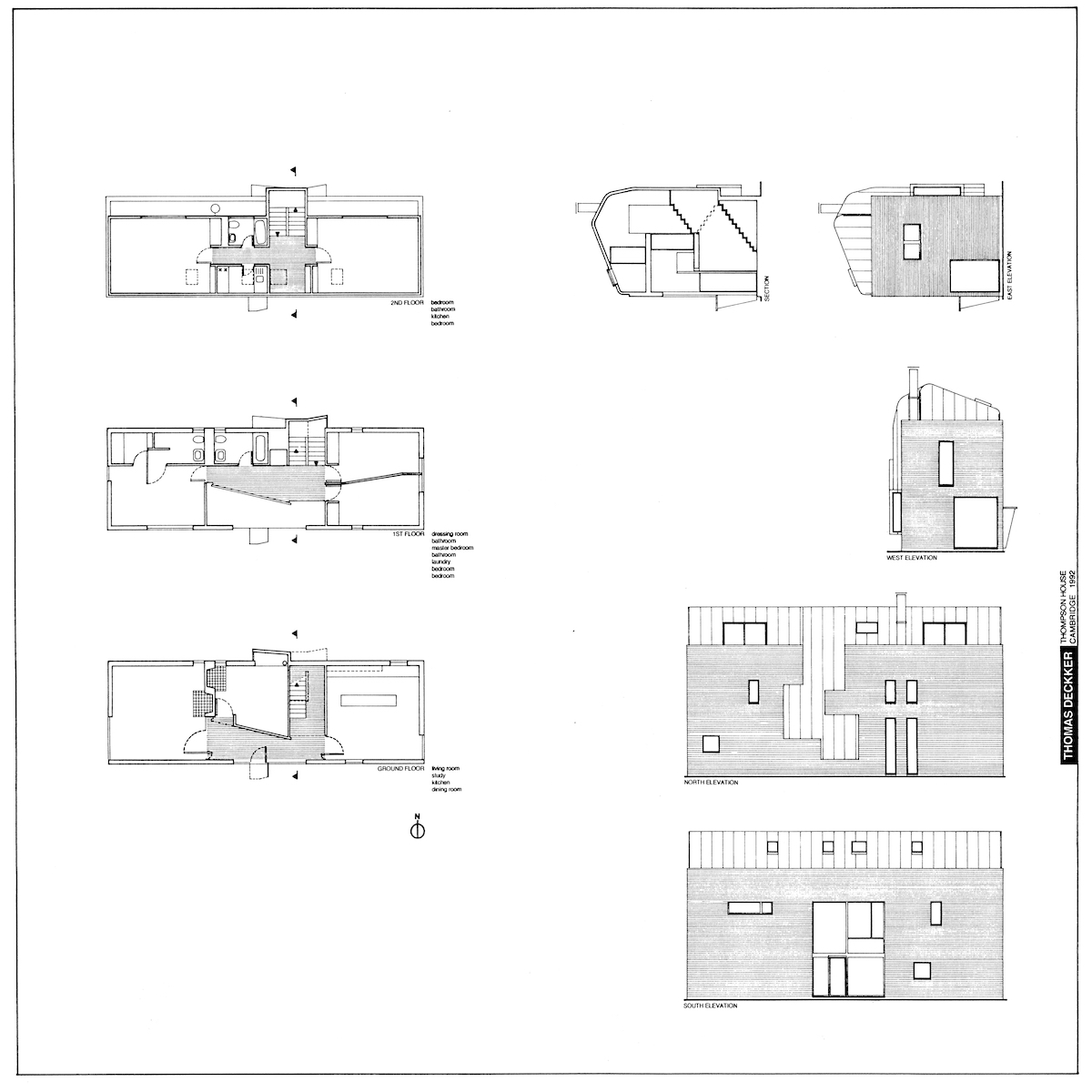 Thompson House Project
Cambridge, England
1992
---
3 Competition Entries for Brazil
1989-90
---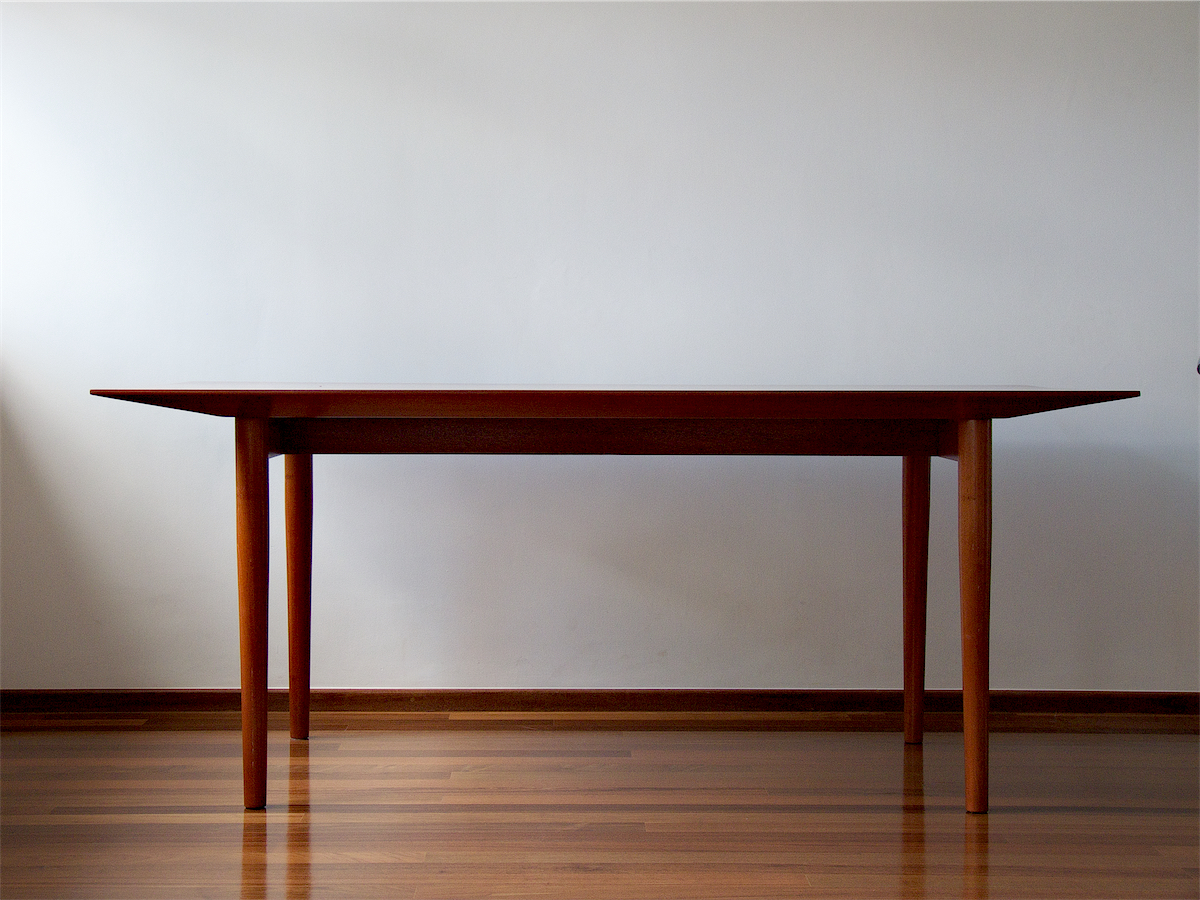 'Brasília' Table
1990
---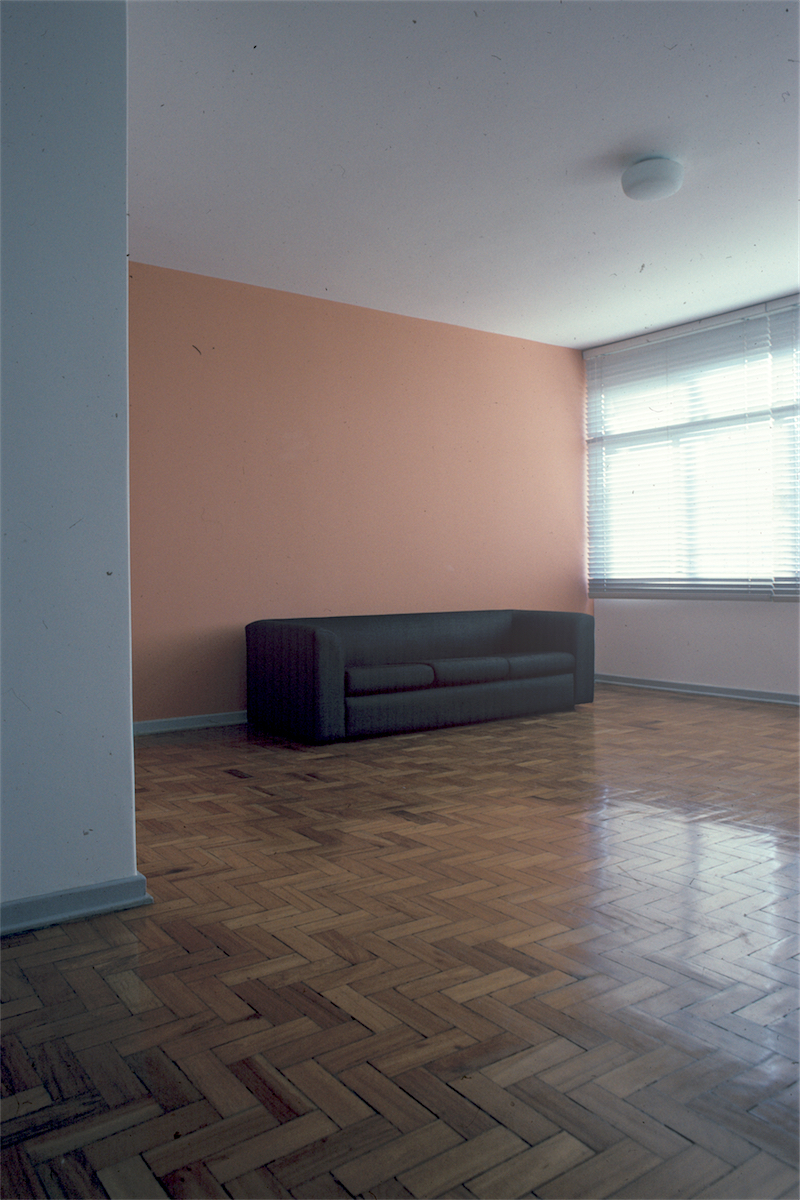 Soares Apartment Renovation
Brasília, Brazil
1987
---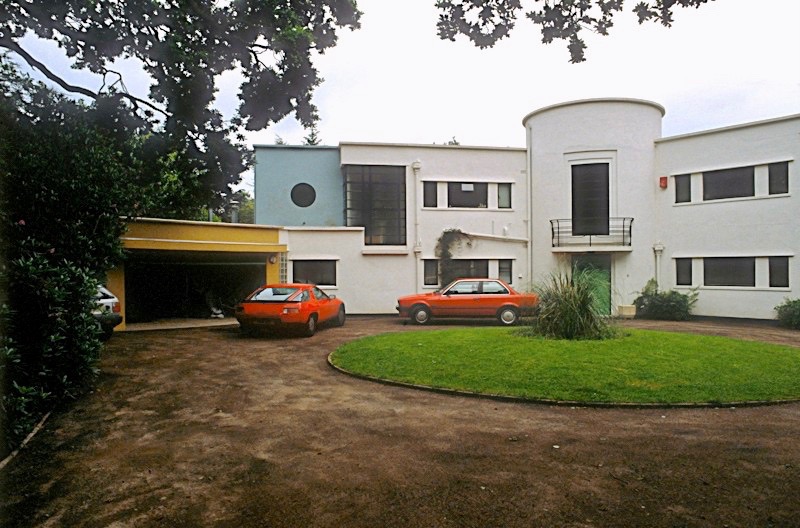 Moore House
Gerrards Cross, England
1984-87
---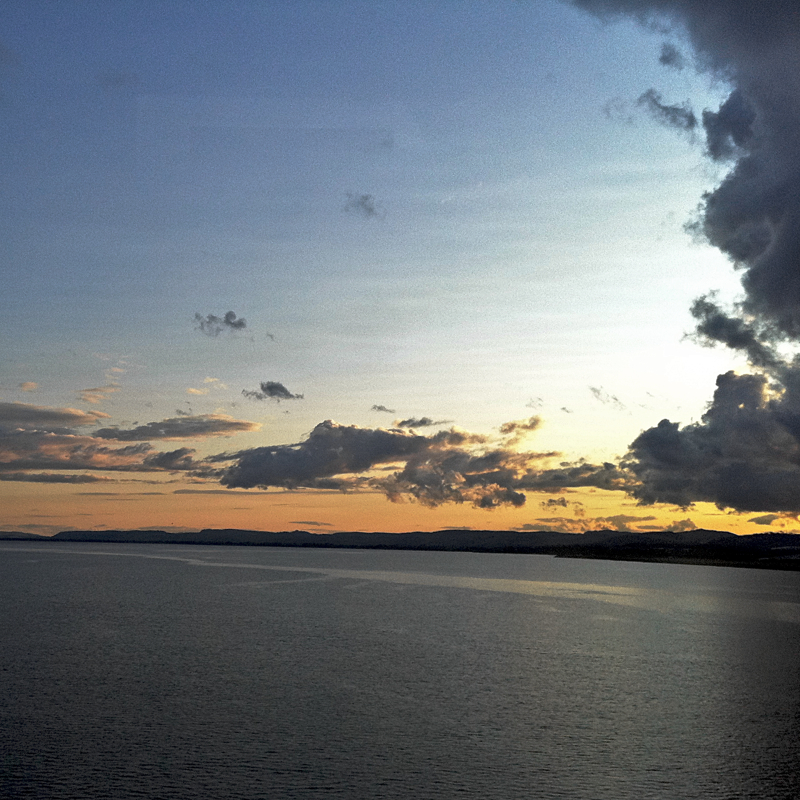 Tay Valley, Dundee (Midnight Sun)
photograph © Thomas Deckker 2012
Some Nice Ideas for Dundee
I visited Dundee regularly as a Visiting Fellow in the School of Architecture at the The University of Dundee. I thought the setting beautiful and the city resilient, although both had been badly scarred by atrocious planning after WWII. I started to sketch out some ideas for improving the parts of the city I knew, simply to try to banish the dreadful realities from my mind.

These parts include Magdalen Green, an area of tenements, houses and mills on a medieval street pattern of wynds, where I proposed a tenement and houses, Blackness, the industrial area of mills to the north of Magdalen Green, which I thought would be suitable for a studio, and sites in the beautiful Angus countryside: a rural studio and a Tower House Inhabitations with a garden.

All of these are ongoing personal, sadly unrealised, projects.
projects