architecture
---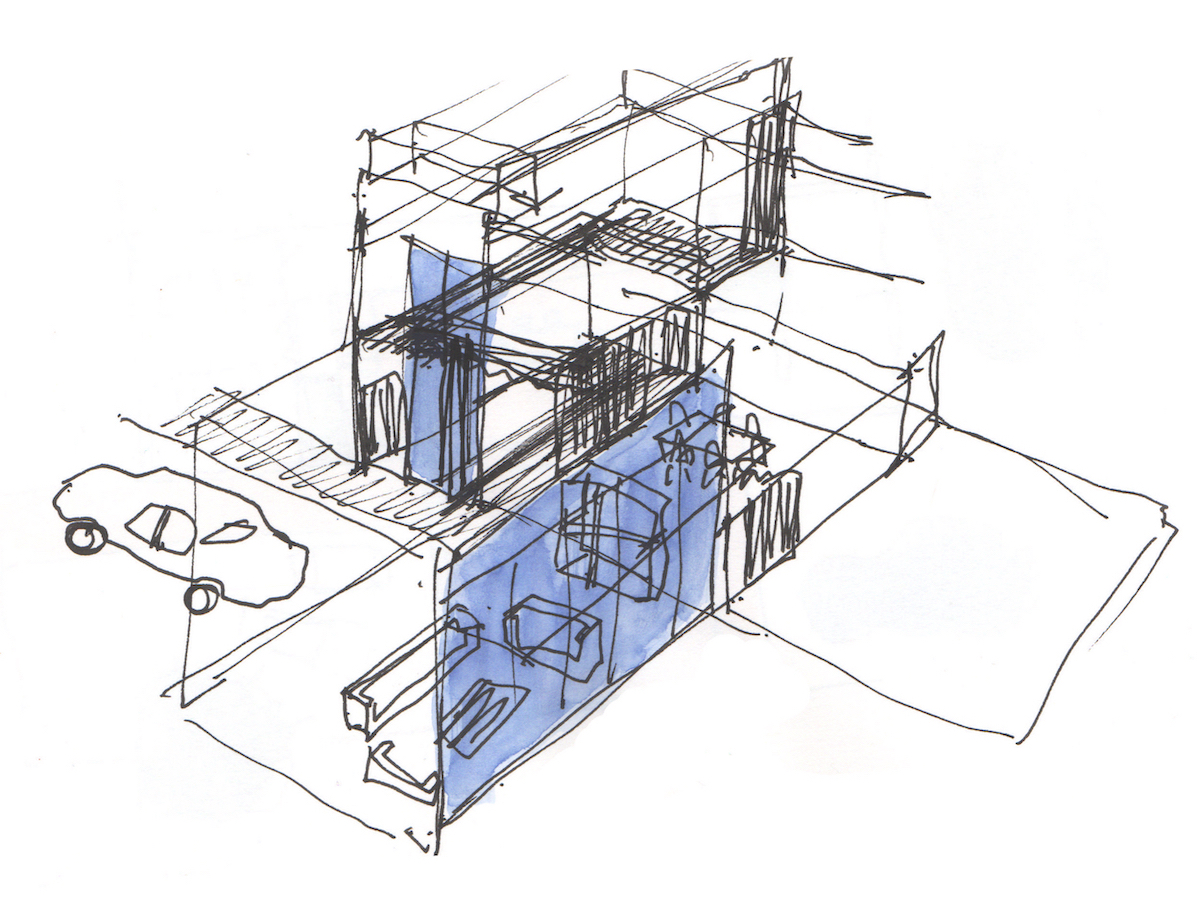 Standard House Types, Brasília
2020
---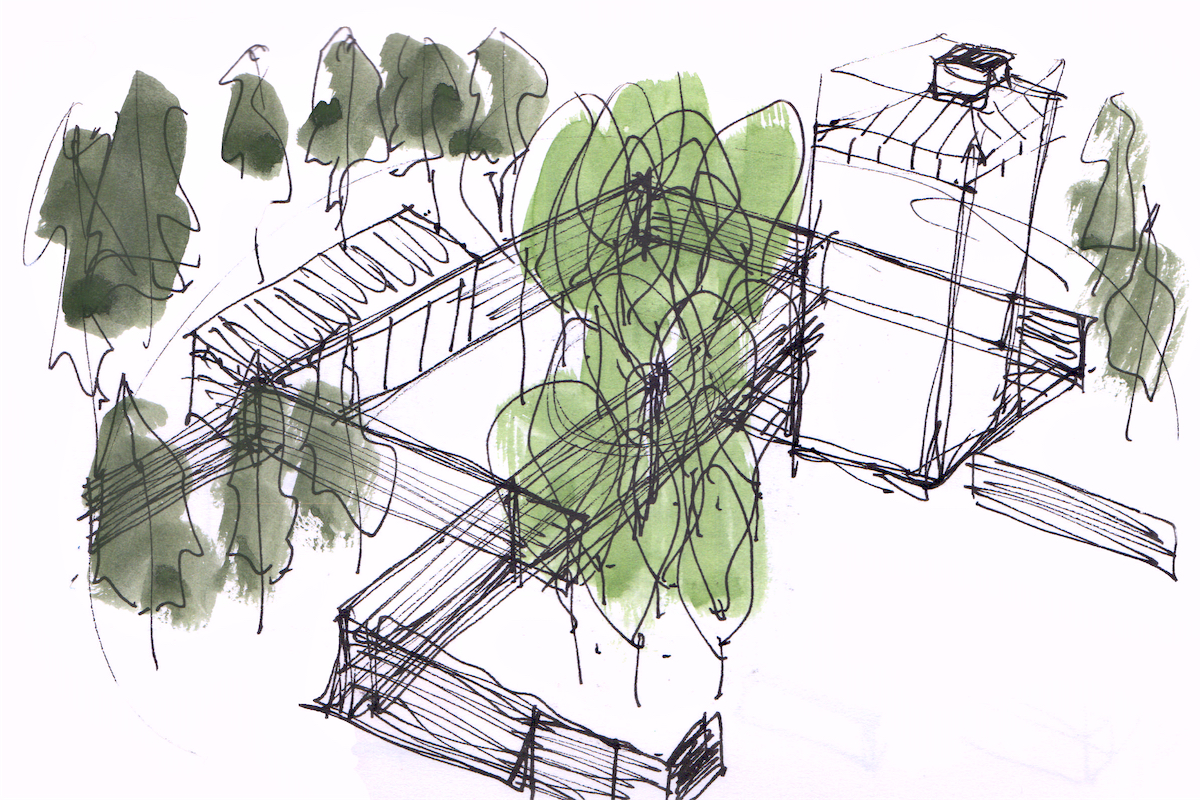 3 Tower House Projects
2018-20
---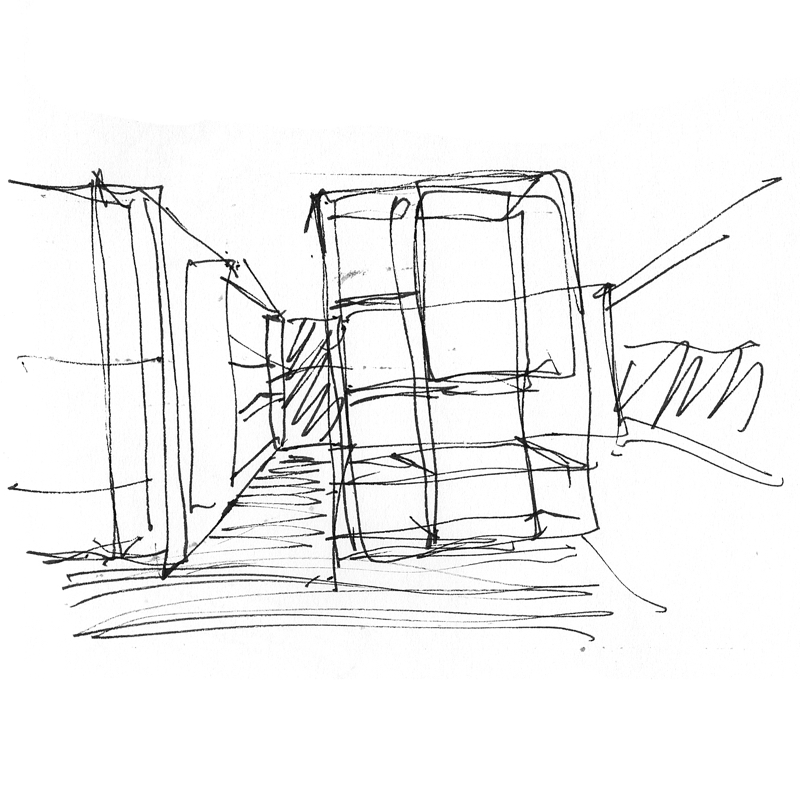 Some Nice Ideas for a Penthouse
2015
---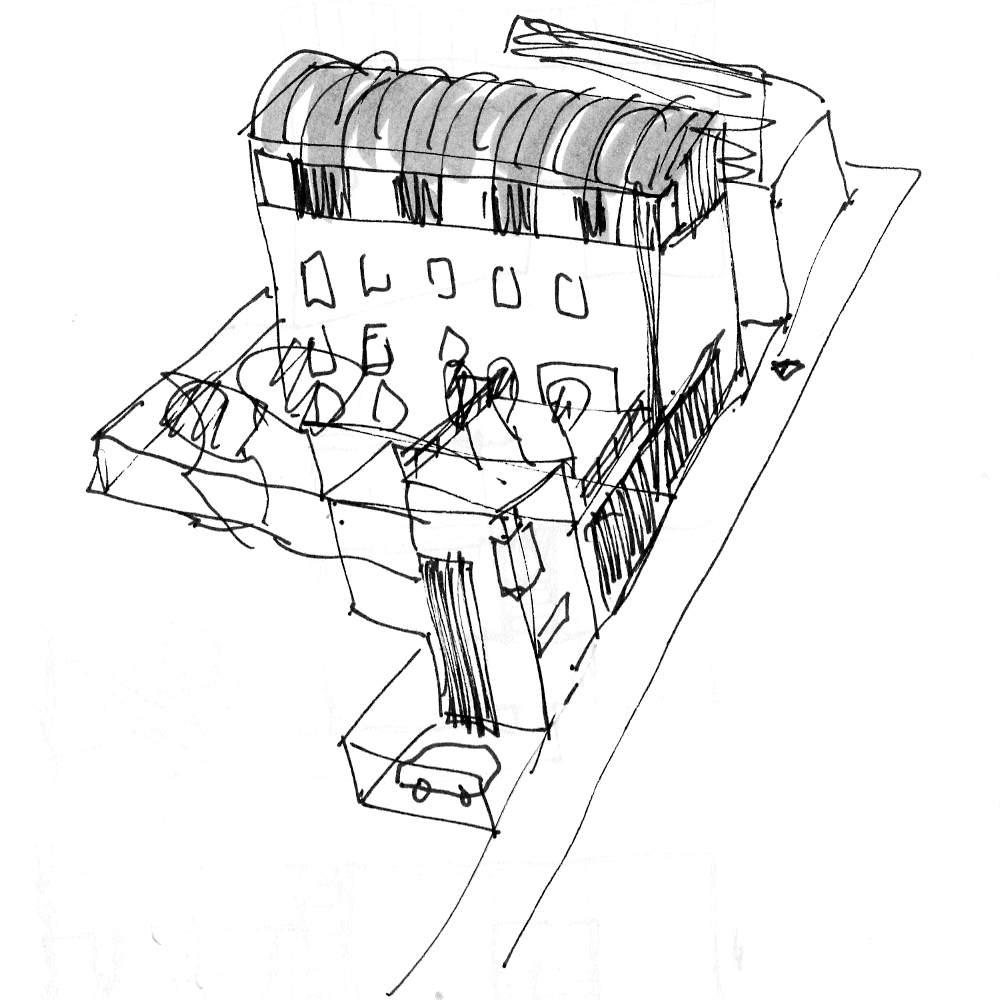 Some Nice Ideas for Dundee
2013
---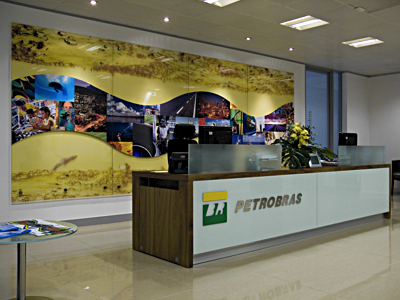 Offices for a Brazilian Company
London
2011-12
---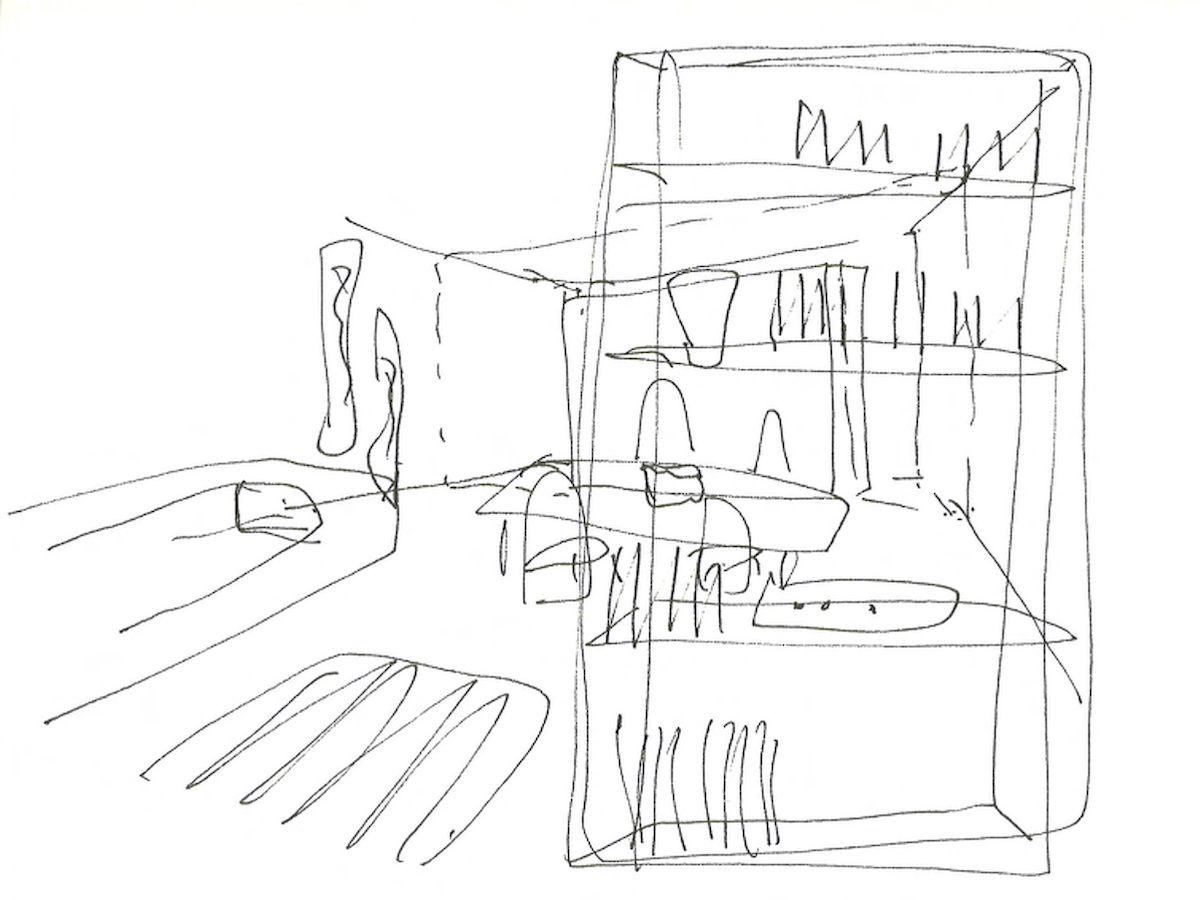 Duval Apartment Renovation
Brasília, Brazil
2009-10
---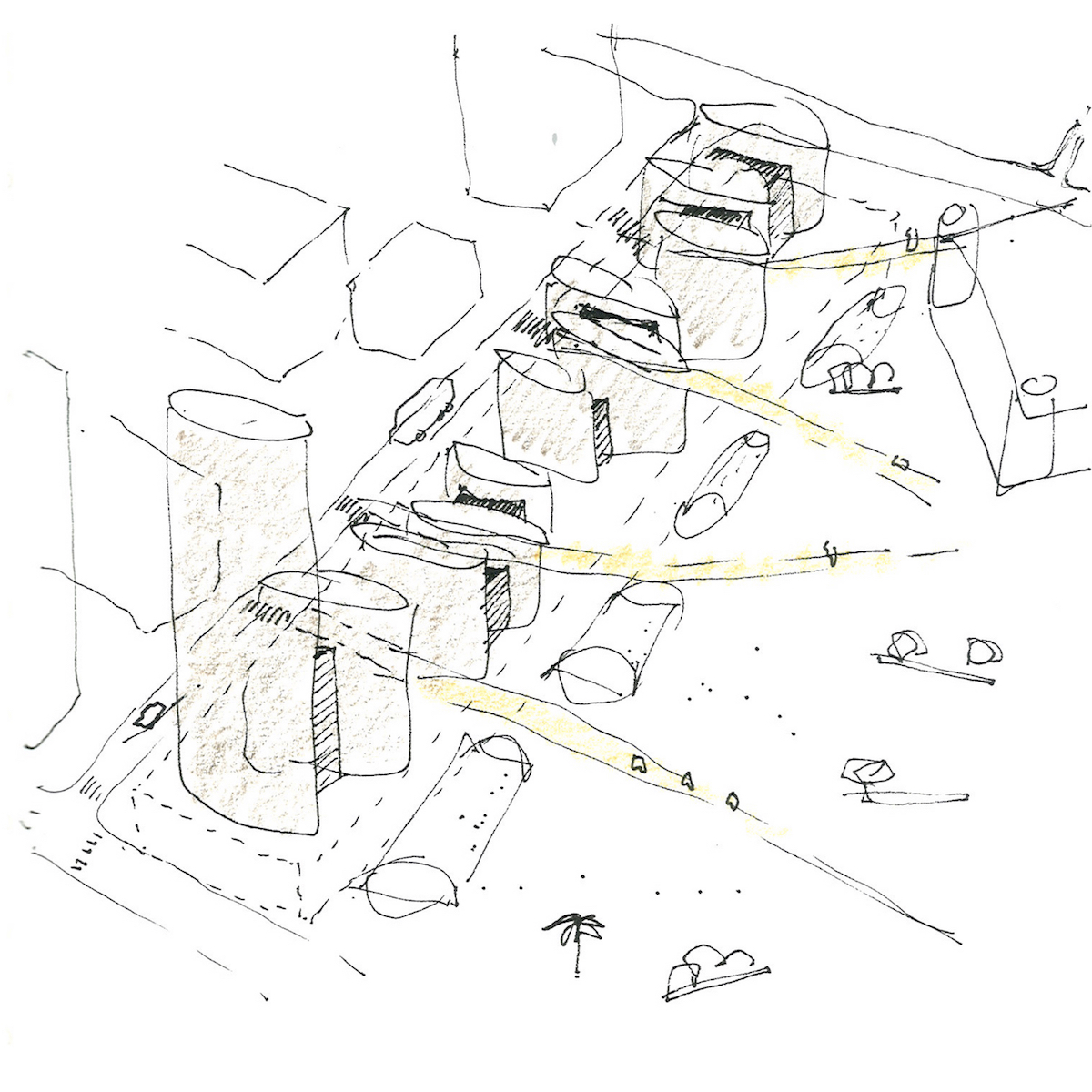 Some Nice Ideas for Abu Dhabi
2010
---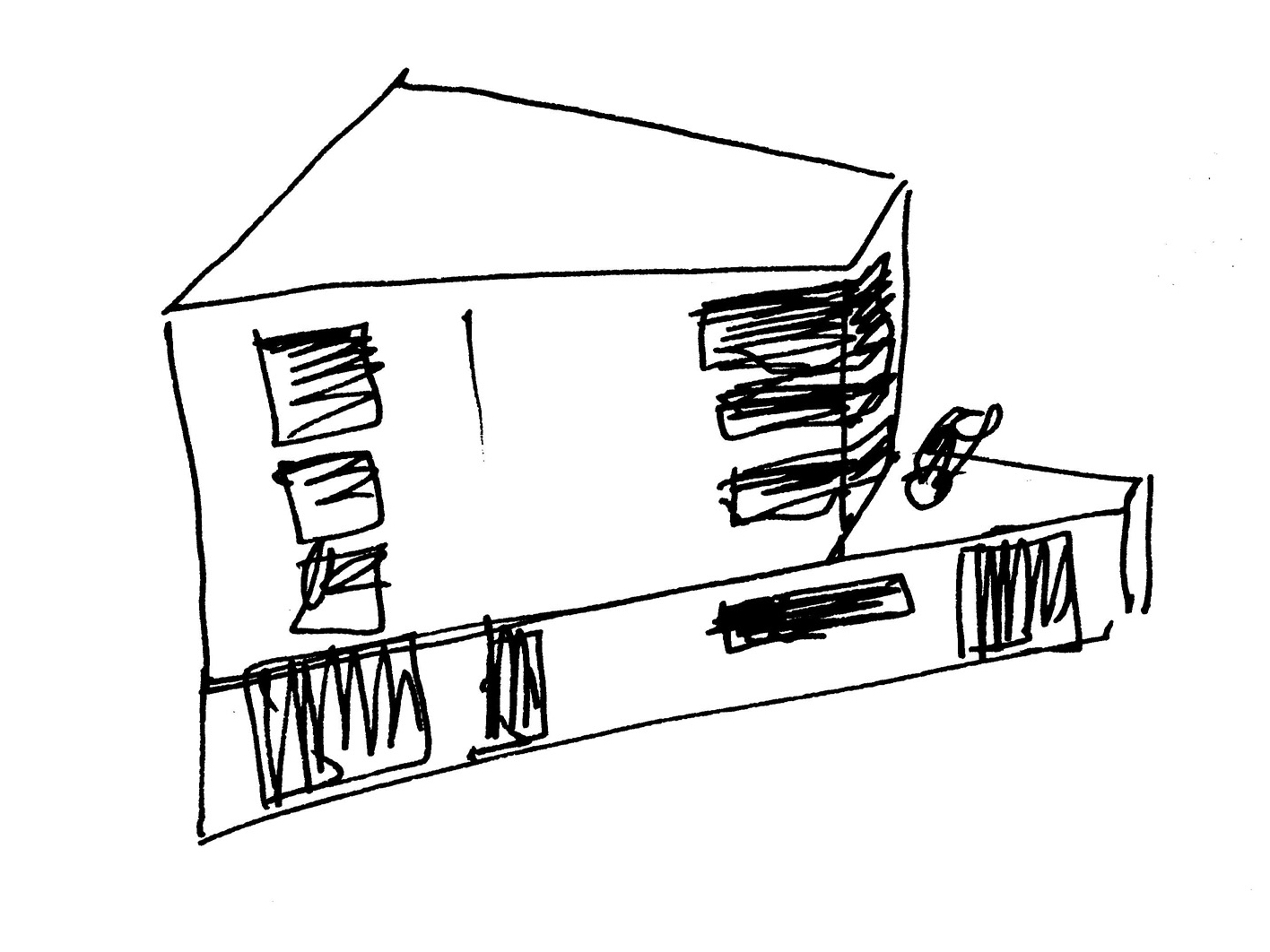 2 Development Studies
London
2004
---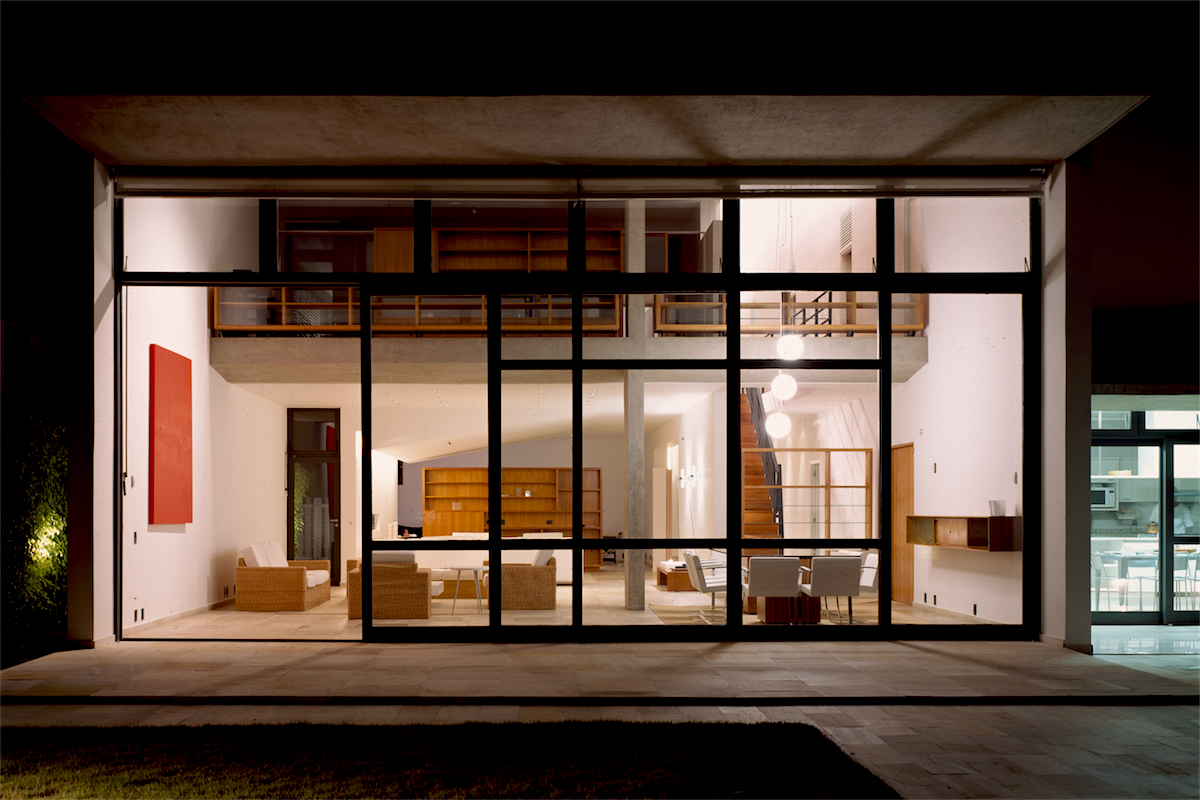 Magalhães House
QL18, Brasília, Brazil
1997 - 2001
---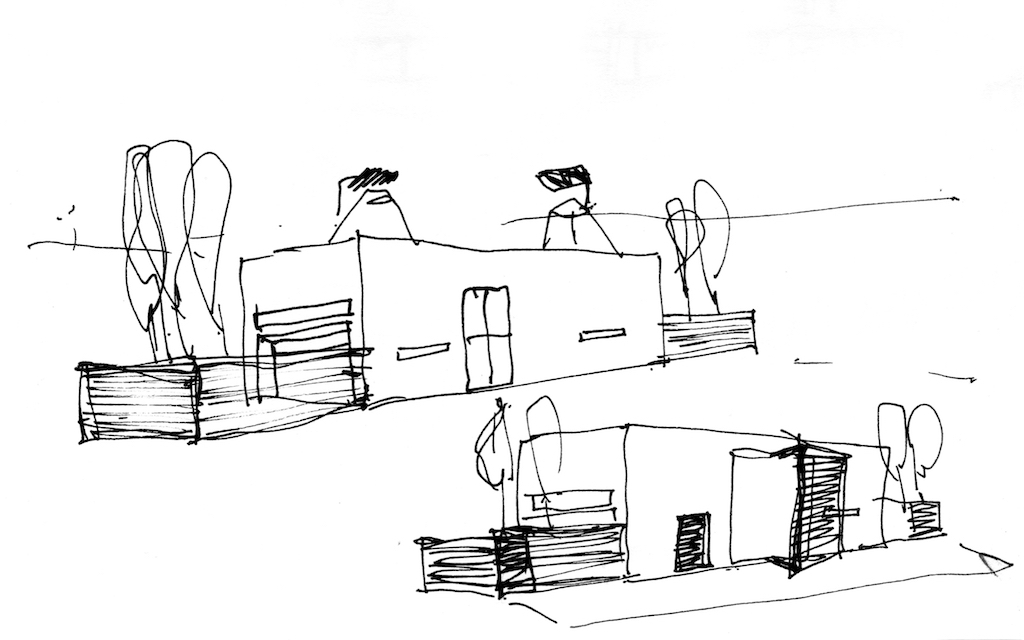 Moore House Project
Algarve, Portugal
1994-95
---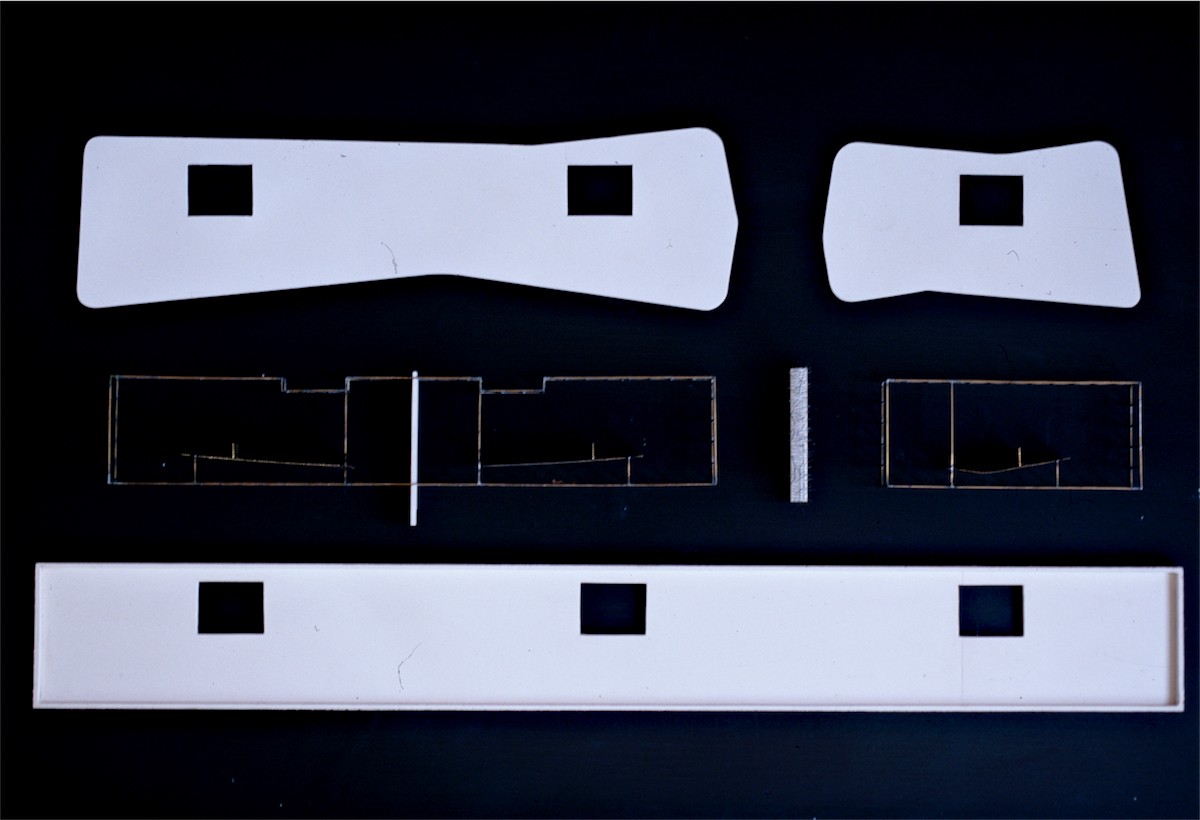 Superquadra

Penthouse Project
Brasília, Brazil
1993 - 2001
---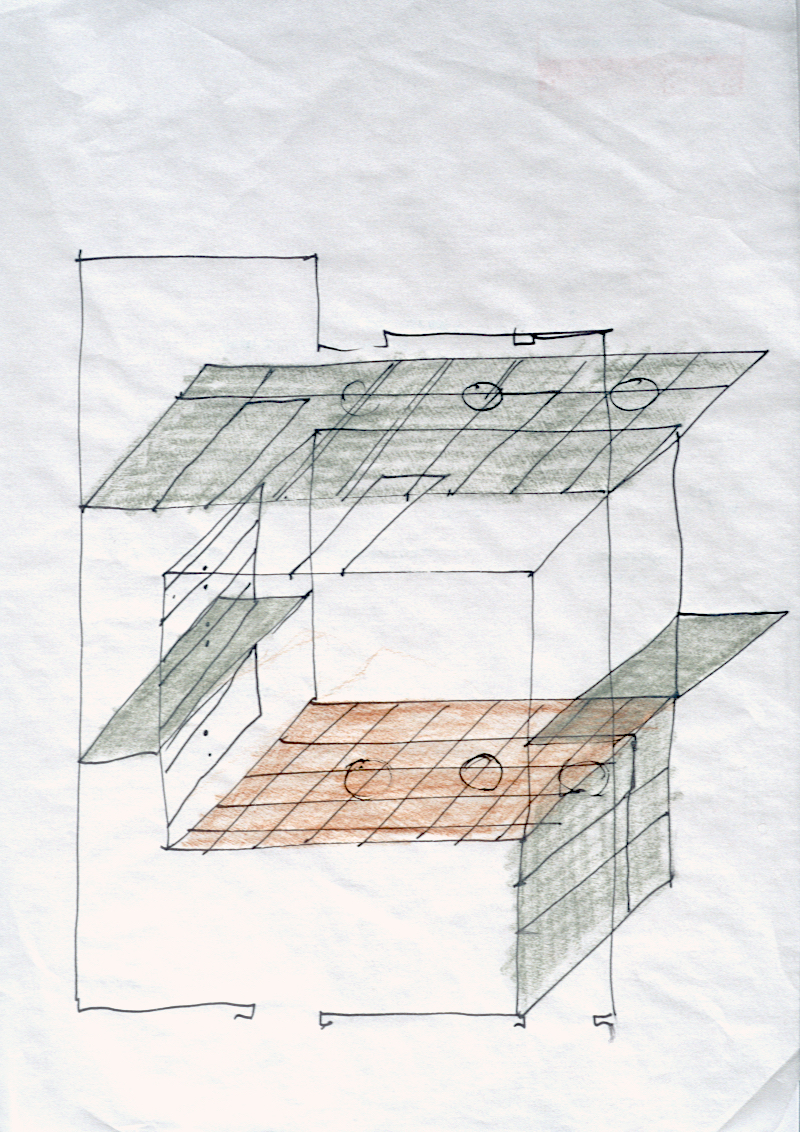 Clínica de Câncer, Brasília
SHLS, Brasília, Brazil
1995
---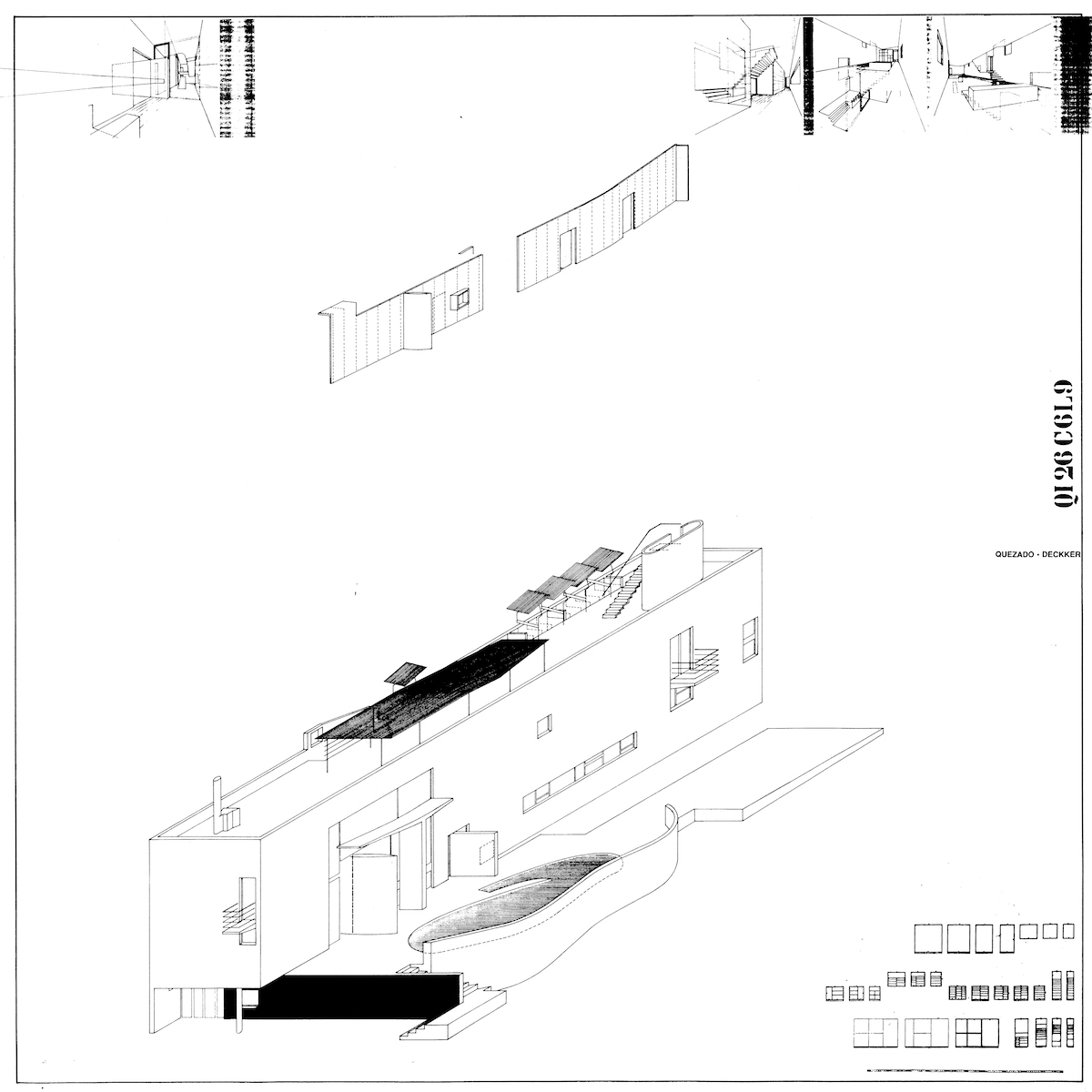 Magalhães Project
QI26, Brasília, Brazil
1993-95
---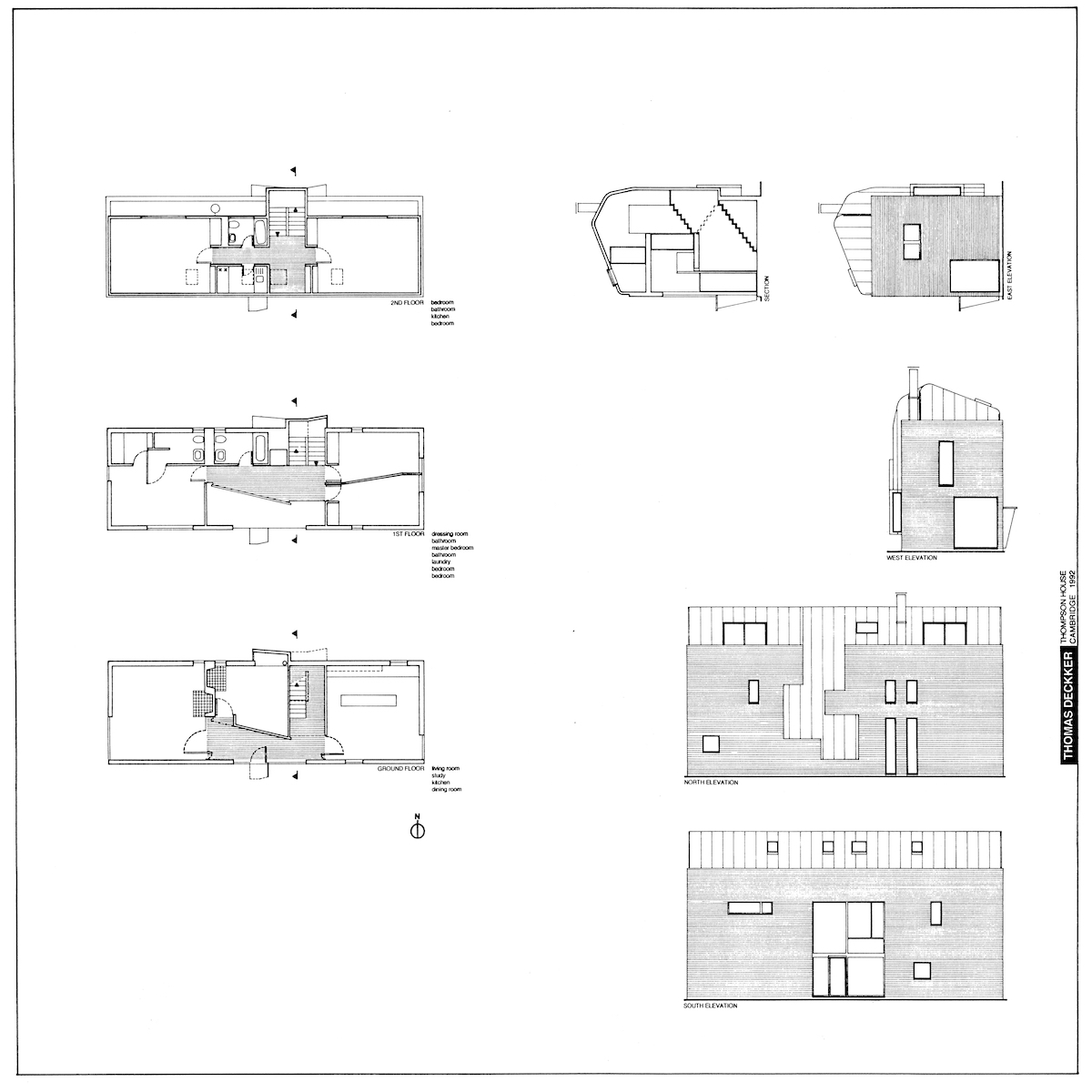 Thompson House Project
Cambridge, England
1992
---
3 Competition Entries for Brazil
1989-90
---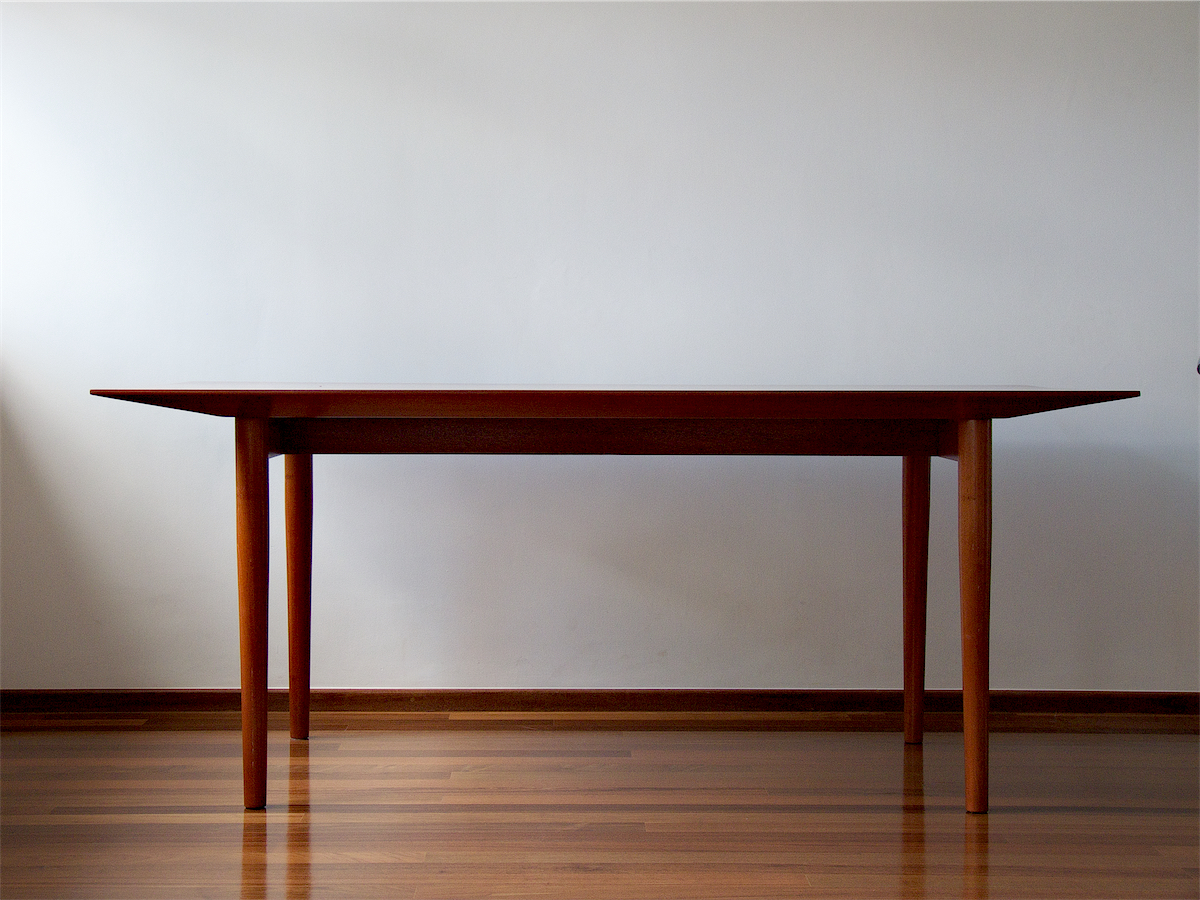 'Brasília' Table
1990
---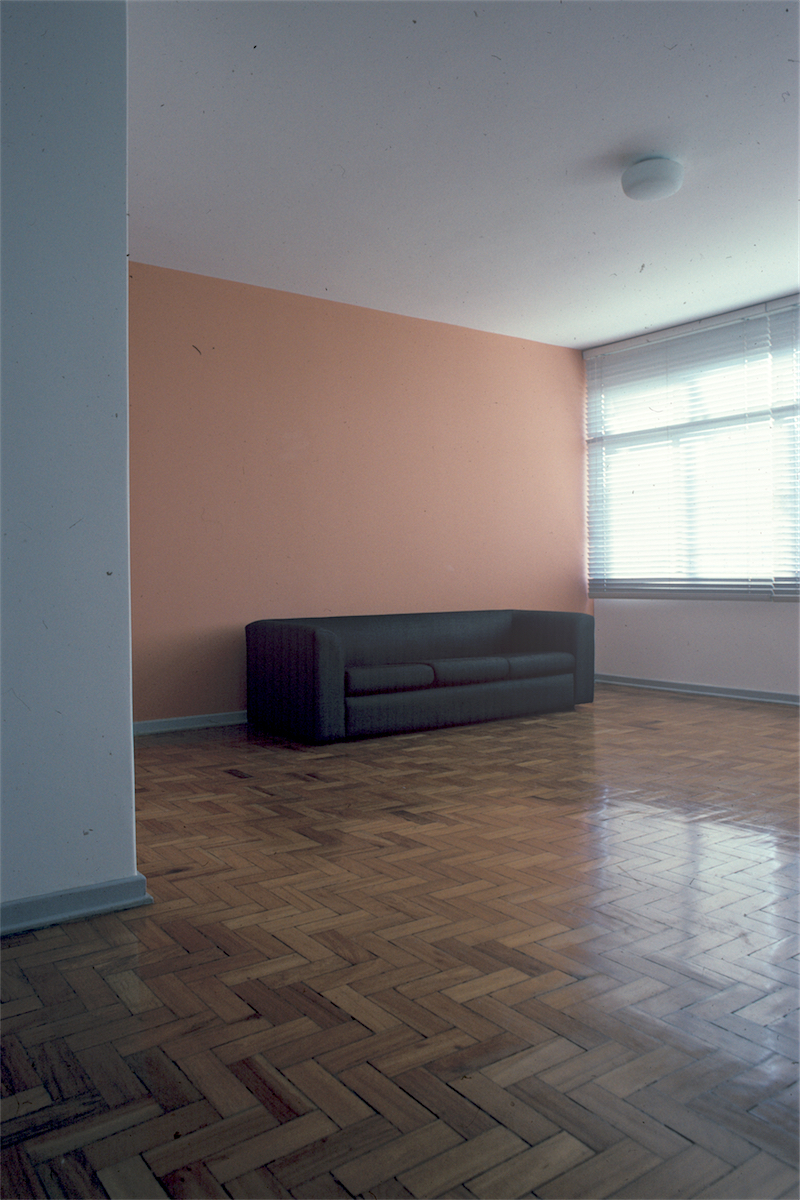 Soares Apartment Renovation
Brasília, Brazil
1987
---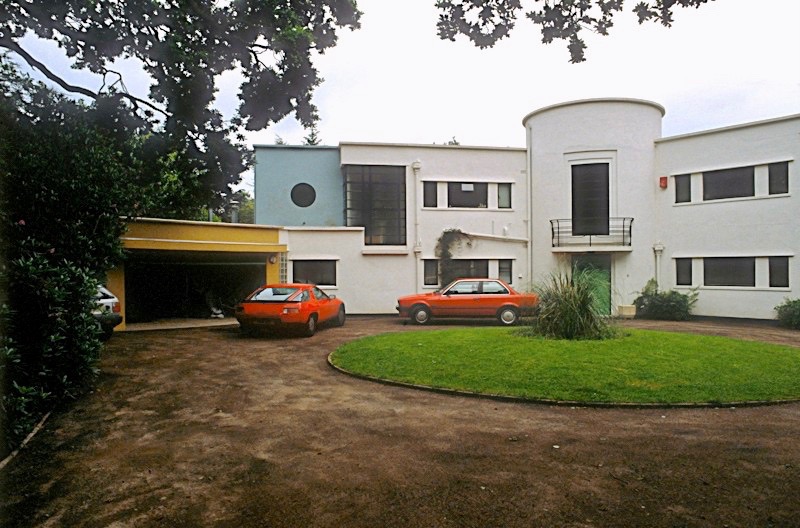 Moore House
Gerrards Cross, England
1984-87
---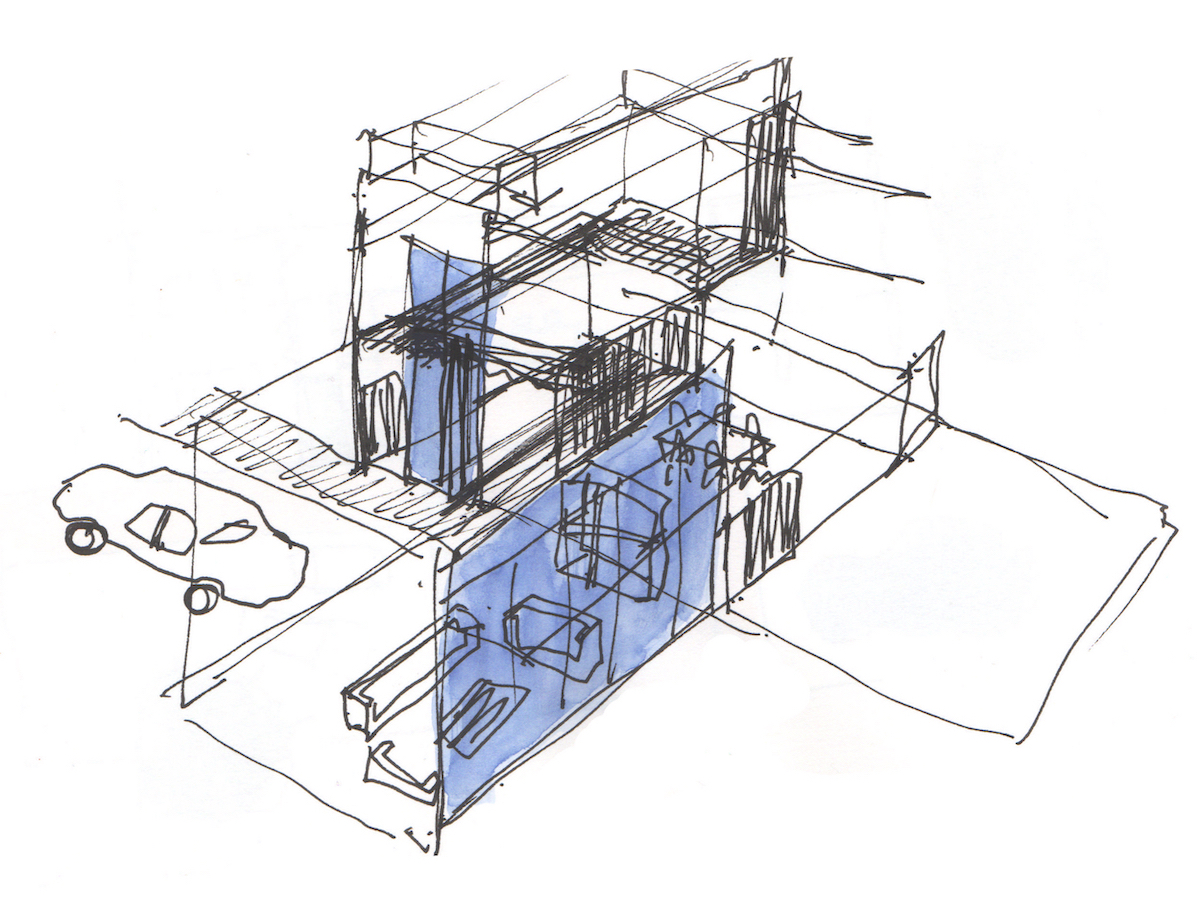 Thomas Deckker Architect: Standard House Types, Brasília
sketch showing principal spaces - hall and living room
Standard House Types, Brasília
This study arose from a research project into the conjuntos in Brasília which were derived from Ludwig Hilberseimer's 'New Regional Pattern', a development of the Radburn pattern combined with enormous highways to make a super-scaled regional development plan for the United States, which he published in The New Regional Pattern in 1949.

The Radburn pattern had been proposed by the Regional Planning Association of America, founded by Clarence Stein, Henry Wright and Lewis Mumford in 1923, who sought to create an American version of the English garden city (exemplified by Letchworth, begun in 1903 by Barry Parker & Raymond Unwin), reconciling employment, recreation and commerce in independent sustainable units and oriented around motor traffic.

The Radburn pattern implied a special form of house plan to reflect the different nature and status of public and private space on the site in the motor age, outlined by Stein in Toward New Towns for America. This meant, in practice, a relatively blind street side with a garage overlooked by the kitchen, and a private garden overlooked by both the kitchen and living room and blending into the communal green space.

Hilberseimer not only designed the urban layout, but planned housing types of various sizes and densities for these layouts, three of which were illustrated in The Nature of Cities.

The rationality of the urban plan, which allows for an efficient layout of private houses, the separation of through-traffic and neighbourhood spaces, the formation of self-contained and self-managing groups at a limitless scale, the integration of large areas of landscape and easy access to both local shopping and the city centre, must itself underly the agreeable way of life of these upper-middle-class neighbourhoods. They could be considered a validation of the 'New Regional Pattern'.

If the conjuntos in Brasília had been built with houses of the quality proposed by Hilberseimer in The Nature of Cities the conjuntos would be as architecturally distinguished as the superquadras. Sadly, following the example of the contemporary USA, houses in conjuntos were based almost exclusively on generic types from popular magazines and builders catalogues.

This project defines a standard house type that is appropriate for the conjuntos and can be adapted to family circumstances without losing the important relationship between house plan and urban layout.

The Magalhães House is an excellent example of a house with an rational relationship between public and private space.
super-blocks linked by immense highways

Ludwig Hilberseimer: 'New Regional Pattern'
a super-block of Radburn patterns

Ludwig Hilberseimer: 'New Regional Pattern'
3 house types in a Radburn pattern

Ludwig Hilberseimer: 'New Regional Pattern'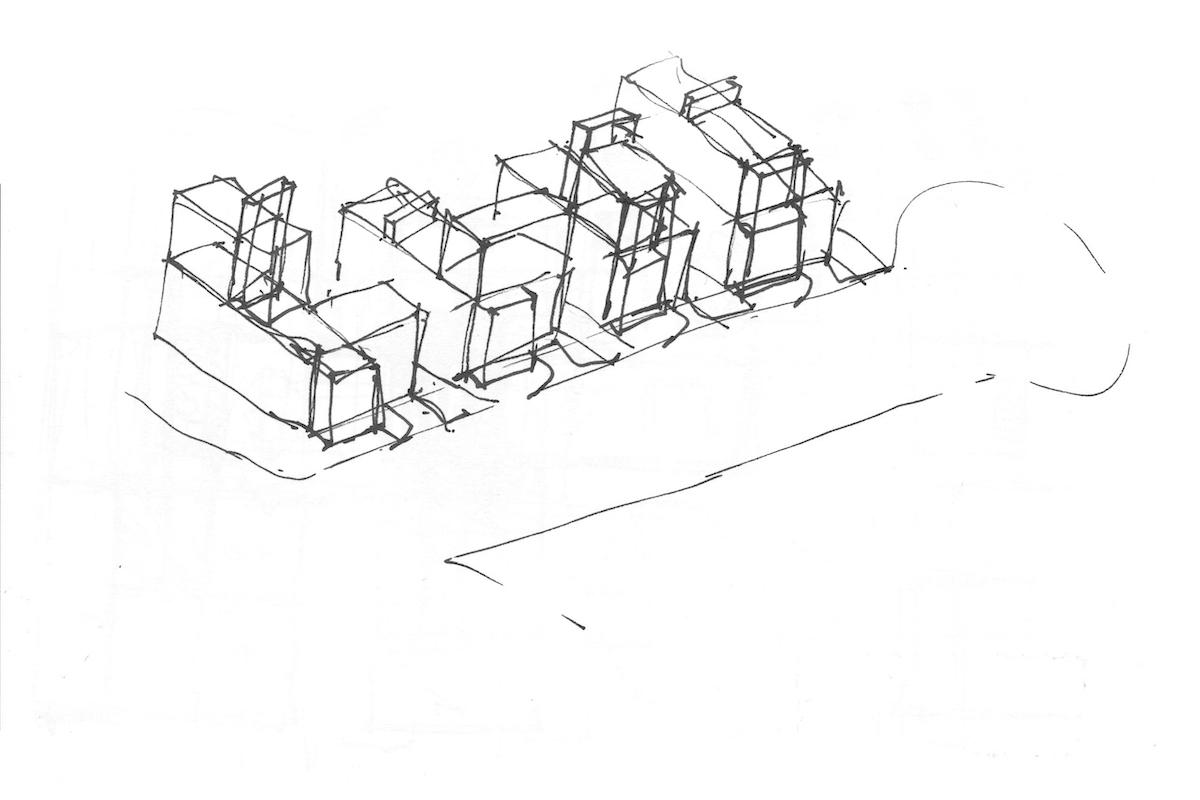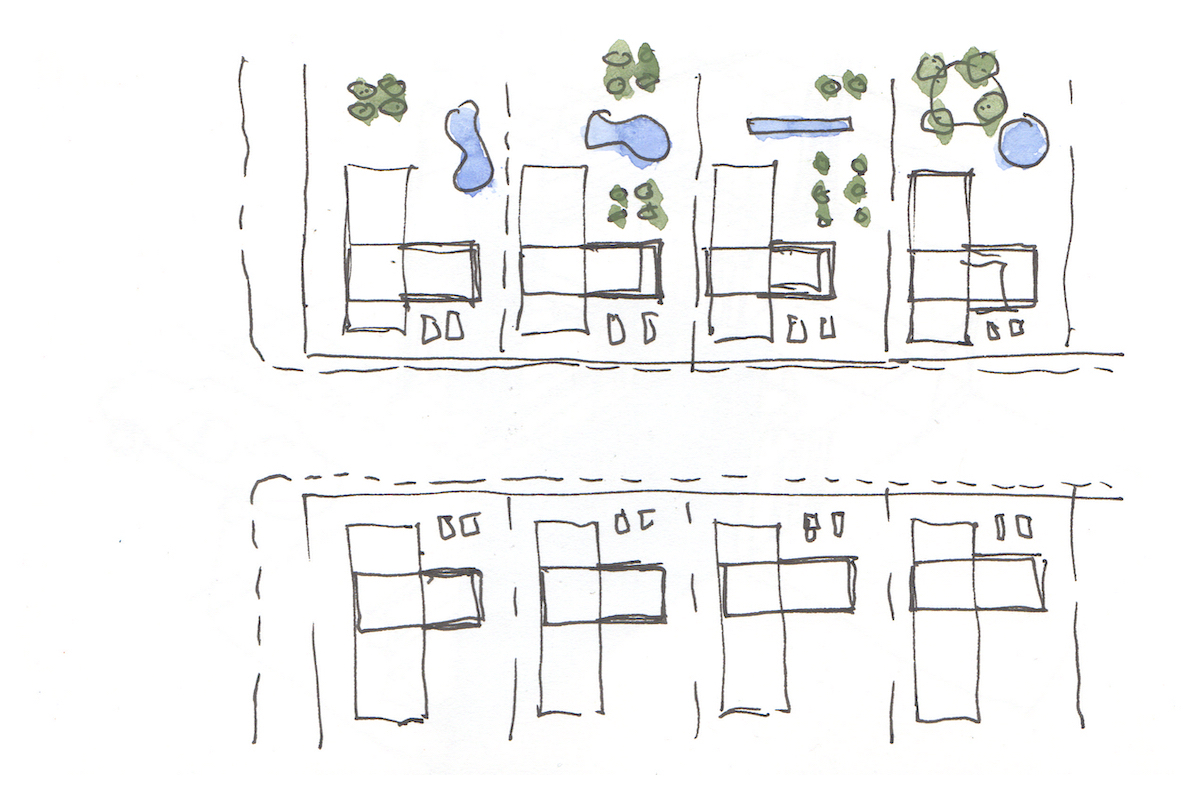 Thomas Deckker Architect: Standard House Types, Brasília
design sketches of site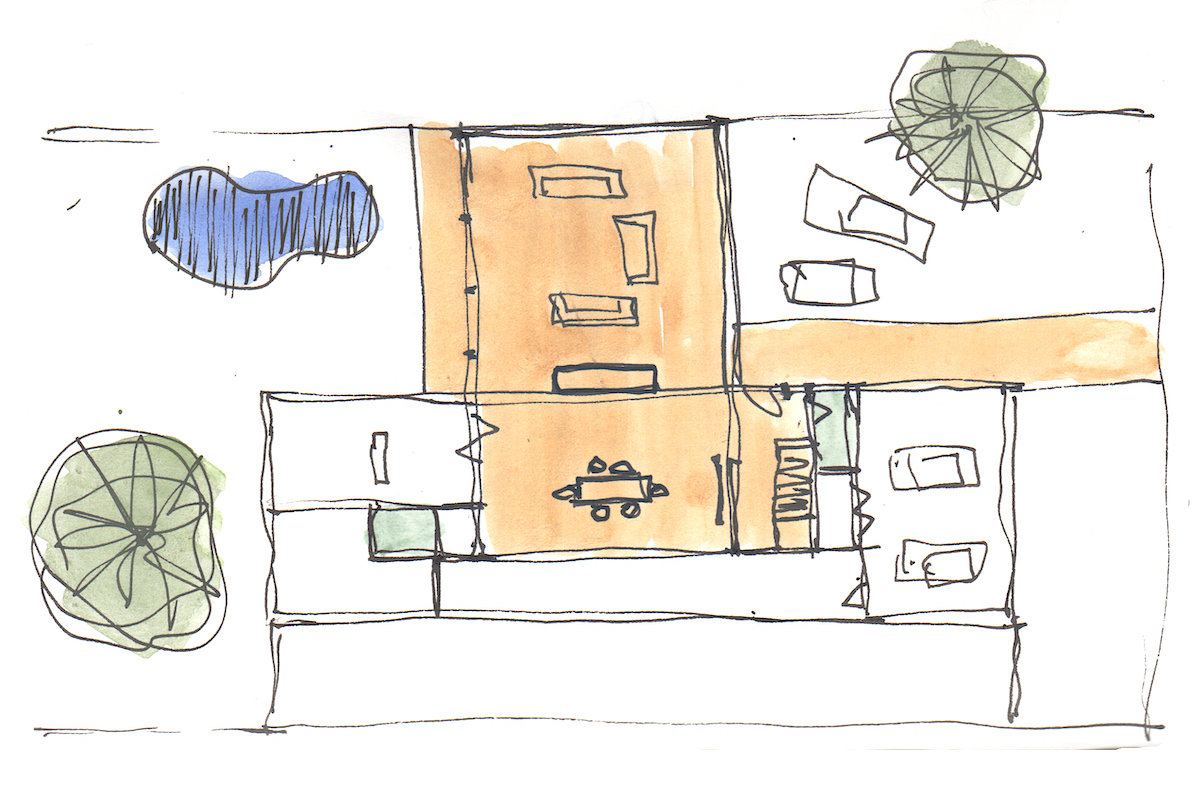 Thomas Deckker Architect: Standard House Types, Brasília
design sketches of ground floor plam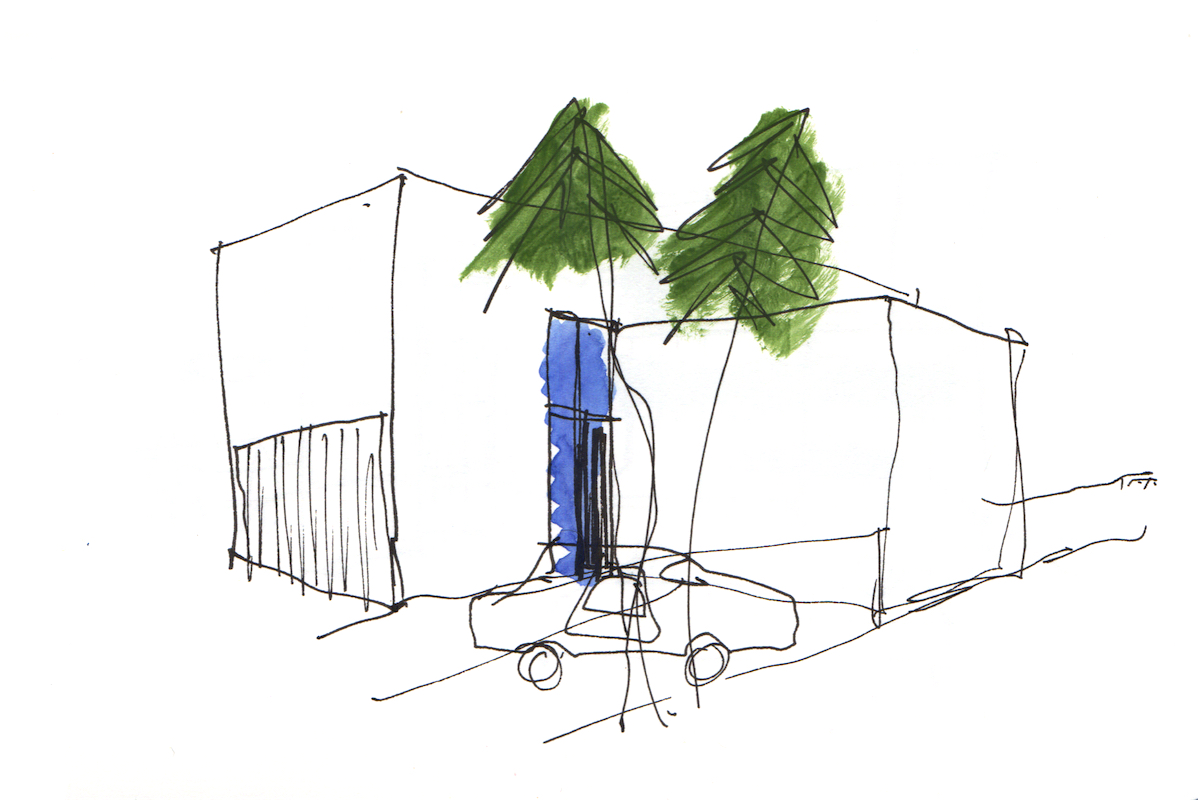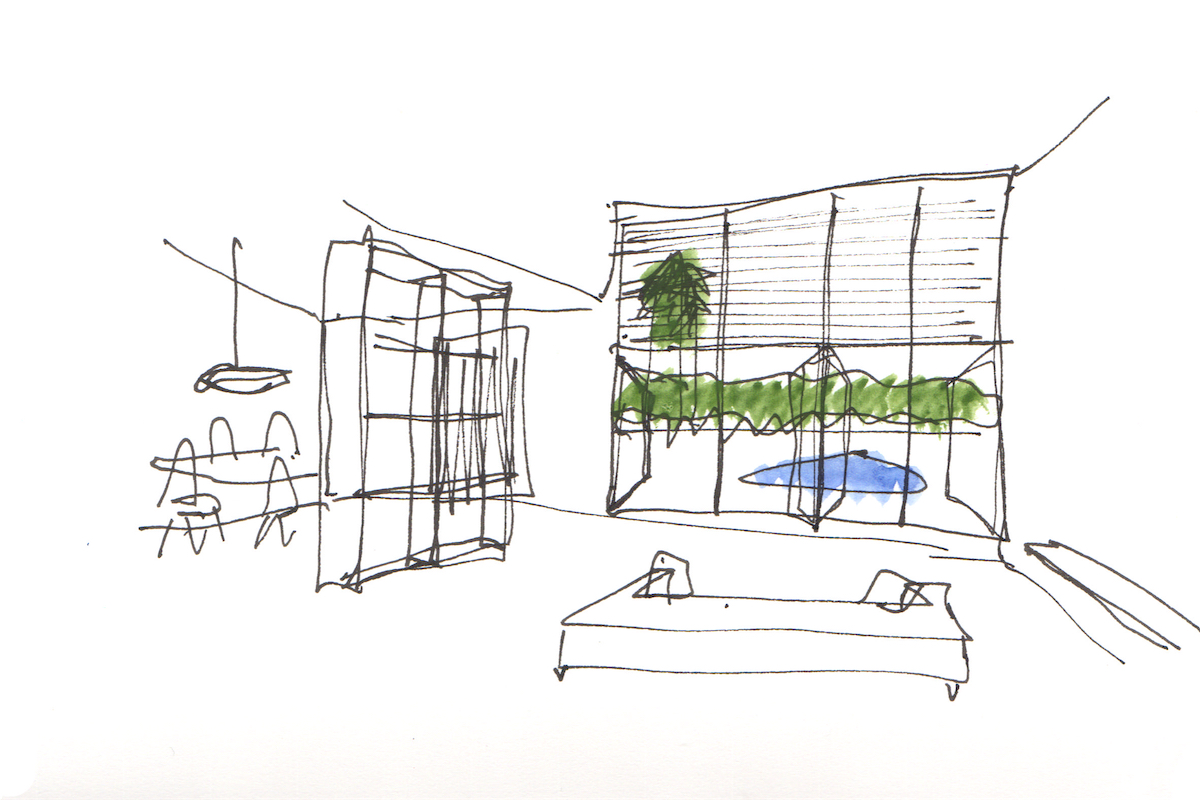 Thomas Deckker Architect: Standard House Types, Brasília
design sketches