architecture
---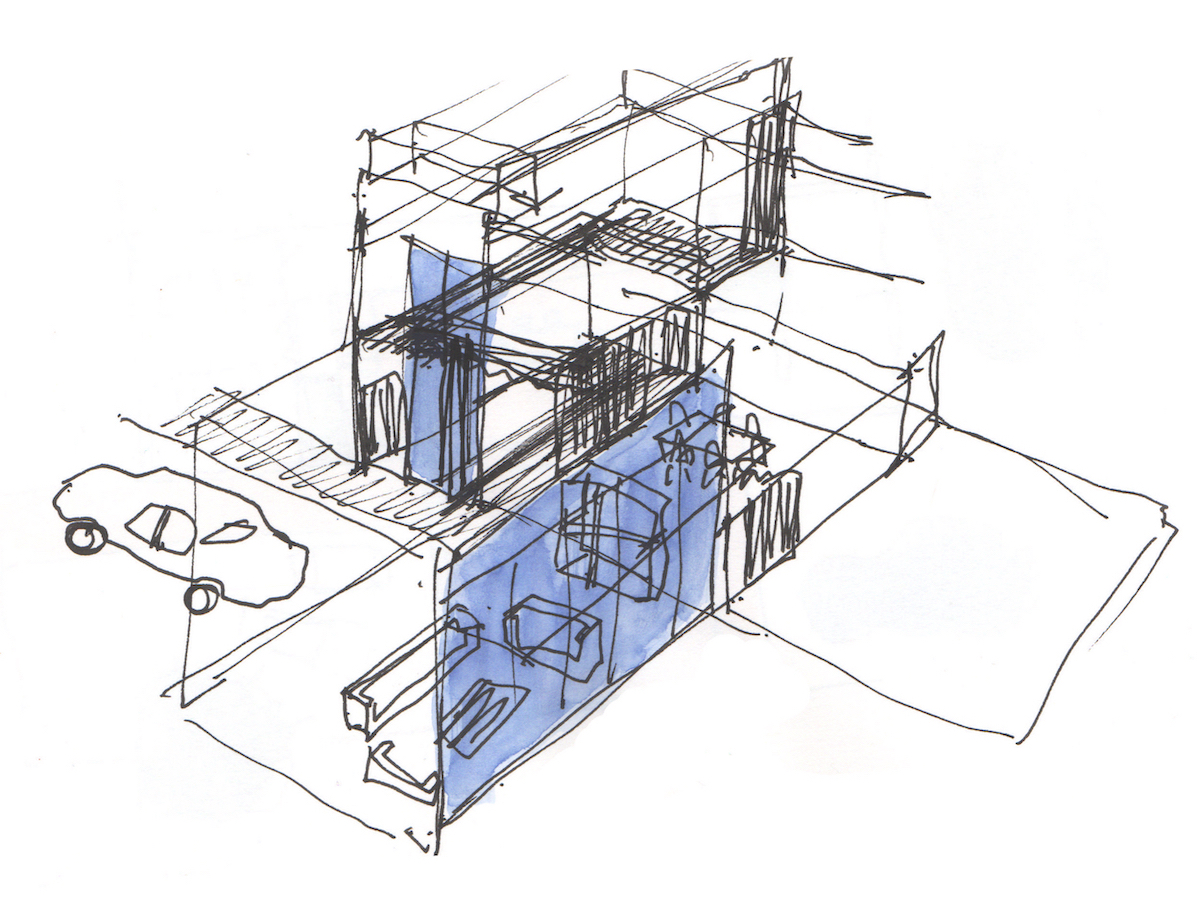 Standard House Types, Brasília
2020
---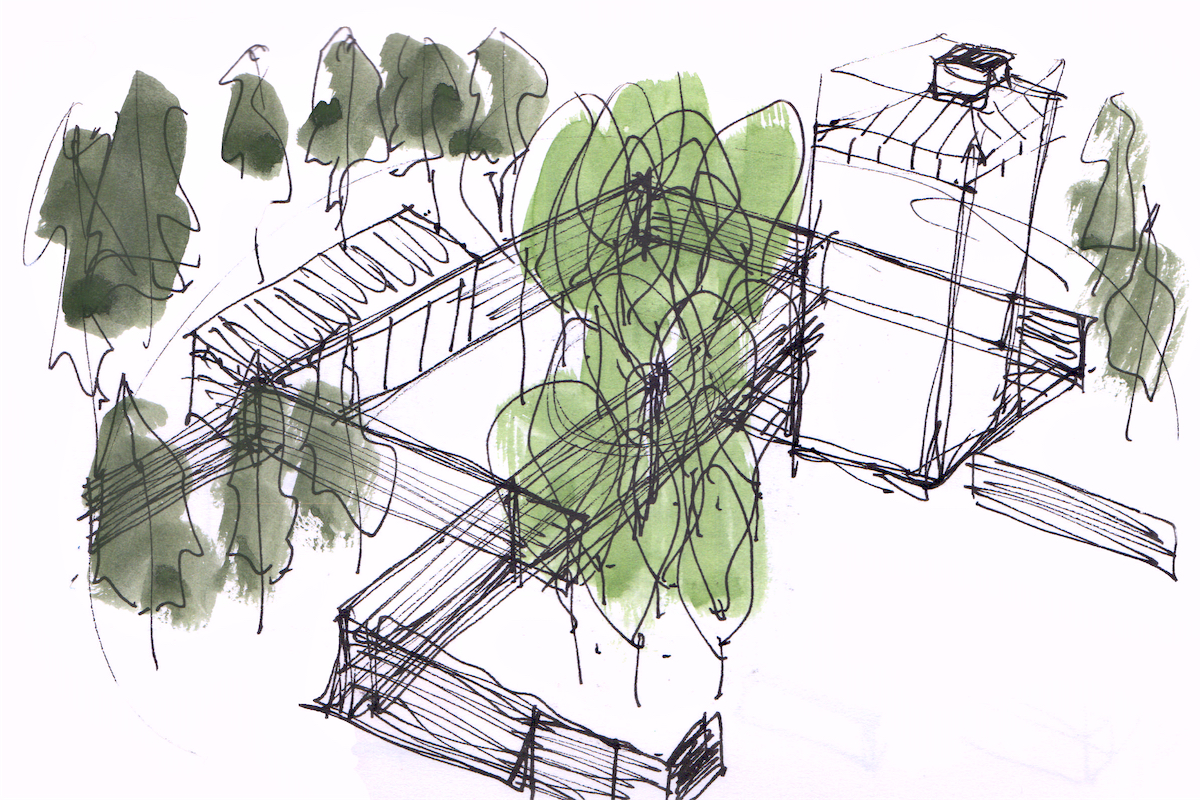 3 Tower House Projects
2018-20
---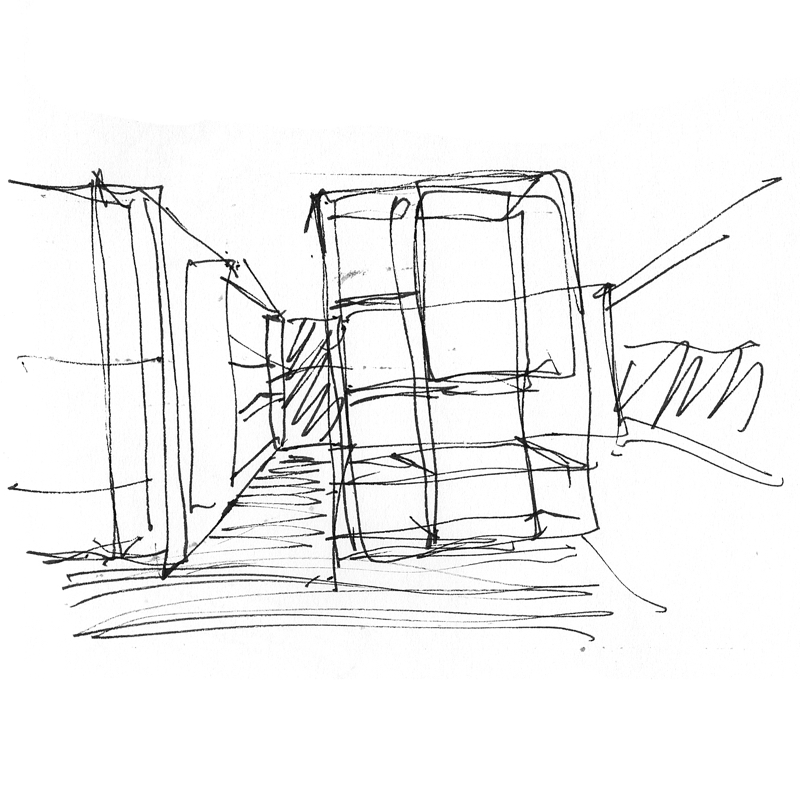 Some Nice Ideas for a Penthouse
2015
---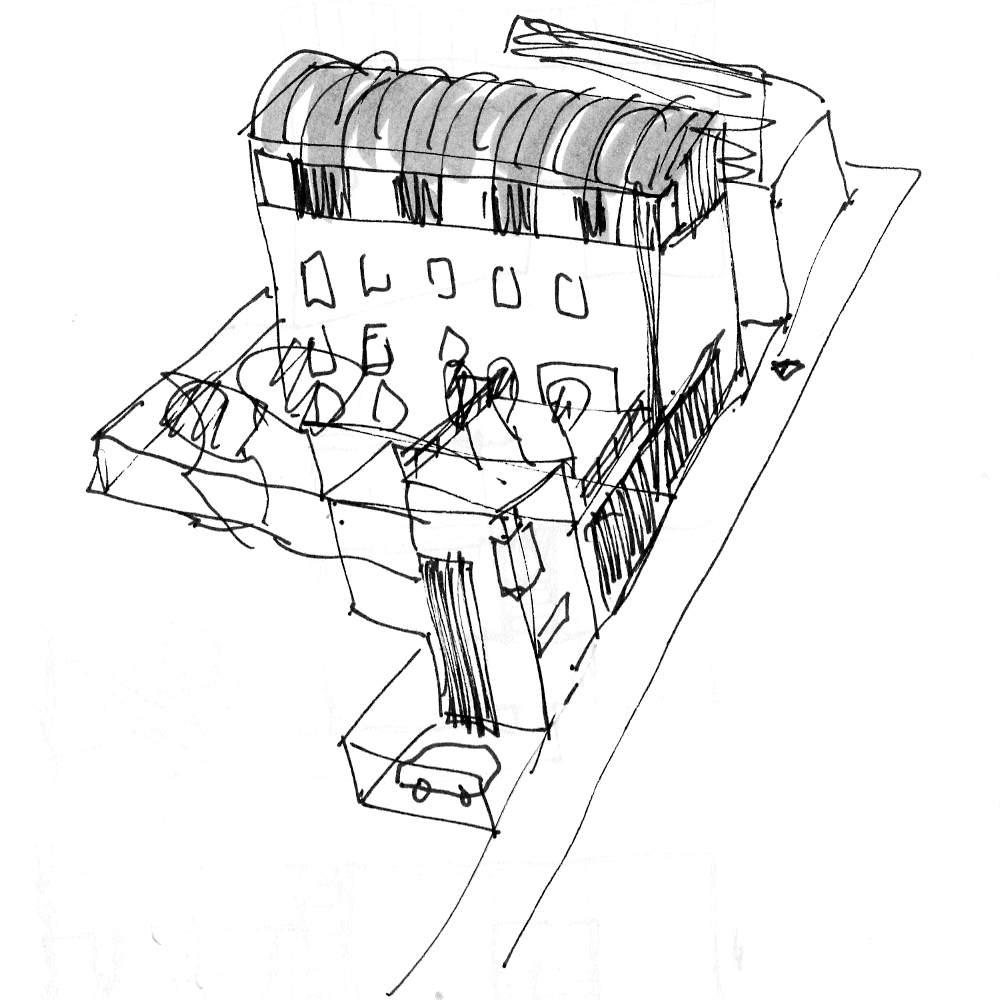 Some Nice Ideas for Dundee
2013
---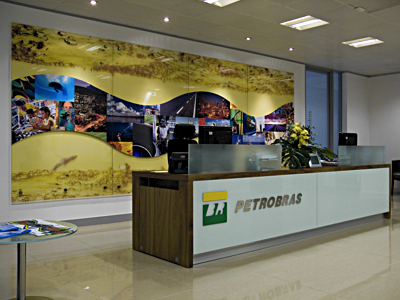 Offices for a Brazilian Company
London
2011-12
---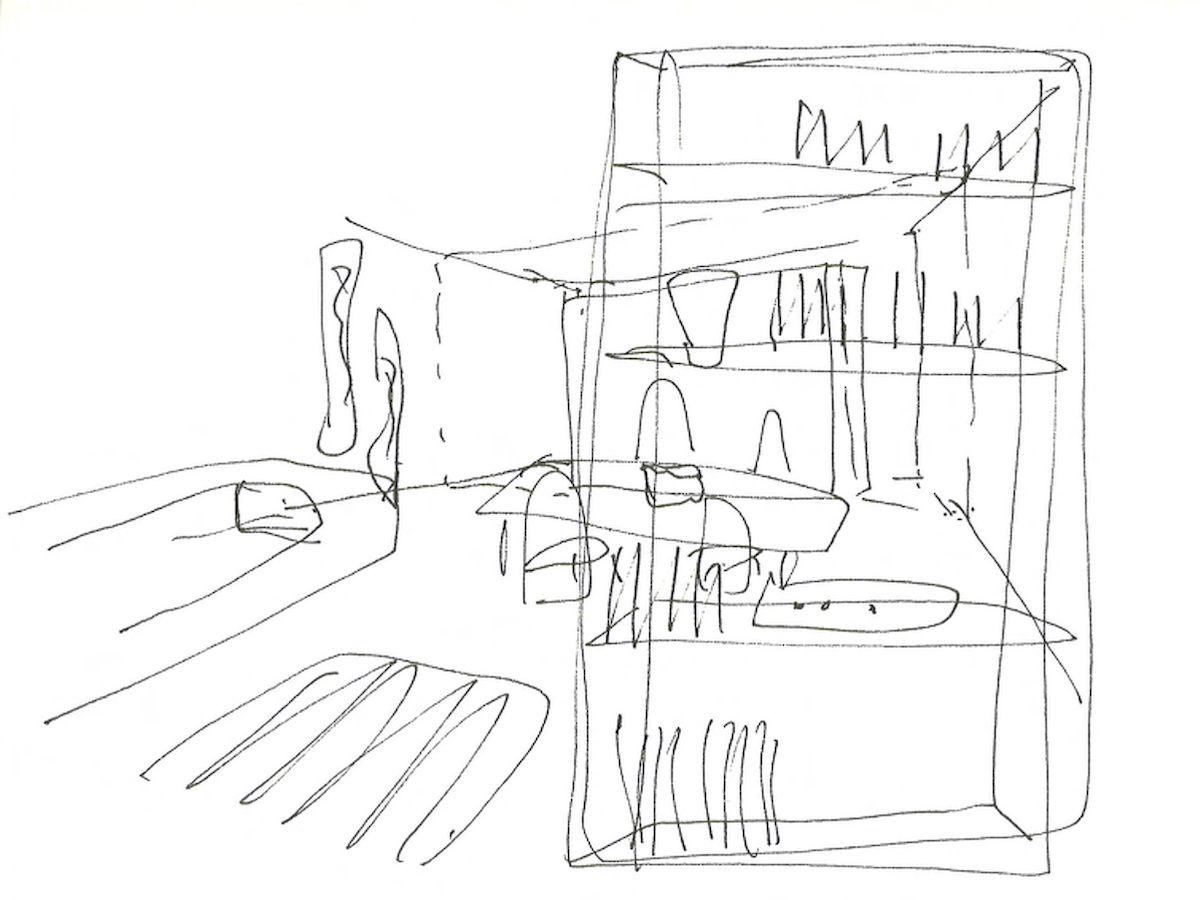 Duval Apartment Renovation
Brasília, Brazil
2009-10
---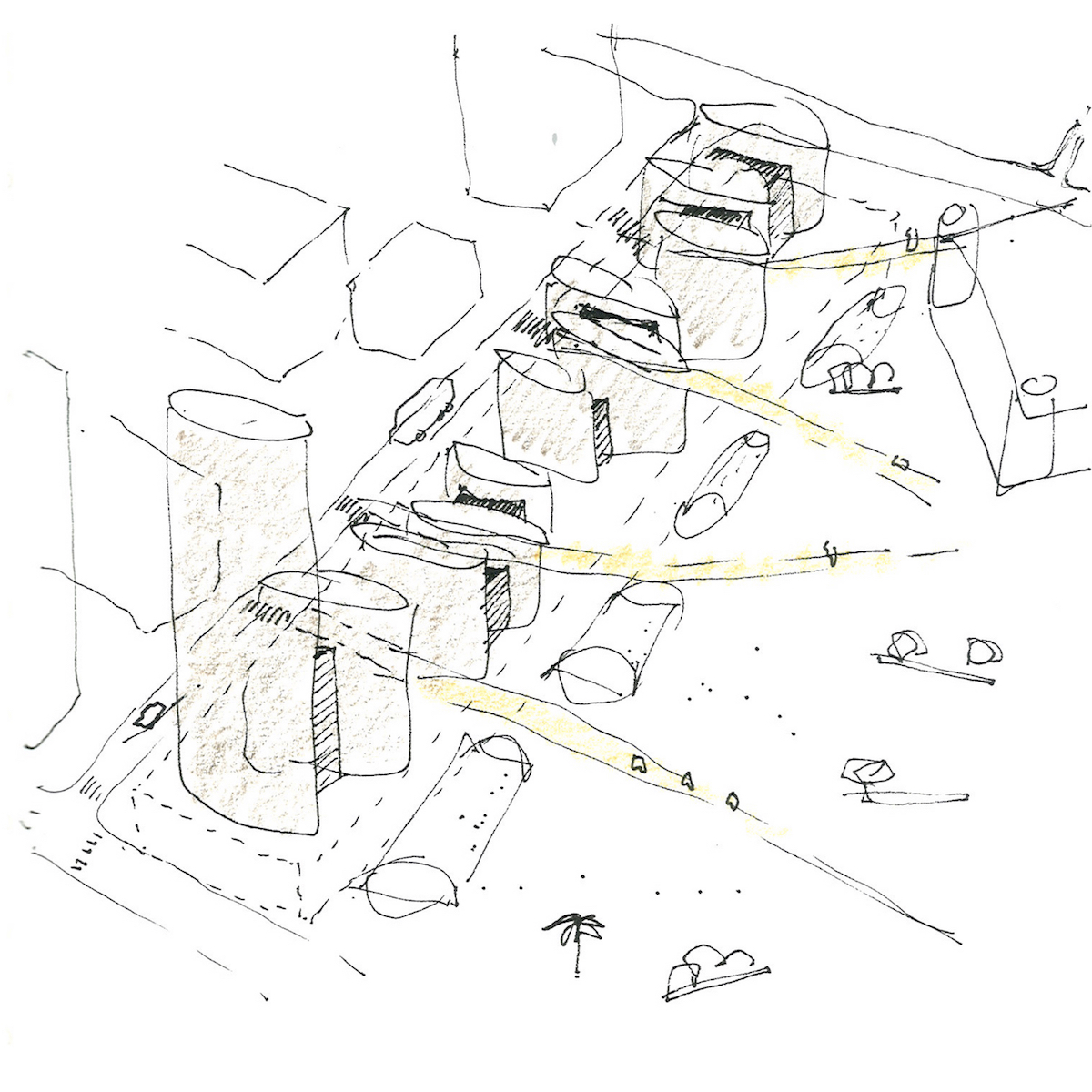 Some Nice Ideas for Abu Dhabi
2010
---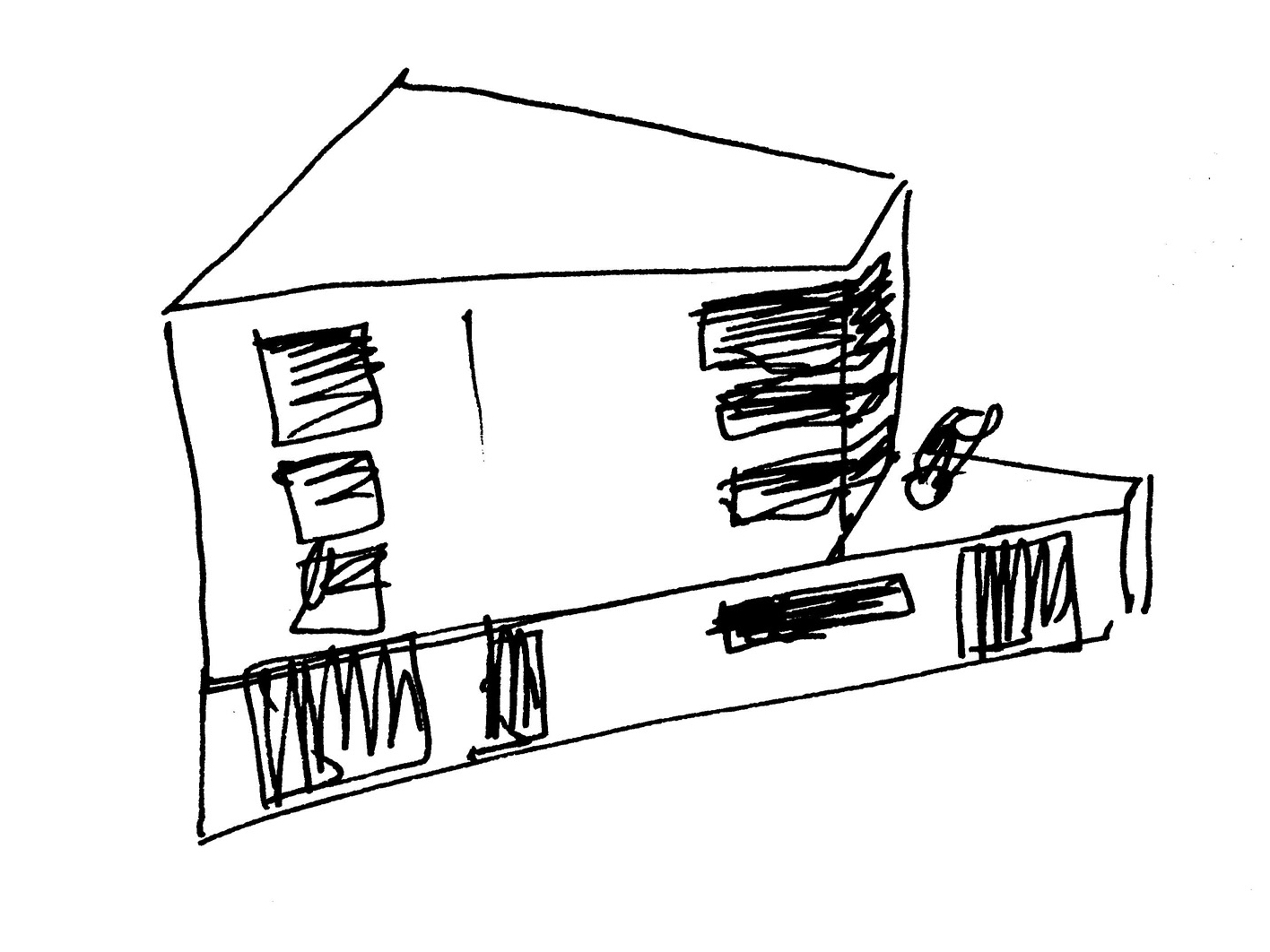 2 Development Studies
London
2004
---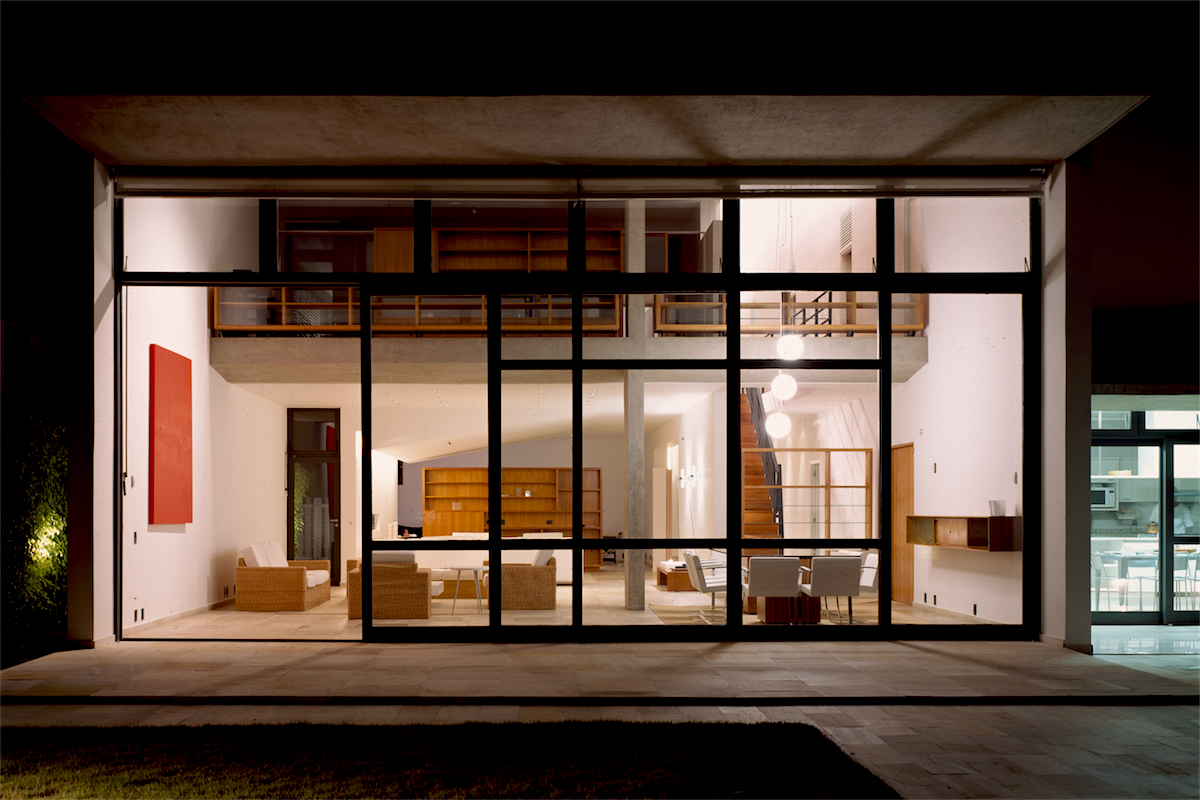 Magalhães House
QL18, Brasília, Brazil
1993 - 2001
---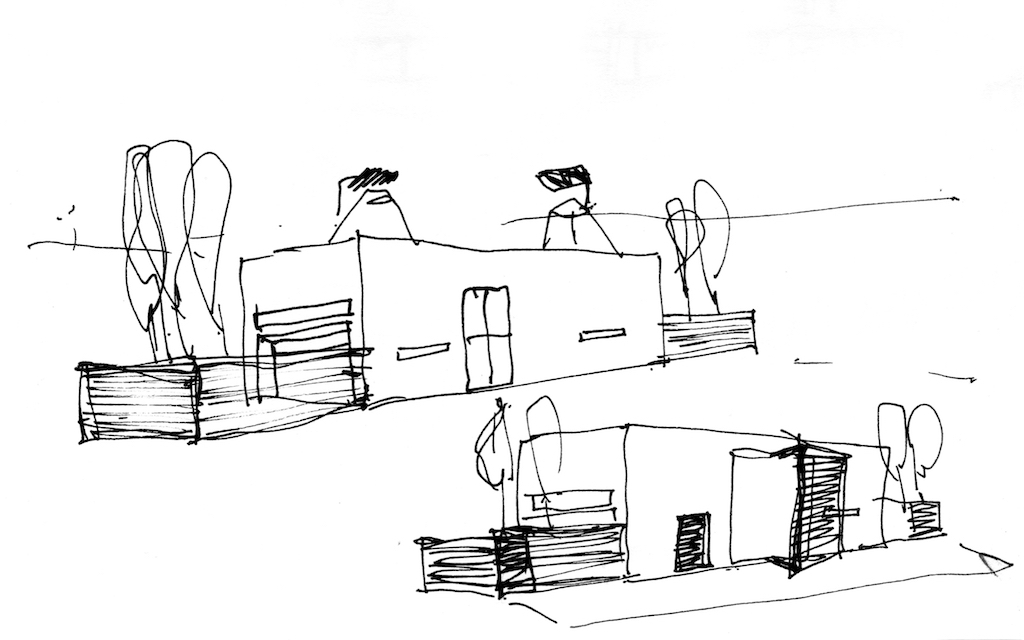 Moore House Project
Algarve, Portugal
1994-95
---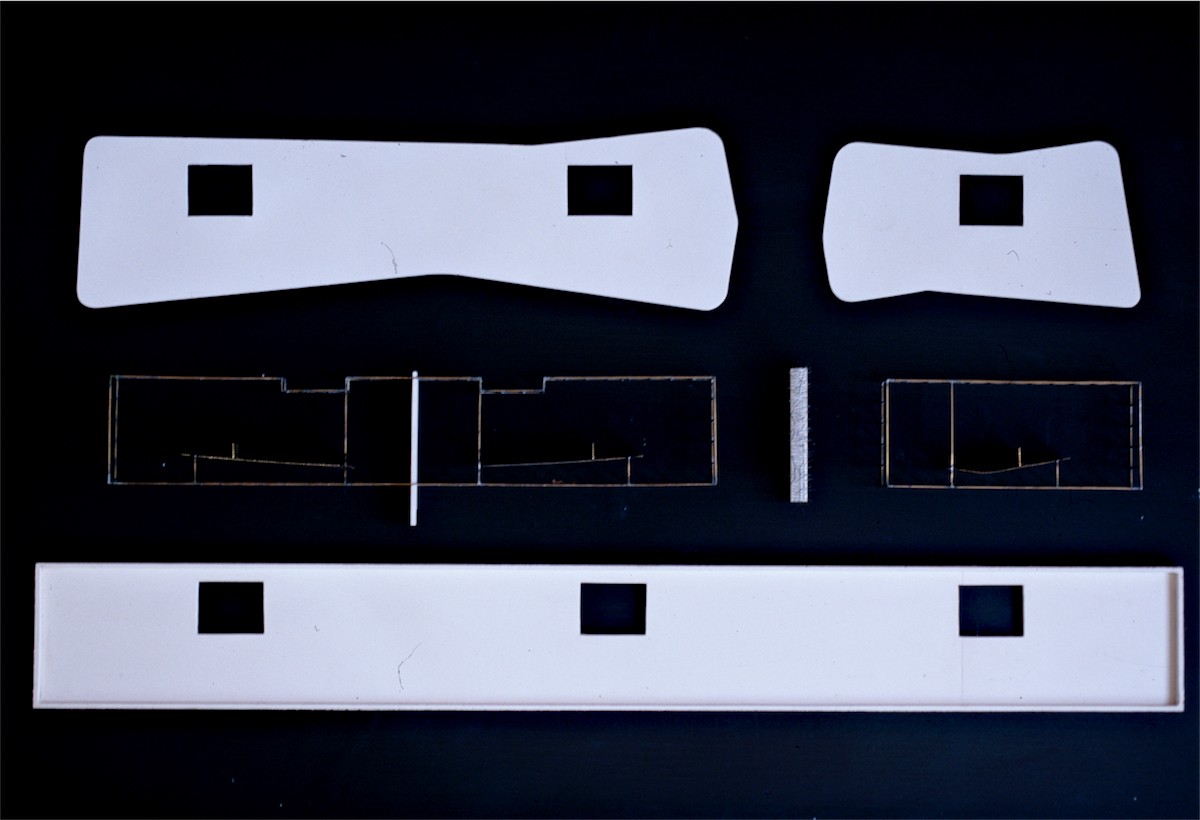 Superquadra

Penthouse Project
Brasília, Brazil
1993 - 2001
---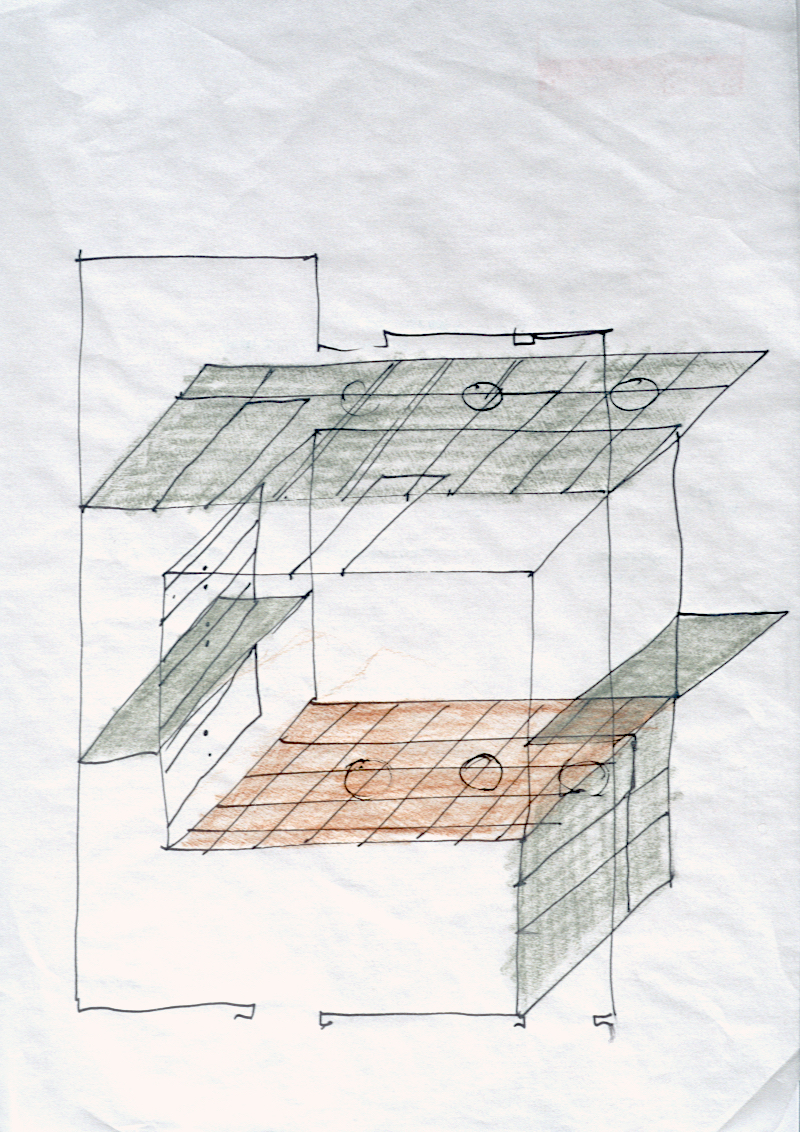 Clínica de Câncer, Brasília
SHLS, Brasília, Brazil
1995
---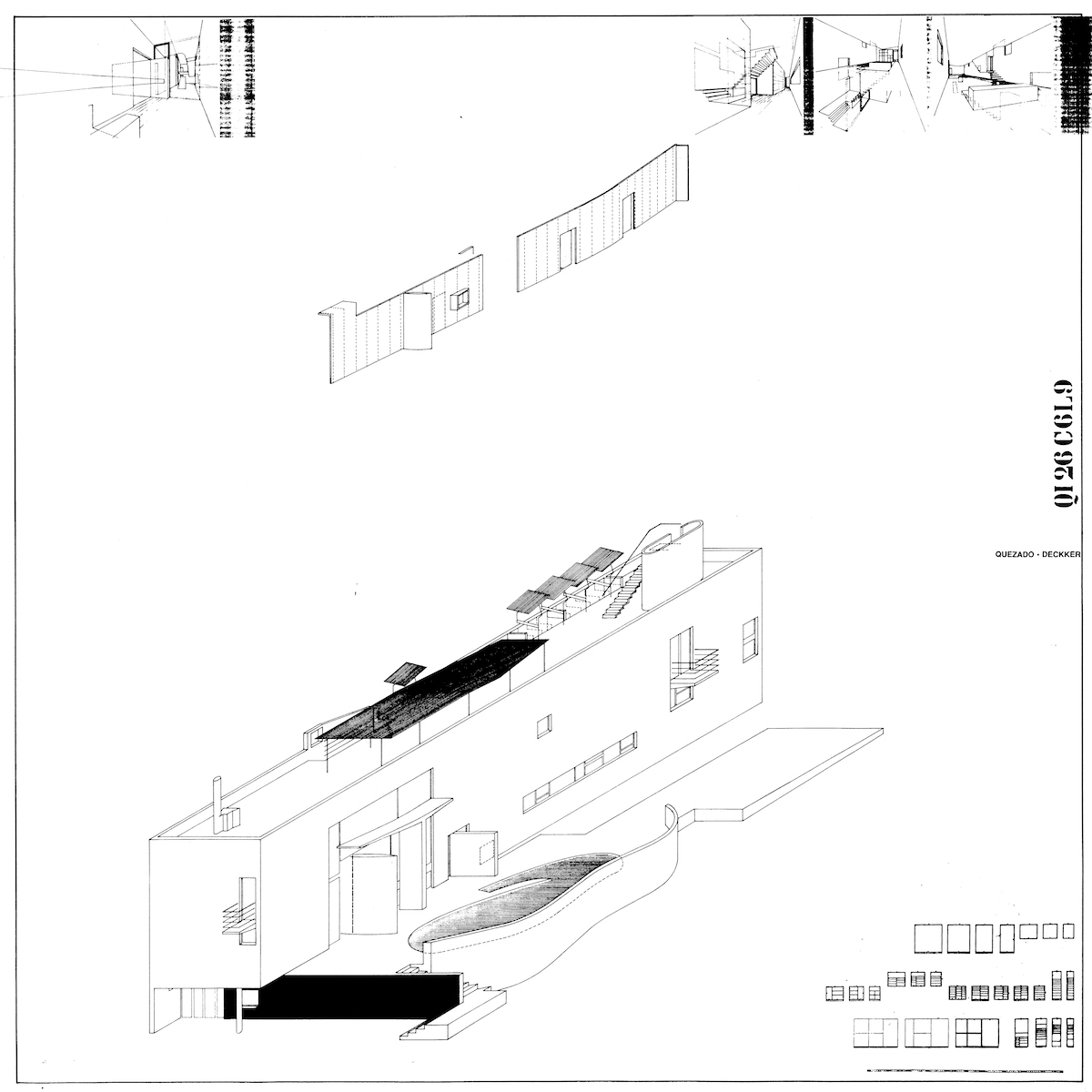 Magalhães Project
QI26, Brasília, Brazil
1993-95
---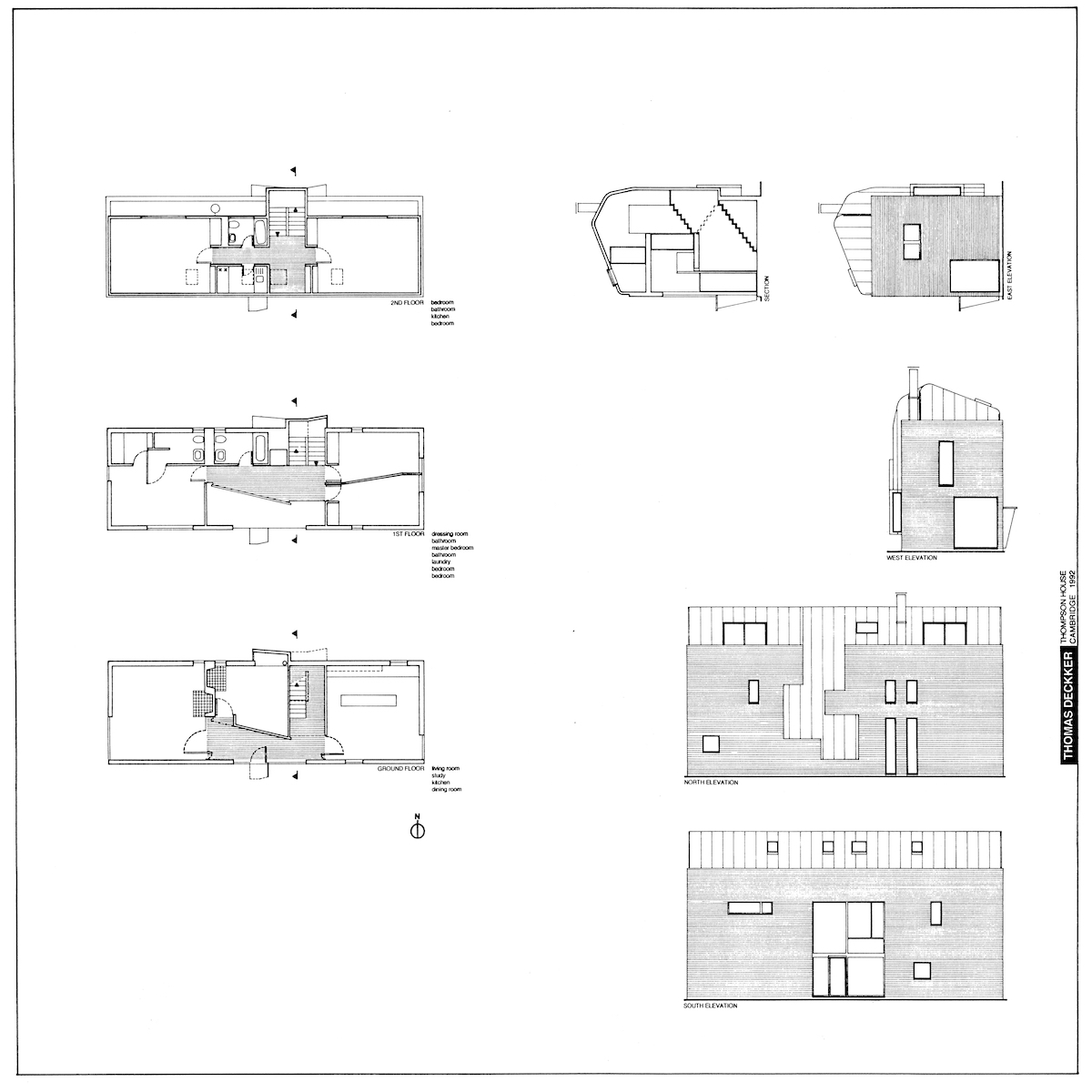 Thompson House Project
Cambridge, England
1992
---
3 Competition Entries for Brazil
1989-90
---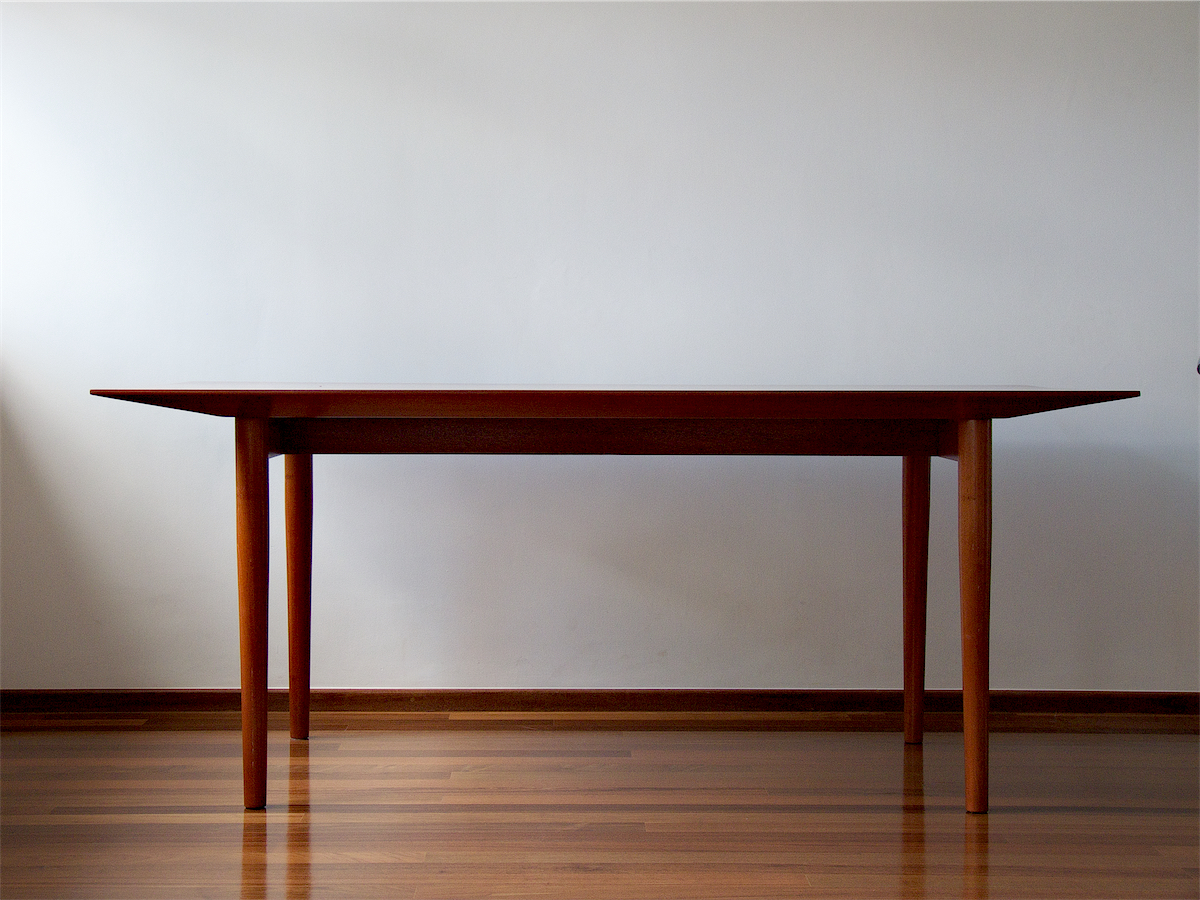 'Brasília' Table
1990
---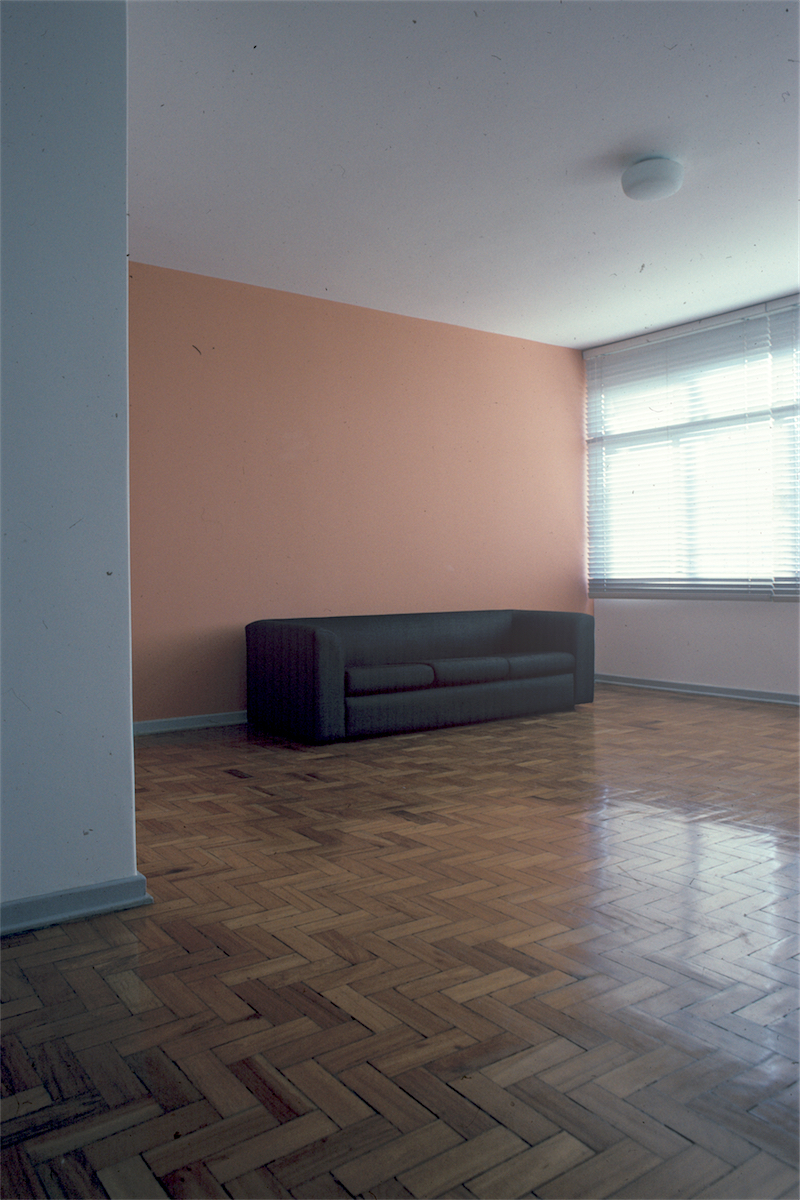 Soares Apartment Renovation
Brasília, Brazil
1987
---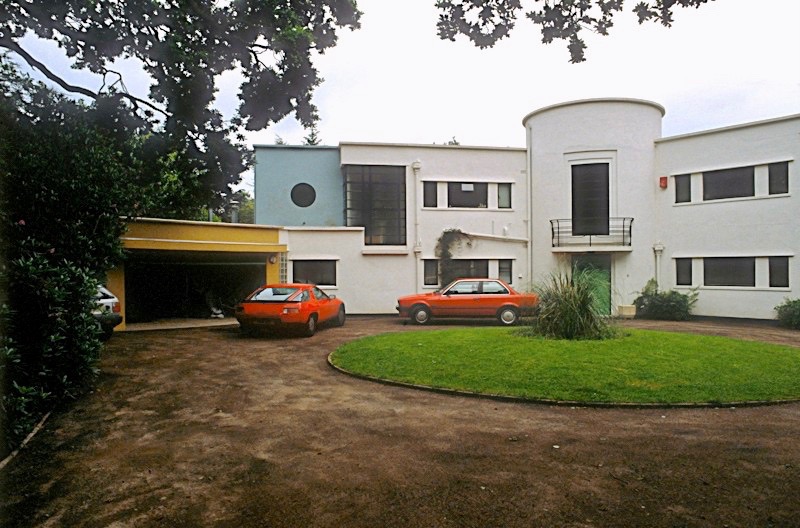 Moore House
Gerrards Cross, England
1984-87
---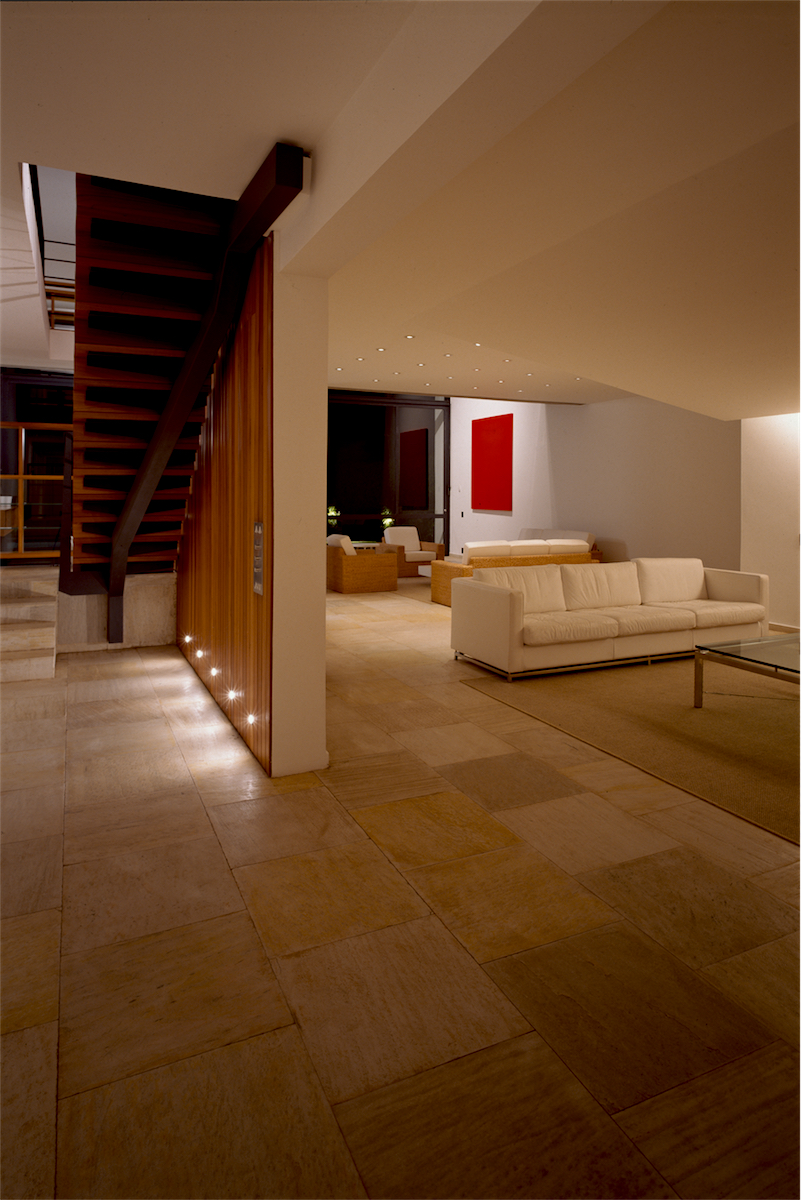 Thomas Deckker Architect: Magalhães House, Brasília
photograph © Michael Frantzis 2003
Magalhães House Index
Spaces
The starting point for the Magalhães family was their discomfort with the claustrophobic corridors of the neighbouring 'colonial' houses, which was happily in accord with my own desire to make the centre of the house a space of shifting definition - from entrance hall, to central circulation space, to part of the living room, and to open all rooms off it. This gave a wonderful opportunity to introduce a vertical space into what was necessarily, due to the size of the accommodation required, a horizontal plan. It also gave space and reason to a feature which lifted the house from being an anonymous white box: a wall clad with boards of

frejo

wood rising to a skylight. Thomas Deckker Architect: Magalhães House
floor plans
This wall reminded me of a disassembled boat I had seen in the National Maritime Museum, in which the 3-dimensional form of the boat was implicit in the spaces between the strakes. In the Magalhães House the wall is cut and folded to provide almost a map of the house.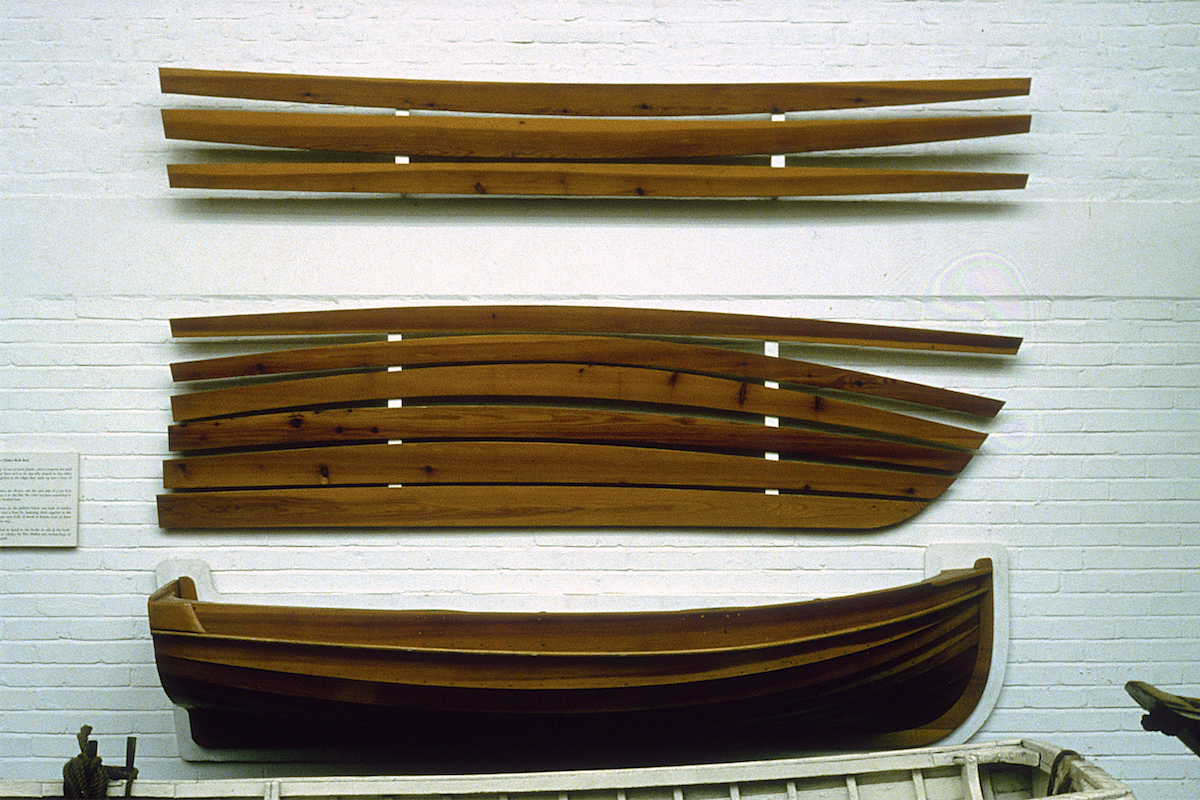 Disassembled boat, National Maritime Museum, London
photograph © Thomas Deckker 1992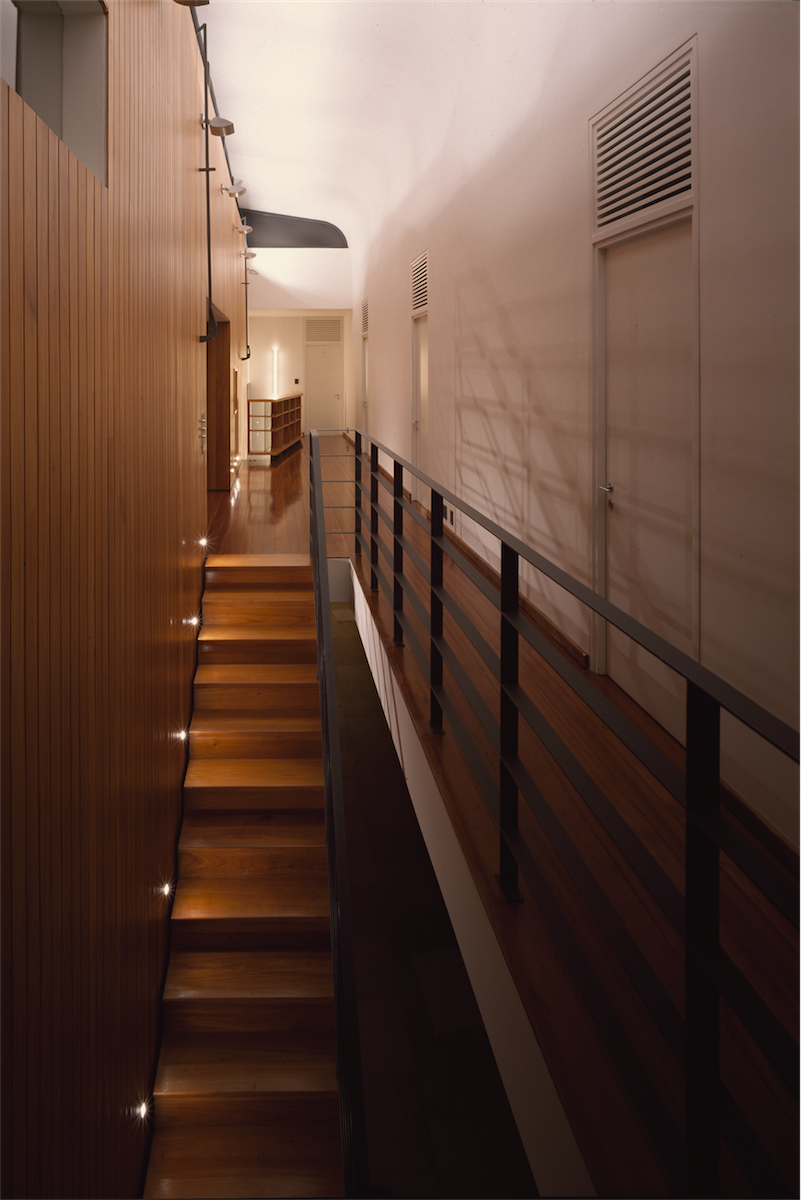 Thomas Deckker Architect: Magalhães House, Brasília
photograph © Michael Frantzis 2003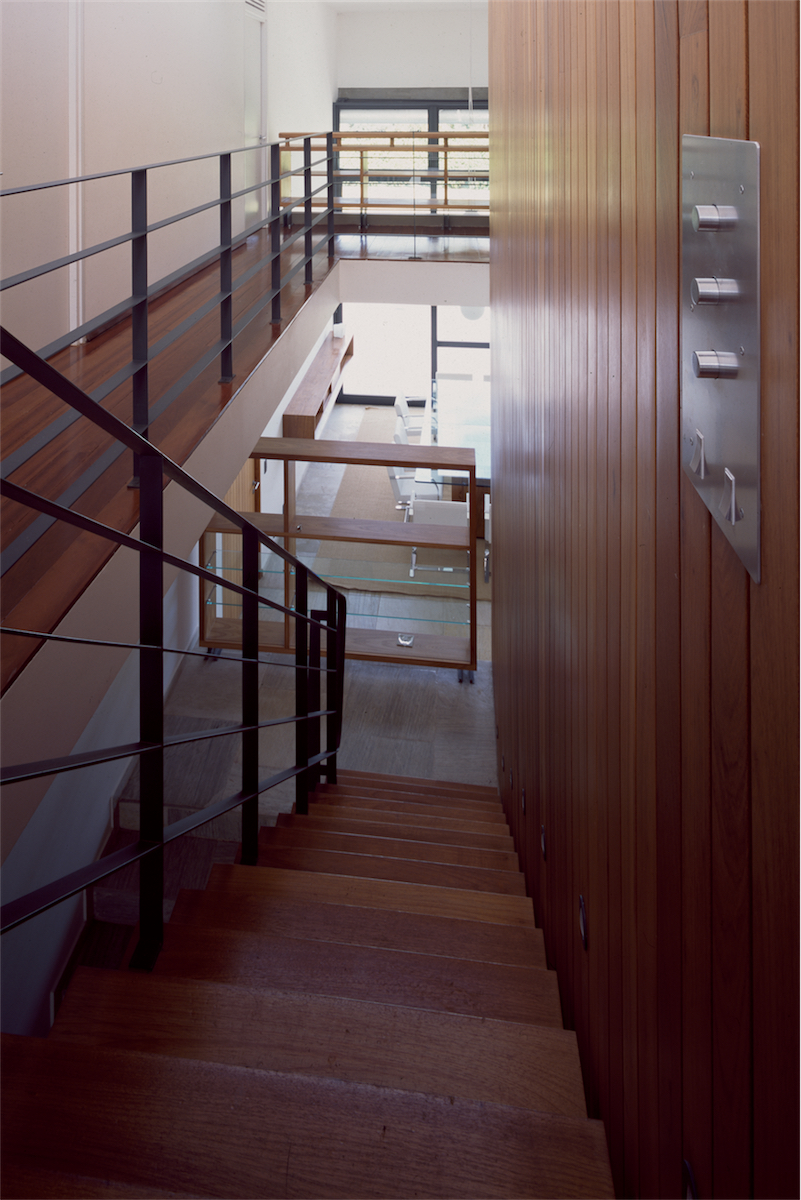 Thomas Deckker Architect: Magalhães House, Brasília
photograph © Michael Frantzis 2003