publications
---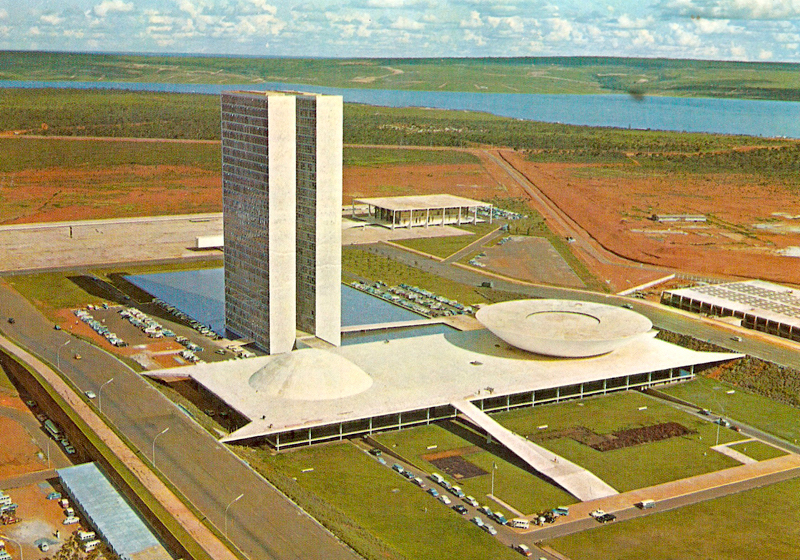 BBC: The Inquiry
BBC World Service 2019
---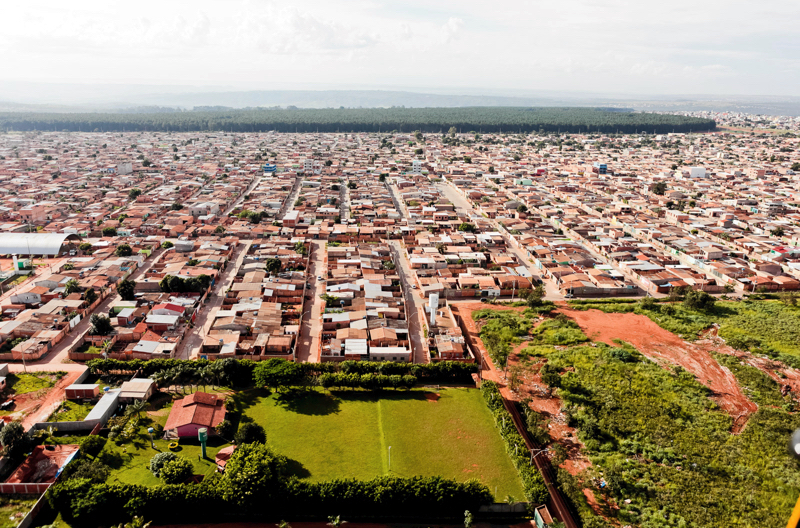 Brasilia: Life Beyond Utopia
Brazil Institute, Kings College London 2016
---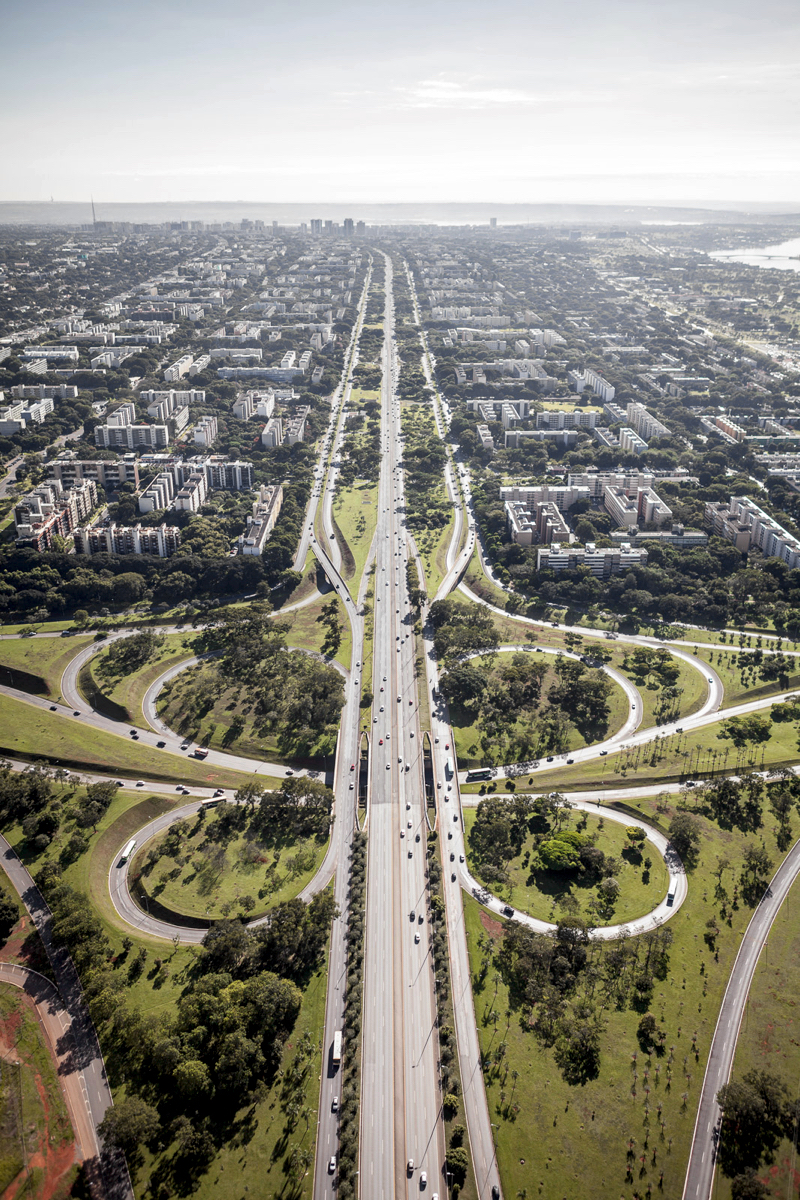 Brasilia: Life Beyond Utopia


Architectural Design

[April 2016]
---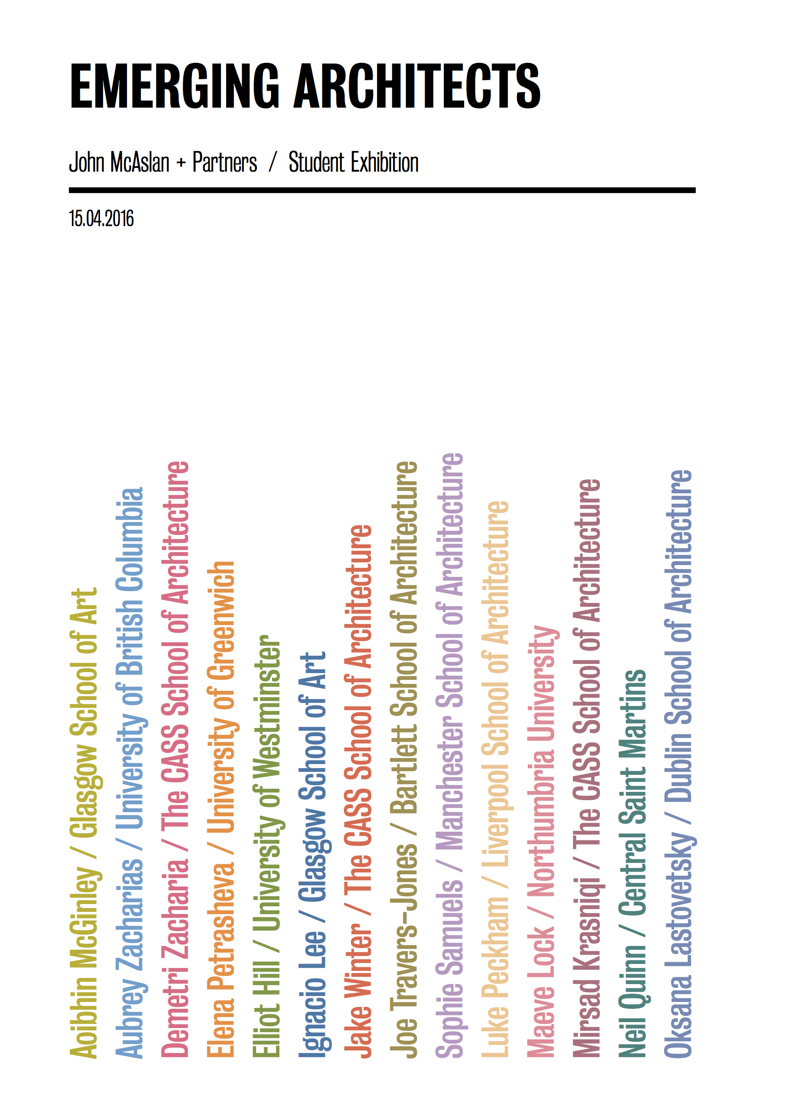 Two exhibitions for the McAslan Gallery
McAslan Gallery 2016
---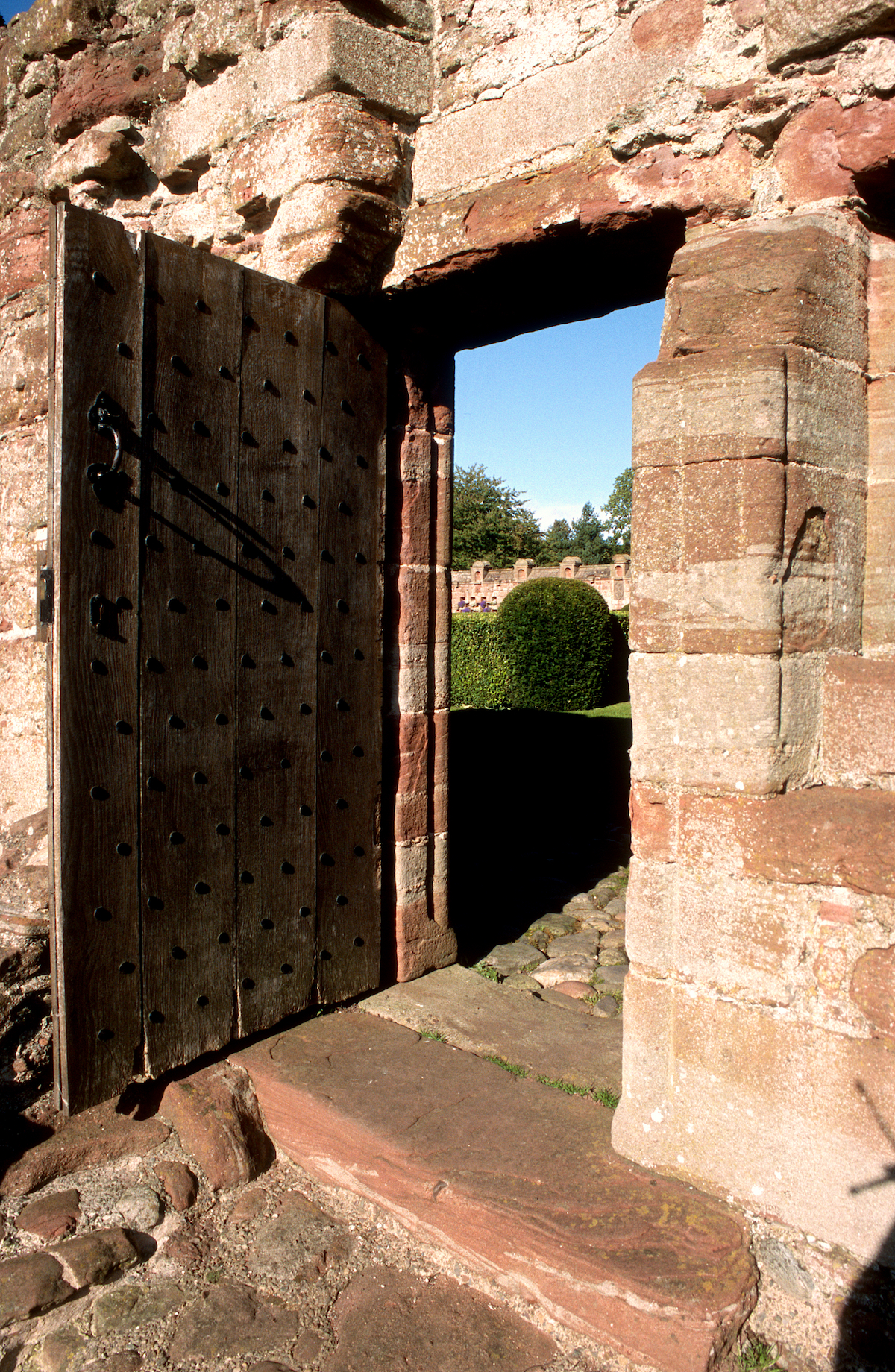 Edzell Castle: Architectural Treatises in Late 16th Century Scotland
Garden History Society 2014
---
Architecture and the Humanities
Architectural Research Quarterly 2014
---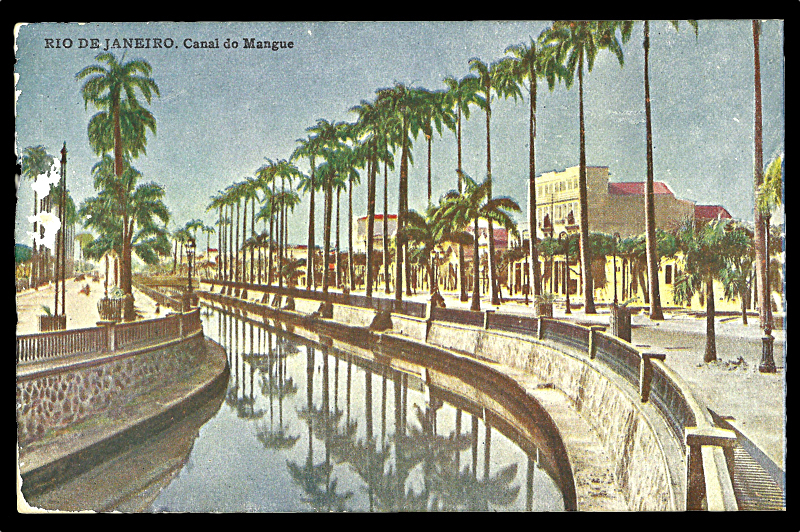 Urban Planning in Rio 1870-1930: the Construction of Modernity
Brazil Institute, Kings College London 2014
---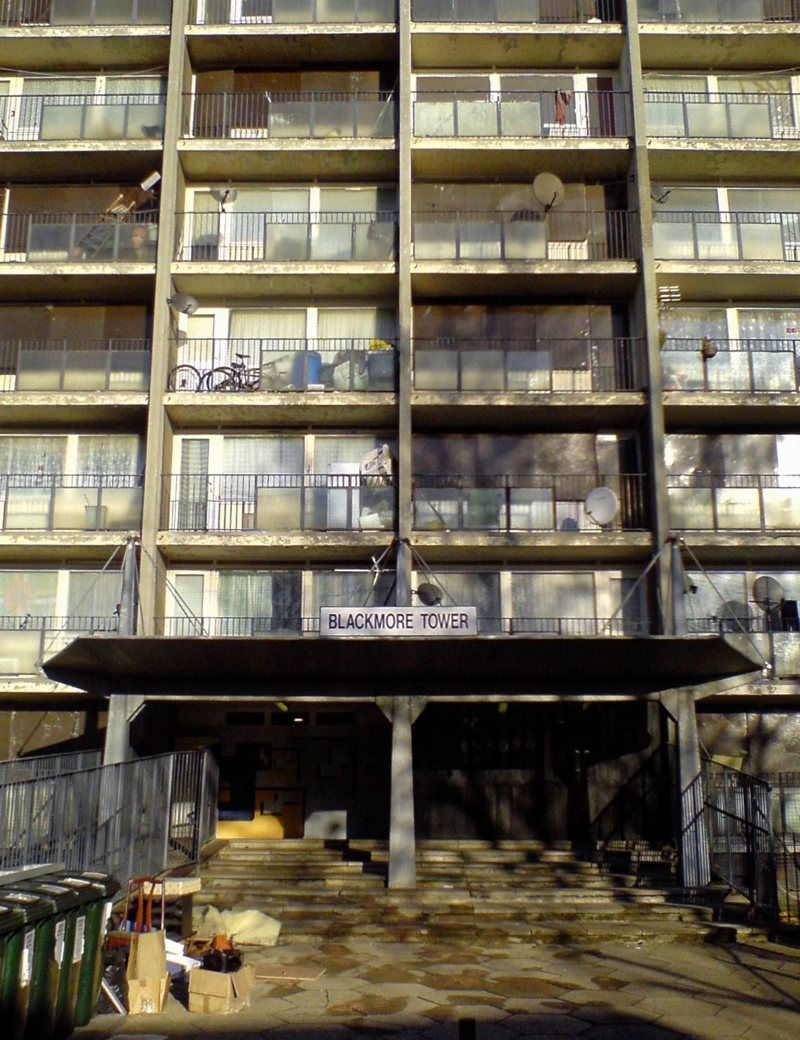 Review of

Remaking London: Design and Regeneration in Urban Culture


Architectural Research Quarterly 2013
---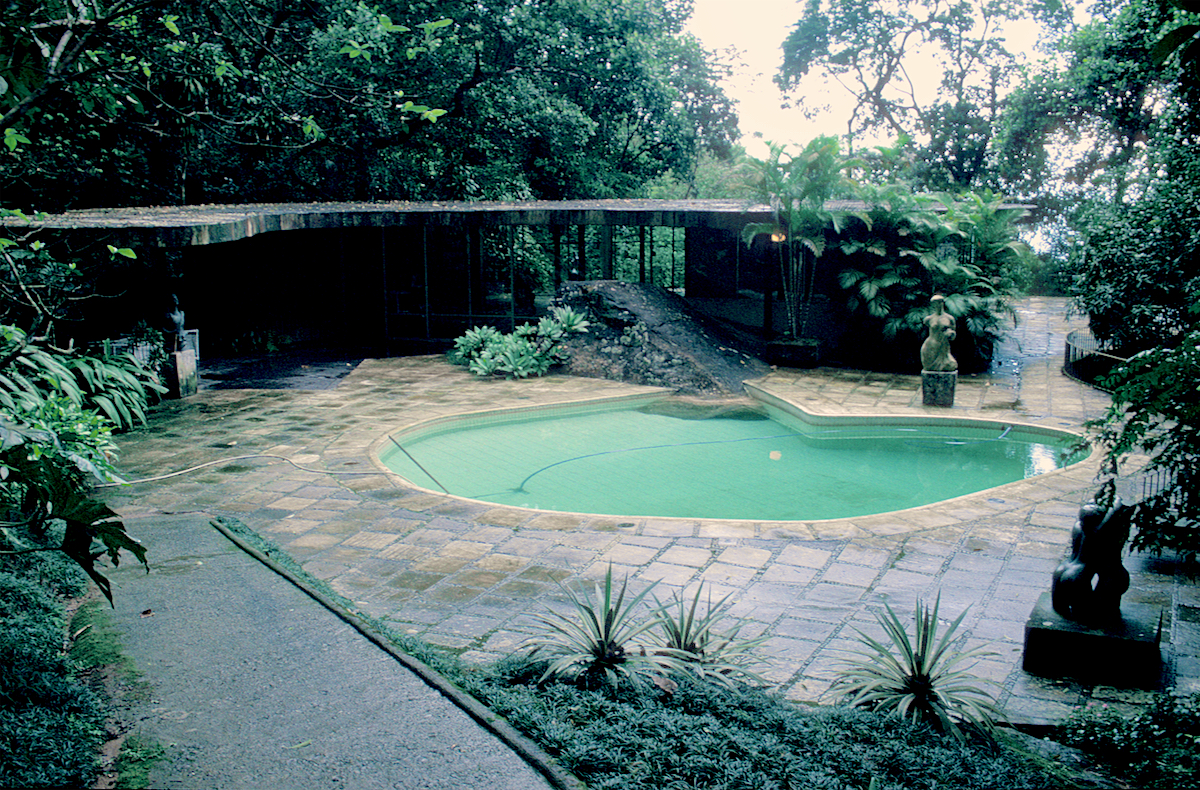 Life's a Beach: Oscar Niemeyer, Landscape and Women
The Rest is Noise Festival
South Bank, London 6 October 2013
---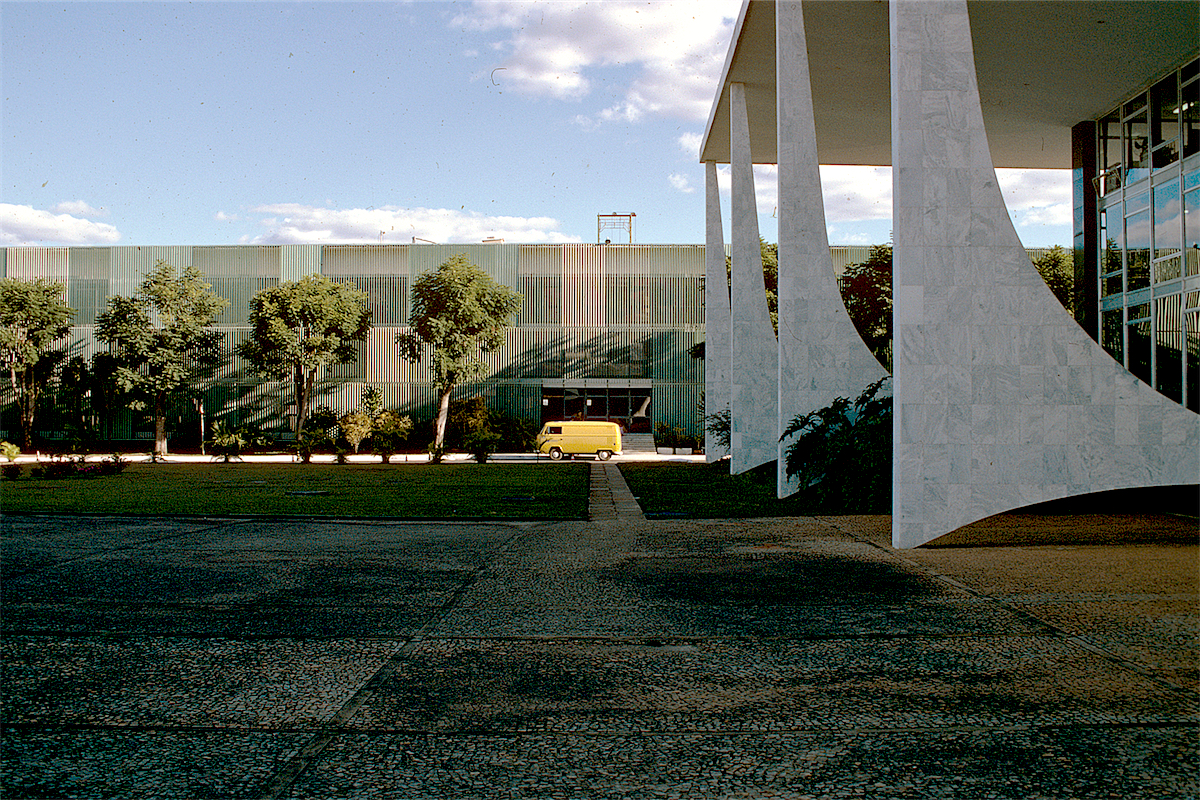 BBC: Last Word
BBC Radio 4 7 & 9 December 2012
---
Brasilia: Fictions and Illusions
Brazil Institute, Kings College London 2012
---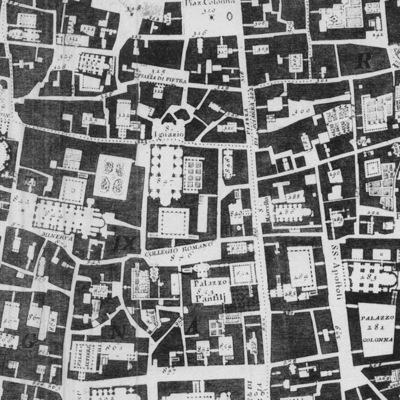 Connected Communities Symposium
University of Dundee 2011
---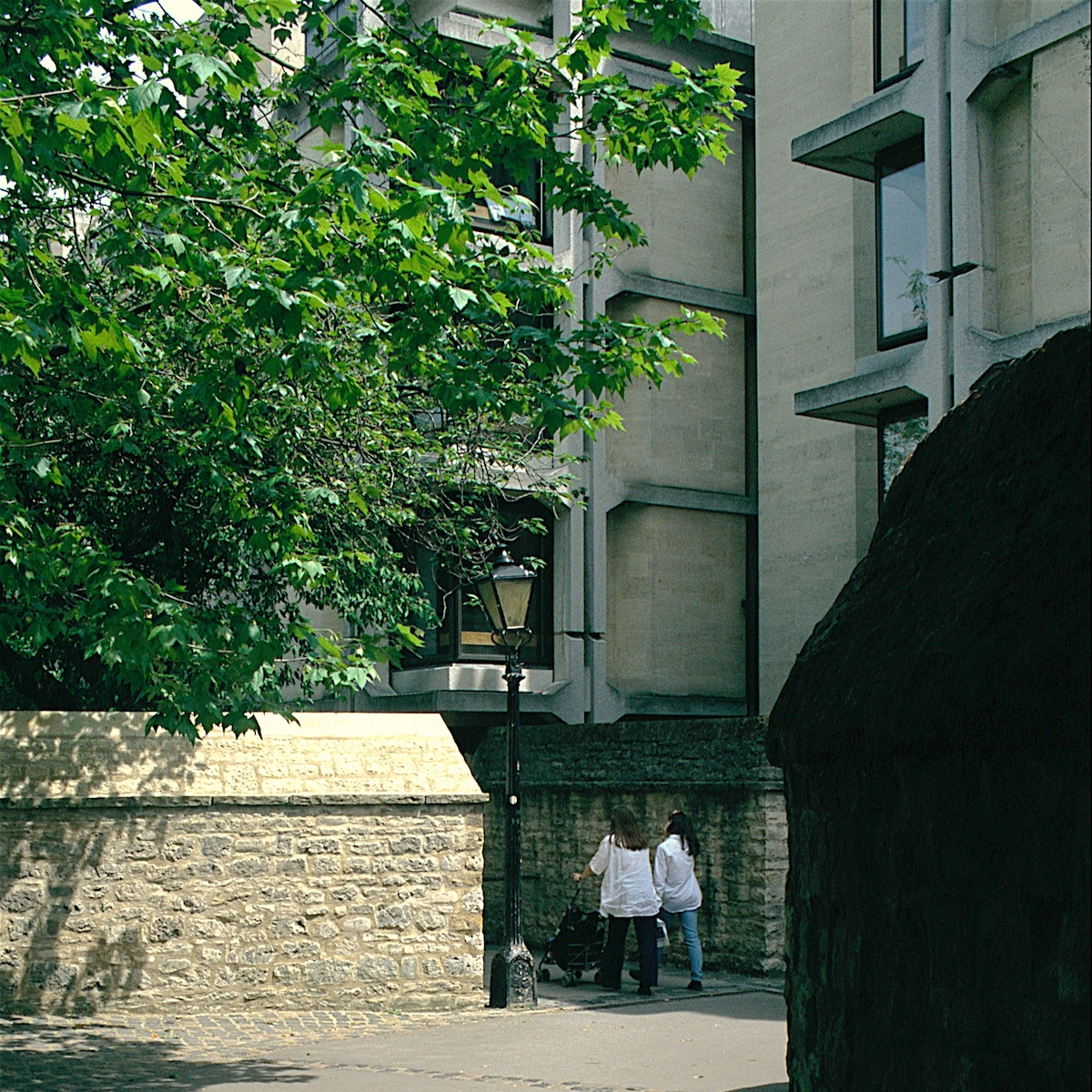 Architecture + ESI: an architect's perspective
FESI [The UK Forum for Engineering Structural Integrity] 2011
---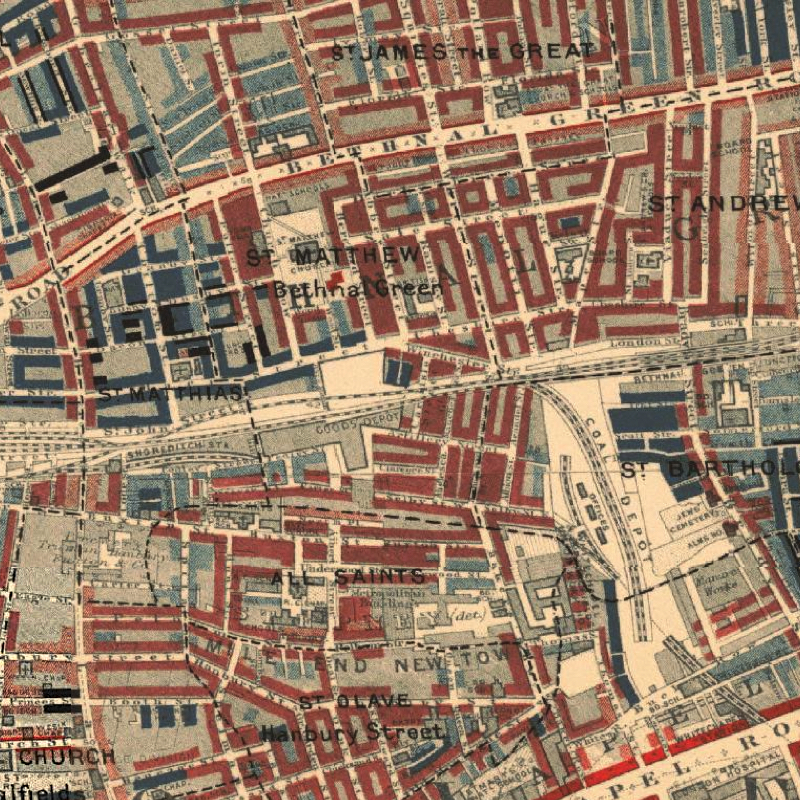 Review of

Mapping London


Architectural Research Quarterly 2010
---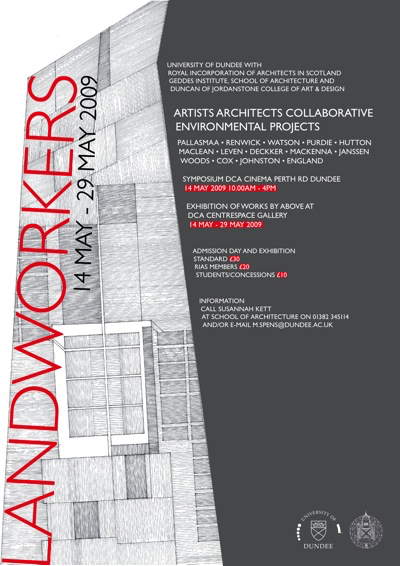 Landworkers
Dundee Contemporary Arts
14-28 May 2009
---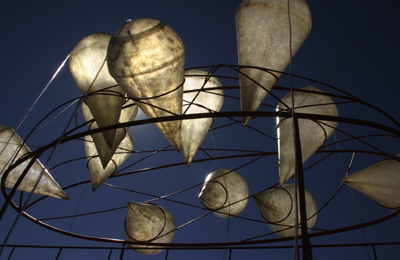 The Studio of Antonio Carlos Elias


Epulis Fissuratum

[Brasilia 2006]
---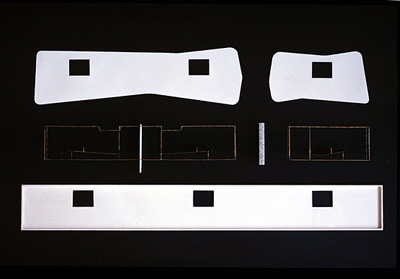 Superquadra

Penthouse Project


Penthouse Living


[Wiley 2005]

---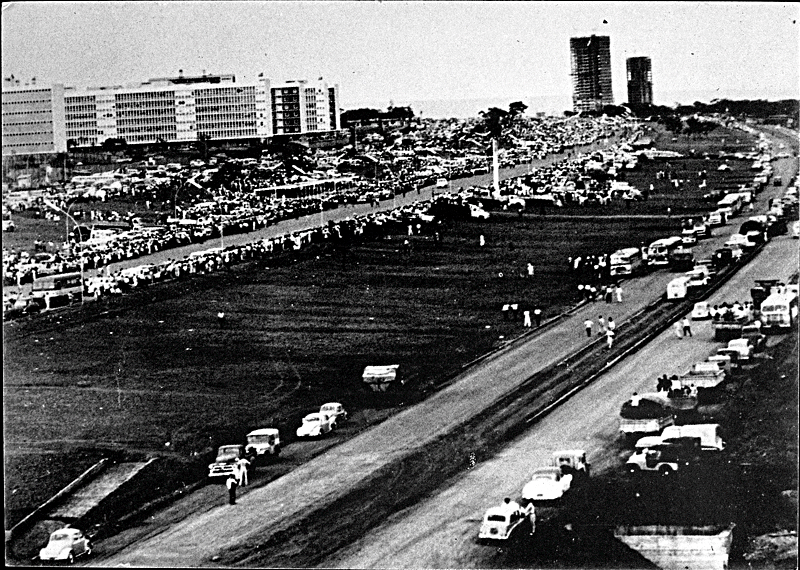 Arquivo Brasilia
Sala Martins Penna
Teatro Nacional Cláudio Santoro
Brasilia
19-20 April 2005

---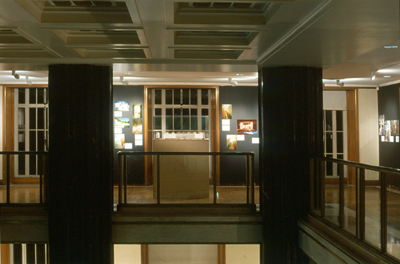 Revisiting Brazil
RIBA Gallery 2
9-30 October 2003

---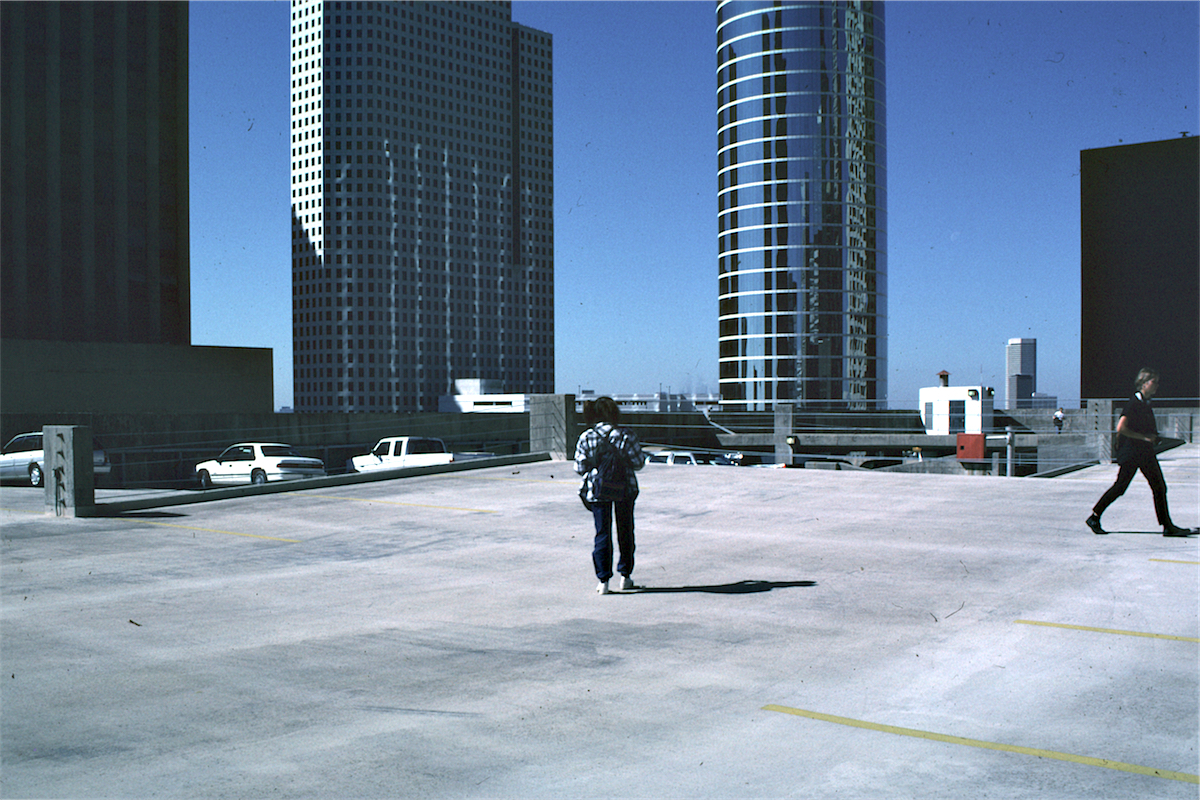 Urban Entropies: A Tale of Three Cities
Architectural Design [September 2003]
---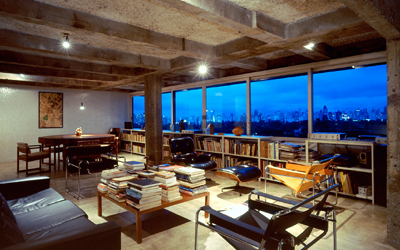 New Architecture in Brazil
- Photographs by Michael Frantzis
Brazilian Embassy, London
5-6 March 2003
---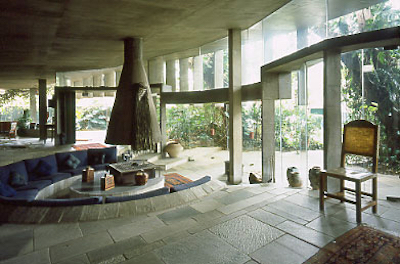 Natural Spirit (Places to Live 007)
Wallpaper* [January/February 2003]
---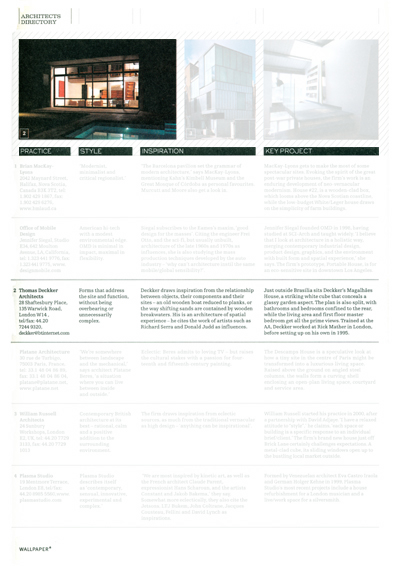 Architects Directory
Wallpaper* [July/August 2002]
---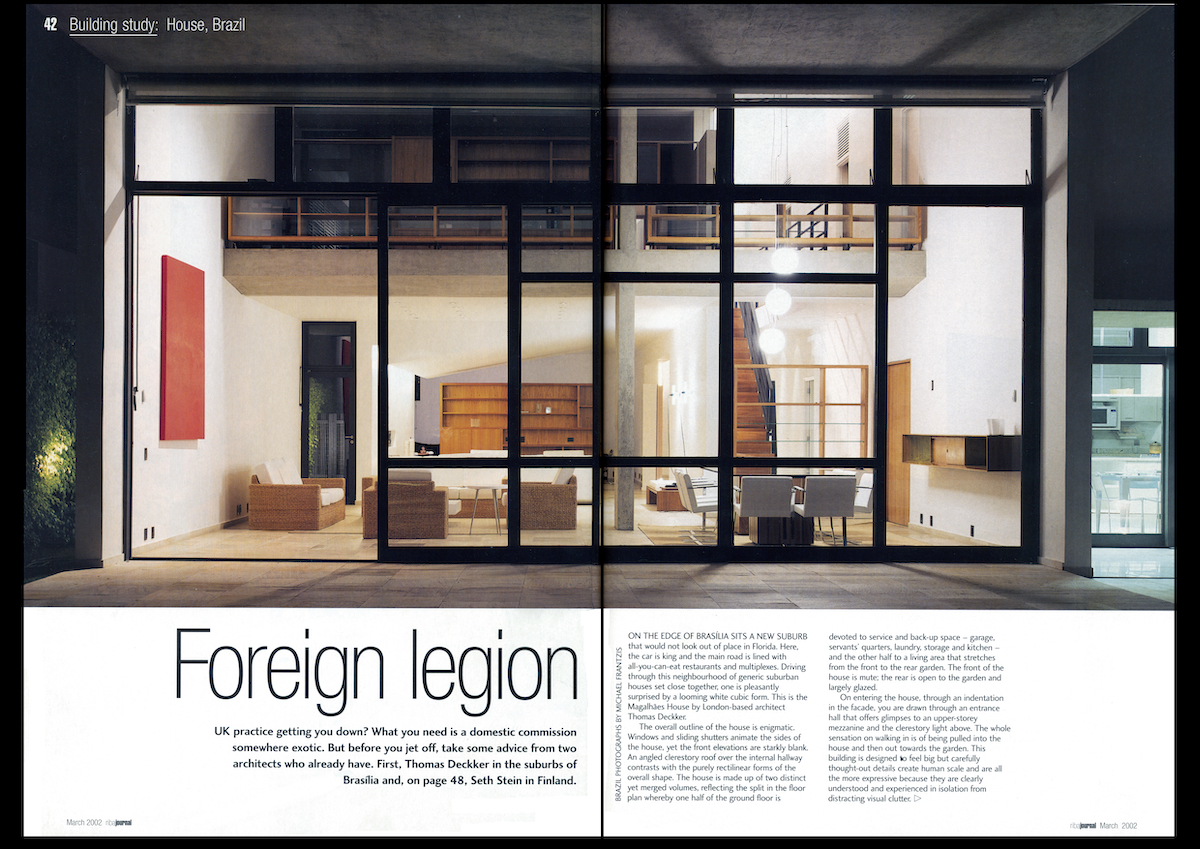 Foreign Legion
RIBA Journal [March 2002]
---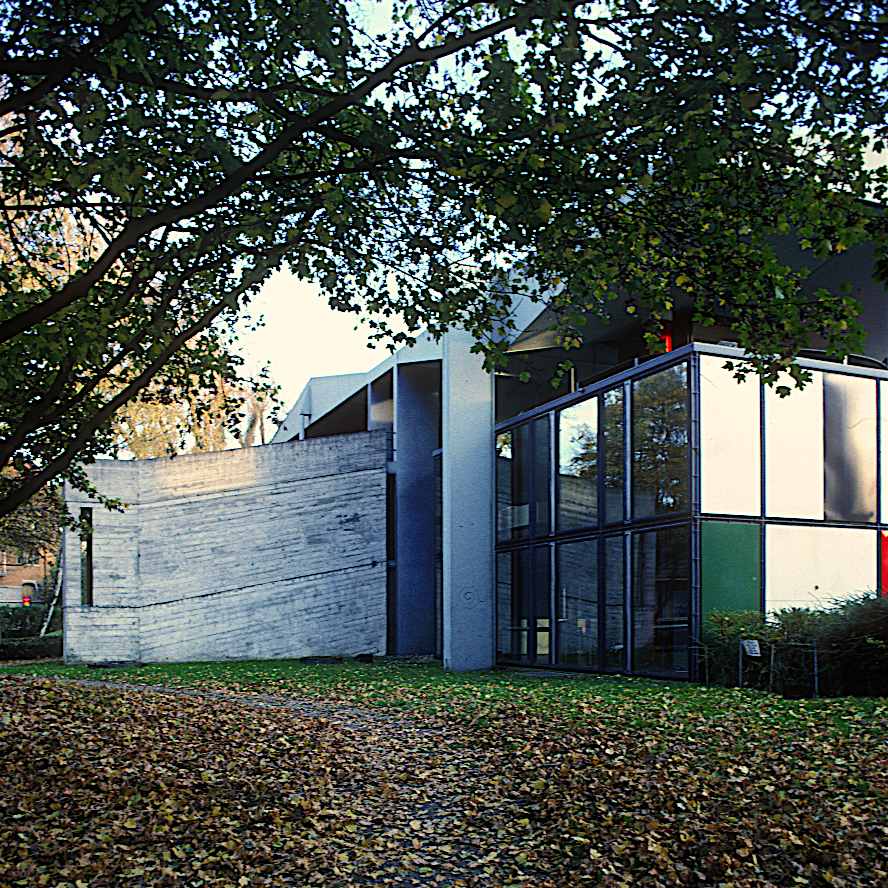 Architects and Technology


The Encyclopaedia of Architectural Technology

[London: Wiley 2002]
---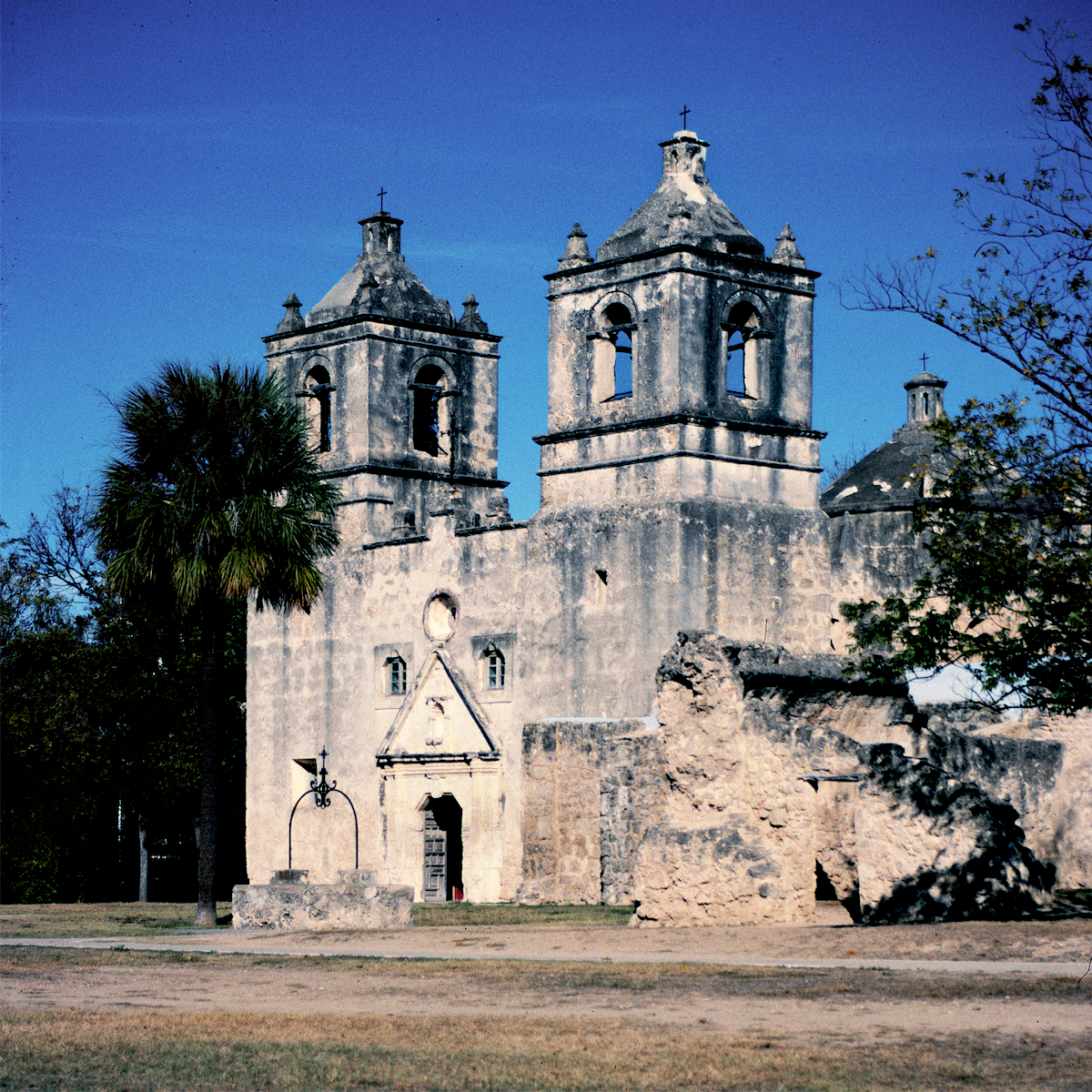 Mexican-American Architecture


Mexican-American Encyclopaedia

[2002]
---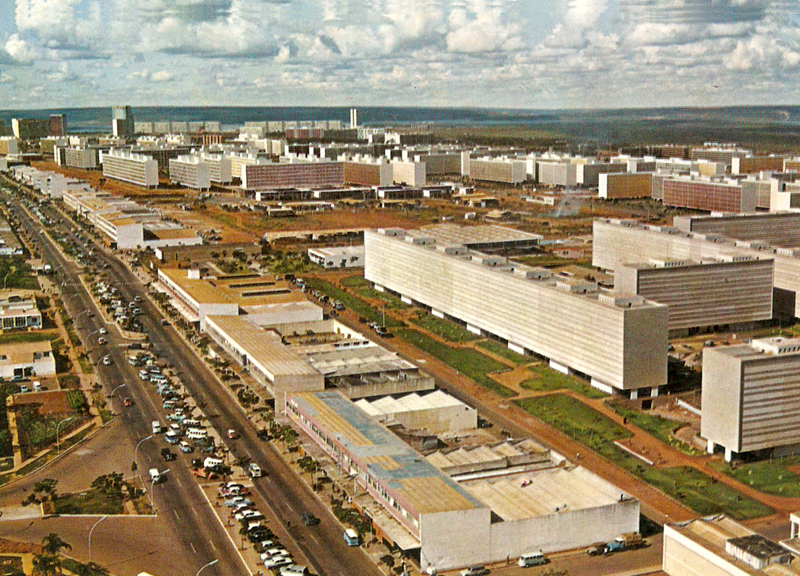 Brasilia


Canberra / Brasilia


Canberra Contemporary Art Space [Canberra: CASC 2001]
---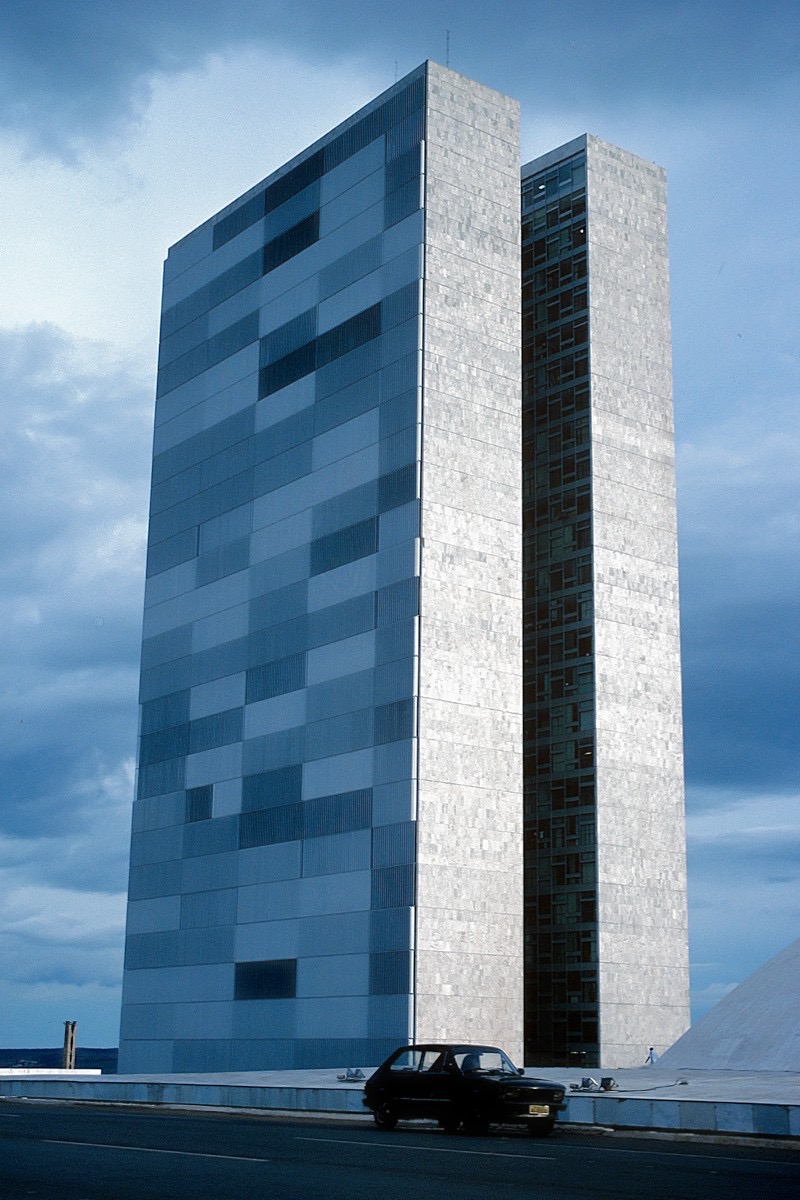 In the Realm of the Senses
Architectural Design [July 2001]
---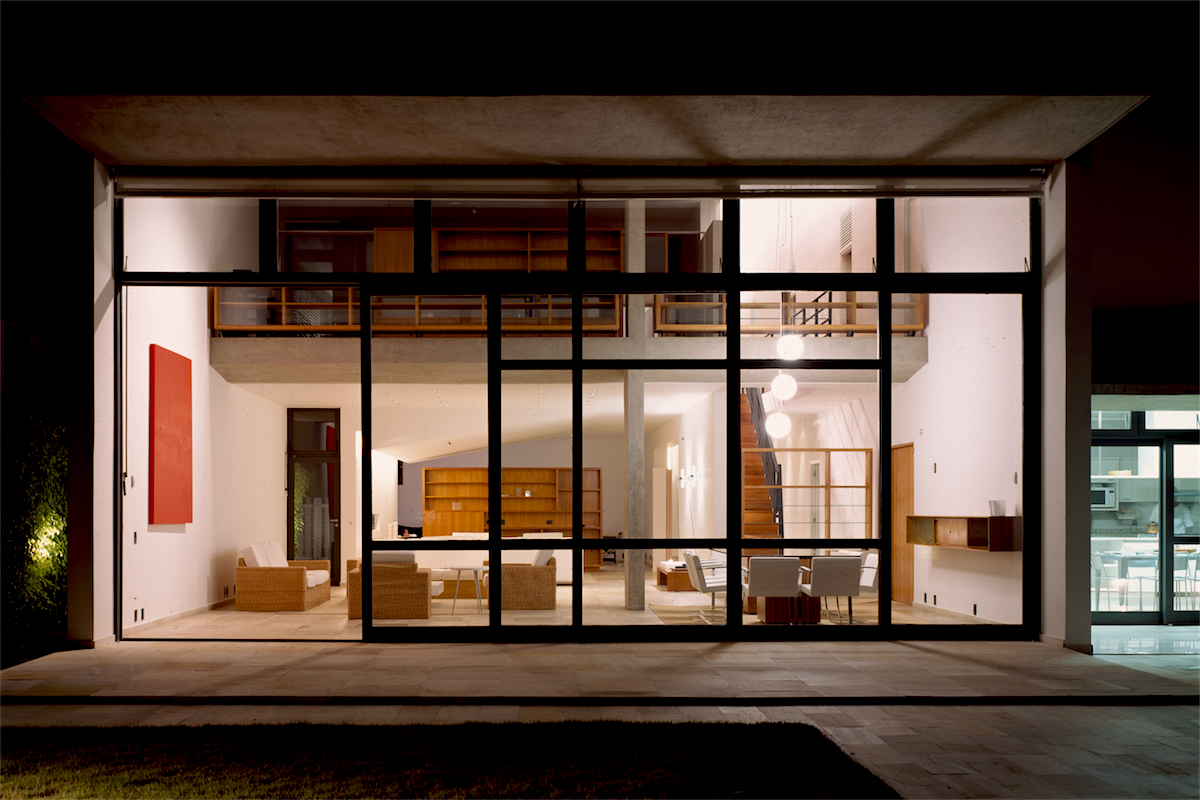 Thomas Deckker: Two Projects in Brasilia
Architectural Design [Oct 2000]
---
First International Seminar on the Teaching of the Built Environment [SIEPAC]
University of Sao Paulo, Brazil
13-15 Sept 2000

---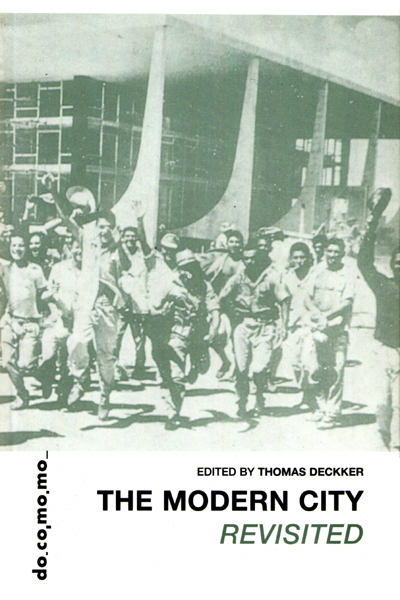 The Modern City Revisited


[London: Routledge 2000]

---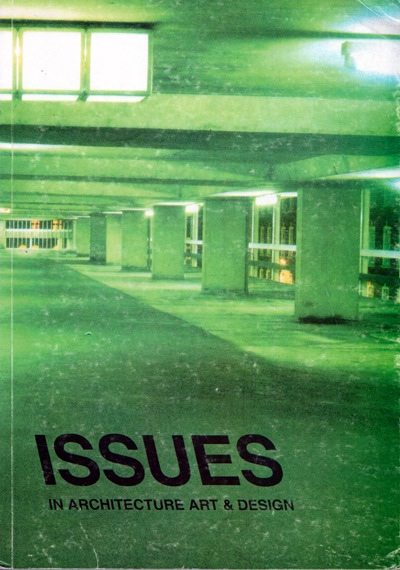 Issues in Architecture Art & Design
vol. 6 no. 1 [University of East London 2000]
---
The re-invention of the site


Relating Landscape to Architecture


[London: Routledge 1999]
---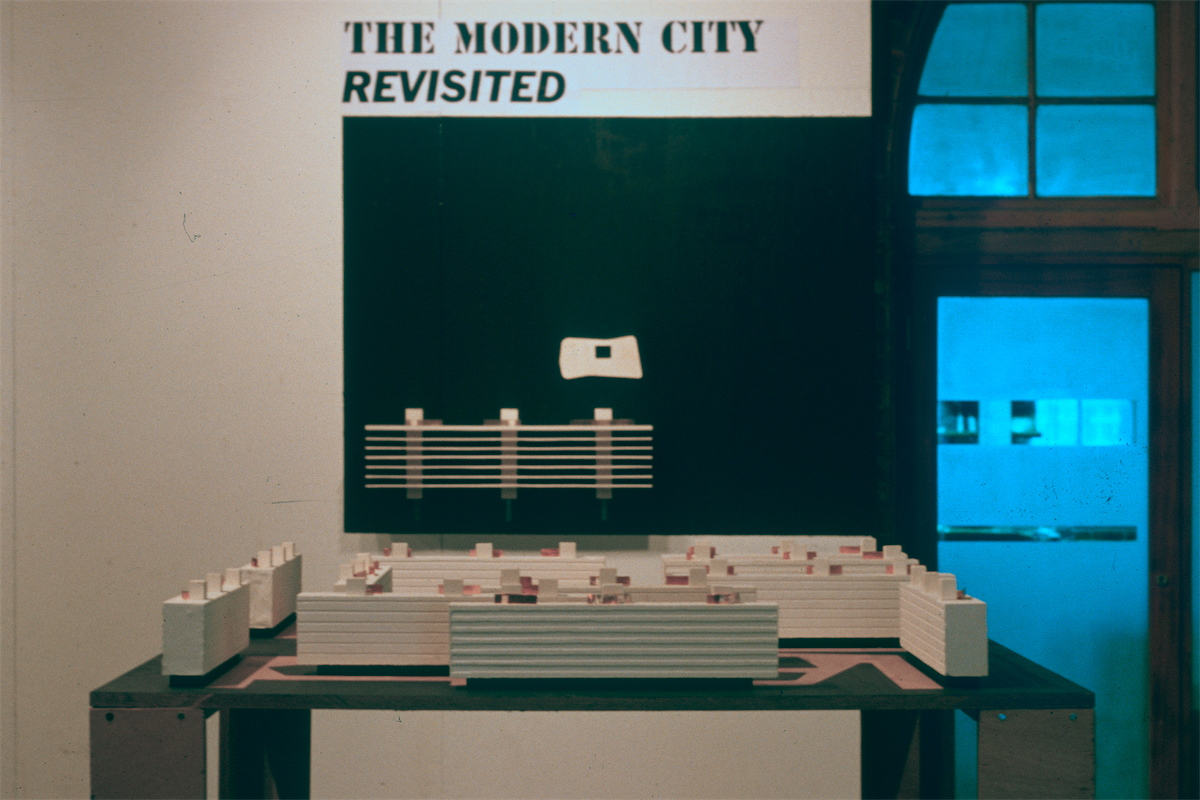 The Modern City Revisited
University of East London
27/28 Mar 1999
---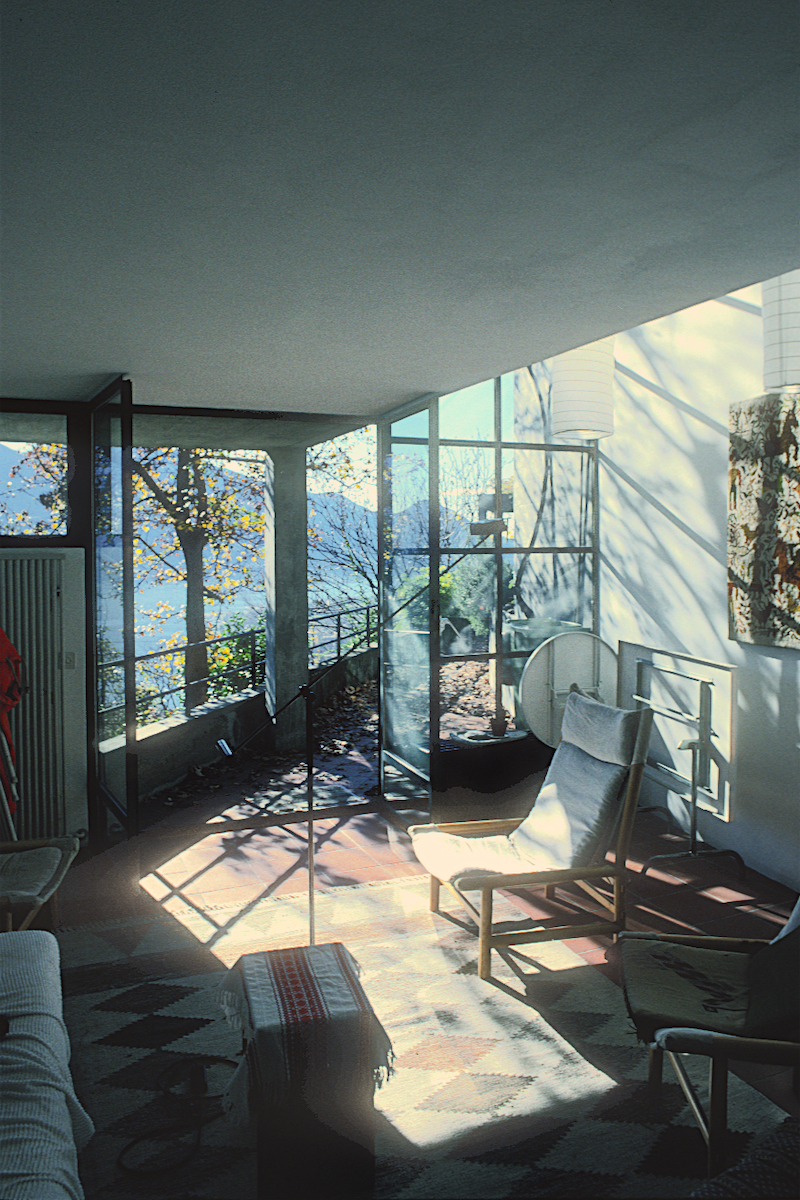 Monte Carasso: The re-invention of the site


Issues in Architecture Art & Design

vol. 5 no. 2 [University of East London 1998]
---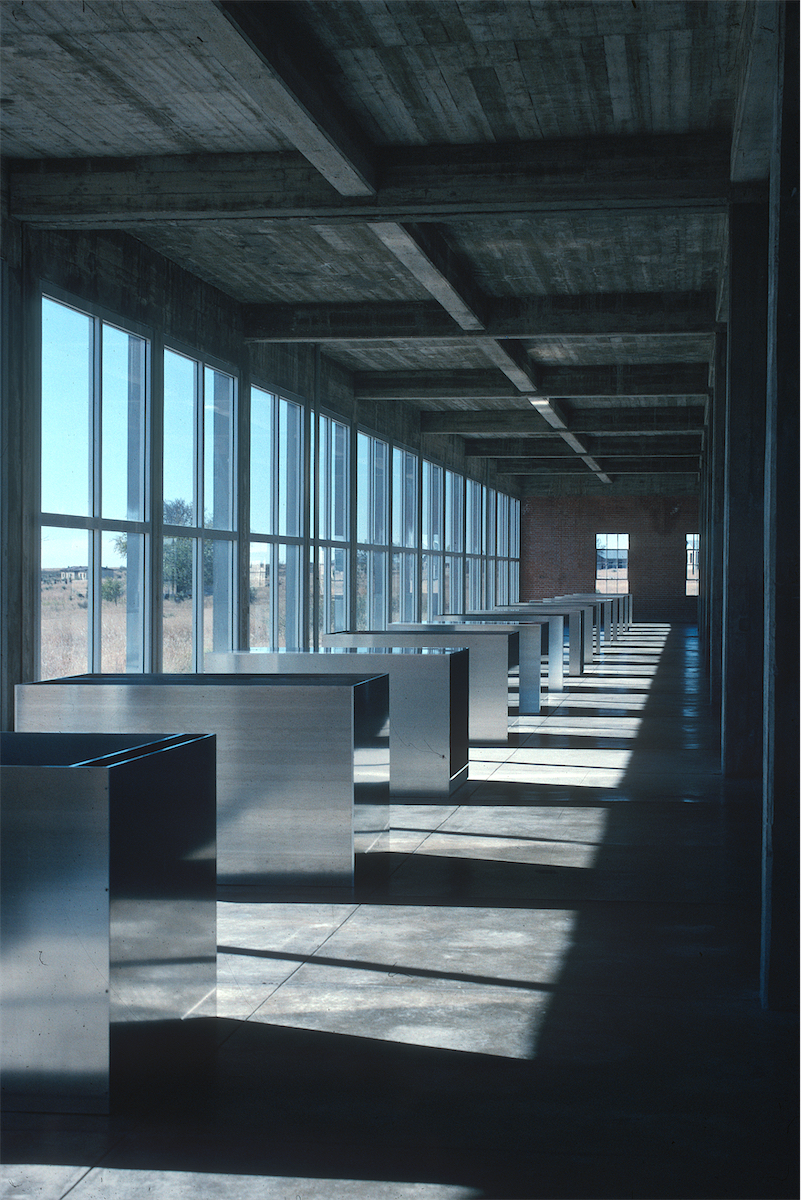 Specific Objects / Specific Sites
Rethinking the Architecture / Landscape Relationship, University of East London,
26-28 Mar 1996
---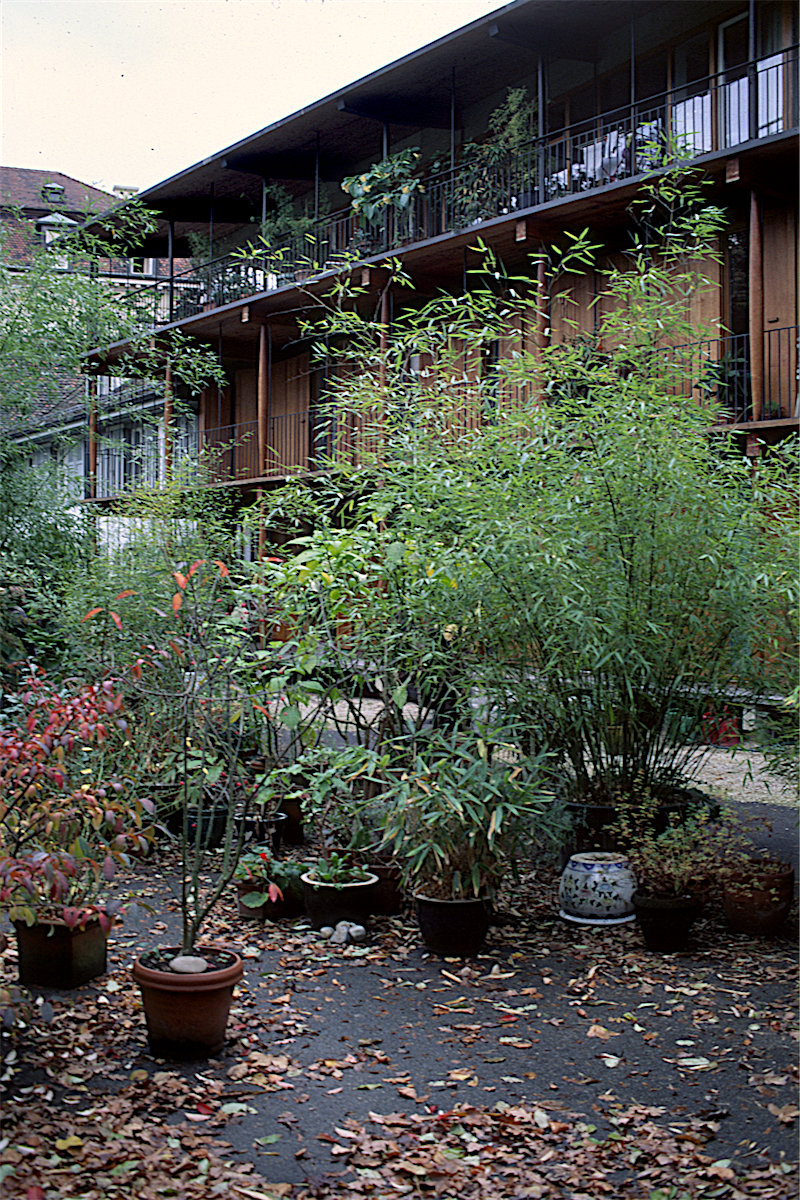 Herzog & deMeuron


Issues in Architecture Art & Design

vol. 3 no. 2 [University of East London 1994]
---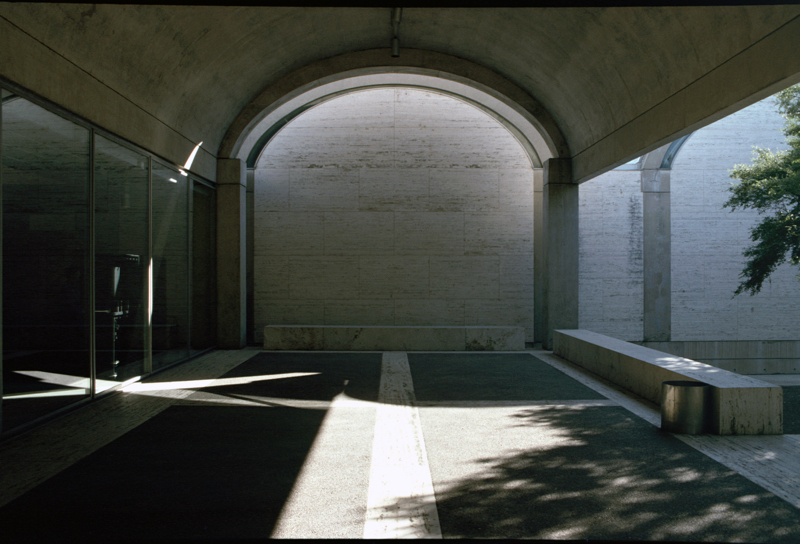 Louis Kahn: Kimbell Art Museum, Fort Worth
photograph (c) Thomas Deckker 1995

The Encyclopaedia of Architectural Technology

[London: Wiley 2002]
Louis Kahn
Any description of the architecture of Louis Kahn (1901-1964) must start with an acknowledgement of its dual nature: simultaneously deeply rooted in the ƒcole des Beaux-Arts and Imperial Roman antiquity, and employing the most advanced techniques of structure and construction. He had studied under the Beaux-Arts trained Paul Cret at the University of Pennsylvania from 1920-24; from this he derived features of Beaux-Arts education such as marche - the rigorous analysis of spatial sequence - and disposition - combinations of forms, typically revealed through natural light. In his early private houses and wartime housing for the United States Housing Authority, however, he embodied the social and aesthetic ideals of the Modern Movement; his partner from 1942-47 was Oscar Stonorov who had edited volume 1 of Le Corbusier's Œuvre Complète (1929).

Kahn came to notice with the Yale University Art Gallery (1951-53) relatively late in his career. He specifically intended to challenge the limited spatial and material nature of International Modern architecture which was gaining ascendancy among architects (incidentally, Kahn replaced Philip Goodwin, who had designed the Museum of Modern Art, New York in 1935, as architect of the Gallery). His intention followed a study of ancient ruins while a Fellow at the American Academy in Rome in 1950, in which the brick construction of public buildings (such as his favourite Baths of Caracalla), while not their intended appearance, had become apparent. The walls of the Gallery were made of exposed brick externally and exposed block internally, with floor slabs, not of the expected smooth construction, but of what was virtually an exposed space-frame of concrete tetrahedrons. The structure was stabilised by a massive concrete cylinder containing the staircase.

Kahn acknowledged the Trenton Jewish Community Centre (1954-59) as a turning point. He started to experiment with specifically classical forms of composition; the Bathhouse, an outdoor swimming pool, was planned as a group of 5 squares, of which the central one remained void. The Unitarian Church and School, Rochester, New York (1959-69) is a mature work from this period. The protracted design period and restricted budget meant that Kahn necessarily pared form down to what he considered its essentials: massive load-bearing masonry structures with clearly-expressed lintels and concrete floor and roof slabs. This theme was further developed in the Phillips Exeter Library and Dining Hall (1965-72).

Kahn experimented with other classical forms of construction in buildings which owe some allegiance to the French architect Henri Labrouste (1801-75) or the the visionary Etienne-Louis Boullée (1728-99) - the rectilinear frame and infill panels of the Yale Centre for British Art, New Haven (1969-74), or the vaults of the Kimbell Art Museum, Fort Worth (1966-72). These were rendered with an unprecedented attention to concrete detailing, which was also apparent in other, less classical, structures, such as the post-tensioned Vierendeel frames of the Alfred Newton Richards Medical Research Buildings, Philadelphia (1957-65) and the post-tensioned concrete beams of the project for the Palazzo dei Congressi, Venice (1968-74), or the monolithic Salk Institute for Biological Studies, San Diego (1959-65).

Kahn's attention to constructional detailing may be seen as a parallel to the stereotomy of the École des Beaux-Arts, the cutting of stone into 3-dimensional structural forms. His interest in geometry was apparent in the floor slabs of the Yale University Art Gallery, projects for tetrahedron skyscrapers for Philadelphia (1957), and the cycloidal vaults of the Kimbell Art Museum. It derived as much from Rudolf Wittkower's

Architectural Principles in the Age of Humanism

as from recently-published books on organic geometry such as

On Growth and Form

by D'Arcy Wentworth Thompson, and as much from his experiences in Rome as from his friendship with Buckminster Fuller. The massive construction, layered forms, large internal volumes and small openings meant that Kahn's buildings offered excellent environmental performance. He was, of course, able to take for granted the sophisticated heating, lighting and security systems prevalent in the United States. These services were always in concealed ducts, similar to hollow masonry

poché

, the opposite of contemporary architectural movements, such as Brutalism, with which he otherwise had much affinity. In the Richards Buildings, services were located in closed brick towers distinct from the more open office and lab areas, while in the Salk Institute services occupied entire floors threaded through a Vierendeel structure.

The environmental and constructional approach of Kahn's architecture made his work suitable for less-developed regions without sophisticated services such as the Indian subcontinent, as may be seen in the Indian Institute of Management, Ahmedabad, India (1962-74) and Sher-e-Bangla Nagar, Dacca, Bangladesh (1962-82). Although the third choice of architect after Le Corbusier and Alvar Aalto, Kahn's buildings in Dacca are arguably the most appropriate for the climate and conditions of construction there. Double skin walls of massive brick or concrete construction acted as thermal flywheels, with the outer walls shading the inner walls and providing a gradation of light while allowing ventilation.

While Kahn has been taken as a mentor by many differing architectural factions, his most lasting legacy was to show that the classical language of architecture was profoundly rooted in experience - spatial and material.
Thomas Deckker
London 2001